Location
CUNA Mutual Auditorium
5810 Mineral Point Rd
Madison, WI 53705
Description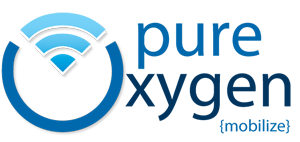 We all know it: smartphone and tablet adoption is changing marketing strategy forever. Join search marketing veteran and mobile practitioner Brian Klais as he shares cutting-edge techniques companies are using to optimize and effectively deliver their marketing message for mobile and social performance across an array of devices.
Overcoming the technical challenges of connecting with mobile search and social users.
Tips for increasing SEO on your social profiles and low-cost apps for discovery and engagement.
How to use app links (URL schemes) to increase mobile commerce, likes, followers and check-in's.
Essential tips for successful QR integration across mobile web, apps, and social profiles.
---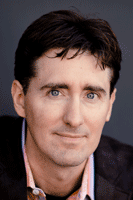 Brian Klais is CEO and Founder of Pure Oxygen, a Madison-based consulting and technology firm that works with clients to develop high-performance mobile search, social, app, and QR code marketing initiatives to increase conversion rates, sales and ROI from smartphone and tablet users.
Brian was previously GM and Vice President of Products at Covario, now the leading SEO/SEM provider to Fortune 500 brands and winner of OMMA's Agency of Year award in 2011. He joined Covario through the acquisition of Netconcepts, the SEO firm he co-founded and led as COO. Under his leadership, the firm pioneered the "Enterprise SEO Automation" field, launched award-winning software-as-a-service (SaaS) optimization technology used by brands such as Lenovo, Ann Taylor, Cabela's, Verizon Wireless and others to increase accessible customer experience to drive sales across multiple platforms. - http://www.pureoxygenmobile.com
Pure Oxygen: If you've ever wished for a better mobile consumer experience at your favorite brands, you understand our central mission at Pure Oxygen.
Our goal is simple: help brands and marketers optimize their mobile experience — increasing conversion rates, sales, and ROI from smartphone and tablet users. We aim to accomplish this by providing the performance-marketing strategies, expertise, and technology needed for optimizing complex new channels like mobile-search, mobile-social, mobile-apps, and QR marketing.
---
Location sponsor:
CUNA Mutual Group insurance, retirement and investment products provide financial security and protection to credit unions and their members worldwide. Our collaborative relationship with credit unions dates back to our founding in 1935, when the vision of credit union pioneers to provide insurance for members led to the creation of CUNA Mutual Society. Today, CUNA Mutual Group's commitment to fulfilling this mission has grown to meet the evolving needs of credit unions and their members. We continually seek new opportunities for our partners, helping them achieve a successful future and vowing to be with them every step of the way.

In 2012, CUNA Mutual Group proudly introduced the TruStage™ brand, promoting a lineup of insurance products and investment programs to help credit union members do more with what they have. TruStage is backed by CMFG Life Insurance Company, which provides more than $66 billion in life insurance to credit union members. The effort is another step in our commitment to protecting the achievements and aspirations of credit union members and those who matter most in their lives.
---
FAQs:

Are there ID requirements or an age limit to enter the event?
Due to CUNA's internal security policies, all attendees must check-in at the front desk of the 5810 building and then will be directed to the theatre room.

Please arrive early and allow for extra time!
---
Sponsors: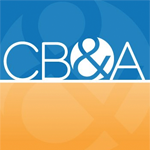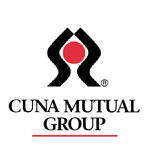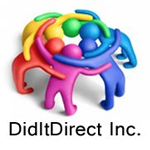 CBlohm.com
twitter.com/cblohmassoc
facebook.com/CBlohmAssoc
CunaMutual.com
twitter.com/CunaMutual
facebook.com/CUNA.Mutual.Foundation
DiditDirect.com
twitter.com/DiditDirect
facebook.com/DiditDirect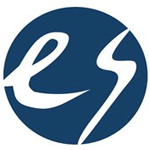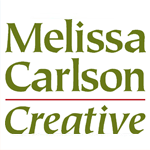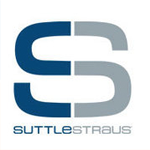 EngagingSocial.com
twitter.com/engagingsocial
facebook.com/engagingsocial
MelissaCarlsonCreative
twitter.com/melbatoast65
facebook.com
Suttle-Straus.com
twitter.com/suttlestraus
facebook.com/SuttleStrausInc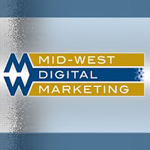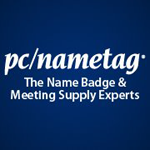 MidwestDigitalMarketing.com
twitter.com/midwestditigal1
facebook.com
PCNametag.com
twitter.com/pcnametag
facebook.com/pcnametag