Actions and Detail Panel
Mobile Video Made Easy: Part 2 - The Strategy Stage Workshop
Wed, March 22, 2017, 6:00 PM – 8:00 PM GMT
Description
Do you struggle to turn videos into credible marketing? Do you find it difficult to pin down all your 'video-making' ideas into a useful plan?
Introducing part 2 of our 'making mobile video' workshop series.
Video skills + content strategy = brilliant stuff. Find out how to overcome the 'dreaded social media paralysis' brands face every day.
Once you've learned the essential skills for making high-quality videos, how do you turn them into a marketing strategy? You know you've got the ammo – you just don't know how to fire it.
In this interactive workshop talk led by Alex from burningred / alexmillsphotographic & rothfink and John Jackson from Jackson Concepts / Bionic Iconic, we'll be looking at different ways to approach creating a clear strategy for using video for your business or organisation.
Wednesday 22nd March / 6-8pm / The burningred studio in Cardiff Bay
While both workshops can be standalone, we recommend attending both to get the most out of them. See part 1.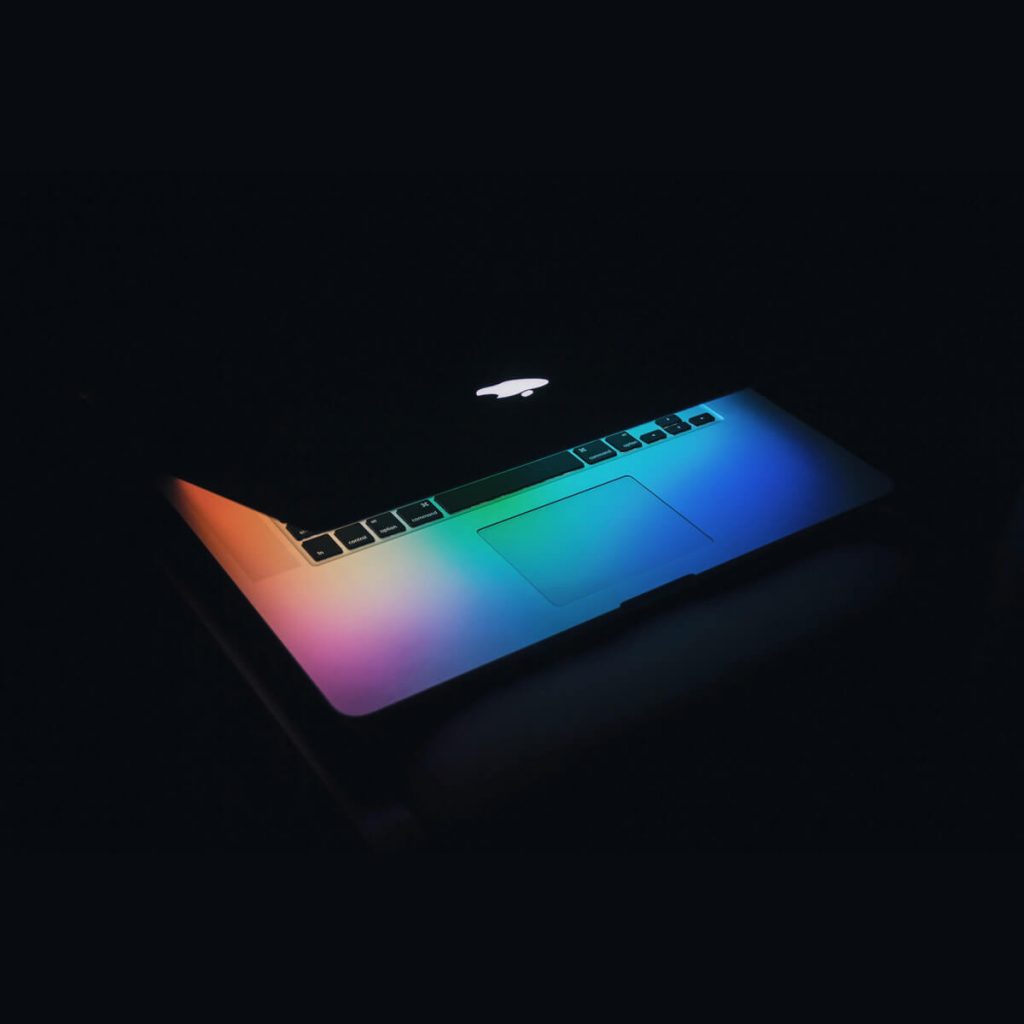 What you can expect to get out of the session:
Advice on applying marketing strategy to your video production
Learn how to make a single video go further than 1 post
Identify the right channels and your online audience
Gain the confidence to speak directly to your audience
Plus
Our app & digital suggestions to help you reach your audience in better ways
Q&A session with Alex & John
Drinks, nibbles and light bites to keep you suitably refreshed.
Fully charged smart phones essential.
Digital note handouts provided after the session.

'Mobile Video Made Easy: Part 2 - The Strategy Stage' workshop details
Location: Burning Red Studio, 3 Burt Street, Cardiff CF10 5FZ
Date: 22nd March 2017
Time: 6pm – 8pm
Accessibility: Top floor, up two flights of stairs (no lift)
Parking: Available on street
Kit to bring: Your smart phone
Cost: Free
The session will be a mix of practical and no-nonsense theory (seriously, we'll keep the jargon to a minimum). We'll be finishing off the session with a Q&A plus a chance to chat.