Description
Mobile Tech Hackathon - Reception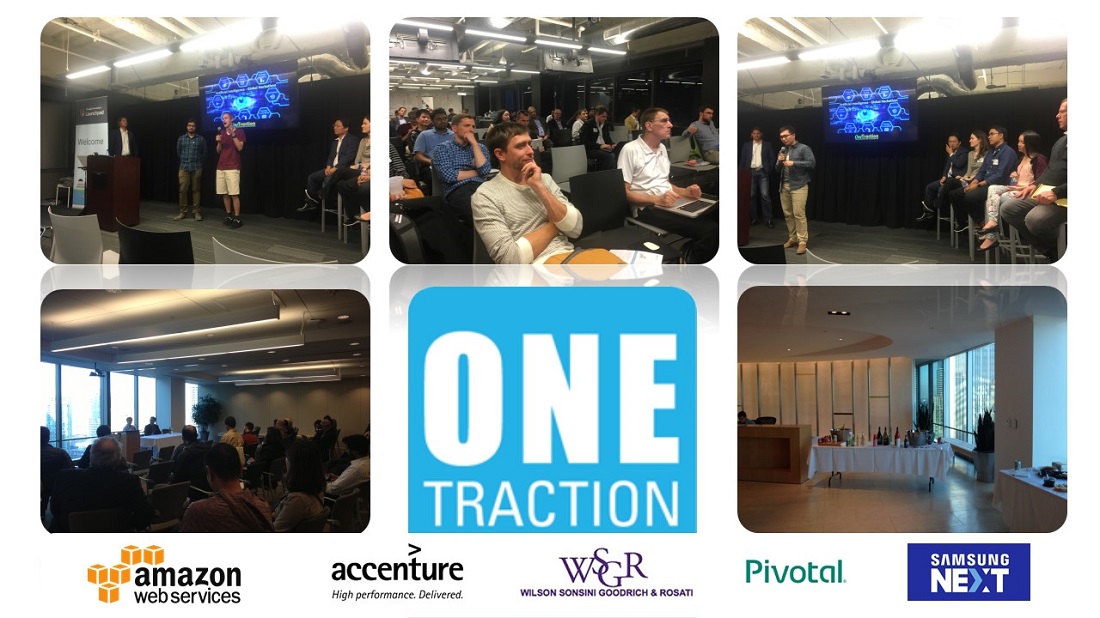 Join the largest Global Hackathon Reception in Silicon Valley and meet featured participants, this reception is open to anyone who is seeking to launch a Mobile Tech based Startup (Software/IoT/Hardware), you will enjoy this chance to mingle and network with potential co-founder, partner, corporate clients or investors along top industry experts.
The Opening Session: Top participants "based on innovation merit on their application" will be invited to pitch and showcase their proof of concept or demo to our industries partners and investors on Monday September 18, 2017 from 6pm to 9pm. Must be 21 years or older. *1 free iPad will be offered to the most innovative pitcher from any of these areas (FinTech, HealthTech, EdTech, AI/Robotics, IoT, OnDemand, CleanTech and Media)

Hackathon Participants Rules: Whether you are a bootstrapped founder, engineer, PhD, scientist, business hacker, or student, you are invited to join this must attend Innovation Hackathon. Win up to $250k Funding! Apply now here: here

Event Speakers/Judge (Featured Past Panelist, will update to current two weeks prior to the event):

Dr. Matt Denesuk, MIT - Chief Data Science - GE - IBM - Noodle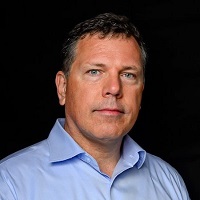 Don Oparah, UCLA, Venture Aviator, TechCrunch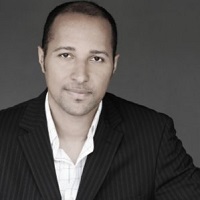 Vince Cacace, Founder, CEO - Vertebrae | Forbes 30 Under 30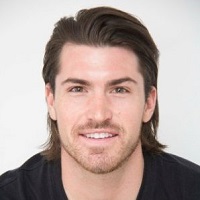 Rich Skrenta, Executive Director - IBM Watson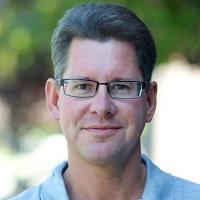 Bess Ho, President of Chinese Software Professional Association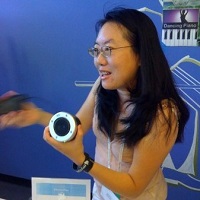 Richard Lucquet, Head of Virtual & Augmented Reality, Verizon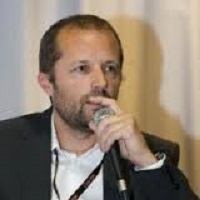 Waikit Lau, Serial Entrepreneur | Investor | Advisor, MIT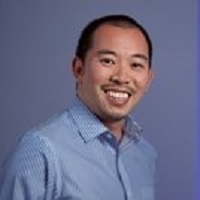 Event Sponsors & Technology Offered through our Partners: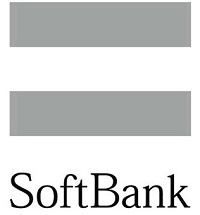 Subscribe here to receive biweekly event updates from Launchpad Space, Google's new event Space in SF where developers and startups can receive free technical training, one-on-one mentoring and more!
Note: All ticket sales are final. In the event of last-minute cancellations of the venue host or panel speakers change, we will reschedule for a future date and issue replacement ticket for the new event at no additional cost. Given Panel speakers busy schedule, last minute changes happen, and will do our best to find replacement without any guarantee.

Organizer and Sponsor:
ONETRACTION IS THE FIRST OPEN INNOVATION ACCELERATOR THAT DISRUPTS HOW CORPORATIONS, STARTUPS, AND INVESTORS IMPLEMENT INNOVATION!
Our founders are serial entrepreneurs and Stanford, Harvard, MIT, McKinsey, Accenture and Google alums!
Based in Silicon Valley, we help global founders build innovative products for the right market, backed by top corporate clients and investors.