Description
On-line registration is now closed. Walk-in registration will be available at the event. This event is $75 for members and $150 for non- members.
Mobile: The Next Generation
July 11, 2012, 8:30 – 1:00 pm
Micrsoft NERD, Cambridge
Tweet it out! @MassTLC #NextGen
CONFIRMED SPEAKERS:
- Andrew Borg, Research Director, Mobility Center of Excellence, Aberdeen Group
- Todd Christy, Chief Strategy Officer, Verivo Software
- Phil Costa, Director of Product Management, Brightcove
- Sean Dalton, General Partner, Highland Capital Partners
- James Geshwiler, Managing Director, CommonAngels
- Abhi Ingle, Vice President, Advanced Mobile Solutions, AT&T
- Jeff Moriarty, Vice President, Digital Products, The Boston Globe
- Greg Raiz, Founder, Raizlabs
- Ty Rollin, CTO, Mobiquity
- Phuc Truong, Managing Director, Mobext, U.S.
- Sanjay Vakil, Director of Mobile Product, TripAdvisor
- Andrew Yu, Founder, Modo Labs
Wireless mobility is much more than having access to your phone, text or email. It is how you stay connected to the world. Today's user wants fast and easy access to breaking news, videos, documents, entertainment, music and more. They want to be able to track their health and fitness, pay bills, manage home utilities, and turn on their car with just the touch of a button anytime anywhere.
So what does this mean for the next generation of mobile? What will be the cutting edge technologies? Who are the players? Where is the funding? Join us for MassTLC's Annual Mobile Summit to connect, learn, exchange ideas and be a part of the conversation with mobile leaders, investors, entrepreneurs, developers and designers.
Rather than typical breakouts the summit will feature Knowledge Sharing Sessions where the conversation is led by you – the attendees, and 1-2 facilitators who will spark the conversation with their real world examples, ideas and theories. These Knowledge Sharing Sessions will focus on the hottest topics, debates and opportunities going on in the mobile space today.
Don't miss this unique event!
9:00 AM: PANEL–Content is King!
The U.S. is home to more mobile Internet users than any other country.* They want fast, easy to access, and up to date content anytime, anywhere. As more mobile devices come to market and become more commonplace, content providers and publishers must continue to evolve.
The challenge? Multiple devices, platforms, user interfaces and more – how can providers keep content fresh, unique and easily accessible?
Our panelists will provide insights into how they identified their successful strategies to push content out through wireless devices, as well as the hurdles they have and continue to overcome.
The audience will walk away with a clear understanding of:
- The most important factors to consider when developing your mobile strategy
- The infrastructure hurdles: from platforms to user interface
- How to identify, segment, and attract your mobile audience
*CTIA 50 Wireless Quick Facts III
KNOWLEDGE EXCHANGE SESSIONS
Unlike typical breakouts, these facilitated Knowledge Exchange Sessions are interactive discussions and debates spurred by the attendees. It's your choice, sit-in and listen or be part of the exchange.
10:45 AM
Session 1A: The War of the Platforms (iOS vs Windows vs Android)
- HTML5 vs Native?
- Is Hybrid the answer?

Session 1B: Fast Pitch Boot Camp: What it takes to sell your company and yourself in 2 minutes

12:00 PM
Session 2A: Opportunities in Mobile – Show me the money
- Where is the opportunity?
- In-app purchases?
- How are users embracing mobile advertising?

Session 2B: Managing the Mobilization of Your Workforce (BYOD; security; mobilizing your workforce)
- How are business strategies changing?
- How is the role of the CIO changing?
- What are the management challenges, costs?
Thank you to our Platinum Event Sponsors: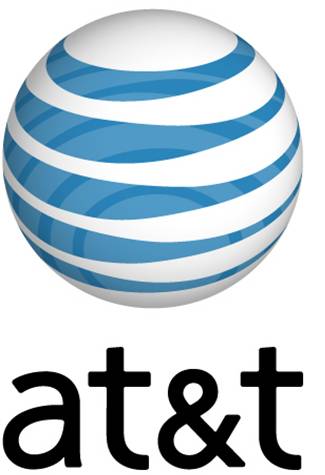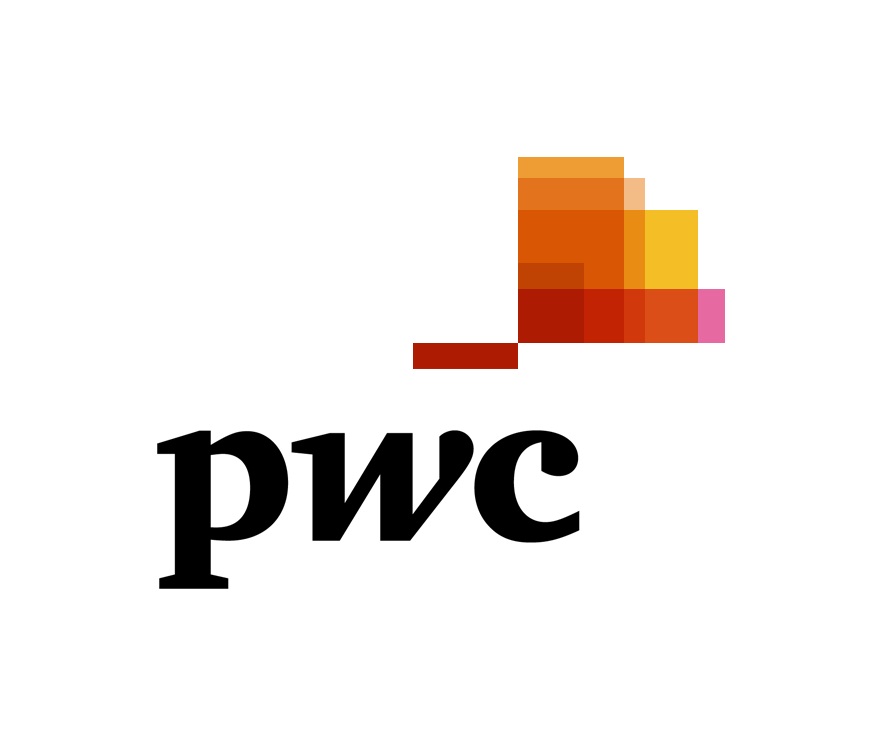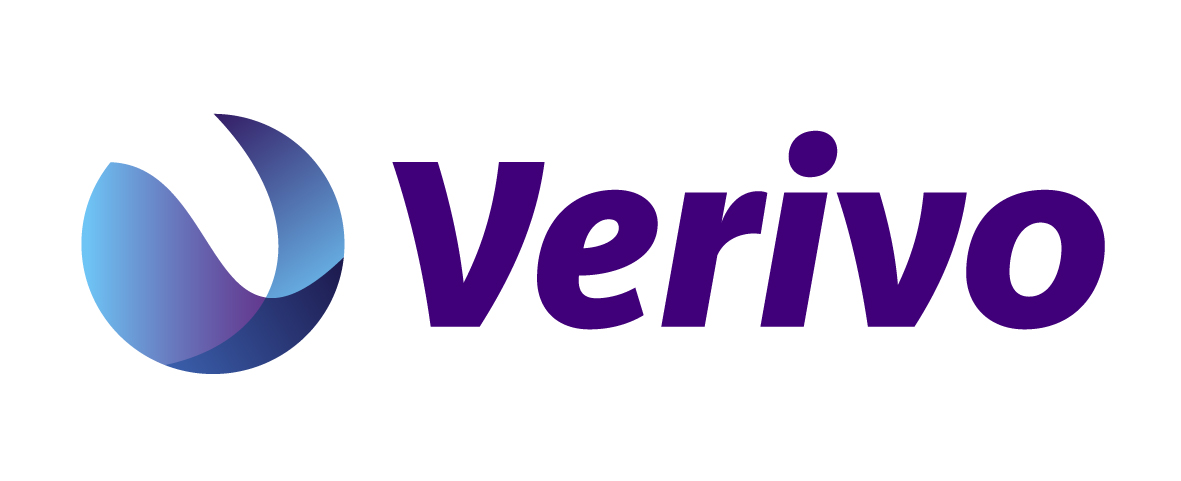 Cancellation Policy:
Cancellations must be received within five business days prior to the event. A $25 cancellation fee will apply. There are no refunds for cancellations received less than five days before a program. You may exchange you registration at anytime with another employee at your company at no extra charge.
Organizer of Mobile Summit: The Next Generation