Mobile Payments: What Global Lessons can we bring back to the U.S.?

Monday, July 23, 2012 from 6:30 PM to 9:00 PM (PDT)
Event Details
We will be providing Hors D'Oeurves and drinks at this event. 
6:30-7:00:  Registration and networking with

Hors D'Oeurves and drinks. 

7:00-7:30:  mPay Connect welcome and setting up discussion

7:30-8:30:  Panel discussion and Q&A
The Early Bird Ticketing special ends July 15. Tickets have sold out at every previous event, so purchase your tickets soon.
*The closest parking garage is called Palace Garage on Stevenson St. between 2nd St. and New Montgomery St..   The event is also accessible by Bart at the Montgomery Station*
Mobile Payments: What global lessons can we bring back to the U.S.? 
The traction that the mobile network operators (MNOs) initially made in The Philippines, Kenya, Japan, and South Korea has spurred a global land grab by MNOs, Banks, payments companies and other third parties over the past few years.  From one country to the next, these mobile payments systems are launching with different business models.  Today, there are over 150 live deployments globally and another 90+ deployments planned. 
Nearly twelve years after the first successful mobile payments deployment in The Philippines, the U.S. is finally beginning to see mobile payments traction, but the market has a long way to go. 
Much of the recent U.S. media has focused on the latest mobile payments developments by  PayPal, Google, ISIS, the banks, the associations (Visa, MasterCard, and American Express), and Apple Passbook as they compete for retail payments.  Other companies like Square are seeking to serve the cash-based small merchant market while disruptive mobile remittance companies such as m-Via seek to provide alternatives to Western Union.  Given the number of non-mobile operators vying for mobile payments and the type of use cases and customers being targeted, the U.S. appears to be considerably different than other markets abroad, but is it really?  Are there lessons to be brought from the successes and failures abroad?  
Join us to learn the more about the lessons we have learned abroad that we should consider for the U.S. market.  Join us for an invigorating panel discussion - an exclusive gathering of leading executives from the mobile payments industry. 
Menekse Gencer, Founder of mPay Connect Consulting www.mpayconnect.com, is the Producer and Moderator for this event.   Come hear about lessons learned in Africa, South Korea and here in the US by the people behind the Starbucks mobile payments application.
In this panel, we are excited to host: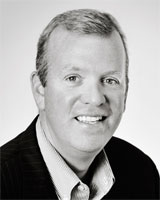 PANELIST:  Jon Squire, CMO CorFire
Jon Squire, CMO, has more than 19 years of business, marketing and product development experience in the financial services arena. Squire served as SVP of Business Development & Strategy at CorFire and SVP of Mobile Payments at mFoundry where he built and launched the largest US mobile payments initiative with a top five retailer.
Squire launched the first national mobile P2P offering in partnership with a U.S. Carrier and one of the largest online payment providers while driving two carrier mobile wallets. Jon is well known for leading edge work with NFC, barcode and alternative technologies that integrate with the point of sale. He also spearheaded mobile initiatives for another top three U.S. bank and ran E*TRADE Advisory Services.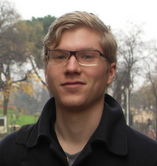 PANELIST:  Gunnar Camner, Former Head of Mobile Payments Product - Tigo in Ghana              
Gunnar has been in the mobile payments industry for over four years. After conducting research on differences in user uptake of M-PESA in Kenya and Tanzania, and the role of savings in mobile payments, Gunnar joined Millicom (Tigo) in 2009 to develop and implement mobile payments initiatives for their African operations. Most recently he managed Tigo Cash, Millicom's mobile payments product in Ghana.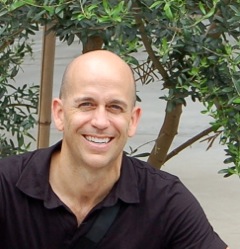 PANELIST:  Chuck Davidson, Head of Consumer Products at GoPago
Chuck heads consumer products at GoPago where he is passionate about the user experience and focused on re-inventing commerce between consumers and brick and mortar businesses.
Prior to his role at GoPago, Chuck spent 7+ years at Starbucks, where he led card innovation for the 2.4 billion dollar Starbucks Card program. Chuck introduced the Global Starbucks Card in the UK, Ireland, Hong Kong and Mexico, and was responsible for bringing to market Starbucks Card Mobile from ideation to full US market launch. Starbucks Card Mobile is the largest mobile payment program in the US accounting for $110 MM in reloads and $26 MM in payments in 2011; 1 in 4 Starbucks Card transactions are done with Starbucks Card Mobile.
Before joining Starbucks, Chuck worked for FedEx as program manager on the Global Automated Products team, managing shipping solutions for customers in the US, Europe and Asia.
He holds a Bachelor of Arts degree in Economics from Allegheny College and a Masters of Business Administration from Vanderbilt University. Outside of Starbucks, Chuck likes to run, swim, cycle and ski.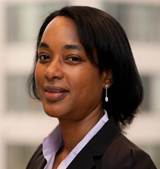 PANELIST: Camille Busette, PhD, Assistant Director, Office of Financial Education - Consumer Financial Protection Bureau
Camille Busette serves as the Consumer Financial Protection Bureau's Assistant Director of the Office of Financial Education.  Immediately before joining the Bureau, Camille was a Senior Fellow at the Center for American Progress.  Prior to her tenure at the Center for American Progress, Camille was the Vice President of EARN, the leading non-profit provider of micro savings services to low income families in the U.S.  Camille's joined EARN from PayPal where she served as the Deputy Director of Government Relations, managing PayPal's regulatory advocacy globally. Prior to joining PayPal, she headed the privacy function at Intuit, and the consumer and market research division at NextCard. Camille is a former Ford Foundation Post-doctoral Research Fellow, and holds a Ph.D. in Political Science from the University of Chicago.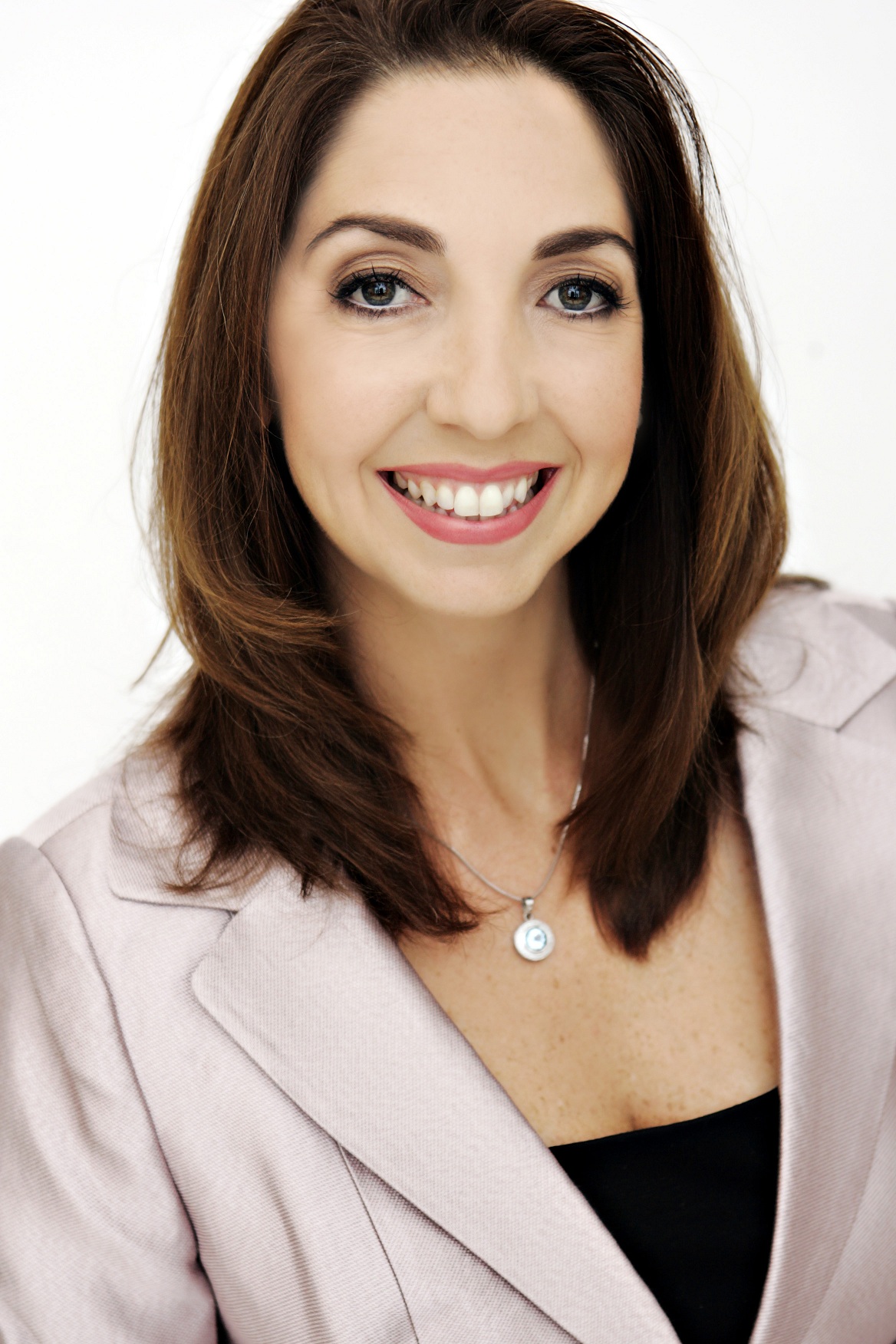 MODERATOR:  Menekse Gencer, Founder of mPay Connect: Mobile Payments Consulting Firm
Menekse Gencer founded mPay Connect, a consulting service to assist financial institutions, mobile network operators, third party platforms, development agencies, and governments seeking to launch mobile financial services.  Her market expertise extends from North America to emerging markets such as Bangladesh, Jamaica, and Central and Sub-Saharan Africa.  Prior to founding mPay Connect, Ms. Gencer led PayPal Mobile's Business Development efforts in North America for two years during which time she closed PayPal's first mobile network operator deal to launch PayPal Send Money on Sprint's mobile wallet in 2007-2008.  Since then, her clients have included three of the top four US Banks, a global payments network provider, mobile network operators, bKash (Bangladesh), The Inter-American Development Bank, two central banks, The World Economic Forum, The mHealth Alliance, and Global 500 Professional Services firms. 
Menekse has an MBA from Wharton '98 and a BA in Economics from Harvard University.  She was featured on the cover of Fortune Small Business Magazine her prior startup.  Menekse has 19 years of experience as a consultant and industry leader in high tech, mobile, and financial services.
About the Mobile Payments SeriesTM:
mPay Connect launched the Mobile Payments Series™ program in 2009 in order to:   
1. Provide an overview of this market to Bay Area professionals interested in learning about mobile payments;
2. Bridge the gap between the innovations occurring abroad and the U.S.; and
3. Provide a opportunity for networking and future innovation in this area.
Have questions about Mobile Payments: What Global Lessons can we bring back to the U.S.??
Contact mPay Connect
When & Where

The Commonwealth Club of California
595 Market St.
2nd Floor
San Francisco, CA 94105


Monday, July 23, 2012 from 6:30 PM to 9:00 PM (PDT)
Add to my calendar
Organizer
mPay Connect, Inc. is a consulting service which specializes in advising clients seeking to launch or leverage mobile money services globally.  Our clients have included banks and mobile network operators, startups, development agencies, NGOs, and governments.  mPay connect is experienced in serving clients with banked and unbanked customers.  We provide advisory services in a number of functional areas including regulatory assessment, market strategy and opportunity assessment, strategic planning, vendor analysis, and implementation. 
Some representative clients of mPay Connect have included The mHealth Alliance, The World Economic Forum, The Inter-American Development Bank, and Citigroup.  Menekse Gencer also advises a number of startups in the mobile money industry.   mPay Connect has strong international expertise, advising clients in The Americas, Asia, Europe, and Africa.   Our corporate headquarters are in San Francisco, CA with affiliate consultants worldwide.  For more information, please contact us at: info@mpayconnect.com.