Location
Hullu Poro
1 Hatanpään valtatie
33100
Finland
Description
Mobile Monday Tampere likes startups and openness!
Tampere is one of the Finland's most exciting startup hubs. Open source and openness has a long history in the region of ICT and mobile scene. Join us to hear the latest from Jolla and other hot startups from the area! KPMG will share their wisdom on the legal issues for a startup. All this in a nice relaxed pre-Xmas atmosphere.
Welcome to another great MoMoTre event! Free drinks and food are sponsored by Jolla, KPMG and Open Tampere – Avoin Tampere.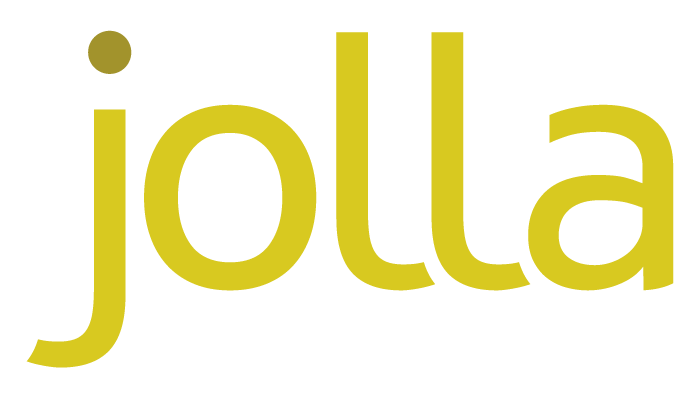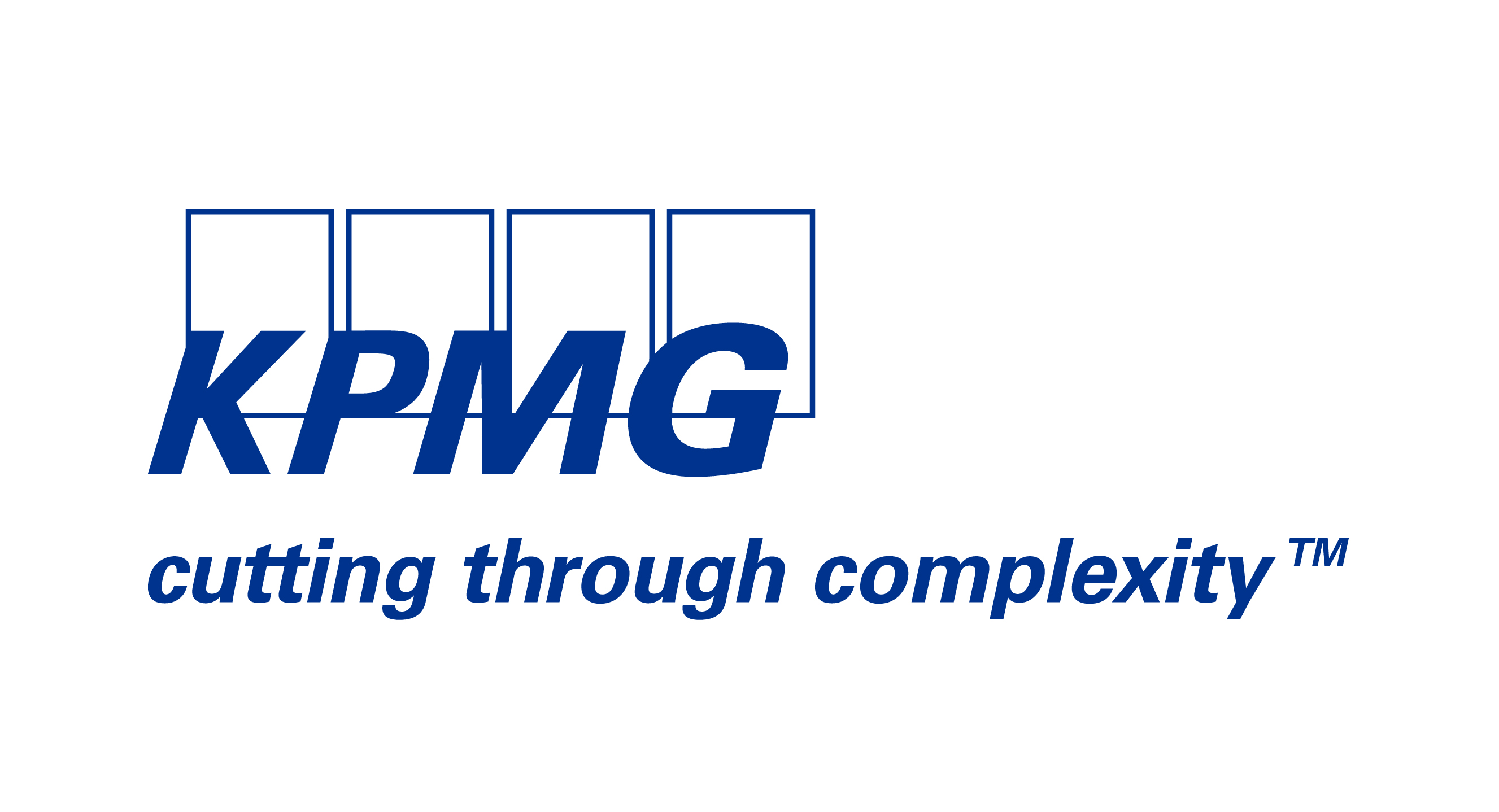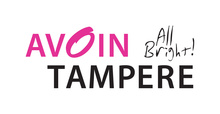 Speakers
Marc Dillon, CEO, Jolla
Risto Heinänen, Partner, KPMG
Otto Chrons, CTO, Microtask
Kimmo Saarela, CEO, TreLab
Kimmo Vättö, CEO, Celkee
Ilmo Lounasmaa, VP Sales, There Corporation
Schedule, 17th December
16.45 Doors open
17.30 Presentations and Open Mic (get your mic slot in advance via email, first come first served)
~19.00 Networking and free-form discussion
22.00 Event ends, and the party continues!!