Mobile Media: Taking Engagement on the Road

Monday, July 29, 2013 from 6:00 PM to 9:00 PM (PDT)
Event Details
Mobile Media:  Taking Engagement on the Road
The mobile entertainment industry is expected to witness a considerable growth rate of about USD 54 billion over the year 2015 due to an increasing usage of mobile apps and developments in different segments like mobile TV, mobile music, and many more.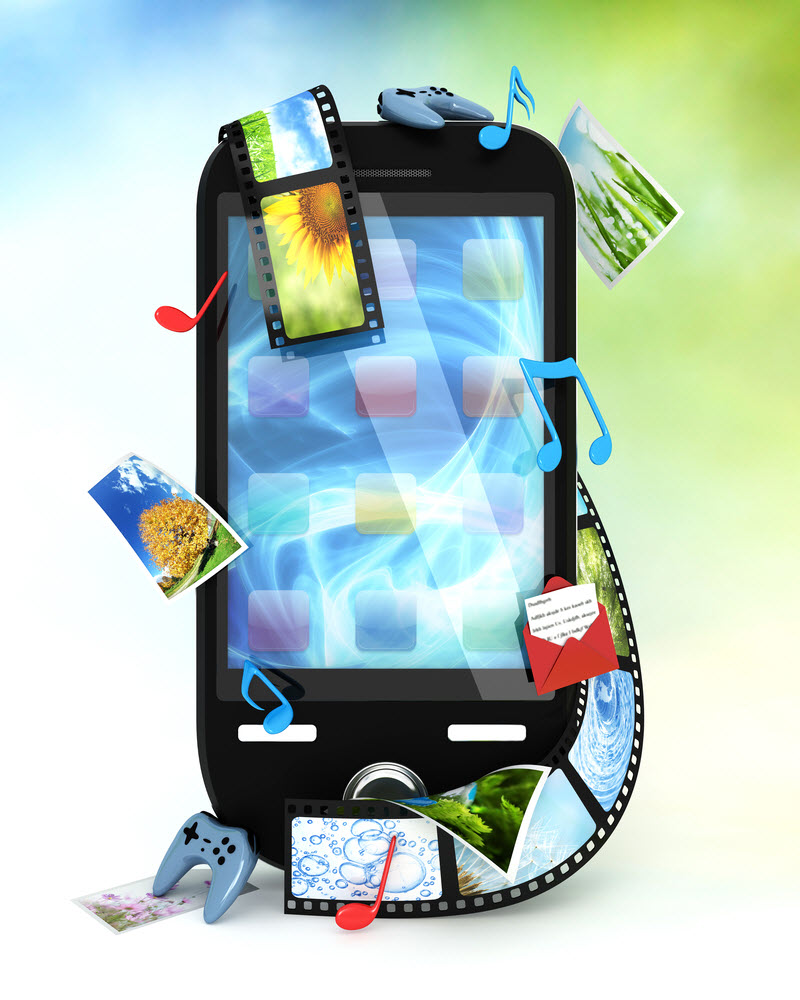 Drinks, food, networking and discussions
"Mobile Is The New Face Of Engagement" is the title of a recent Forrester Research Report that also exclaims that "...mobile is not simply another device for IT to support with a shrunken website or a screen-scraped application."  
Due to it's prevalence and taken to it's pinnacle, mobile can be the most powerful tool in a transmedia strategy that helps companies and communicators empower and entertain their customers, partners, and employees with context-aware apps, games and smart products. In this evening's event, our panelists and presenters – all experts in various facets of creating and deploying to mobile - will share insights, information and case studies on the best designs and examples of mobile today - and in the future.

Fabian Oliva - Founder, CEO 
Fabian is the CEO and co-founder of Fiverun, a startup focused on bridging the online shopping experience into the brick & mortar retail store. Fiverun provides the "Apple-Store" checkout experience for any brick & mortar retailer all from a tablet for a fully mobile and ensite website experience. The Fiverun platform synchronizes seamlessly with 75% of retail environments out of the box. Over 300 retailers are using the Fiverun platform, including some of the most recognizable brands.
Prior to co-founding Fiverun, Fabian was an executive at IBM, managing a global line of business within the digital payments space focused primarily on retail and financial industry sectors.
Prior to that, at the age of 22, Fabian co-founded his first startup, Refense and led that to a successful exit via acquisition by a strategic partner 3 years later.

Reza Ladchartabi 

- 

Co-Founder, Mobzili

http://mobzili.com
Reza Ladchartabi is the co-founder of Mobzili, a startup that helps storytellers to engage with their audience by offering a platform that makes it easy to create and publish the desired experience across multiple platforms.
Reza is passionate about innovative products that change people's lives. He has a creative mindset which enables him to think beyond industry borders and develop new services for different markets.
In 2010 he has been nominated for the prestigious Wozniak Achievement Award (Wozzie Award)."

Jeff Riddle, Sr. Director of Client Development
Jeff Riddle is responsible for client development for Ignite Video, a company dedicated to bringing professional video capabilities right to your phone. He formerly sold his firm Riddle & Company to ReTargeter.com in 2011 and sits on the board of global leadership organization Atlas Corps and the pulse committee for the American Heart Association.
Jeff is a former collegiate athlete, he toured the country as a professional musician, and is an avid outdoorsman that loves trail running, camping, and backpacking.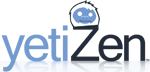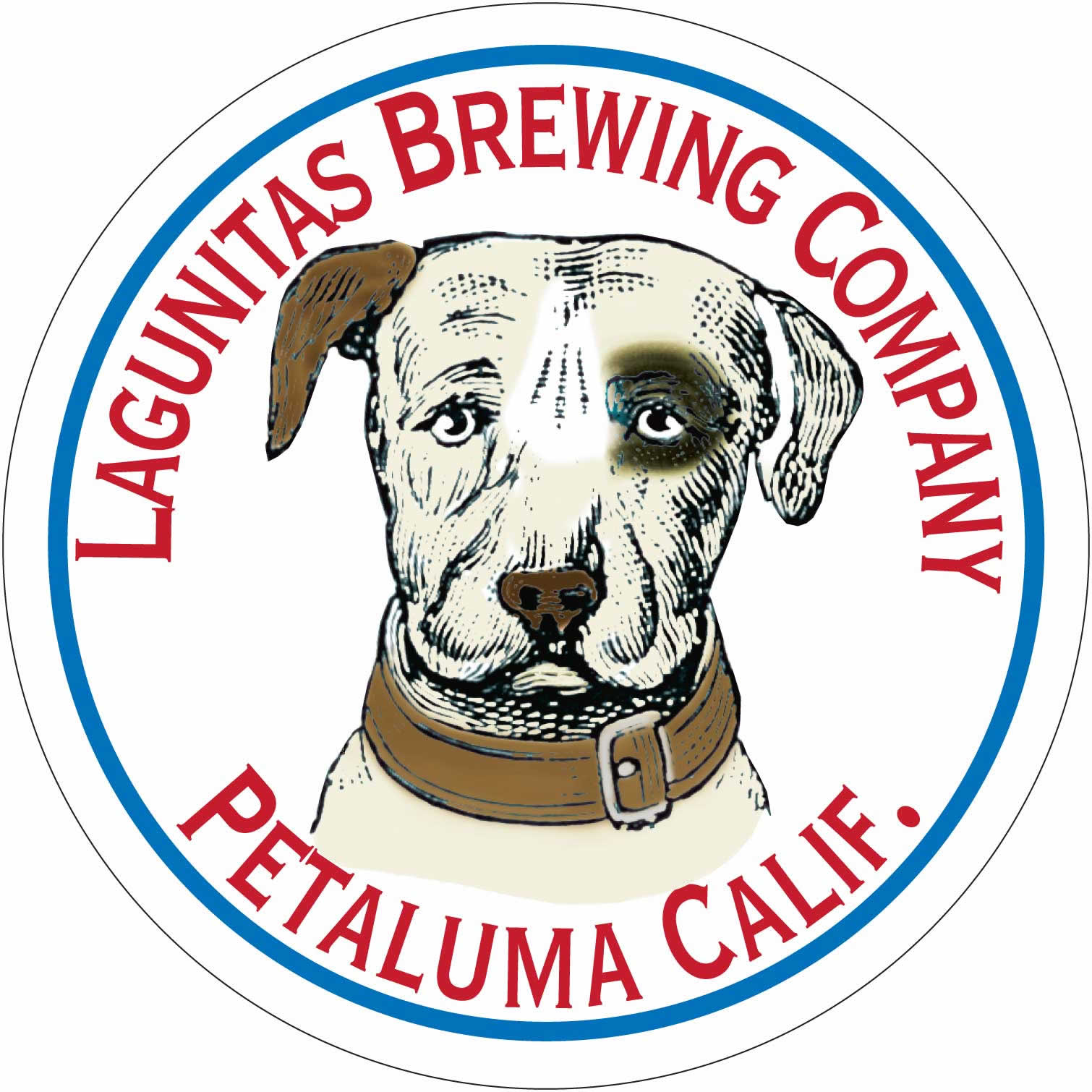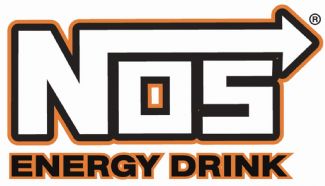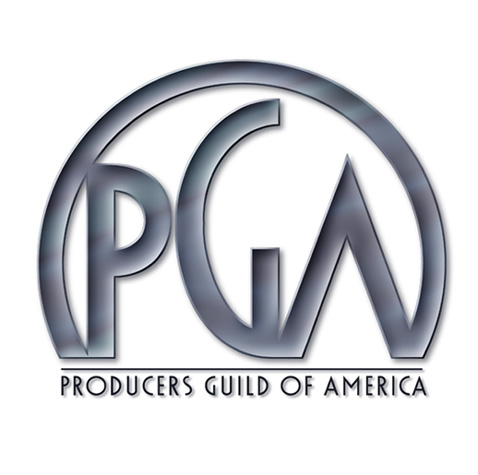 When & Where

YetiZen Innovation Lab
540 Howard Street
San Francisco, CA 94105


Monday, July 29, 2013 from 6:00 PM to 9:00 PM (PDT)
Add to my calendar
Organizer
Transmedia SF
Transmedia SF is a network of SF Bay Area media and start-up creatives who come together to develop our own projects, to promote and educate the world about transmedia storytelling, and to make San Francisco a center for transmedia production and education.
Mobile Media: Taking Engagement on the Road