Mobile Marketing Now and Future Trends

Tuesday, April 9, 2019 from 6:00 PM to 8:30 PM (PDT)
Event Details
In the decade plus since the launch of the iPhone, mobile Internet usage has exploded, overtaking desktop in 2014.  This growth has brought challenges as well as opportunities, forcing marketers to adapt everything from media targeting, web design, lead generation, eCommerce, app development, and measurement.  But with all this change, what are current best practices in mobile marketing?  What are brands doing well, or not?  And what's coming around the corner with new technologies like 5G?  Join our panel of experts as they discuss the current state of mobile, what you should be doing, and what's coming next. 
A big thank you to our sponsor UCI School of Continuing Education. Please visit their website at https://ce.uci.edu/ 
Join us on Tuesday, April 9th at Brandman University and participate in this discussion with the following panelists. 
Price of admission includes free parking.
At the door ticket price is $55. 
Food and Drink provided by "Love at First Bite".
Meet the Panel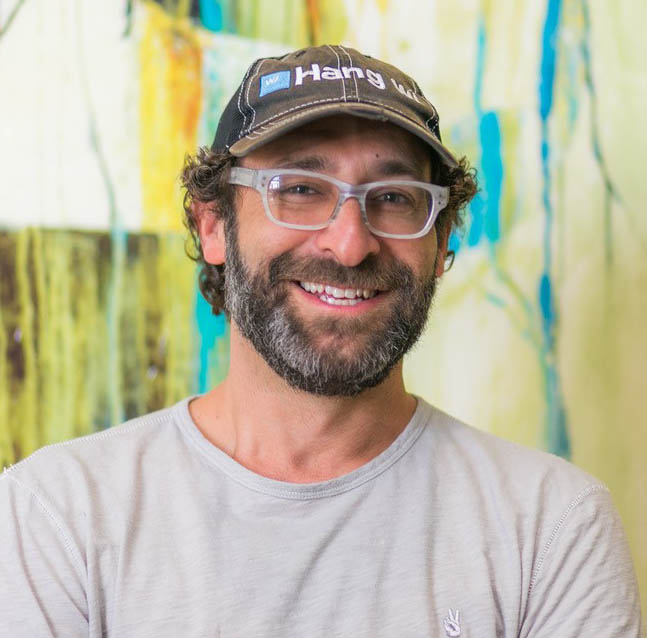 Dave Swartz, Co-founder and President of MEDL Mobile
Dave Swartz is the co-founder and president of MEDL Mobile - a mobile industry pioneer that has designed, developed and deployed more than 350 mobile apps for the Apple iOS and Google Android platforms -- with several reaching #1 on the App Store. Under Dave's direction, MEDL has driven more than 35M downloads across its library of applications for companies and partners ranging from Disney, Medtronic and Hyundai to Marlee Matlin, Sarah Silverman and Real Madrid.
Prior to founding MEDL, Dave was a seasoned advertising creative director - having won numerous prestigious regional and national advertising awards for clients ranging from automotive, publishing, financial and healthcare to fast food, pharmaceuticals, packaged goods and retail. 
In 2013, Dave led a team that pioneered the space of live-streaming video, creating the Hang w/ platform which reached more than 8M users via live-streaming video and simultaneous chat. Dave led user experience and talent relations for the platform and helped bring on board hundreds of actors, athletes, and musicians such as Jared Leto, 50 Cent and Timbaland. 
Along with members from Google, Intel, Ford and Facebook - Dave serves as a founding board member of the Developers Alliance, an organization that represents more than 75,000 software developers across the US and around the world. On the Alliance, Dave serves as chair of the Innovators Policy Council, helping craft policy and the organization's position in favor of this dynamic and rapidly growing group of workers who are driving innovation.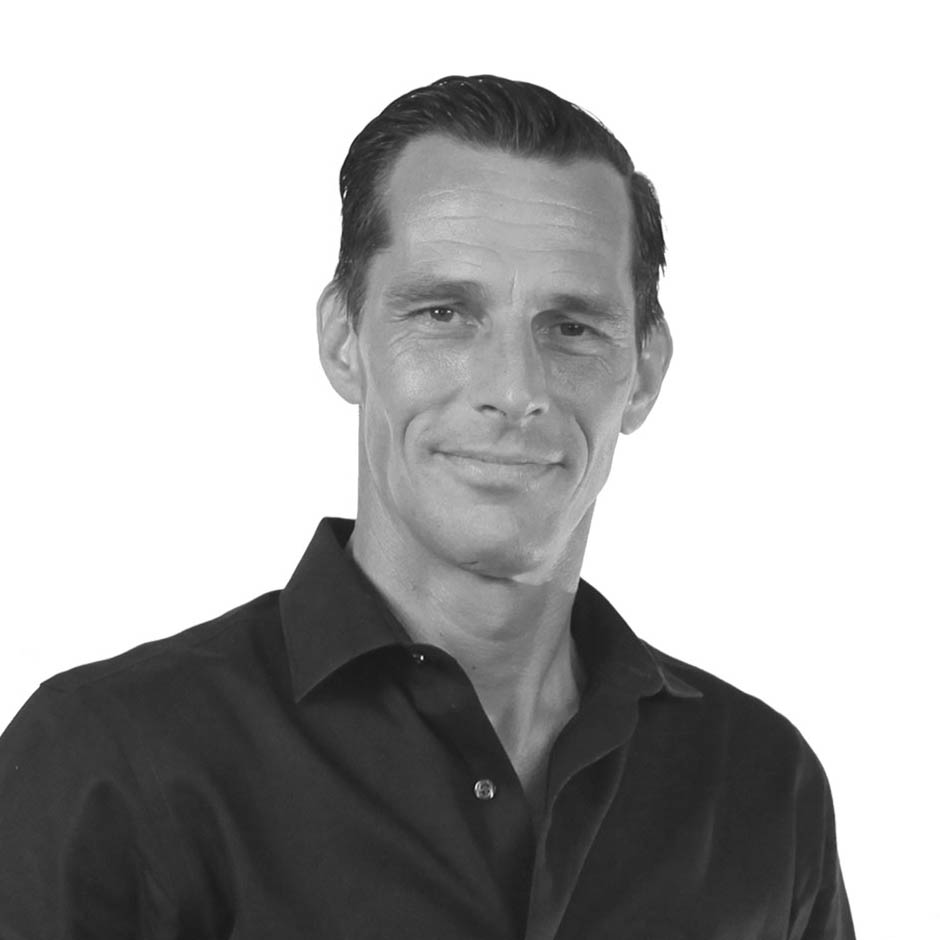 Hannes Meyer - Chief Creative Officer for Rhythm Agency
Hannes brings more than 16 years of interactive and industrial/transportation design experience to Rhythm. As Chief Creative Officer, he directs and works with a highly-talented creative team to create effective brand experiences that achieve client business goals. He also leads the strategic concept development and believes design should inspire, solve problems and contribute to a sustainable society.
Hannes invests a great deal of time closely examining competitors, researching and understanding the intended user-experience before sketching out concepts, and ensuring that design elements clearly communicate client objectives. He also manages any and all motion graphics production and video shoots on behalf of clients.
Prior to joining Rhythm in 2003, Hannes applied his design and technology talents as a trained automotive designer, working on such recognized brands as Volvo and Porsche.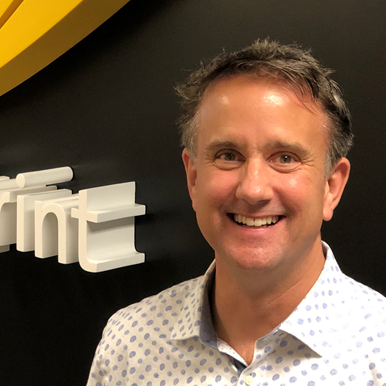 Mark Loarie - Radio Frequency Engineering Director, Sprint
Mark has 25 years in wireless network engineering and currently leads the Radio Frequency engineering teams for Sprint across the Southwest United States. In addition to leading the mobility network, Mark is responsible for all public venues and special events such as Disneyland, Coachella, two Super Bowls and virtually every major public event in the Southwest. Mark is currently leading the RF team to design and build the world's first 5G mobile network launching in the first half of 2019 in Phoenix and Los Angeles.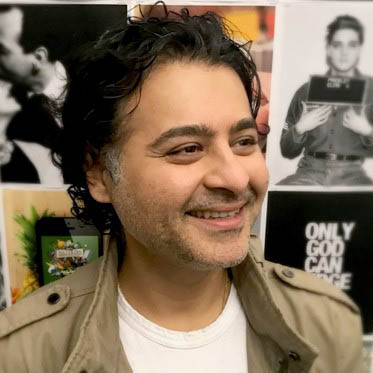 Naushad Huda - Founder, Coded
Naushad has a proven track record of strong customer and revenue growth, of blending technology with design thinking, of being a cross-functional leader, and having a drive for stronger consumer experiences. Over the last 12 years he founded and sold XTOPOLY a multi-award winning strategy, UX/UI agency; presented to and won the business of brands such as Yamaha, Kellogg's, T-Mobile, KCRW, Burger King and received a number of professional awards. Last year Naushad defined the strategy for, and launched the non-profit Coded in OC for the benefit of the technology community in Orange County, CA. His passion project is I like this grape taking on the question of how to make wine relatable to modern consumers!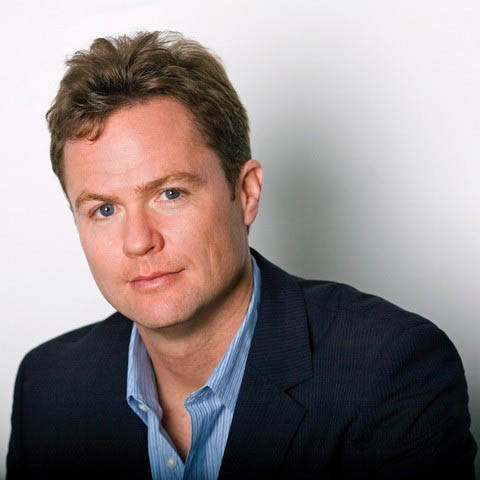 Tom Neveril - Owner, Storybrand Consulting
Tom helps companies grow by finding their personal stories which inspire marketing innovations through market research. He approaches every project with fresh eyes, without the biases created by "black boxes." I parner with other processionals selected for each project based on their skills. He started using storytelling to evoke and convey human truths in 2003, long before it became the market research industry buzzword.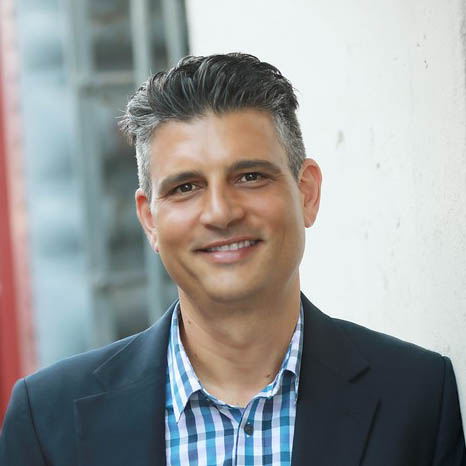 Martin Borsanyi - Group Digital Director, INK Agency - Moderator
Martin Borsanyi is Group Digital Director at INK Agency, where he manages overall digital strategy and ongoing consumer engagement. Most recently, he ran digital marketing at Jacuzzi Brands, where he led the transformation of the company's online presence and lead gen machine, driving multi-year, double-digit revenue growth. Prior to that he worked at FCB, managing digital strategy and analytics for brands like Taco Bell, EA, Kaiser Permanente, and Del Monte. Martin also led marketing at Internet Telepathology startup Trestle Corp, helping take the company from prototype to 30% market share in three years, resulting in an acquisition by Carl Zeiss AG. Having deep agency and client-side experience, Martin's passion is to help companies understand, prioritize, and develop digital marketing strategies and programs that deliver core business objectives, whether brand and product awareness, lead generation, customer acquisition and retention, and revenue growth.
When & Where

Brandman University
16355 Laguna Canyon Road
#1st Floor
Irvine, CA 92618


Tuesday, April 9, 2019 from 6:00 PM to 8:30 PM (PDT)
Add to my calendar
Organizer
The American Marketing Association Orange County chapter (AMAOC) is a professional group of marketers focused on providing education, networking opportunities and advancing the practice of marketing. As part of the national American Marketing Association (AMA), our OC chapter was established in 1993, and currently has over 150+ members.  Our monthly events include the  networking mixer aptly named Mix@Six! and our Signature Speaker Series provides thought leaders in the marketing industry to further your skills and education.