Mobile in Financial Services Marketing

Tuesday, June 21, 2016 from 6:00 PM to 8:00 PM (EDT)
Event Details
Mobile in Financial Services Marketing 
During this roundtable event, join key marketing executives from leading financial services institutions as they share their best practices in financial services marketing with a focus on mobile, and network with industry leaders in the space. 
Marketers who work within the financial services sector, those looking to learn more about the industry, or professionals looking to begin a marketing career in this space will benefit from the discussion that will cover the dramatic change in interactions that firms of all types are going through with clients and prospects.
Each roundtable will be hosted by one of our guest speakers, who will share their experiences in the financial services marketing, focusing on mobile. Every 15-20 minutes attendees will rotate to the next roundtable.
Agenda:
6:00-6:45pm: Networking
6:45-7:00pm: Intro
7:00-8:00pm: Roundtable discussion (Note: there will be 3-4 tables, each with a guest speaker; attendees will rotate from table to table every 15-20 minutes, for a total of one hour).
8:00pm: Q&A/Post-event networking
Speakers:
Velia Carboni, SVP Mobile at Fidelity Investments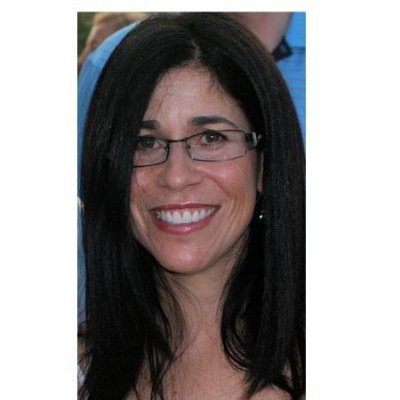 Velia Carboni is senior vice president of the Mobile Channel for the Digital Distribution group within Personal and Workplace Investing, a unit of Fidelity Investments, a leading provider of investment management, retirement planning, portfolio guidance, brokerage, bene ts outsourcing, and other nancial products and services to more than 20 million individuals, institutions, and nancial intermediaries. Her responsibilities include overseeing the mobile strategy, supporting channel integration, and adoption of Fidelity's mobile solutions. Today's mobile applications serve retail brokerage customers and NetBene ts retirement relationships.
Ms. Carboni is a 20+ year veteran of Fidelity holding a variety of positions in Corporate Finance, the mobile product development area, and most recently leading the Mobile channel. She has been associated with the Personal and Workplace Digital Distribution Group since 2006.
Ms. Carboni received a bachelor of science degree in nance and international business with a minor in sociology from Northeastern University and a master's in business administration with a concentration in market research and corporate nance from Boston University.
CarrieAnne Cormier, AVP / Retail Operations & Strategy at Avidia Bank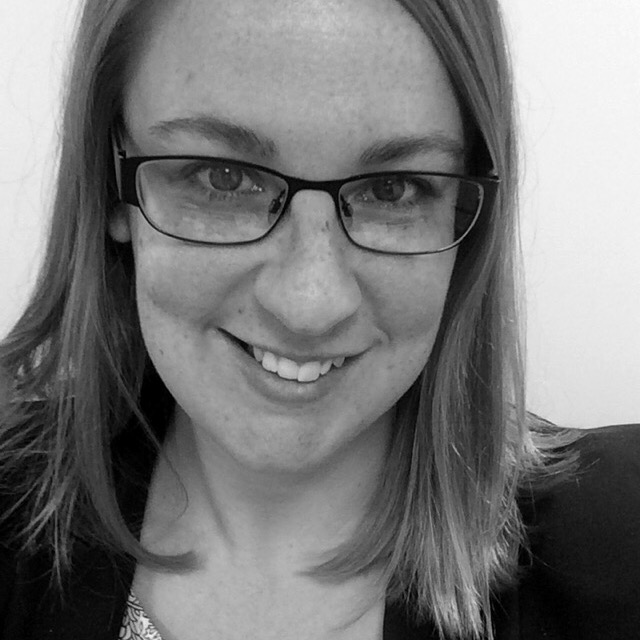 CarrieAnne Cormier is a digital girl in a passbook savings world. In her role at Avidia Bank, a $1.2B Community Bank headquartered in Hudson, MA; CarrieAnne oversees operations and strategy for their 10-branch Retail network, but she is far from your typical banker! Although a rogue marketer at heart, this self-proclaimed "smartypants" has found herself in the Retail Banking space as a leader and a disrupter.
After joining Avidia Bank in 2005, CarrieAnne worked in various positions at the branch level before moving into Retail Administration. Her solid background in branch-based operations has made her a key player in the planning and implementation of new product and digital banking initiatives, most recently being the roll out of Cardless Cash for Avidia Mobile.
CarrieAnne is a featured thought leader in outlets such as MX Money Summit,  Bank On Social Month and American Banker for her work in digital strategy, social media and innovation. Known to the social world as @BankSmartCarrie, she was a founding member of the #AvidiaSmarties, Avidia Bank's official social media and brand ambassador team.
CarrieAnne is a graduate of Becker College where she received a B.S. in Business Administration. She is currently pursuing her MBA at Clark University, with a concentration in Marketing and Social Change. 
Katelin Cwieka, Marketing Specialist at Avidia Bank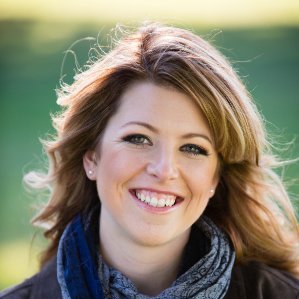 Katelin Cwieka has worked at Avidia Bank as the Marketing Specialist since April 2015. She manages their social media presence, online reputation management and video marketing. In addition, Katelin leads the brand ambassador team at Avidia Bank, known as the #AvidiaSmarties.  Being passionate about marketing is an understatement for her.   
Katelin has been featured on Bank On Social Month, ABA Bank Marketing, Banking Exchange and the Bank Social Blog as an Expert Insider, where she provides insight into SEO, social media marketing and reputation management.  She believes that if you're not managing your reputation online, someone else is!  
Previous to entering the banking world, Katelin worked at a web design and marketing agency as their Content Marketing Strategist and Social Media Manager.  When Katelin isn't working, you'll find her on the ski slopes in the winter and paddle boarding in the summer. She volunteers in her community with a variety of organizations including the Community Harvest Project, and is the PR and Marketing Director for the YPWA (Young Professional Women's Association) of Worcester.
Amodhi Weeresinghe, social media coordinator and business development manager, Ustocktrade LLC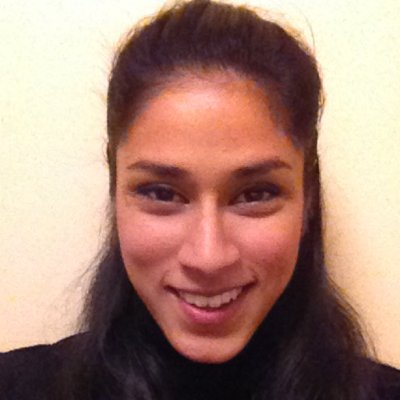 Amodhi Weeresinghe is the Social Media Coordinator and Business Development Manager at Ustocktrade LLC  as well as advertising compliance liaison. Ustocktrade is the first retail Alternative Trading System (ATS) democratizing access to the stock market with same-day settlement (T+0) and $1 per trade. Amodhi is responsible for leading marketing efforts for Ustocktrade's launch in 2016. Prior to working at Ustocktrade, Amodhi graduated from Williams College with a BA in English Literature.
When & Where

The NonProfit Center
Conference Center East
89 South St
Boston, MA 02111


Tuesday, June 21, 2016 from 6:00 PM to 8:00 PM (EDT)
Add to my calendar
Organizer
The New England Chapter of the American Marketing Association, AMA Boston, is dedicated to being the essential premier resource for advancing the practice of marketing and the professional development of marketers in New England. We have a long history of providing value to our members by giving access to critically important information and valuable contacts to not only help boost careers and build businesses, but also deliver exceptional customer experiences. With about 500 members, AMA Boston is the 4th largest chapter in the world and continues to be the number one resource for marketing professionals throughout the greater Boston area.
Contact Us
email: hello@amaboston.org
phone: 781-647-7555