Description
Jim Glasgow's 1-Day Mobile Home Park Wealth Building Seminar
The Great Investment Opportunity of the 1960's & 70's, "Mobile Home Parks" is Back!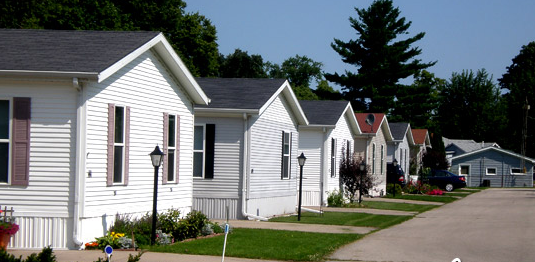 Monday March 12th 2018,
9:00 AM Until 6:00 PM
San Antonio, Texas
Seminar Location:
Norris Centers – San Antonio
618 NW Loop 410, Suite 207
San Antonio, TX 78216
Because there is so much interest from investors and people wanting to learn and meet with me about mobile home investing and mobile home park investing I have scheduled this one day event. Seating is limited,
Back in the 1050's and 1960's building a mobile home park was akin to printing money! Built it and they would come!
Very few new Mobile Home Parks (MHP) have been opened in the last 30 years. Existing MHP have been declining at about 2% per year. A whole host of events, occurring over a long time, combined with some misperceptions about mobile homes and mobile home parks have caused this decline. These events include government programs that lowered down payment requirements on conventional home financing, and cities discouraging mobile home parks by restricting zoning, a disparity in home finance interest rates that favored conventional houses, plus a whole generation of people who know nothing about mobile homes.
The first 2-hours are free for accredited investors then the paid ticket part starts for active investors wanting to own parks.