Mobile Future Forum

Tuesday, October 25, 2011 from 8:30 AM to 1:00 PM (EDT)
Event Details
Join Mobile Future, wireless entrepreneurs and key policy makers for a fast-paced discussion of the opportunities for continued investment and innovation in the mobile space. Hear experts delve into key issues, trends, on panel discussions about the industries most relevant topics.
8:30-9:00am
                  Breakfast/Networking
9:00-9:05am
                  Opening Remarks by Jonathan Spalter, Chairman, Mobile Future
9:05 – 9:50am
Big Market Opportunities 
From the Apps economy, to new uses of mobile in healthcare or other key sectors, where are the next big opportunities in the mobile space?
Moderator: Jonathan Spalter, Chairman, Mobile Future
Speakers:    Sanjay Macwan, Assistant Vice President, AT&T Chief Technology
   Office
                       Jonathan Aberman, Founder & Managing Director, Amplifier
                       Doug Naegele, President, Infield Health
9:50- 10:05am
                  One-on-one Conversation with Paul de Sa, FCC Strategic Planning &
                  Policy Bureau Chief
10:05 – 10:25
Demos
Sam Von Pollaro & Winston Lord, Venga
Venga connects restaurants and bars to consumers in real time via our mobile apps and website. For a consumer, we've got more than 1,000 specials, exclusive offers, and things to do in DC that never require pre-purchase.
Ryan Holladay is one half of the music duo, BLUEBRAIN, along with his brother Hays. Last Spring they released the first in a series of location-based compositions, music that shifts as the user traverses a landscape. 
Kiip is an achievement-oriented advertising network, in which rewards - currently real world offers but in future virtual coupons and currency - are integrated into the achievement systems most mobile games now operate.
10:25 – 11:15am
Preparing for the Mobile Future 
With all eyes focused on wireless innovation and new business opportunities, what are the key building blocks needed to ensure that innovation and growth continue in today's vibrant mobile ecosystem?
Moderator: Bryan Tramont, Managing Partner, Wilkinson, Barker & Knauer
Speakers:    Rick Kaplan, FCC Wireless Bureau Chief
                         Mary Brown, Director of Government Affairs, Cisco
                        Catharine McNally, Founder, Keen Guides
                        Jim Kohlenberger, President, JK Strategies
11:10 – 11:25am
Demos
Nexercise is a free iPhone game that encourages people to exercise more.  It bakes in behavioral psychology techniques like status, accountability and competition into its game mechanics.  The result is fitness experience that is more social, sticky and engaging.
FastCustomer makes customer service and sales calls feel better for everyone involved. The first step: we've eliminated "waiting on hold." Now -- with our iPhone and Android app, targeted sponsorship spots, and web-based call-back module -- we are further bridging the gap between companies committed to their customers, and customers who make value-based purchasing decisions.   
11:25 – 12:00pm
From the Source: Tech Reporters Talk Mobile Trends
Join us for a discussion with key reporters to discuss the latest mobile technologies driving the news.
Speakers:  Eric Bleeker, Motley Fool
                      Eliza Krigman, Politico
                      Amy Schatz, WSJ
12:00pm
                 

Closing Remarks followed by networking lunch
MOBILE FUTURE FORUM:
Economic Growth and Opportunities in a Wireless World
Next Tuesday, October 25, 2011
8:30am – Breakfast & Registration
9:00am – 1:00pm – Program
Woolly Mammoth Theatre, Washington DC
Community Sponsors: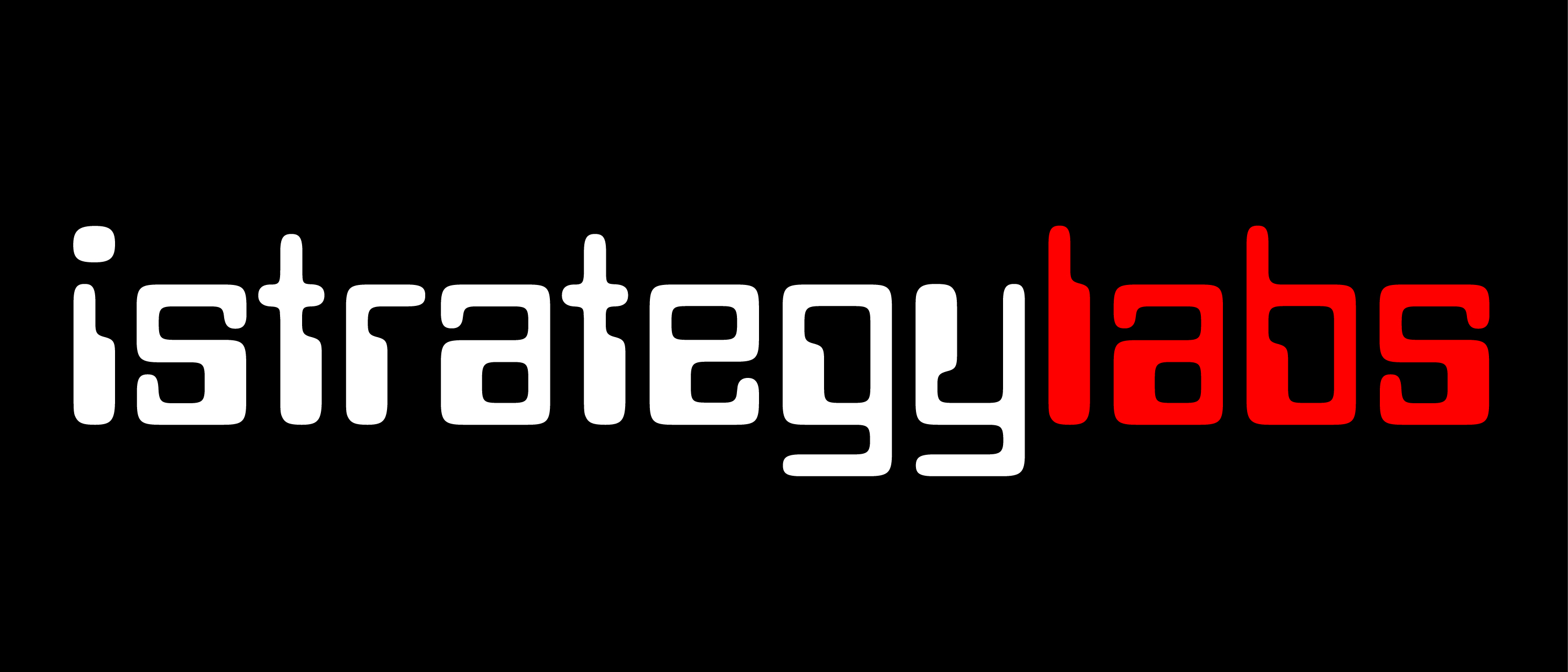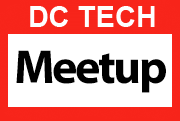 When & Where
641 D Street Northwest
Washington, 20004


Tuesday, October 25, 2011 from 8:30 AM to 1:00 PM (EDT)
Add to my calendar
Organizer
Mobile Future is an association of cutting-edge technology and communications companies and a diverse group of non-profit organizations, working to support an environment which encourages investment and innovation in the dynamic wireless sector.
Please send any questions to info@mobilefuture.org