Mobile + Digital = Innovation: Can Disruptive Technologies Enable Better Healthcare?

Monday, May 6, 2013 from 6:00 PM to 8:00 PM (PDT)
Event Details
Join DigiBC, Wavefront and LifeSciences BC for May's Mobile Monday Vancouver
Mobile + Digital = Innovation:
Can Disruptive Technologies Enable Better Healthcare?
Monday, May 6th, 2013
6:00 pm - 8:00 pm
FASKEN MARTINEAU
29-550 Burrard St. Vancouver BC
DigiBC/Wavefront/LifeSciences Members: $10  ||  Non-Members $15
Pizza & Beer Included
Moderator:
Michael Bidu - Founder & CEO, SANOTRON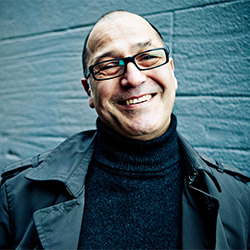 Michael is the CEO & Founder of SANOTRON - Canada's Centre for Wireless & Digital Health Innovation is a specialized non-profit technology accelerator focused on identifying, growing and marketing digital health companies while accelerating the adoption of customer-centric solutions by patients, healthcare providers and consumers anytime, anywhere on any device, reducing the cost of healthcare delivery, improving the user experience and quality of life and making the healthcare system sustainable.
Panelists:
Michael Fergusson - CEO, Ayogo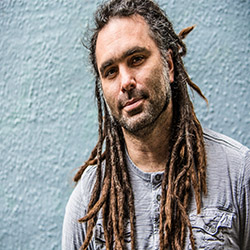 Michael Fergusson has been a fighter pilot, a terraforming engineer, and a zombie hunter, and that was just this morning! He learned to touch type by hunting sharks, and has travelled the entire Oregon trail without getting scurvy. He also believes that playing is one of the most meaningful and productive things we can do. Michael is CEO of Ayogo, a company that has won many awards for the work they do creating mobile and social games that improve people's health in meaningful, measurable ways. He has spoken eloquently about how games can increase patient engagement and improve health outcomes at the 3rd Patient Adherence & Advocacy Summit in February 2013, Health 2.0 in Berlin, Games for Health 2012 in Boston and the 2012 mHealth Summit in Washington to name a few. He was also chosen as one of PharmaVoice's 100 most inspiring people of 2012 and won Ernst and Young's 2012 Pacific Social Entrepreneur of the Year Award for his work in health gamification.
About Ayogo:
Ayogo Play and Be Well. Ayogo motivates people to change their lives, one fun social game at a time. We apply behavioural psychology of games and play to the management of chronic health conditions and patient adherence. 
Angela Robert - CEO, Conquer Mobile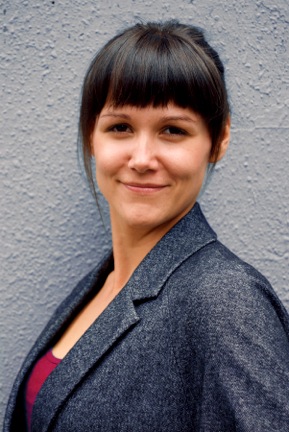 Angela Robert has a mission to empower people to fearlessly embrace and Conquer mobile technology.  With a talent for tuning in to customer needs combined with a natural passion for process, Angela has established Conquer Mobile as a highly respected services company producing leading edge mobile apps for business.
 Angela established her credentials as a Software Engineer at Scotiabank, IBM and Electronic Arts. Her talent for digital creation began at Electronic Arts Canada, where she worked on more than 20 games in over five years and as Development Director for Skate™ and Skate 2™. Angela graduated from University of Waterloo with a Bachelor of Mathematics in Computer Science.
About Conquer Mobile: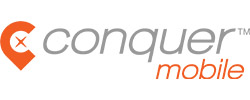 Conquer Mobile has experienced solid growth building a highly talented team of (mostly) ex-electronic arts people. Through an well tuned design process, they make powerful and secure business tools for enterprise, that imbue subtle ways to uplift the human spirit through technology.  Recently, Conquer Mobile has developed a 3D visualization and annotation software on iPad that helps doctors explain the situation to patients.  They will be at the panel speaking about their experiences designing apps in the medical sector.
Andy Tsai - President & Co-Founder, ReFleX Wireless Inc.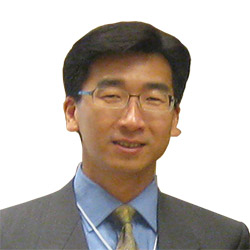 Andy Tsai, President and Co-Founder of ReFleX Wireless Inc. He received his degree in Electrical Engineering (in Nanotechnology) at the University of British Columbia in 2010. His work experiences include working as a software engineer at Nokia, a System Support Technician at PWGSC, and an Engineering Intern at UBC's Radio Science Lab where he benchmark tested WIMAX equipment for BC Hydro. His goal is to make small wireless medical sensors that will make healthcare more accessible and affordable to everyone in the world.
 About ReFleX Wireless Inc: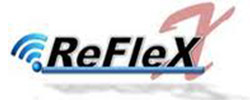 ReFleX Wireless is a Tele-Health solution provider. Since February 2011, ReFleX's vision of applying ICT technology in the Healthcare domain has been recognized by numerous competitions hosted by North American Academic and Government Institutions. Most notably ReFleX won the international competition – NYC Next Idea Competition, where ReFleX was awarded a cash prize, a short meeting with Mayor Bloomberg. Currently ReFleX Wireless Inc. is a B.C. incorporated company, and is jointly supported by the BC Innovation Council, University of British Columbia, Wavefront Accelerator and New York City Economic Development Center. In the next three years, ReFleX will revolutionize the process of care delivery, starting from its hometown – Vancouver.
Chris Browes - VP of Physician Services, Medeo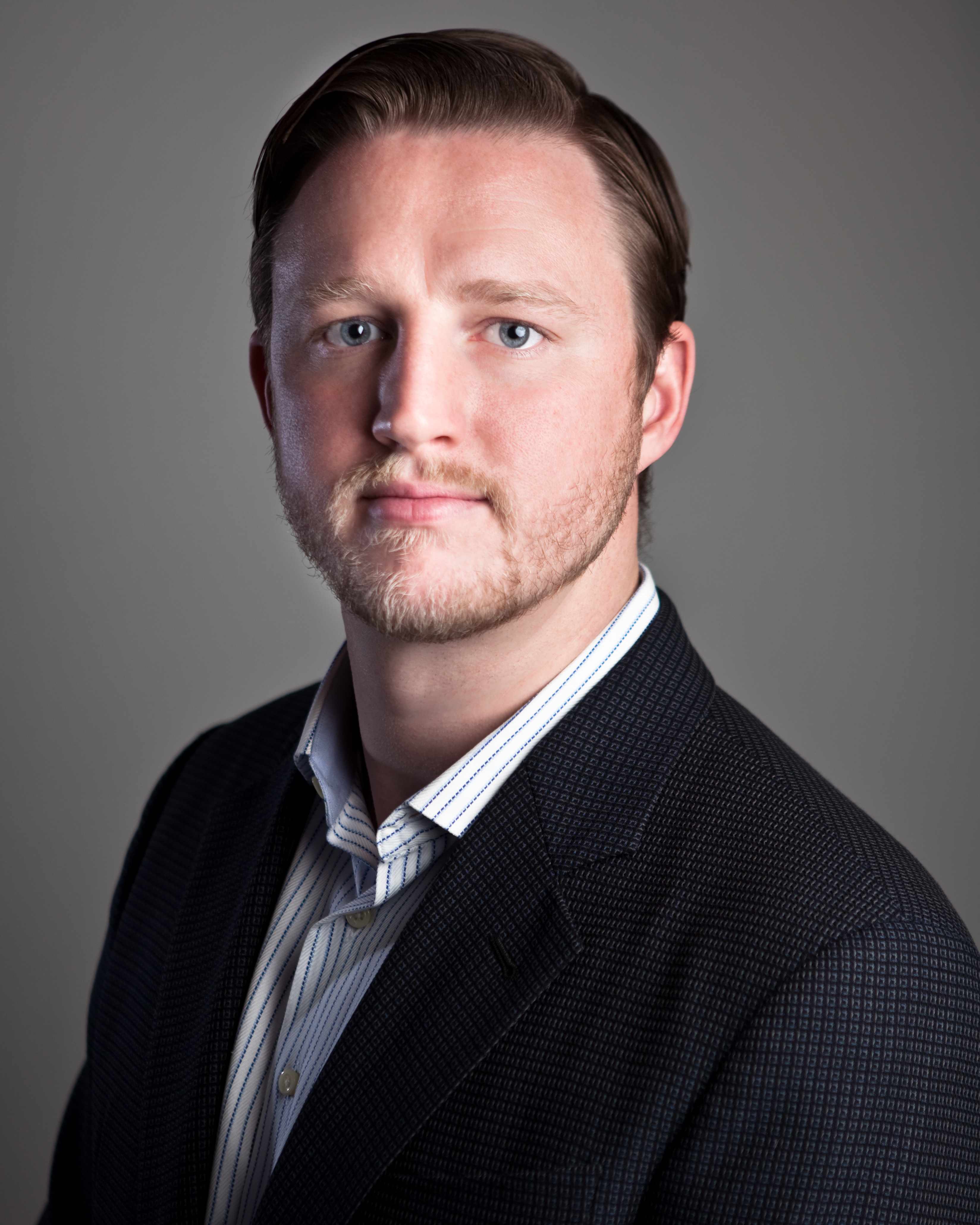 Chris Browes manages the Physician Services department at Medeo.  Medeo has developed a web application which enables physicians and allied care workers to utilize a video tele-health enabled technology tool to better comunicate with their patients. Chris and his team ensure that physicians have the support they need to properly deploy the solution.  Co-founder and CEO of Kubera Payments Corp, Chris developed the VersaPay eCommerce Department and oversaw VersaPay's Toronto and Vancouver sales floors from December 2008 to January 2011. Chris was a principal engine of growth to VersaPay becoming the fastest growing company in Canada in 2009. He has 13 years of business development and financial service experience and is an expert in client relationship management.
 About Medeo: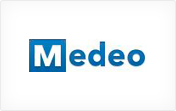 Medeo lets everyone involved with delivering health care securely video conference, share information and coordinate more efficiently. Our mission is to help British Columbia's doctors deliver health care more efficiently through the use of the internet and modern technology. Medeo's web-based and mobile application helps patients, doctors and specialists interact more efficiently. It provides health care professionals with an opportunity to care for patients outside the office, improve patient retention and create greater access to health care in Canada. Our integrated e-referral, electronic charting, scheduling and e-health platform has been designed with the cooperation of doctors, allied health professionals and software engineers. 
_____________________________________________________________________________
About MoMoVan
Follow us! @momovan_ #momovan13
Mobile Monday Vancouver (MoMoVan) is an open forum held for the global community of digital media and wireless industry professionals. It fosters cooperation and networking among interest groups, industry people and their companies by providing the logistics and opportunities for personal and virtual contacts. 
Thank You to MoMoVan Partners:
Have questions about Mobile + Digital = Innovation: Can Disruptive Technologies Enable Better Healthcare??
Contact DigiBC
When & Where

Fasken Martineau DuMoulin LLP
550 Burrard St
Vancouver, BC V6C
Canada

Monday, May 6, 2013 from 6:00 PM to 8:00 PM (PDT)
Add to my calendar
Organizer
DigiBC
DigiBC promotes, supports and accelerates the growth, competitiveness, and sustainability of BC's digital media and wireless industry in the world through world-class leadership, promotional and trade and investment initiatives, networking and events, education and training, and public policy. We represent more than 1,000 companies and 16,500 employees in video games, animation and visual effects, web 2.0, interactive marketing and social media, e-learning, and mobile and wireless generating revenues of more than $3 billion a year.  http://www.digibc.org
Mobile + Digital = Innovation: Can Disruptive Technologies Enable Better Healthcare?