Mobile App Sales Strategies

Thursday, April 12, 2012 from 6:00 PM to 9:00 PM (EDT)
Event Details
Mobile App Sales Strategies: 
Mobile apps have never been more popular than today. Choosing the right monetization & promotional strategy is as important as developing a mobile app. There are many things to take into consideration when deciding the best revenue, pricing & promotional strategy for your app. Perhaps it's free to play, subscription, in app advertising or sell it for a price? Speaking of price, what IS the most effective price point for virtual goods, subscription or listing it? With so many mobile apps in the marketplace,
what are the various ways to promote your app to drive traffic & generate revenue from your mobile app? This panel of mobile experts will answer all of these questions to decide on the best mobile strategy.
This panel & networking event will provide the following takeaways for mobile apps:
Revenue & pricing

strategies
Promotional & marketing strategies to drive traffic and build an audience

Tools available for mobile metrics

Examples of success stories from mobile industry experts

New connections!
Who should attend:
Mobile Start-ups

App Developers

Mobile Marketing Professionals

Interactive Digital Media Producers

Service providers interested in meeting players in the mobile app industry

Individuals interested in networking with mobile app professionals
On The Panel:
Jon Walsh, CEO,
Fuse Powered Inc.
Andrew Kamondy, VP Business Development,
XMG Studio Inc.
Gary Yentin, CEO & Founder,
App-Promo
Stephen Henrik, Audience Development and Distribution,
The Globe and Mail
Moderator:
Dr. Sara Diamond, President and Vice-Chancellor,
OCAD University
Agenda:
6:00 - Doors open
6:30 - Opening remarks
6:30 - Panel discussion with mobile industry professionals
7:30 - Networking with mobile app industry (food and beverages served)
Jon Walsh, CEO, Fuse Powered Inc.
Jon Walsh founded Fuse Powered (formerly Bytemark Games) in the fall of 2009 to pursue opportunities in the smart phone game industry. Jon has been in the video game industry for more than 15 years. In 2001 Jon founded Groove Games, a retail game publisher. In less than four years the Company reached an annual revenue of more than $20MM and published more than 20 game titles that that sold over 5 million units combined. The Company also launched a successful Facebook game in partnership with Sports Illustrated and released Marine Sharpshooter for the iPhone in 2009, which reached the number 1 spot in iTunes worldwide with more than 3 million downloads. Prior to starting Groove, Jon was the Canadian Sales Manager of Activision, the world's largest publisher of video games.
Jon received his Honours BA in Business Administration from the University of Western Ontario and his MBA from the Richard Ivey School of Business at the University of Western Ontario.
Andrew Kamondy, VP Business Development, XMG Studio Inc.
With 10 years of experience in the children's entertainment industry, Andrew Kamondy brings the power of brand licensing and marketing to XMG Studio. In his role as Vice President of Business Development/Marketing, Kamondy seeks out strategic partnerships to monetize current XMG games as well as develop relationships with global entertainment companies, multinational brands and promotional partners. Kamondy has served with companies like Spin Master Ltd.,  Cookie Jar Entertainment and Segal Licensing in various roles. Andrew brings a tremendous amount of marketing experience and project management to the XMG team.
Gary Yentin, CEO & Founder, App-Promo
Gary Yentin is a senior mobile executive, with over fifteen years of experience managing strategy, marketing and sales, for established and startups in the entertainment, new media and technology sector. For the last ten years Gary has focused on mobile technologies, including content development and distribution having worked for m-Qube (now VeriSign) in the capacity of Vice President (building the first direct to consumer mobile content download stores), and mobile monetization (advertising, marketing and promotion) having worked with Admob, Enpocket, Nokia, Jumptap and Quattro (building and monetizing the largest mobile entertainment gossip portal) Currently, Gary focuses on the discovery, distribution and monetization of mobile applications for all platforms; Apple-Android-BlackBerry, Nokia and Windows in his role as CEO and founder of App-Promo. To learn more about App-Promo visit http://www.app-promo.com
Stephen Henrik, Audience Development and Distribution, The Globe and Mail
Stephen has been in the digital media industry since the late 1990s. Roles have included driving the overall strategy and business case, forecasting audience and revenue, product and business development, and managing content, development and design teams. He has worked for major media companies such as The Globe and Mail and CTV and Rogers Media, as well as startups such as Kaboose and Excite@Home. Categories have ranged from News and Business to Entertainment and Sports. Currently, he is at The Globe and Mail, and since 2009 has been exploring trends to build new lines of business & partnership opportunities on emerging platforms in and out-of-home on Mobile, Video, Social & Connected TV, and Digital Signage. He posts the latest trend research on these platforms on Twitter @StephenHenrik
Dr. Sara Diamond, President and Vice-Chancellor, OCAD University
Dr. Sara Diamond is the President of OCAD University, Canada's "university of the imagination". She holds a PhD in Computer Science and degrees in new media theory and practice, social history and communications. She is an appointee of the Order of Ontario and the Royal Canadian Society of Artists. While retaining OCAD University's traditional strengths in art and design, Diamond has guided the university in becoming a leader in digital media, design research and curriculum through the Digital Futures Initiative, new research in Inclusive Design, health and design, as well as in sustainable technologies and design. She also played a leading role in OCAD University's establishment of the unique Aboriginal Visual Culture Program. These initiatives have built strong partnerships for OCAD University with science, business and communities, in Ontario and abroad. Currently, she serves on the Ontario Ministry of Culture's Advisory Council on Arts & Culture, ORION (Ontario's high-speed network), SHARCNET, IO (Interactive Ontario), Canadian Women in Communications; i-Canada; is Chair of the Scotiabank Nuit Blanche Toronto Advisory Committee. Diamond serves the larger university community through her membership on the Standing Advisory Committee on University Research (SACUR) of the Association of Universities and Colleges and as Chair of the Standing Committee on Relationships with Other Postsecondary Institutions for the Council of Ontario Universities. Diamond is a member of the Council of the Canadian Academies' expert panel on the State of Science & Technology in Canada.  
The Mobile Accelerator Program is a six-week program provides intensive half-day workshops on key business issues pertinent to mobile business success. The workshops provide opportunities for mobile developers, producers, and designers to connect with students and academic faculty members, for their production, research, and product testing needs, as well as with potential business mentors, for their business development needs.
About Mobile Experience Innovation Centre (MEIC)
The Mobile Experience Innovation Centre (MEIC) is a not-for-profit association that supports design leadership, experience innovation and applied research in Canada's mobile and wireless industries.Please click here to find out more about MEIC and future events.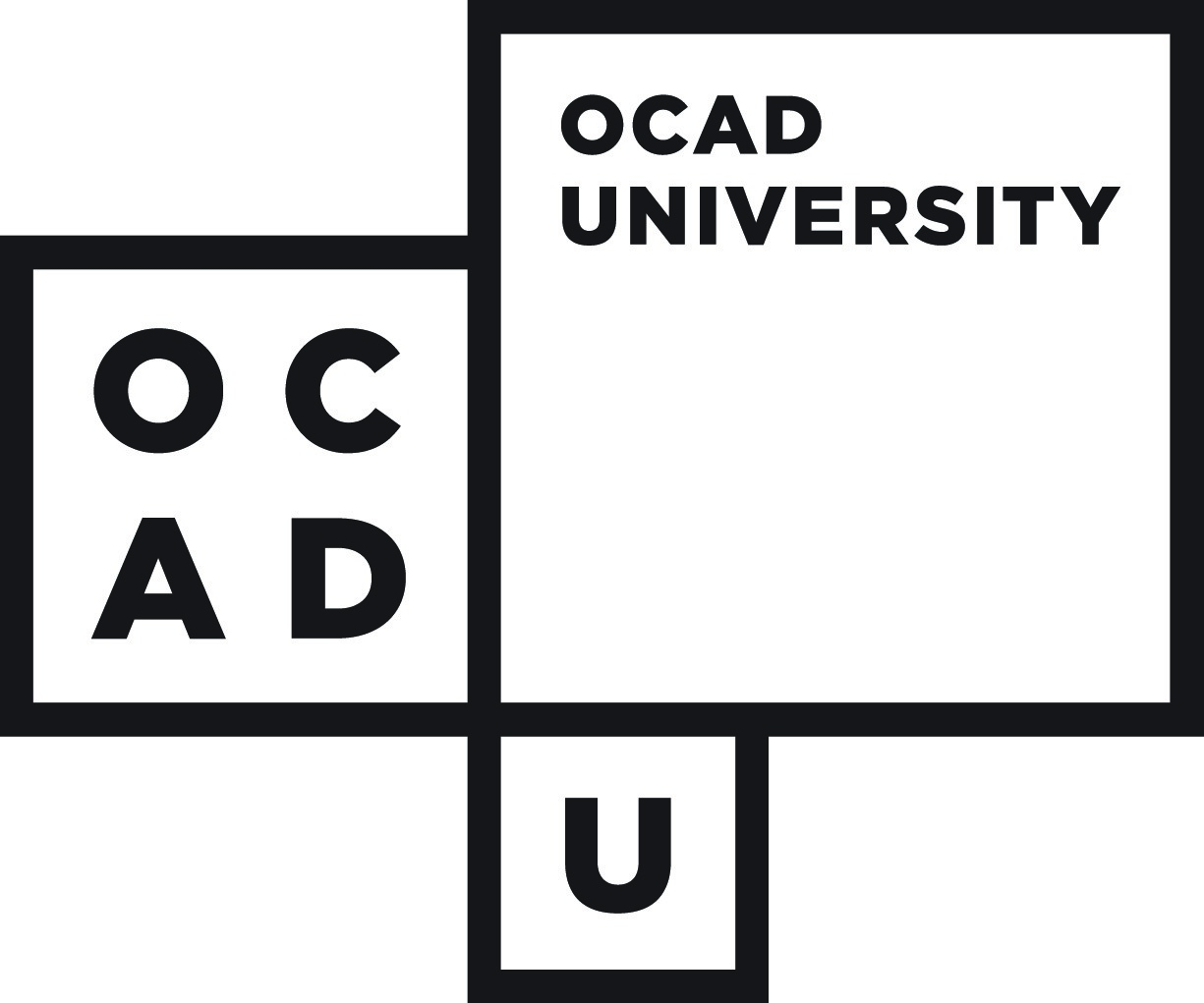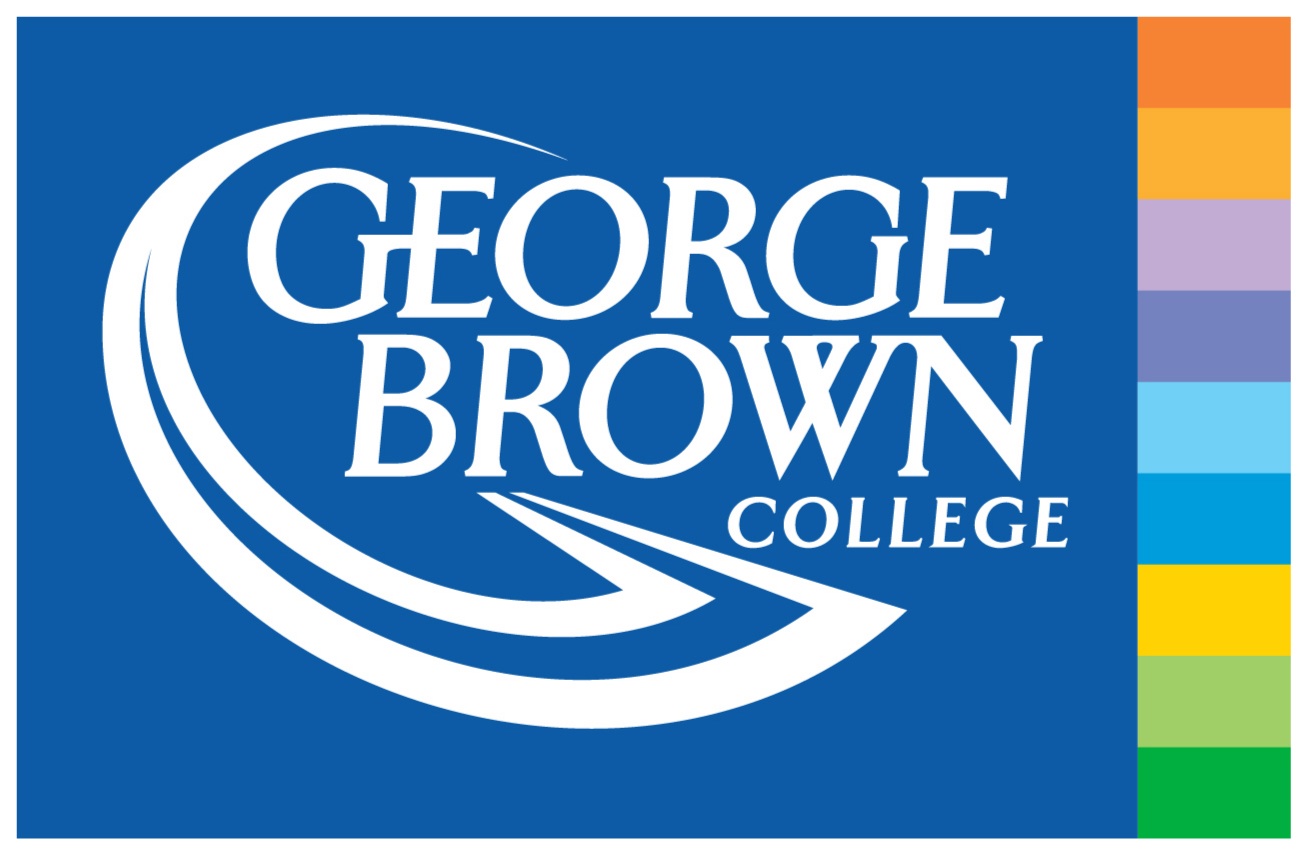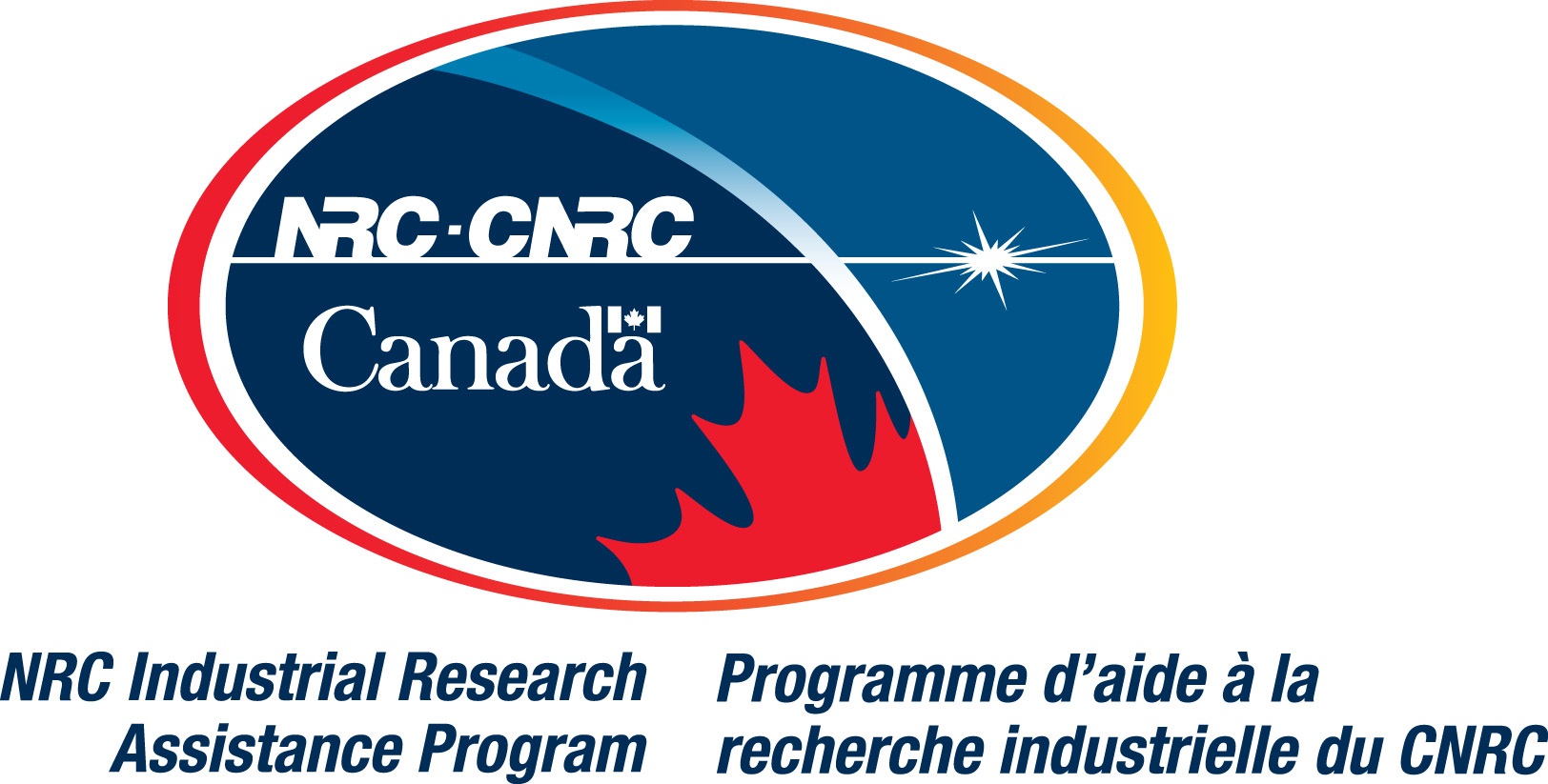 When & Where

Campbell House Museum
160 Queen St W
Toronto, ON M5H 3H3
Canada

Thursday, April 12, 2012 from 6:00 PM to 9:00 PM (EDT)
Add to my calendar
Organizer
Mobile Experience Innovation Centre
The Mobile Experience Innovation Centre (MEIC) is a not-profit organization that supports design leadership, experience innovation, applied research, and talent development in Canada's mobile and wireless industries.
Mobile App Sales Strategies