Mobile Advertising and Mobile Game Apps

Monday, November 19, 2012 from 6:00 PM to 8:00 PM (CST)
Event Details
Mobile Advertising and Mobile Game Apps with presentations by: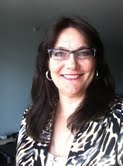 Margaret Dickman
INTERSOG
Industry Gaming Experience
Trends - Gaming App Usage 
* Gamification
* Education
* Loyalty
* Ad revenue
* Brand building
Dev Cost/ timeframe 
Product launch 
* Competition
* Strategy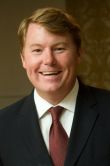 Chris Phenner
Head of the Midwest for Unified,
a social media buying platform
An introduction of the 2012 timeline of releases from Facebook's mobile team and a demonstration of how companies can promote themselves through paid mobile ads. Facebook is releasing so much in the form of (i) ad unit types, (ii) targeting capabilities and (iii) tracking options that many find it difficult to keep up with everything that is happening.
This is the agenda for the event:
6pm-6:30pm Registration/Networking/Dinner 
6:30pm-6:45pm Intro by Todor and Dane
6:45pm-7:15pm Margaret
7:15pm-7:45pm Chris
7:45pm-8pm Q&A
8pm-? After Party at Beer Bistro
Mobile Advertising
Some see mobile advertising as closely related to online or internet advertising, though its reach is far greater - currently, most mobile advertising is targeted at mobile phones, that came estimably to a global total of 4.6 billion as of 2009. Notably computers, including desktops and laptops, are currently estimated at 1.1 billion globally.
It is probable that advertisers and media industry will increasingly take account of a bigger and fast-growing mobile market, though it remains at around 1% of global advertising spent. Mobile media is evolving rapidly and while mobile phones will continue to be the mainstay, it is not clear whether mobile phones based on cellular backhaul or smartphones based on WiFi hot spot or WiMAX hot zone will also strengthen.
As mobile phones outnumber TV sets by over 3 to 1, and PC based internet users by over 4 to 1, and the total laptop and desktop PC population by nearly 5 to 1, advertisers in many markets have recently rushed to this media. In Spain 75% of mobile phone owners receive ads, in France 62% and in Japan 54%. More remarkably as mobile advertising matures, like in the most advanced markets, the user involvement also matures. In Japan today, already 44% of mobile phone owners click on ads they receive on their phones. Mobile advertising was worth 900 million dollars in Japan alone.
Mobile Game Apps
A mobile game is a video game played on a mobile phone, smartphone, PDA, tablet computer, portable media player or calculator. This does not include games played on dedicated handheld video game systems such as Nintendo 3DS or PlayStation Vita.
The first game on a mobile phone was a Tetris game on the Hagenuk MT-2000 device from 1994.
Three years later Nokia launched the very successful Snake on selected models in 1997. Snake and its variants has since become one of the most-played video games and is found on more than 350 million devices worldwide
Total global revenue from mobile games was estimated at $2.6 billion in 2005 by Informa Telecoms and Media. Total revenue in 2008 was $5.8 billion. The largest mobile gaming markets were in the Asia-Pacific nations Japan and China, followed by the United States.
For questions about this Meetup contact: tkrecu(@)gmail.com
The Falafel Brothers Food Truck will be selling dinner options at the event. We ask that you place your order in advance. Learn more about the Falafel Brothers Food Truck at: http://www.myfalafelbrothers.com/
---
The MeetUp will be held at the offices of GeneXus USA located at 1143 West Rundell Place, Chicago, IL
This is a detailed view of the location: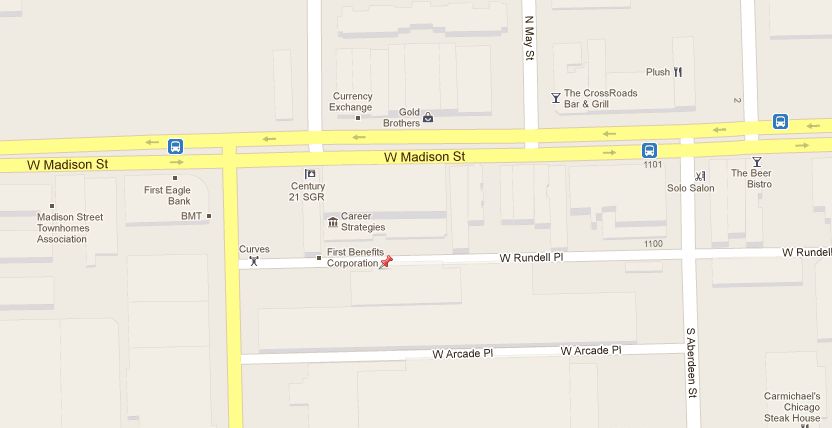 This is an expanded view of the location: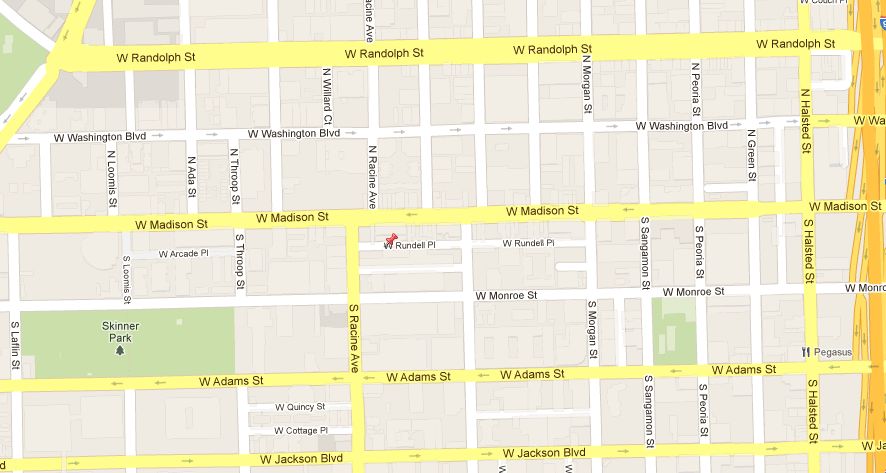 Attendee List
Sort by:

Date

|

First Name

|

Last Name
When & Where

GeneXus USA
1143 W Rundell Pl
Chicago, IL 60607


Monday, November 19, 2012 from 6:00 PM to 8:00 PM (CST)
Add to my calendar
Organizer
A discussion on Social Media Sites, Blogs, Podcasts, Online Video, etc. Social media sites allow people to share their content, opinions, insights, experiences, and perspectives. These sites offer users tools such as message boards, forums, podcasts, bookmarks, communities, wikis, weblogs etc. to share text, images, audio, and video.