Mobil- og Energirevolusjonen i skyen
Description
Den norske dataforening
faggruppe for Mobil Strategi inviterer til gratis seminar!
Vi står foran en revolusjon i måten vi produserer energi på, med mer effektiv vannkraft, sol- ,vind og bølgekraft i stedet for fossile energikilder. Vi står også overfor en revolusjon i måten vi bruker energi på, med smarte hjem som sparer energi, og sterkt økt forbruk med elektrifisering av bilpark, kyst-trafikk, fly, you name it. Og brukerne har full kontroll med en app.
=========

Program:

17:30 Dørene åpner

17:55 Innledning av konferansier

18:00 Sponsorens 5 minutter
by Tor Inge Åsen, Industry Lead Power & Utilities at Microsoft
18:05
Tracking your usage of electricity in a smart way
With the introduction of Smart meters comes also the opportunity to manage your data and track your usage of electricity. Oss.no is a subsidiary of Glitre Energi who has developed a dongle for connecting to the smart meter and give us as consumers access to our own data. The dongle communicates via 4G and sends data to the cloud where you as a consumer can see it graphically displayed where you can track what is consuming energy in your household and how you can influence your own electricity footprint.
v/TBA, at Oss.no
18:30 The internet of Energy – the connected and digital Energy of the Future


IoE, Energy Cloud. Energy 4.0, you name it – energibransjen har aldri vært gjennom så store endringer som nå. Fremtidens energiselskap vil være mer som et software- eller dataselskap istedet for å drifte infrastrukturen. Fremtidens strømleverandør vil være en lifestyle-provider og produsentene vil være integratører fremfor kraftverksoperatører. Velkommen i fremtiden – velkommen IoE!


Thorsten Heller, CEO, Greenbird
18:50 Kort pause
19:00 Kampen om kunderelasjonen
Christian Kalvenes, konserndirektør Consumer, Fjordkraft
19:25 Kenneth redder verden
Kenneth Juul, CCO, ENFO
19:50 Droner i drift av strømnettet - eller hvordan digitalisere noe digitalt
Inspeksjon av kraftlinjer er dyrt, farlig og tidkrevende, og et ypperlig use-case for droner. Men prosessen blir ikke mer digital av den grunn. Kunstig intelligens er katalysatoren som muliggjør en full digital prosess. Speaker:
Erik Åsberg, CTO eSmart Systems and Microsoft Regional Director
=================
Tid: Onsdag 22. januar kl 17:50-20:00 (dørene åpner 17:30)
Sted:
Microsoft Norway, Dronning Eufemias gate 71, OSLO
Nettverksmøtet er GRATIS for alle. Microsoft Norway serverer mat og drikke.
Arrangør: Faggruppen Mobil Strategi
Kontaktperson: Elisabeth Kras
elisabeth.kras@dataforeningen.no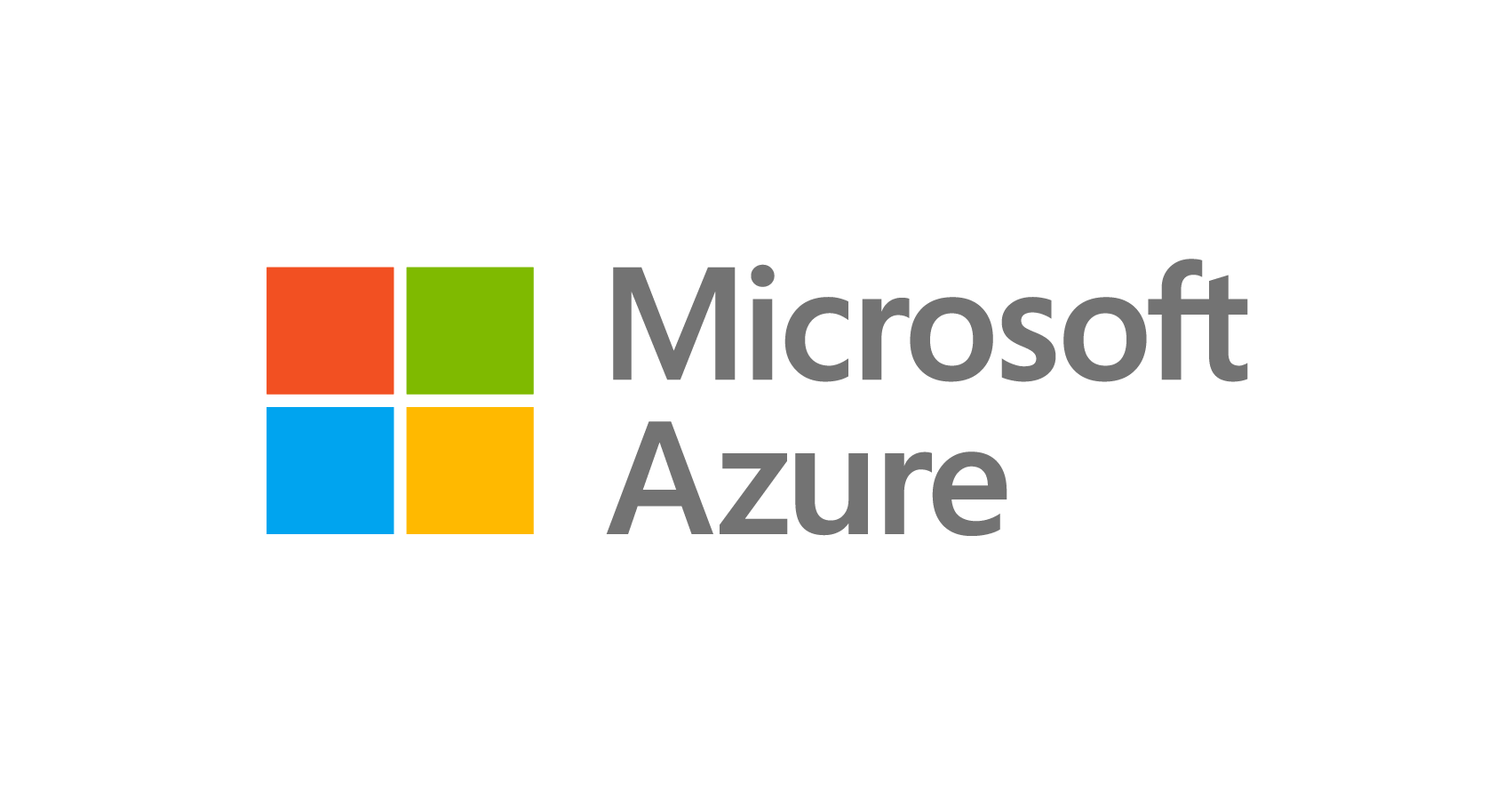 Vi har gått fra å definere oss selv som et «Programvareselskap» til et «Devices & Services» selskap, nettopp for å møte utviklingen og for å være i forkant av hva markedet krever.
Microsoft er inne i den største utviklingen i selskapets historie og vi jobber hver dag med å tilpasse oss en virkelighet som er preget av "mobile first, cloud first». På godt norsk betyr det at produkter og tjenester er levert over Internett (som Teams, Office 365 og Xbox Live). Dette vil være kjernen av produktene og tjenestene vi leverer fremover. Vi gjør dette for å tilby mer med økt fleksibilitet - enten du er på jobb, hjemme eller på reise. Helt uavhengig av operativsystem og om du bruker pc, mobil eller nettbrett.