Description
Join Eugene, OR chapter of The MOB Nation on February 9, at Eugene Mindworks for "Organizing your world -life & business."

Coffee sponsored by- MOB Nation

Baked Goodies sponsored by- Fawn Dietz, owner of STFU & Nom

Wine sponsored by- Jessica Casad, owner of Rage & Sail Screenprinting


*Alliance Members use promo code ALLIANCE20. Discount exclusively for current alliance members- alliance membership will be confirmed at check in.

Interested in joining alliance? Join here- www.themobnation.com/become-a-member.html#join

Speakers:

Ronnette Urbach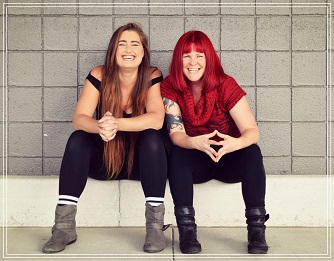 Ronnette owns and operates Rock Star Residential Services with her daughter Savannah. They office clutter elimination, functional organizing and customizable household support for busy mamas. Once an overwhelmed parent herself, Ronnette decided to take her 25 years of small business management, cleaning business ownership and lean manufacturing experience and create a business that would support other women in gaining control of their home. Ronnette is on a mission to help women feel good in an uncluttered and high functioning home so that they have the energy and bandwidth to be in their zone of genius.
You'll walk away from listening to Ronnie ready to create an organized work space to boost your productivity, and learn what clutter is really costing you.


Molly Guidette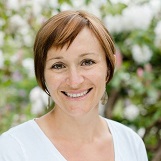 Molly is a Life Coach & Licensed Massage Therapist that celebrates, champions, and empowers your strengths and visions. Together, she'll help you co-create greater self-knowledge, power and possibility, and satisfying, balanced, & joyful life experiences.

You'll walk away from listening to her ready to create self care habits at home confidently!