Description
MoAD Vanguard Presents:
Vive L'Afrique
*Music and Dancing * Networking * Drink Specials * Delicious Bites
Join MOAD Vanguard for a colorful celebration of the French and Spanish speaking countries of the African Diaspora! This party with a purpose will have your favorite music and introduce you to new diaspora sounds. From Ankara to Kente and patterns in between, come dressed to impress in your flyest African fashion.
**Proceeds from Vive L'Afrique will help fund MoAD's exhibitions and educational programs. MoAD's programs and exhibits serve more than 30,000 people each year throughout the Bay Area. Because of your support, MoAD will continue to exhibit outstanding works of fine art from the African Diaspora, serve over 6,000 students each year and present ongoing public programs to a wider community.**
SPONSORS: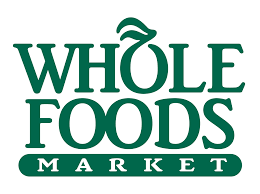 MEDIA PARTNERS: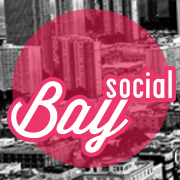 DESIGNS BY: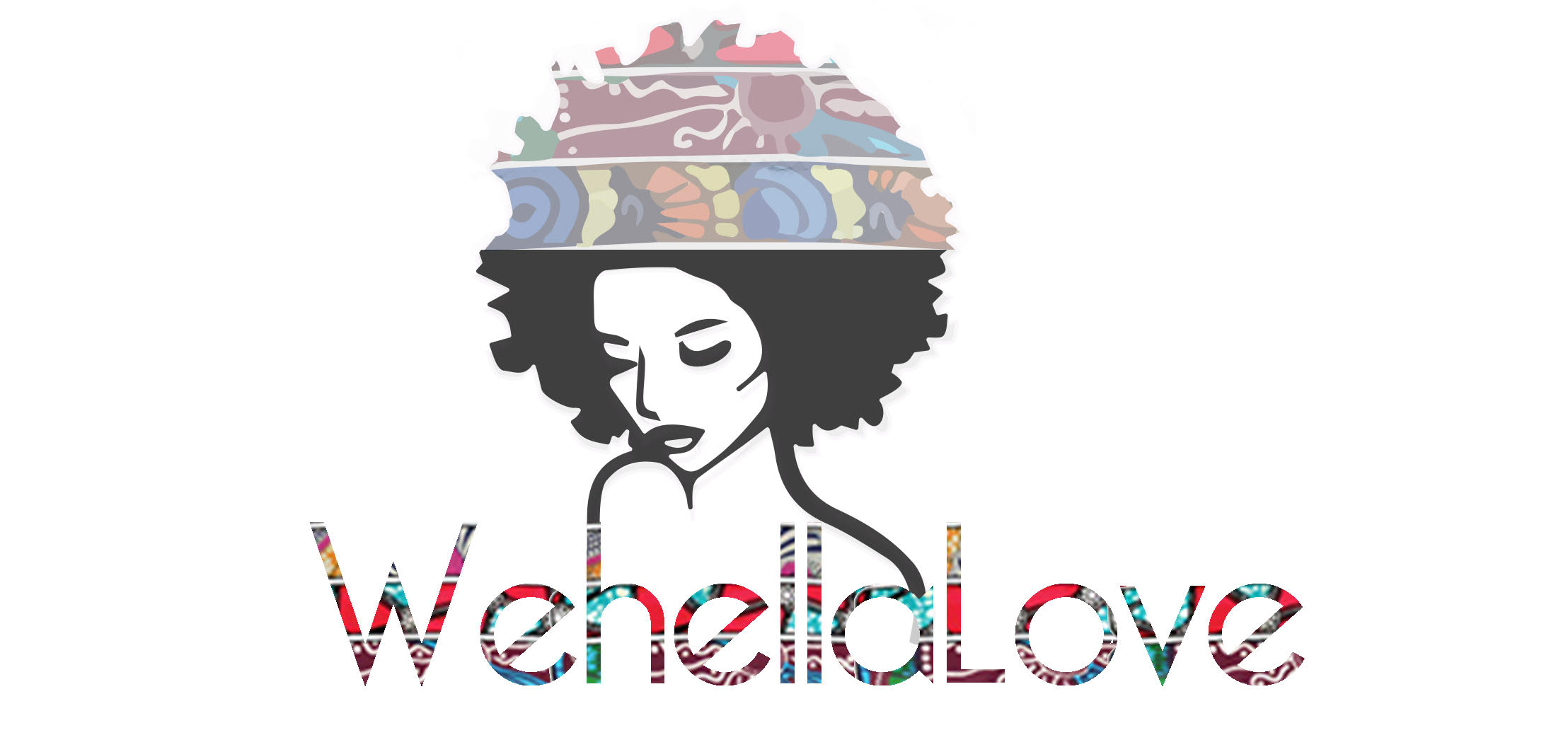 SOUNDS BY: