Description
UCN Networking and business opportunity is for all attendees to learn how to make more money 101 different ways, high paying jobs, work from home opportunities to get rich and multiply affiliate network that pays the best commissions.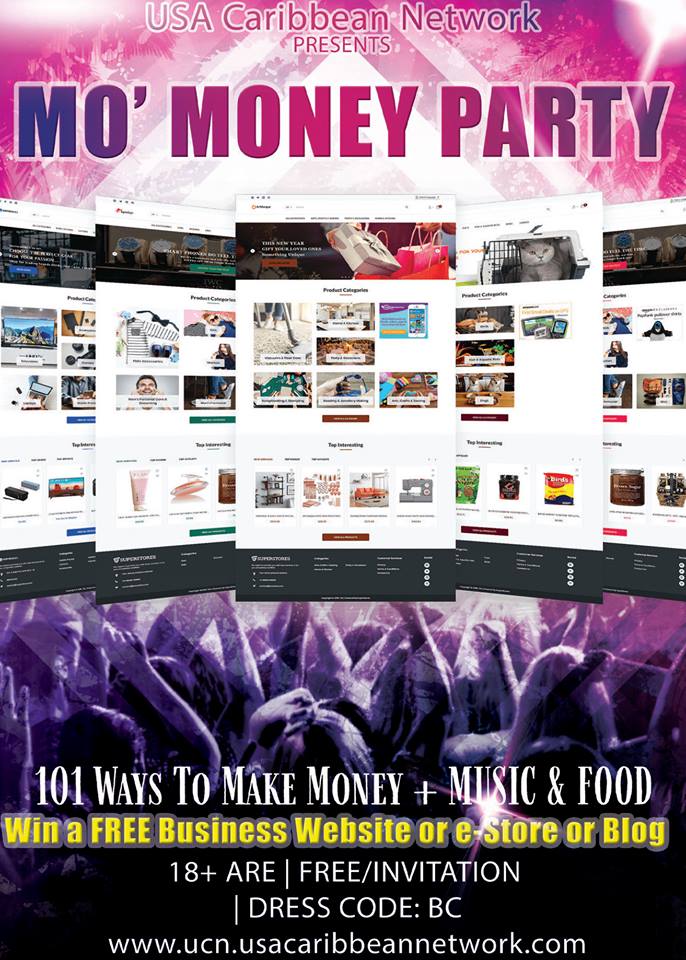 If you have an existing business or website come out to learn about all the new bots and coding you can add on to make you money and take advantage of the massive social media on a global scale.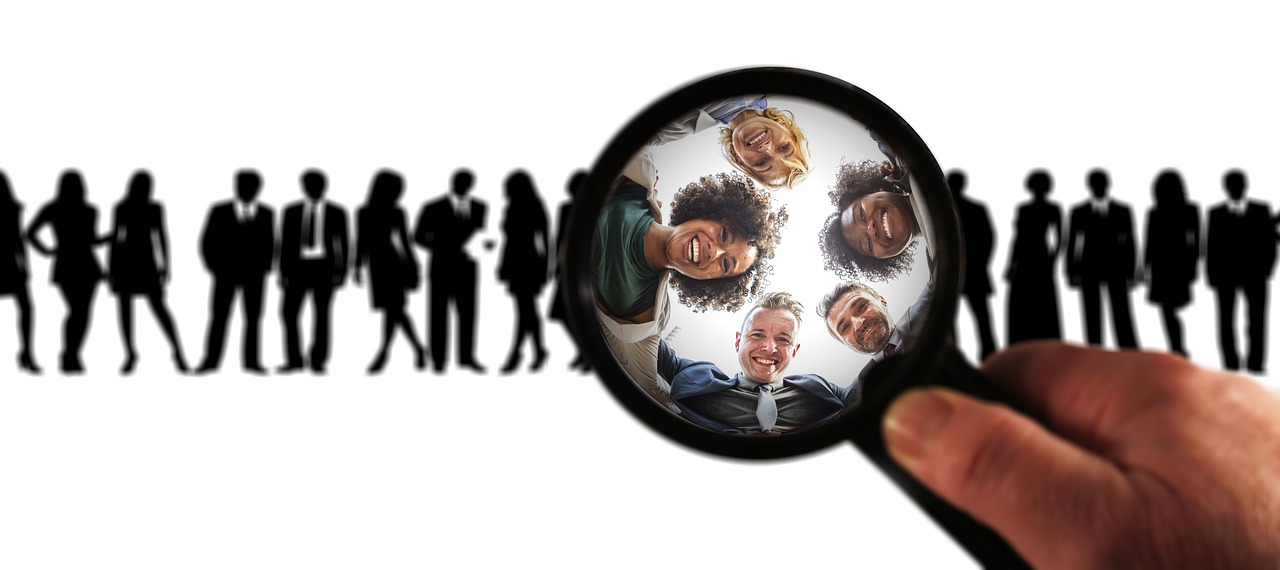 Our network of professionals is dedicated to helping people with out experience or knowledge develope startup business with zero dollars or assist with mentoring in social media, SEO and online marketin.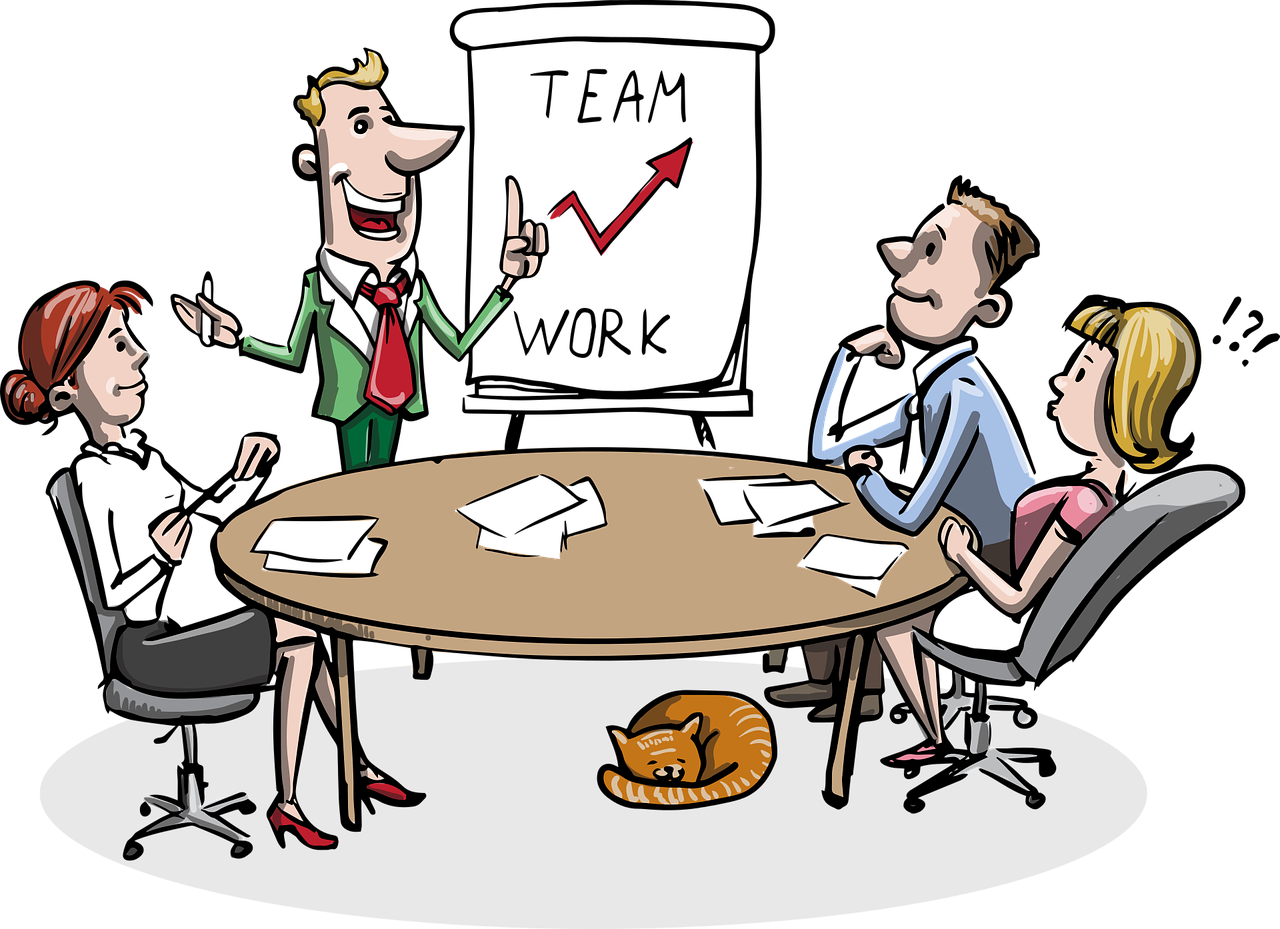 Each attendee will have an opportunity to win one of 5 free business setup value over $4,500.
Money making affiliate website

Online Website and e-commerce store (Shopify or Edwic)

Apps and bots to automate your marketing to get new clients for any websites or business you want tp promote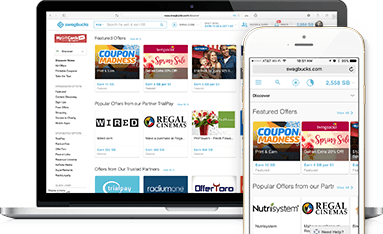 We will be featuring the benefits of our new 2019 income sharing community network that offers 50% revenue sharing from multiple businesses daily. Over 100 different type of businesses being developed such as online stores, real estate investing, local community businesses, affiliate marketing businesses.
Why should you attend.
Do you have a business that need promotion?

Would you like to start a business but don't have the startup capital?

Do you need help launching a social media campaign using auto bots?

Would you like to find investors for a business project or a real estate project?

Would you like to know how to earn money from your social media accounts without spending any money on advertisment?

Looking
Reserve a seat to ask questions and participate in our global network events as we develop multiple business to launch our business network.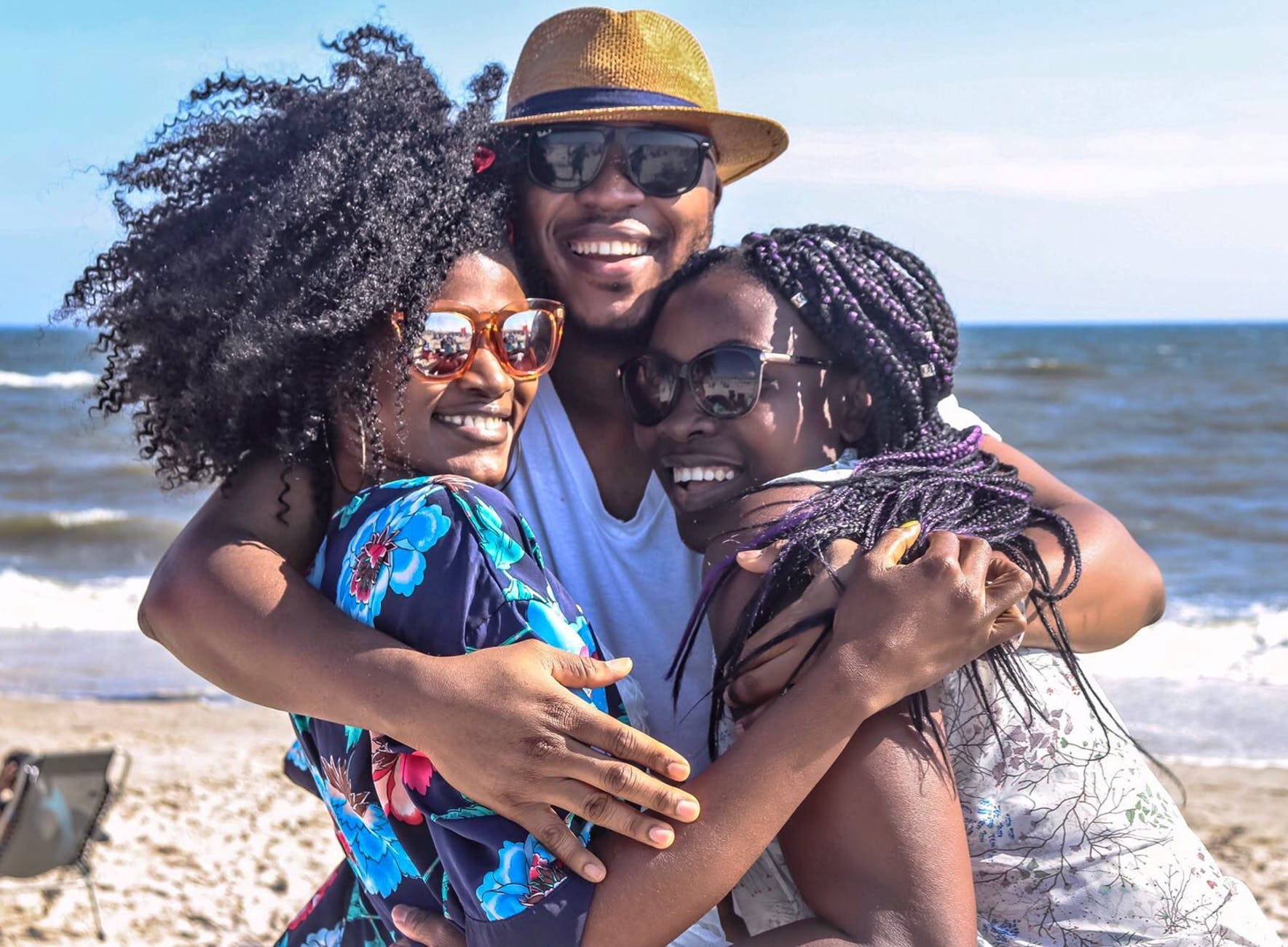 Get your membership to access our global income sharing community www.community.usacaribbeannetwork.com
* Great for entrepreneurs looking for a free business website, store or funding assistance.
* Better for people looking to make extra income sharing in hundreds of sales daly.
* Best for anyone looking to make residual and passive income from our multiple income streams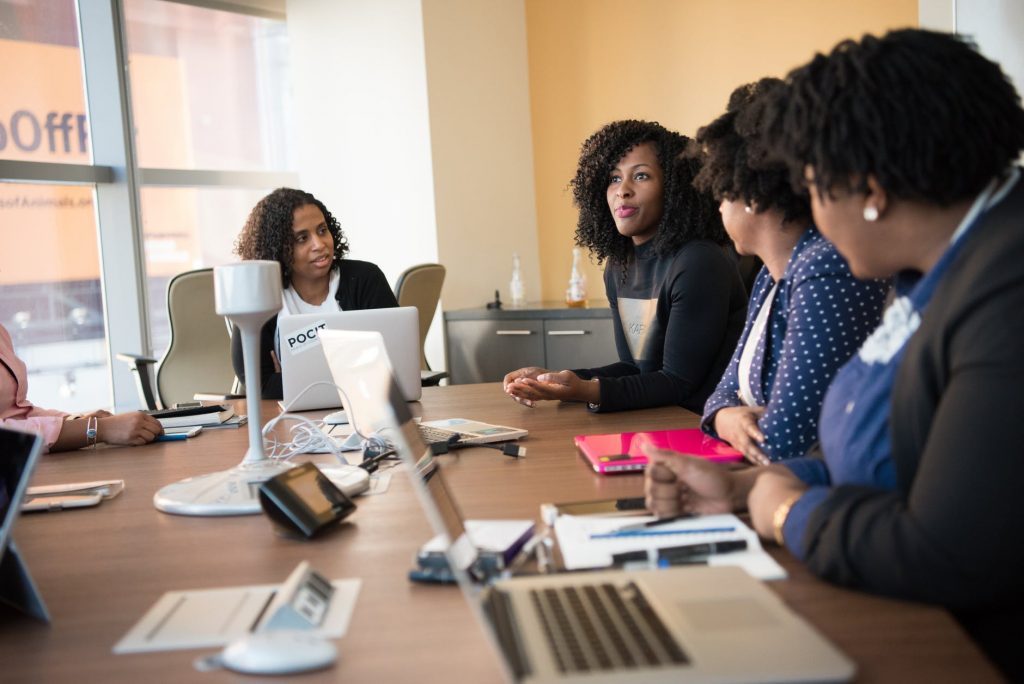 I Read more at USA Caribbean Network