MNsure 2.0: Consumer Satisfaction, Private Insurance Enrollment, and Financial Balance in 2015

Friday, November 14, 2014 from 1:00 PM to 3:00 PM (CST)
Event Details
MNsure 2.0:
Consumer Satisfaction, Private Insurance Enrollment, and Financial Balance in 2015

Friday, November 14, 2014
1:00 - 3:00 PM
Cowles Auditorium
Humphrey School of Public Affairs
 
MNsure expanded coverage and reduced the ranks of the uninsured during its first year of enrollment but will its second push to enroll Minnesotans beginning on 
November 15th
 be easier for consumers and more effective? Will the troubled sign-up and processing of applications become more satisfying to consumers? Most of the enrollment in 2014 was in public programs; will enrollment in private insurance – one of MNsure's primary purposes – be substantially increased in 2015? How can MNsure become financially self-sufficient? 
Program 
Operational challenges and opportunities
Joel Ario, Managing Director, Manatt Health Solutions
Minnesota Perspectives
Julie Brunner, Executive Director, Minnesota Council of Health Plans
Scott Leitz, CEO, MNsure; 
Christopher Snowbeck, Health Care Business Reporter, Star Tribune
Bios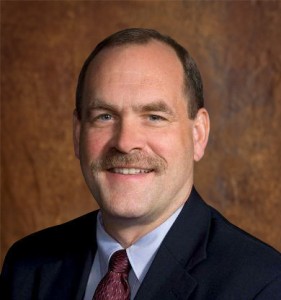 Joel Ario is a managing director of Manatt Health Solutions (MHS). Joel provides strategic consulting and policy analysis to assist state governments, health plans, and foundations in preparing for the broad implications of healthcare reform, with a particular emphasis on planning for and implementing statewide health insurance exchanges. Joel previously served as Director of the Office of Health Insurance Exchanges at the U.S. Department of Health & Human Services (HHS), where he led efforts to implement provisions of President Obama's healthcare reform initiative.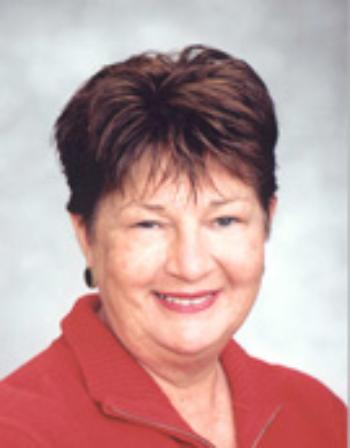 Julie Brunner is the Executive Director of the Minnesota Council of Health Plans, an association of Minnesota's nonprofit health plan companies. Before becoming the Council's executive director in January 2003, Julie served as the Deputy Commissioner of the Minnesota Department of Health where she managed the development of budget initiatives, legislative proposals, and general operations. Her experience also includes serving as Assistant Commissioner for the Minnesota Department of Human Services and lawyer with the Office of Senate Counsel.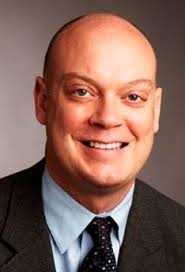 Scott Leitz is CEO of MNsure. He brings 20 years of experience in the health care and public health sectors to the role. Mr. Leitz comes to this role from the Minnesota Department of Human Services (DHS) where he was an assistant commissioner overseeing and managing the state's Medicaid program. While there, he spearheaded the reform of the state's managed care and procurement processes; implemented accountable payment and health care delivery models in Medicaid; and implemented the Affordable Care Act. Prior to this position, he was director of public policy for Children's Hospitals and Clinics of Minnesota.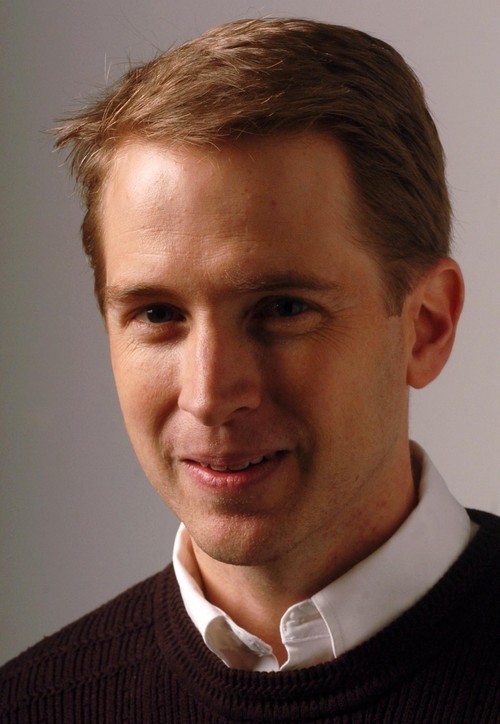 Chris Snowbeck has covered health care stories at four different daily newspapers since 1994. His work at the Star Tribune focuses on health insurers, hospitals and the state's MNsure health insurance exchange. Previously, he worked at the St. Paul Pioneer Press, the Pittsburgh Post-Gazette, the Daily Progress of Charlottesville, Va., and the Indianapolis News.
About the series:
In the spirit of this strong tradition of collaboration, Blue Cross and Blue Shield of Minnesota and the Humphrey School's Center for the Study of Politics and Governance at the University of Minnesota are continuing a series of public forums on how best to implement health care reform at the state level. By fostering discussions among local policy makers, stakeholders, and citizens, these conversations explore opportunities for ensuring Minnesota's legacy as a leader in health and health care.

 ---
CSPG events are free and open to the public.
For parking and directions please go to http://www.hhh.umn.edu/contact/parking.html.
To request disability accommodations, please call 612-625-5340 or e-mail cspg@umn.edu.
For more events sponsored by the Center for the Study of Politics and Governance, visit http://www.cspg.eventbrite.com/.
The University of Minnesota is an equal opportunity educator and employer.
When & Where

Cowles Auditorium
Humphrey School of Public Affairs
301 19th Avenue South
Minneapolis, MN 55455


Friday, November 14, 2014 from 1:00 PM to 3:00 PM (CST)
Add to my calendar