[M]NEXT: Kanban - Visually Communicate An Inventory Replenishment System
Actions and Detail Panel
[M]NEXT: Kanban - Visually Communicate An Inventory Replenishment System
Wed, March 15, 2017, 8:00 AM – 12:00 PM EDT
Description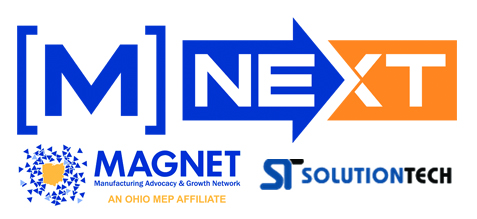 Kanban: Visually Communicate An Inventory Replenishment System
Facilitator: James E. Friedl, Jr. (Managing Partner, SolutionTech)
Presented by MAGNET: The Manufacturing Advocacy and Growth Network
Our Operations Improvement through Lean series continues with insights into Kan Ban! In this session, you will learn the basics of this Japanese manufacturing methodology that can lead to shorter lead times, reduced inventories, and the promotion of visibility through basic use.
Manufacturers only. Service providers and non-manufacturers are prohibited from attending this event.
Date: March 15, 2017
Time: 8:00 AM to 12:00 PM
Location: 6001 Rockside Rd., Independence, OH 44131
Price: $195
Limited seating available - register now to claim your spot!