MN Lunch & Learn - Advancing the Last Frontier: Commercial Plug Loads
Description
Pre-Registration for this event is now closed. On-Site Registration will be available. Please come to WSB University to register for this event on-site! We look forward to seeing you.
Amazing things have happened over the past decade in the sustainability of our built environment. We have seen energy use decreases in heating, ventilation, air conditioning and lighting – but one energy use in particular has increased: Plug Loads!
In buildings striving for a low Energy Use Intensity (EUI) by working towards goals set in LEED or Architecture 2030, plug load can use can account for up to 50% of the target EUI. Plug load usage is making it increasingly difficult to meet performance goals for the built environment. So, how do we reduce plug load use in order to help us achieve building operations that get us closer to net zero energy?
Perfect for designers, building owners, real estate professionals, engineers and others - this session presents the results of a recent study that has evaluated plug load energy usage in office buildings in Minnesota in order to determine the extent of the problem, and has also tested solutions to the problem. By combining a characterization study, field measurements of several reduction strategies, and user satisfaction interviews, the session presenters have identified effective plug load approaches for new and existing office buildings. Session attendees will gain an understanding of several strategies that can be cost effectively implemented in their workplaces.
Presenter(s):
Rick Carter, Senior Vice President - LHB, Inc; LEED AP BD + C, LEED Fellow
Thea Rozenburgs, Architectural Designer / Sustainability Expert - LHB, Inc.
Sponsor: Parsons Electric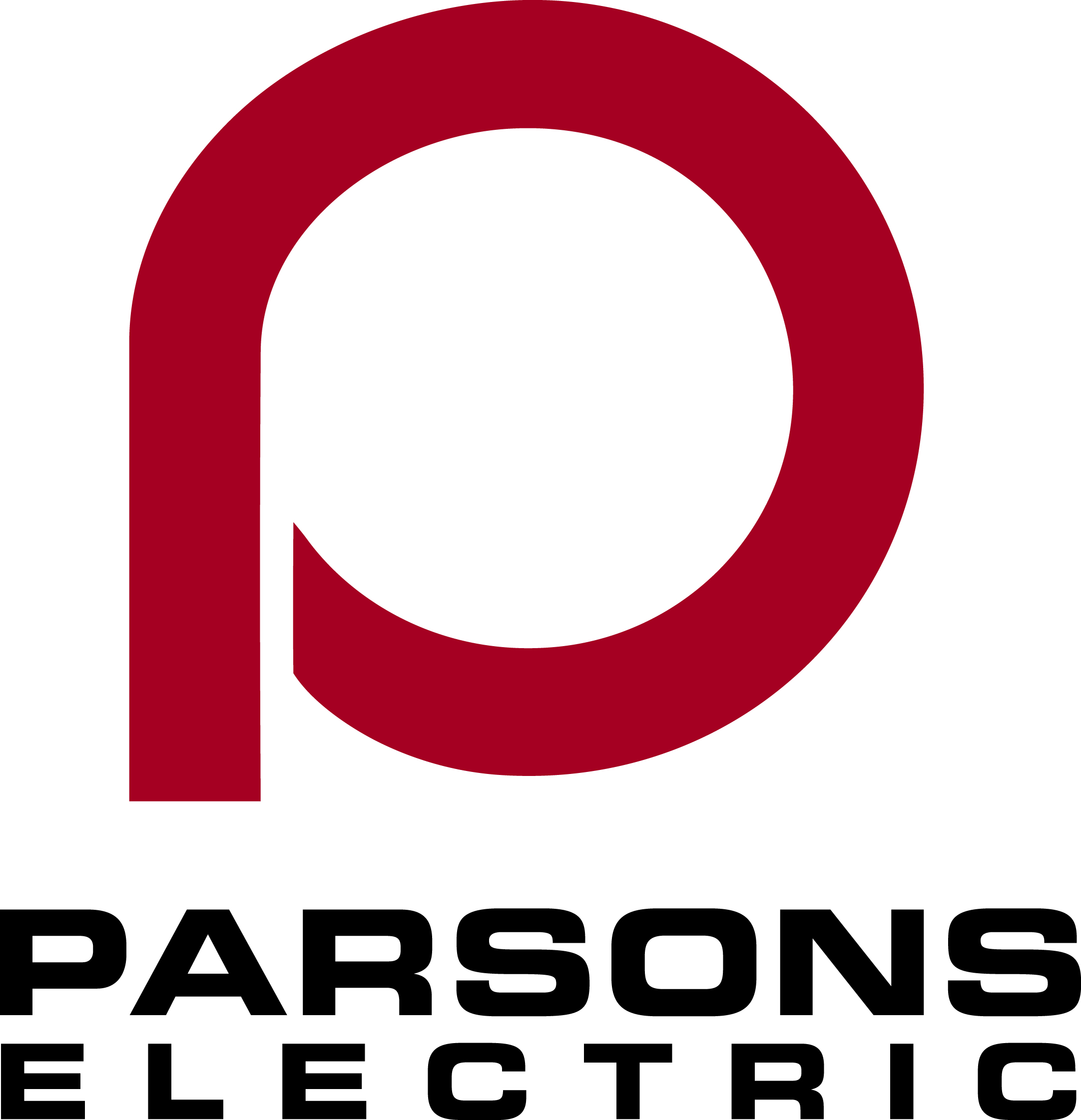 Lunch will be provided.
$10 Members | $20 Non-members
Not a member? Join USGBC Minnesota!