MN GreenStep Cities: Shared Mobility & Electric Vehicles—What We've Learned...
Description
March's GreenStep Cities workshop is dedicated to shared mobility (think bike share programs) and electric vehicles. City and tribal government staff, elected officials, and appointed officials are invited to attend this free workshop to learn more about this local government sustainability topic.
Attend in person at the League of Minnesota Cities building in St. Paul or attend remotely via GoTo Meeting. Select the ticket type that corresponds with your attendence format. A GoTo Meeting link will be sent to webinar registrants at the bottom of your confirmation email. Save this email so you can reference each webinar's unique access code.
Agenda:
9:00 Welcome and Introductions
9:10 Overview of Shared Mobility and Twin Cities EV
Mobility Network: Will Schroeer, East Metro Strong
9:35 Electric Vehicles Peer Cohort: Cities Charging Ahead!:
Diana McKeown, Great Plains Institute
9:50 Shared Mobility and EVs in Our Cities - St. Paul:
Kurt Schultz, City of St. Paul
10:10 Shared Mobility and EVs in Our Cities – Edina:
Tara Brown, City of Edina
10:25 Q&A with Speakers and Discussion
11:00 Close
Thank you to Siemens, our workshop sponsor.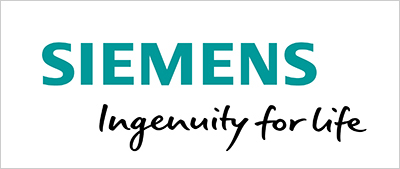 Interested in sponsoring a workshop? You could get your logo HERE and reach city representatives in person and through the webinar! Please contact Abby Finis at afinis@gpisd.net with any questions or sponsorship inquiries.