Description
You're invited to attend the MN Cup Final Awards Reception, sponsored by Maslon LLP.
Join us to celebrate hundreds of Minnesota entrepreneurs who participated in a transformational journey that started in March including over 1300 entrepreneurs, three rounds of judging, numerous events and thousands of volunteer hours. The last 7 months have been an exciting ride and with great enthusiasm, we're ready to recognize Minnesota's outstanding entrepreneurs.
The evening will include a demo hour from our top 24 teams, recognizing our mentors of the year, presentations from the 2017 MN Cup division winners and runners-up as well as the announcement of the 2017 MN Cup Grand Prize winner. Over $450,000 will be awarded at the event!
DIVISION WINNERS:
Emcee: DESSA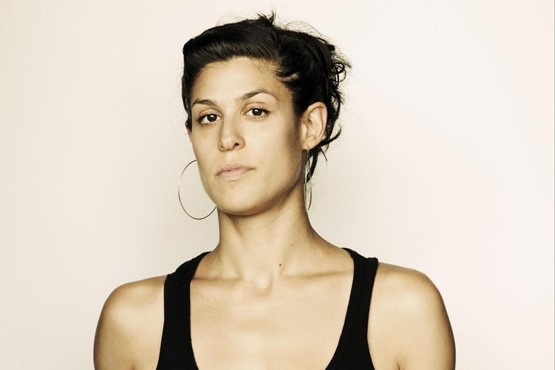 AGENDA:

4:00 p.m. Demo Hour featuring 2017 MN Cup Finalists
5:00 p.m. Program begins
5:15 p.m. Mentors of the Year
5:25 p.m. Division Runners-Up pitches
5:40 p.m. Dedicated prize presentations:

6:15 p.m. Division Winner pitches
6:30 p.m. Grand Prize Winner announced
6:45 p.m. Event concludes
Division Winners will be announced on September 21
Division Runners-up will be announced on September 21
This annual event is for the community and we encourage you to invite and share this opportunity with others.

In attendance will be 2017 participants, MN Cup review board members, mentors, sponsors, supporters and other members of the Minnesota entrepreneurial ecosystem and media.
Join WE* after the MN Cup 2017 Final Awards Reception as female founders and women startup leaders will pitch their companies to Midwest investors and community supporters. The pitch fest includes an audience vote for best pitch and runner-up, with total prizes of $1500. Kicking off the event will be Kimmy Scotti, a NYC Venture Capitalist, and there will be networking following the event for presenters and attendees.
For more information and to register click here.