About this Event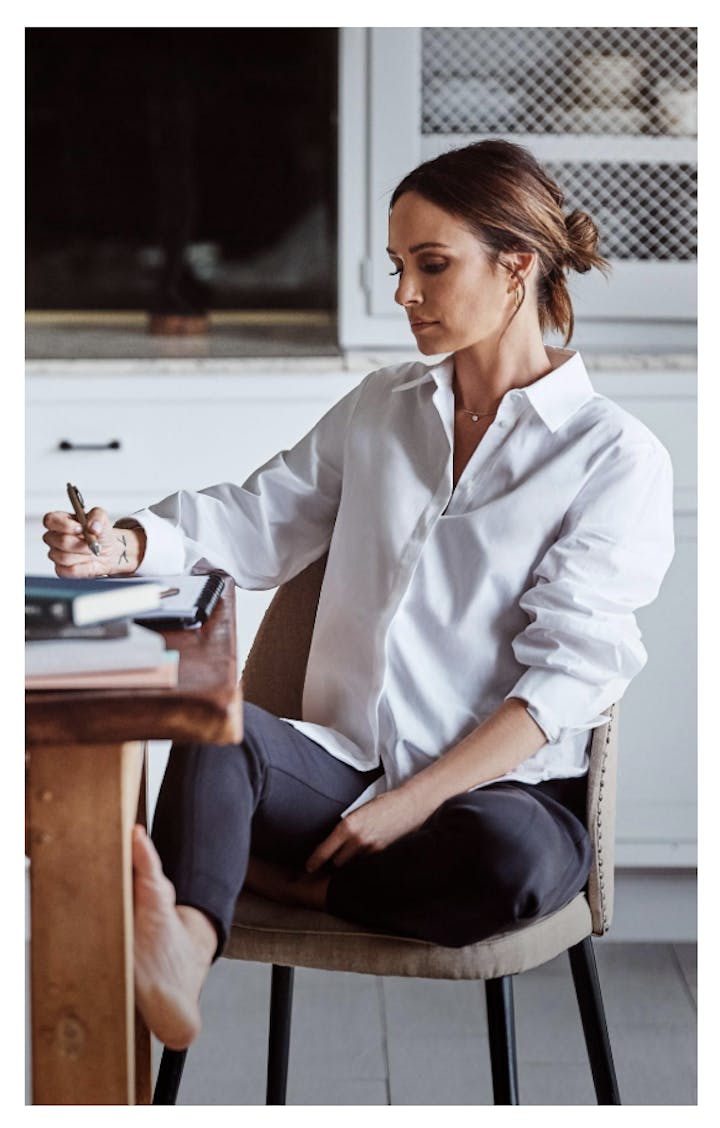 A startling statistic: American women of working age are the most educated they've ever been—and yet our pay and promotions are falling even further behind men, according to the New York Times. Women account for just 5 percent of big company chief executives and only a quarter of the top 10 percent of earners in the US. And motherhood? It contributes significantly to this inequity, something with which Catt Sadler, former E! News host, has become personally familiar.
After publicly leaving E! for not receiving equal pay for equal work, Catt has worked to draw attention to the widening gap between how much working mothers and their male counterparts are paid.
Join us for an intimate evening with Catt and Jennifer Braunschweiger, M.M.LaFleur's VP of Brand, where they'll touch on life beyond the 9-5 world, the value of joie de vivre, and the importance of supporting women-led companies.
Enjoy light bites and drinks, plus the chance to shop our LA pop-up after hours.
Beverly Center
8500 Beverly Boulevard
Los Angeles, CA 90048
Thursday May 23
6:00pm - 8:00pm