MLSC Press Event Announcing BioBuilder Grant Award
Actions and Detail Panel
MLSC Press Event Announcing BioBuilder Grant Award
Thu, March 2, 2017, 11:00 AM – 12:00 PM EST
Description


BioBuilder is opening a Learning Lab at LabCentral this summer, and we invite you to join us for an event announcing Massachusetts Life Sciences Center's recent capital grant awarded to BioBuilder to support this exciting next step. The BioBuilder Learning Lab will serve as a community hub, forging lasting connections and inspiring tomorrow's innovators. At scale, our programming will advance thousands of students and teachers into the future of science.
The Learning Lab will be:
A fully equipped state-of-the-art lab embedded in LabCentral's community of innovators
A flexible teaching space for STEM programming
Fully staffed with a faculty of three full-time instructors and support staff
A welcoming entrepreneurial environment for students, teachers and community members
What: The speaking program is still being finalized, and it is anticipated that Secretary Jay Ash and Boston Mayor Marty Walsh will participate.
When: Thursday, March 2, 2017 at 11:00 a.m.
Where: John D. O'Bryant School of Mathematics and Science, 55 Malcolm X Blvd, Roxbury, MA 02120
Light refreshments will be served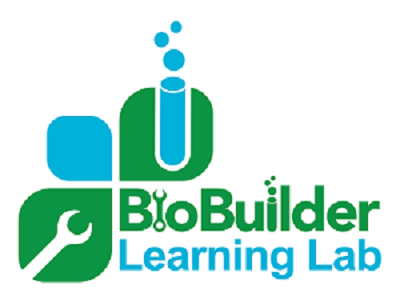 Thanks to BioBuilder Learning Lab Sponsors: Massachusetts Life Sciences Center, Johnson & Johnson Innovation, New England BioLabs



Date and Time
Location
John D. O'Bryant School of Mathematics and Science
55 Malcolm X Blvd
Roxbury, MA 02120