United Way of Williamson County MLK Day of Service January 18, 2021 9:00 a.m. to 12:00 p.m.
About this Event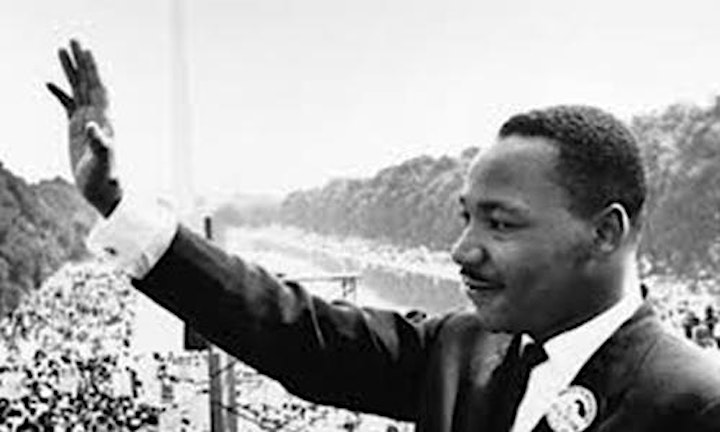 Living the Legacy
Dr. Martin Luther King, Jr. believed in the power of service to strengthen communities and achieve common goals. Through his words and example, Dr. King challenged and empowered individuals to take action and lift up their neighbors and communities by volunteering.
This annual event honors Dr. King's legacy and provides an opportunity for all people to renew their own personal vows of citizenship through service to others. As a volunteer, you can assist with a variety of in-person and virtual projects throughout Williamson County while joining in solidarity with hundreds of thousands of Americans across the country in volunteer service.
Volunteer on your own, with your family or with a group from work or school. See individual projects for age requirements and risks. Volunteers are required to follow social distancing guidelines as outlined by the project host. Bring a face mask, gloves, and any other personal items you may need for your own protection or to participate in the project.
NOTE: If you are the contact person for a volunteer group, your group registration must be finalized no later than Wednesday, January 13. Please update your online registration form with each participant's name and email address. If you know your group will not be able to fill all volunteer slots for a project, please notify us ASAP so we can find other volunteers to complete the work.
Investing in Volunteerism
Your investment of financial resources is needed in order to provide meaningful volunteer opportunities in the community. Here are a couple of ways you can invest in volunteers and service to our community. 
Click here to invest in volunteerism. 
Does your company offer a volunteer grant program? Click here to Double the Impact of your time by registering for a volunteer grant from your employer.
Provide in-kind donations for projects and volunteer events organized through United Way of Williamson County. Call (512) 255-6799.
The MLK Day of Service is a part of United We Serve, the President's national call to service initiative.