Description
Join local author and Omaha native, Teela Mickles, for a very special celebration of Dr. Martin Luther King, Jr. Day on Monday, January 21, 2019 at 2:00 p.m. at The Bookworm.
Teela will be reading from her book, "What If," which, in the spirit of Dr. King, imagines a brighter future for society at large.
This event will honor and celebrate Dr. King's dream and explore how MLK's legacy is impacting Omaha 50 years after his death.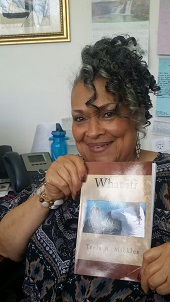 This event is FREE and open to ALL people.
Copies of "What If?" will be for sale for $20.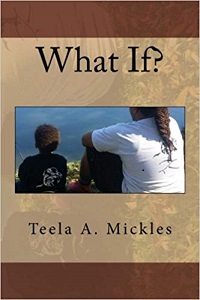 Purchase your copy of "What If?" on Amazon today.
Light refreshments will be provided by TDC Personal Chef LLC.