Join us in honor of Dr. Martin L. King for a rally and community walk to bring awareness to those who have been wrongfully incarcerated.
About this Event

Join us as we stand in solidarity to end wrongful incarcerations, racial discrimination, social and economic injustice and help to liberate those falsely accused. This is the time to collaborate and help fight the one thing that hinders us all; institutional racism. The rally begins at 1:00 p.m. and the event assembly ends by 4:00 p.m.
We have selected a short distance to march to after the rally from San Jose City Hall Plaza located at 200 E. Santa Clara St., San Jose, CA to the Dr. Martin Luther King Library located at 150 East San Fernando Street, San Jose, CA 95112.
Please bring your signs with the names and photos of your loved ones that have been and are wrongfully incarcerated. The Hampton family is hosting this event to support our loved one Carlos Harris and the many loved ones of others that have been wrongfully accused.
T-SHIRT ORDERS for FREE CARLOS or JUSTICE FOR CARLOS can be placed with QT Craft at the link for $25 https://www.facebook.com/QTcraft/.
MOST IMPORTANT WE MUST OBSERVE THE CDC REGULATIONS FOR COVID-19 AND WEAR MASK AND MAINTAIN SOCIAL DISTANCING DURING THE EVENT.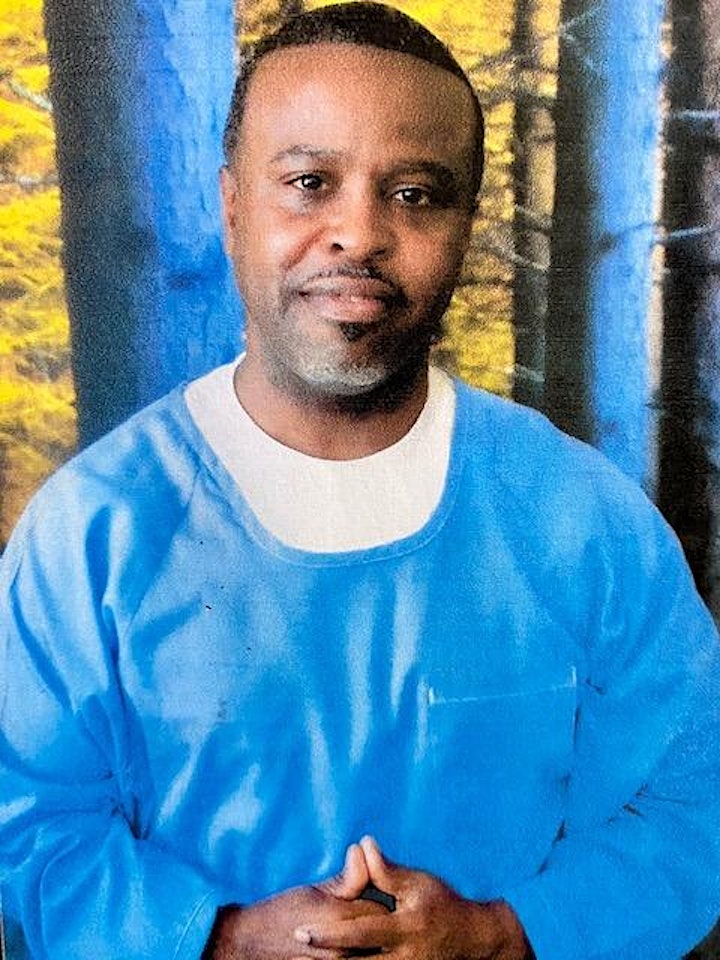 My name is Carlos Harris, I have been incarcerated for 16 years, for crimes that I did not commit. I am not perfect nor without faults but I am INNOCENT. African American men are guilty until proven innocent in our society. My story is my truth and my peace, it gives me hope that one day justice will be served and I will be reunited with my children and family. Join our walk for justice and read more about me here https://freecarlosharris.wixsite.com/2020 .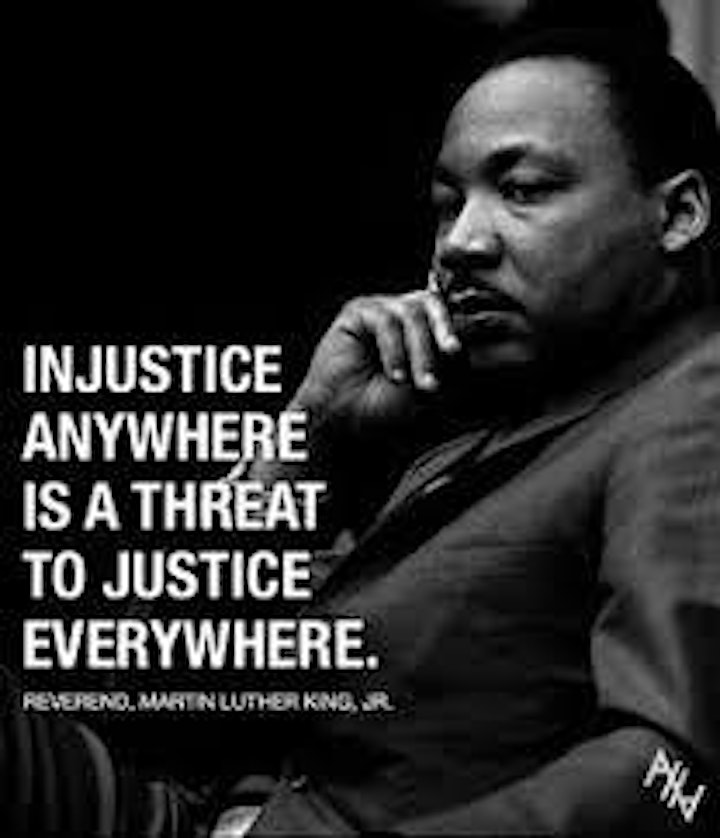 This is an opportunity for citizens everywhere to join us and show support as we stand and walk together against racial and social injustice.
Our objectives:
1) Bring awareness to the public of the many innocent people that are wrongfully incarcerated.
2) Stand in solidarity as a community against racial and social injustice.
3) Bring awareness to resources and organizations to further peaceful walks for justice and provide families a platform to tell their loved ones stories.