Experience a taste of the Caribbean through music and food . This brunch is designed for you to eat , drink and celebrate the late great MLK
About this event
BRUNCH MENU
Fruit bowl, Salad or Patties Beef,chicken and veggie
- lobsters shrimp & Grits
- Red velvet waffle sweet & spicy chicken
-jerk salmon omelette breakfast potatoes
-NY steak & Eggs Breakfast potatoes
-Stuff pumpkin with Ackee plantains
Eggs ,rice and peas,Turkey Sausage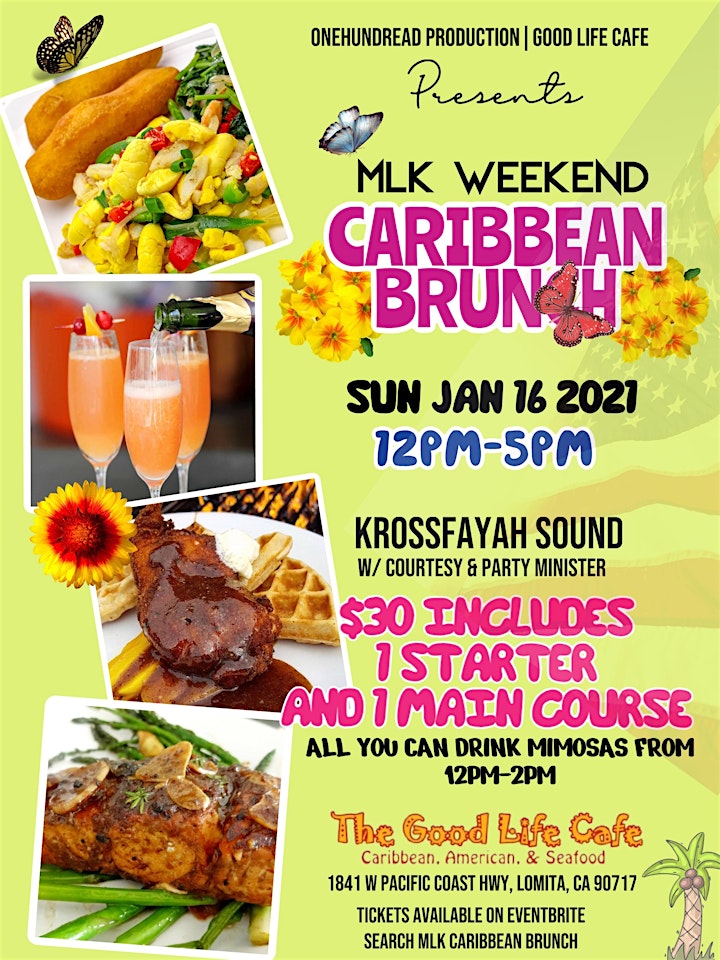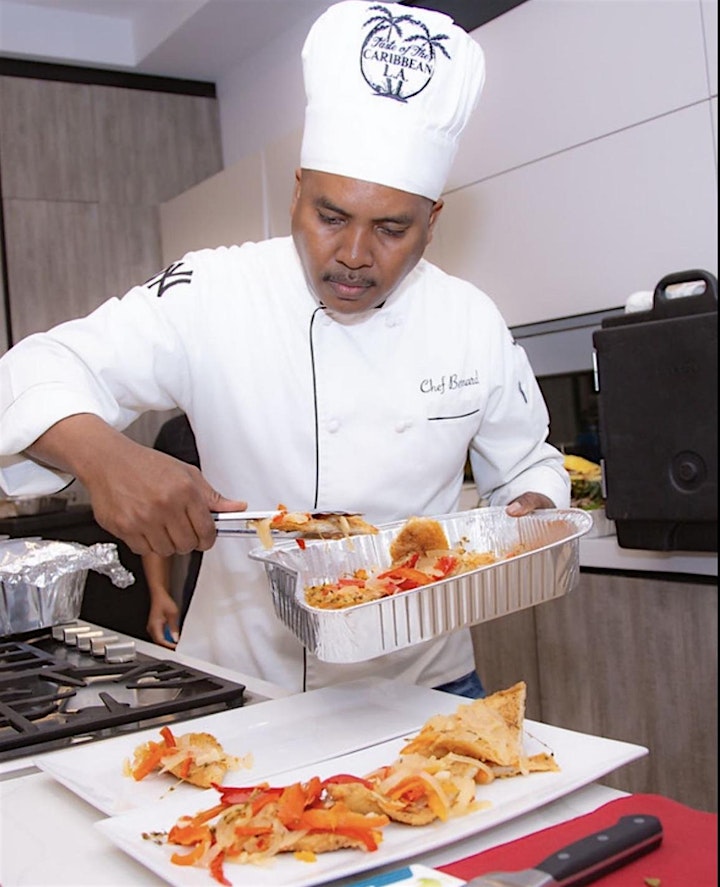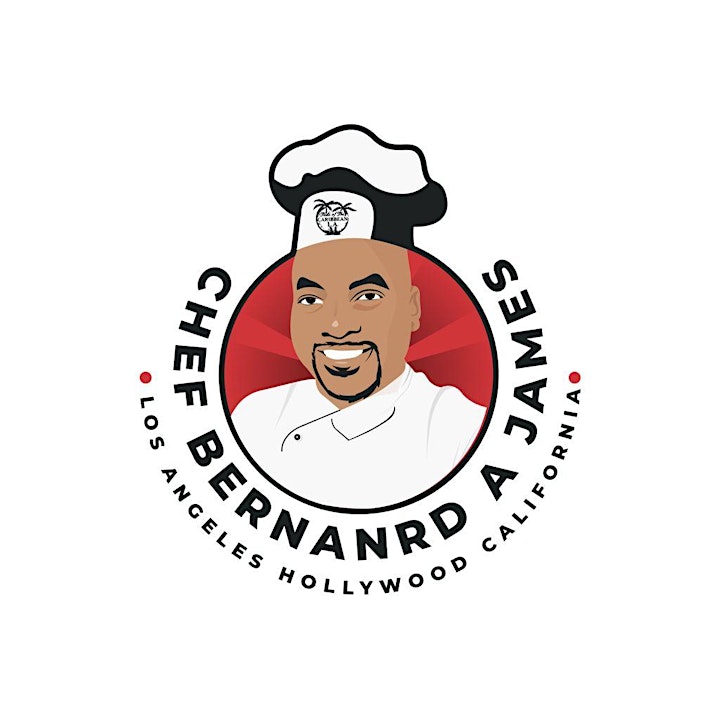 Organizer of MLK CARIBBEAN BRUNCH
Click here to subscribe to our text messages. Click here to subscribe to our text messages.
EXCLUSIVE CARIBBEAN EVENTS IN LOS ANGELES
OUR EVENTS:
FAYAH SUNDAYS : The Hottest Weekly Reggae, Dancehall, Soca and Afrobeat Party In Los Angeles (Authentic caribbean music, vibes and Jamiacan food)
JAMWEST : The only weekly (Tuesdays) event in Hollywood Los Angeles where you can dance to Dancehall, Afrobeats, Reggae and Soca til 3am.
ONE LOVE COOK OUT : This annual caribbean outdoor day party has made it's name as the Biggest event to end the summers in Los Angeles, for the lovers of Caribbean Food and music this is your event.
REGGAE ON THE ROAD: The first and only Jamaican Themed mas band in the annual carnival in Los Angeles
BIGGEST FLAG FETE: This event is a high energy Soca meets Dancehall fete. Everyone brings there country flag to represent in love and unity.
WE HAVE PLENTY POP UP EVENTS,  FEEL FREE TO SUBSCRIBE AND STAY INFORMED.
ALWAYS A BANG FOR YOUR BUCK WHEN YOU "TURN UP" WITH THE HUNDREAD FAMILY.