MLconf SF 2015

Friday, November 13, 2015 from 8:00 AM to 6:00 PM (PST)
Event Details
MLconf was created to host the thought leaders in Machine Learning and Data Science to discuss their most recent experience with applying techniques, tools, algorithms and methodologies to the seemingly impossible problems that occur when dealing with massive and noisy data. MLconf is independent of any outside company or university – it's simply a conference organized to gather the Machine Learning communities in various cities to share knowledge and create an environment for the community to coalesce.
Event Speakers: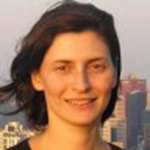 Irina Rish, Research Staff, IBM T.J. Watson Research Center
Abstract: Learning About Brain: Sparse Modeling and Beyond
Alex Smola, Professor in the Machine Learning Department, Carnegie Mellon University
 Abstract: Fast, Cheap and Deep - Scaling Machine Learning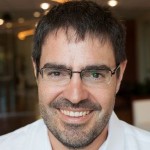 Xavier Amatriain, VP of Engineering, Quora
 Abstract: 10 More Lessons Learned from Building Real-Life ML Systems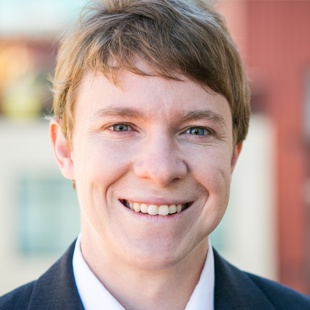 Ben Hamner, Co-founder and CTO, Kaggle
Abstract: Lessons Learned from Running Hundreds of Kaggle Competitions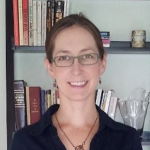 Allison Gilmore, Data Scientist, Ayasdi
Abstract: A Role for Topology in Data Science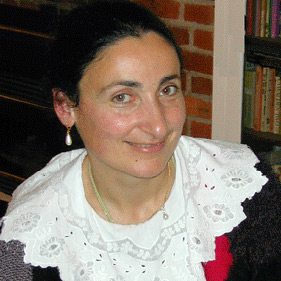 Isabelle Guyon, President at ChaLearn
Abstract: Network Reconstruction: The Contribution of Challenges in Machine Learning
Quoc Le, Software Engineer, Google 
Abstract: Deep Learning: Overview and Latest Results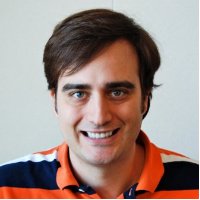 Justin Basilico, Research/Engineering Manager, Netflix
Abstract: Recommendations for Building Machine Learning Software
Subutai Ahmad, VP of Research, Numenta
Abstract: Real-time Anomaly Detection for Real-time Data Needs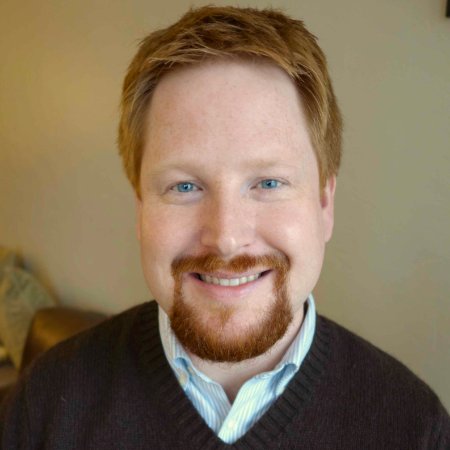 Brad Klingenberg, Director of Styling Algorithms, Stitch Fix
Abstract: Combining Statistics and Expert Human Judgement for Better Recommendations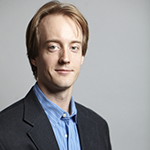 Braxton McKee, CEO & Founder, Ufora
Abstract: Is Machine Learning Code for 100 Rows or a Billion the Same?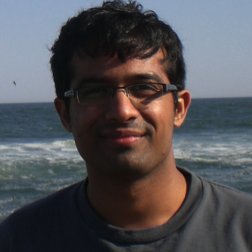 Narayanan Sundaram, Research Scientist, Intel Labs
 Abstract: GraphMat: Bridging the Productivity-Performance Gap in Graph Analytics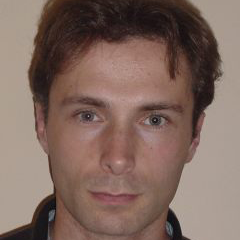 Alessandro Magnani, Research Scientist, Walmart Labs
 Abstract: Classification Labels in a Fast Moving Environment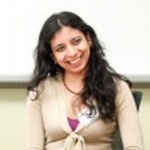 Animashree Anandkumar, Electrical Engineering and CS Dept, UC Irvine
Tensor Methods: A New Paradigm for Training Probabilistic Models, Neural Networks and Reinforcement Learning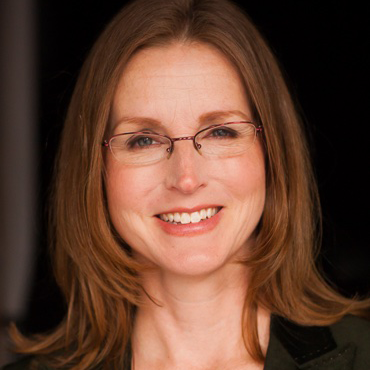 Melanie Warrick, Deep Learning Engineer, Skymind.io
Abstract: Attention Neural Net Model Fundamentals
Event Emcees: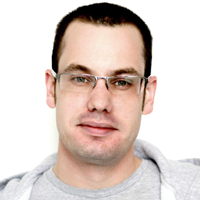 Josh Wills, Director of Data Engineering, Slack
 Event Emcee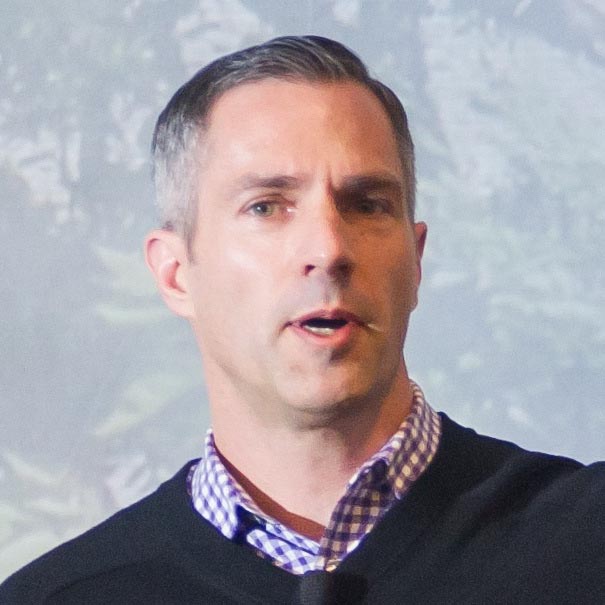 Ted Willke, Sr Principal Engineer, Intel
 Event Emcee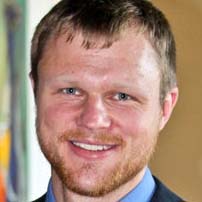 Eric Battenberg, Research Scientist, Baidu Silicon Valley Artificial Intelligence Lab (SVAIL)
 Event Emcee
Event Sponsors:
Platinum: IBM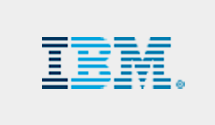 Gold: MapR, Cloudera ,h2o.ai, Netflix, Ayasdi, Stich Fix, Metis, Urthecast, @WalmartLabs, SAS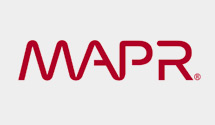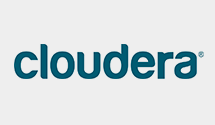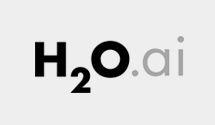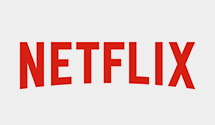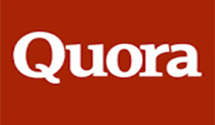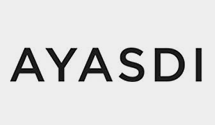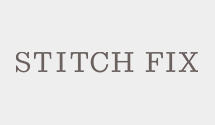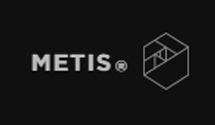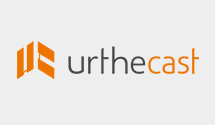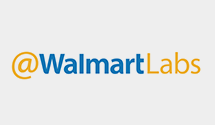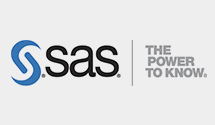 Silver: Numenta, Google, Galvanize, Intel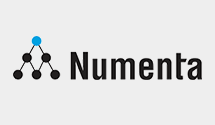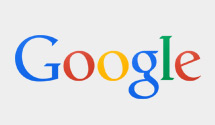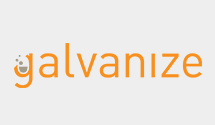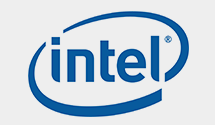 Media: O'Reilly, Basic Books, CRC Press, MIT Press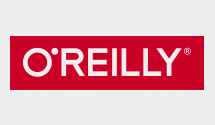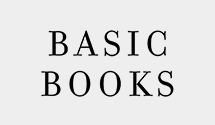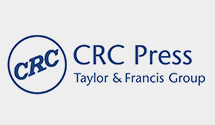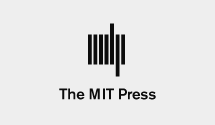 Video Footage Provided By: Welch Labs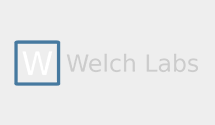 Attendee List
Sort by:
Date
When & Where

Julia Morgan Ballroom
465 California Street
San Francisco, CA 94104


Friday, November 13, 2015 from 8:00 AM to 6:00 PM (PST)
Add to my calendar
Organizer
MLconf gathers communities to discuss the recent research and application of Algorithms, Tools, and Platforms to solve the hard problems that exist within organizing and analyzing massive and noisy data sets.