MLconf SEA 2016

Friday, May 20, 2016 from 7:00 AM to 4:00 PM (PDT)
Event Details
*Additional details can be found here.
MLconf was created to host the thought leaders in Machine Learning and Data Science to discuss their most recent experience with applying techniques, tools, algorithms and methodologies to the seemingly impossible problems that occur when dealing with massive and noisy data. MLconf is independent of any outside company or university – it's simply a conference organized to gather the Machine Learning communities in various cities to share knowledge and create an environment for the community to coalesce.
Event Speakers: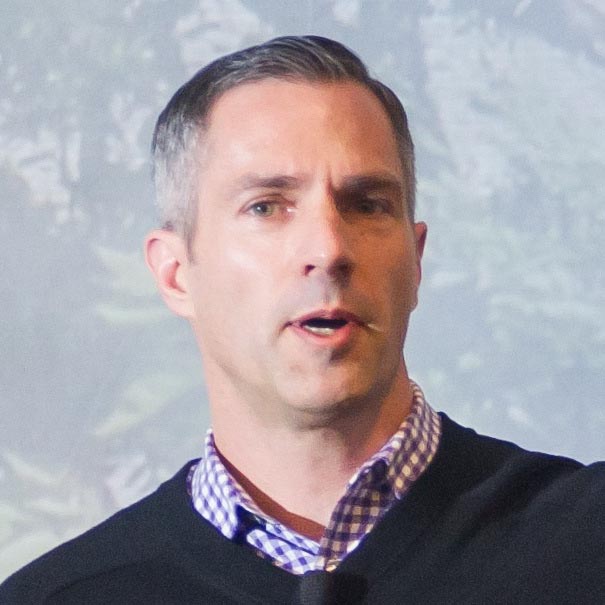 Ted Willke, Sr Principal Engineer, Intel
 Abstract: Can Cognitive Neuroscience Provide a Theory of Deep Learning Capacity?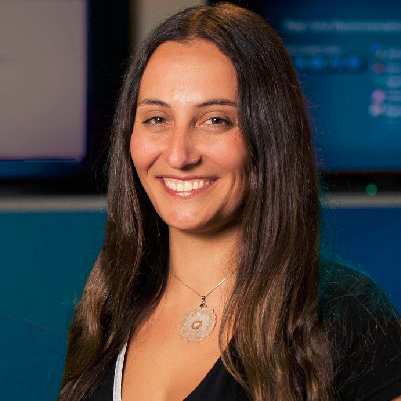 Ewa Dominowska, Engineering Manager, Facebook
Abstract: Generating a Billion Personal News Feeds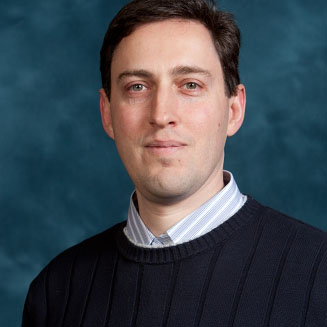 Igor Markov, Software Engineer, Google
Abstract: Can AI Become a Dystopian Threat to Humanity? - A Hardware Perspective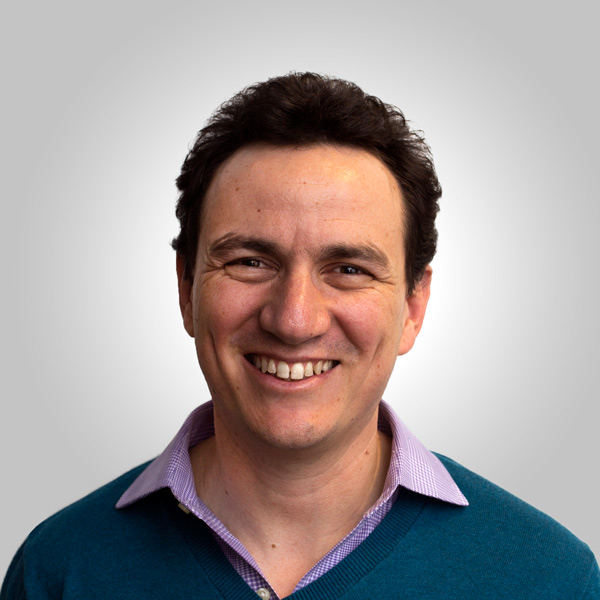 Carlos Guestrin, CEO of Dato Inc., Amazon Professor of Machine Learning, University of Washington
Abstract: How Can We Trust Machine Learning? Exploration, Evaluation and Explanation for ML Models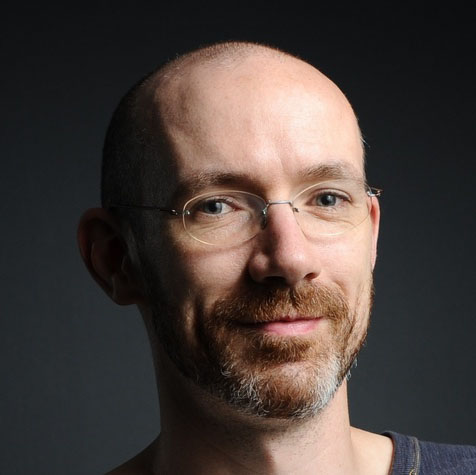 Jake Mannix, Lead Data Engineer, Lucidworks
Abstract: Smarter Search With Spark-Solr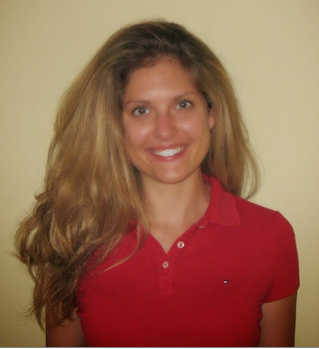 Franziska Bell, Data Science Manager, Uber Technologies
Abstract: Towards 99.99% Availability via Intelligent Real-Time Monitoring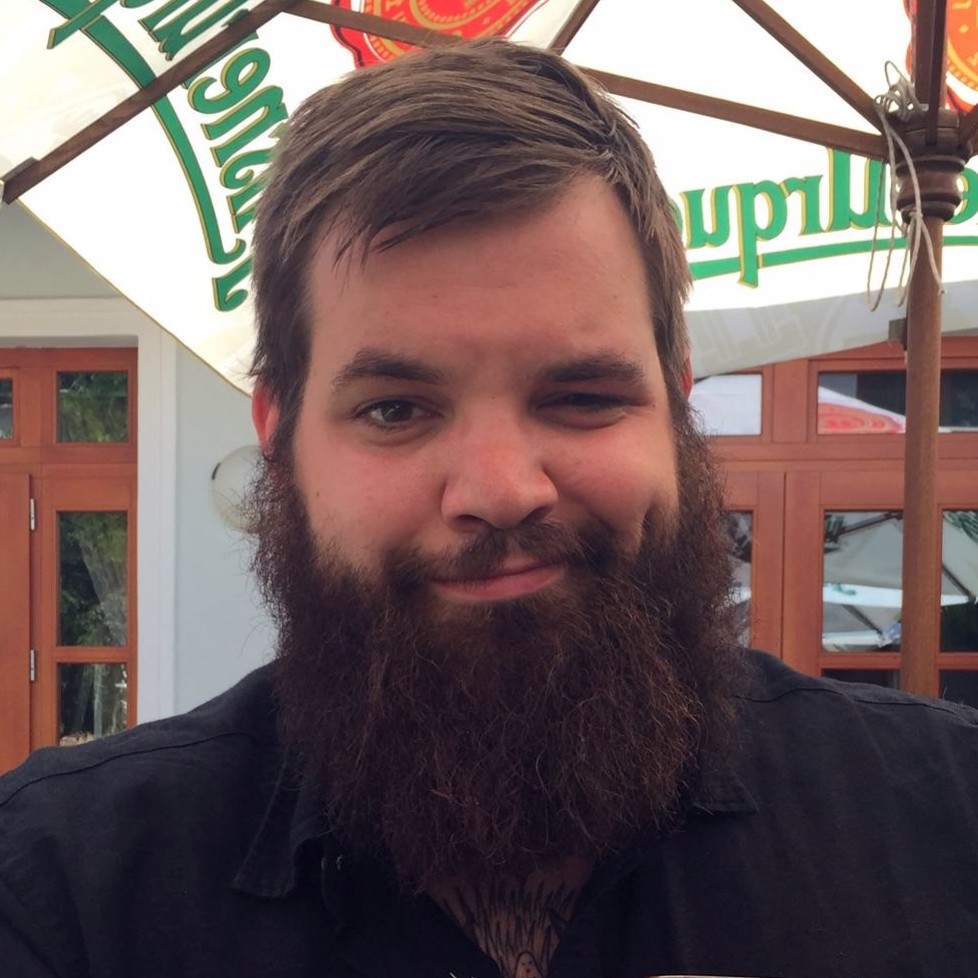 Evan Estola, Lead Machine Learning Engineer, Meetup
Abstract: When Recommendations Systems Go Bad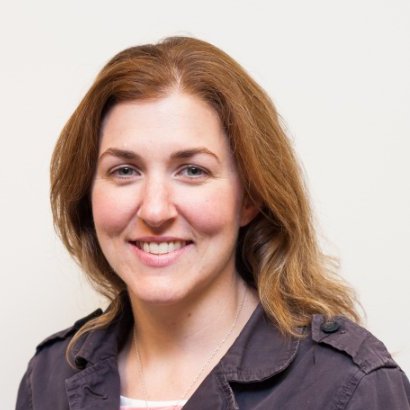 Amanda Casari, Senior Data Scientist, Concur Technologies
Abstract: Scaling Global Data Science Products, Not Teams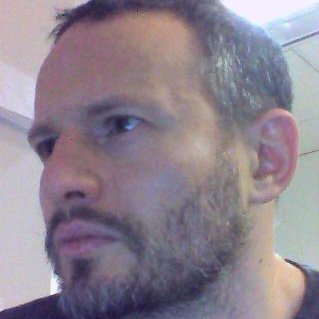 Sam Steingold, Lead Data Scientist, Magnetic Media Online
Abstract: An Information Theoretic Metric for Multi-Class Categorization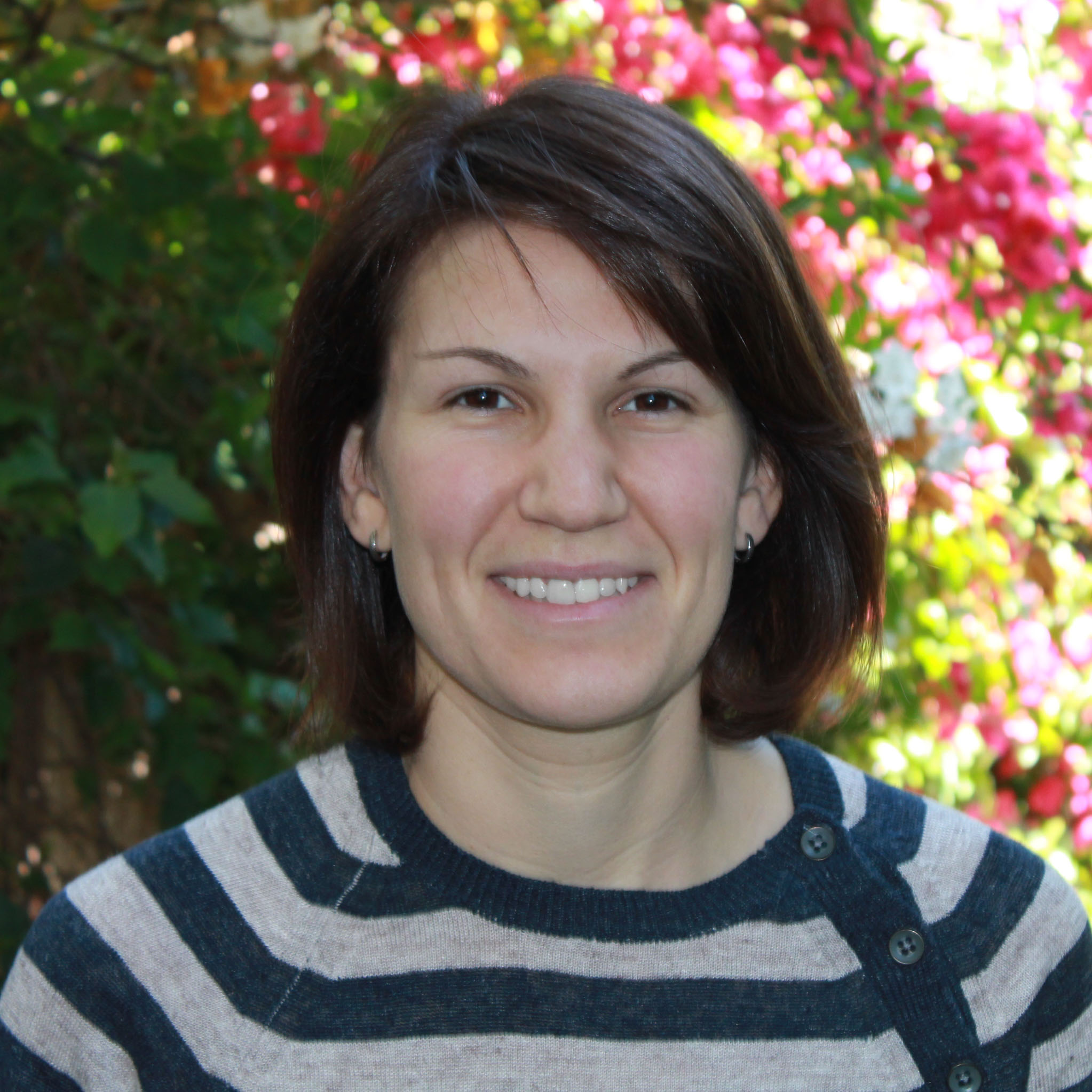 Dr. Erin LeDell, Machine Learning Scientist, H2O.ai
Abstract: Multi-algorithm Ensemble Learning at Scale: Software, Hardware and Algorithmic Approaches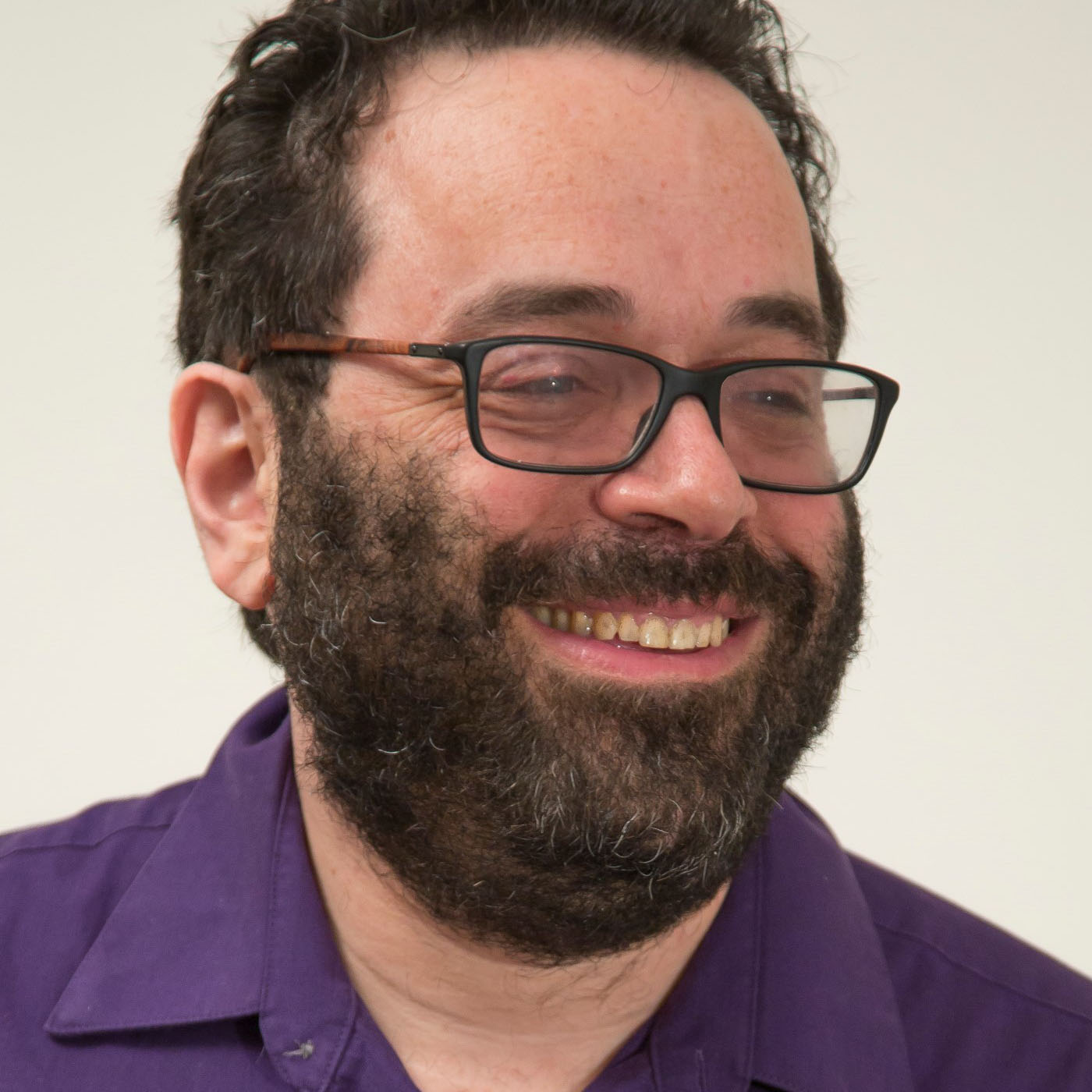 Avi Pfeffer, Principal Scientist, Charles River Analytics
Abstract: Practical Probabilistic Programming with Figaro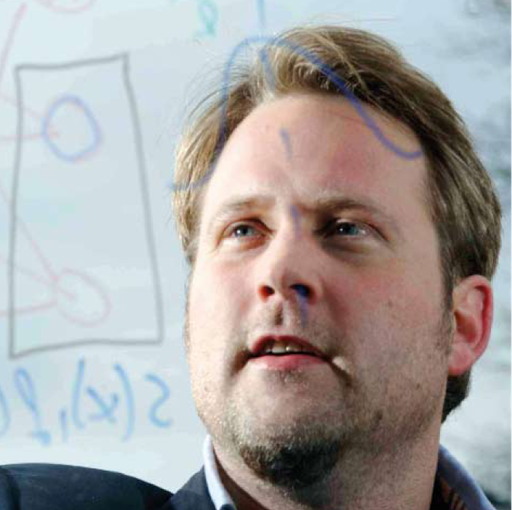 Kristian Kersting, Associate Professor for Computer Science, TU Dortmund University, Germany
Abstract: Declarative Programming for Statistical ML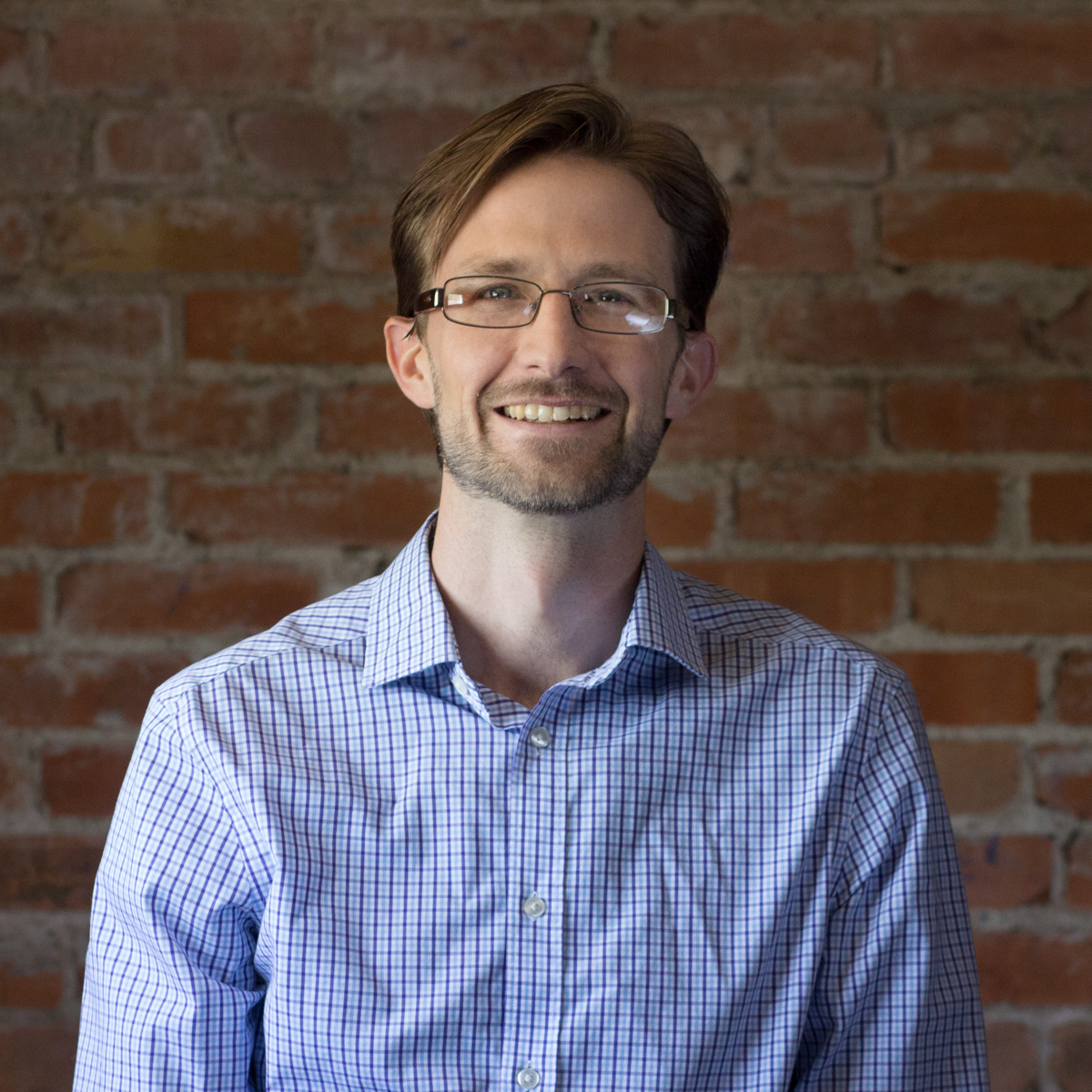 Jason Baldridge, Associate Professor of Computational Linguistics, University of Texas at Austin
 Abstract: Disambiguating Explicit and Implicit Geographic References in Natural Language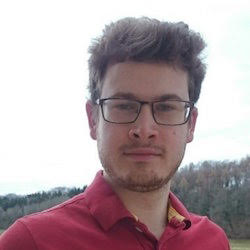 Florian Tramèr, Researcher, EPFL
Abstract: Discovering Unwarranted Associations in Data-Driven Applications with the FairTest Testing Toolkit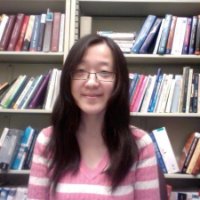 Suxin Guo, Researcher, eBay
Abstract: Iron: Keyword Grouping Model for Text Ads Bidding in Paid Search
MLTrain: Full-Day Training Event on Saturday 05/21/2016 
MLconf Sponsors: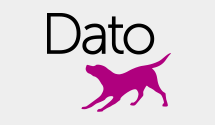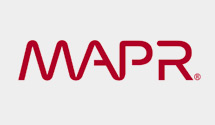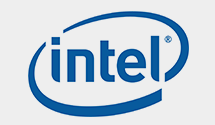 Silver: h2o.ai, HiringSolved, Facebook Research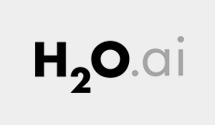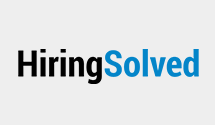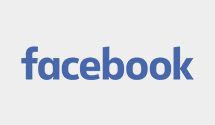 Media: O'Reilly, Galvanize, The MIT Press, CRC Press, Manning Publications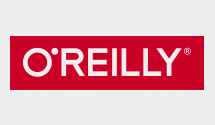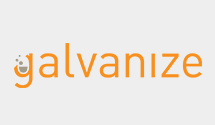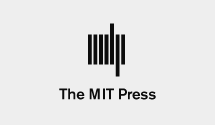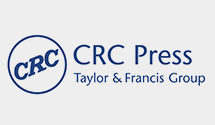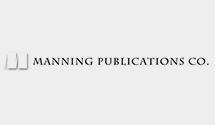 Attendee List
Sort by:
Date
When & Where

Columbia Tower Club
701 5th Avenue
#7500
Seattle, WA 98104


Friday, May 20, 2016 from 7:00 AM to 4:00 PM (PDT)
Add to my calendar
Organizer
MLconf - The Machine Learning Conference gathers communities to discuss the recent research and application of Algorithms, Tools, and Platforms to solve the hard problems that exist within organizing and analyzing massive and noisy data sets.