Location
230 5th Ave
230 5th Avenue
New York, NY 10001
Sales Have Ended
Ticket sales have ended
Thanks for attending MLconf New York 2017. For future event dates please visit http://mlconf.com/ for more on New York 2017 check out our YouTube Page https://www.youtube.com/channel/UCjeM1xxYb_37bZfyparLS3Q
Description
MLconf was created to host the thought leaders in Machine Learning and AI to discuss their most recent experience with applying techniques, tools, algorithms and methodologies to the seemingly impossible problems that occur when dealing with massive and noisy data. MLconf is independent of any outside company or university – it's simply a conference organized to gather the Machine Learning communities in various cities to share knowledge and create an environment for the community to coalesce.
Event Speakers: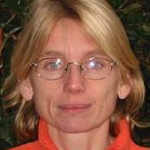 Corinna Cortes, Head of Research, Google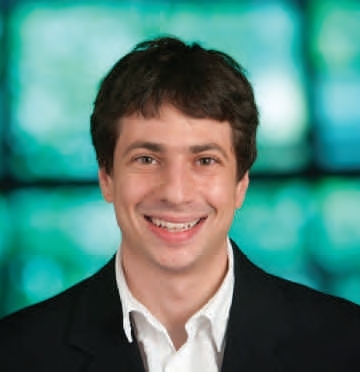 Aaron Roth, Associate Professor, University of Pennsylvania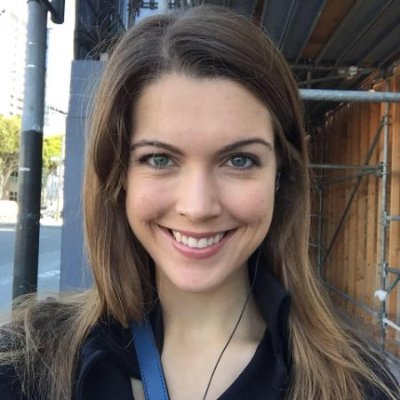 Alexandra Johnson, Software Engineer, SigOpt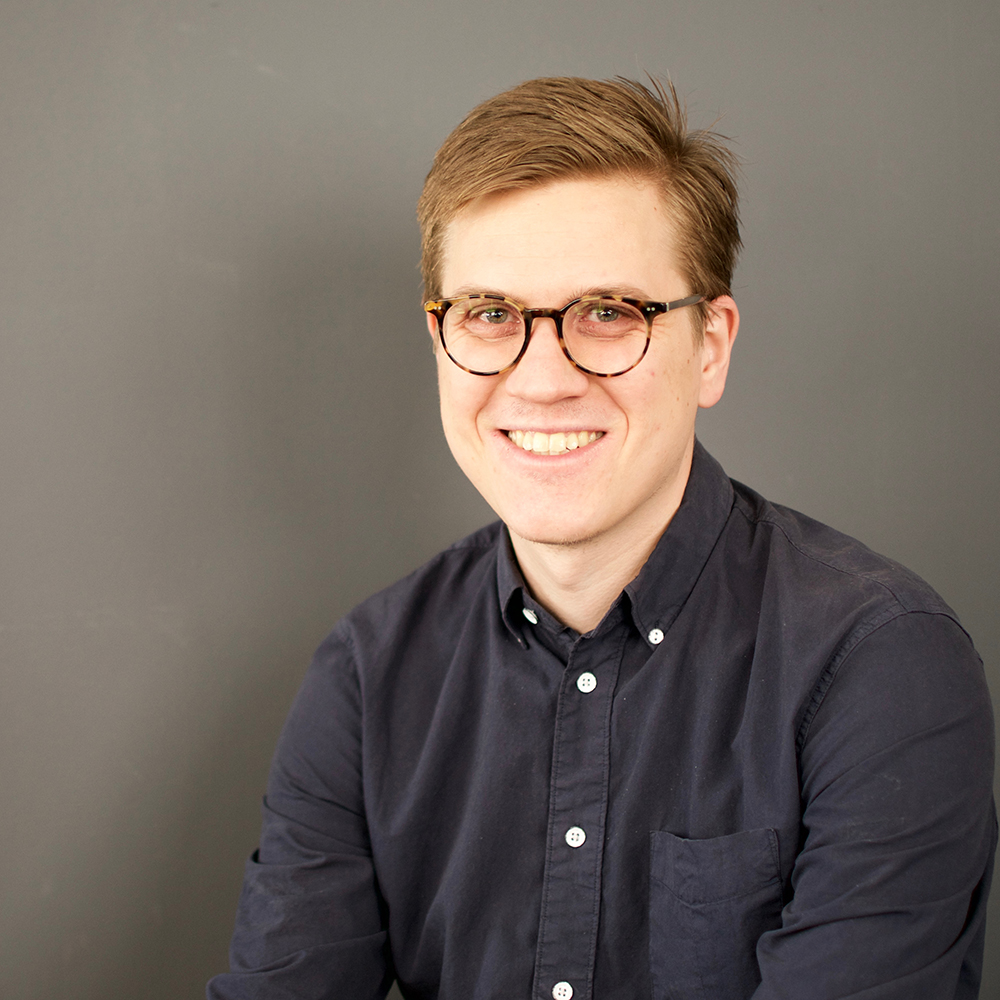 Erik Bernhardsson, CTO, Better Mortgage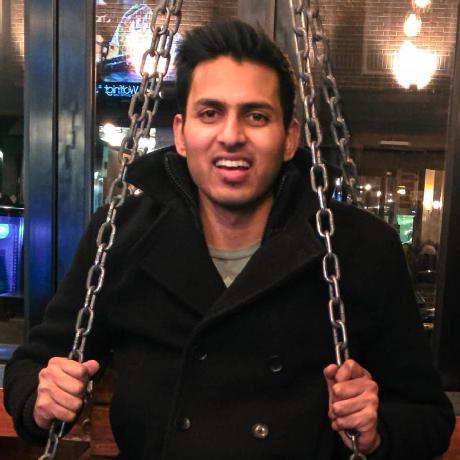 Soumith Chintala, Artificial Intelligence Research Engineer, Facebook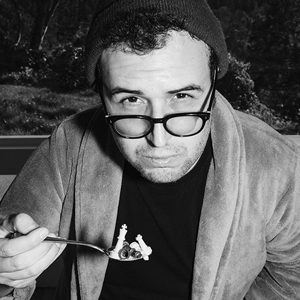 Ross Goodwin, Technologist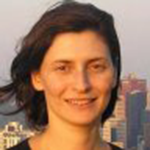 Irina Rish, Researcher, the AI Foundations- Department of the IBM T.J. Watson Research Center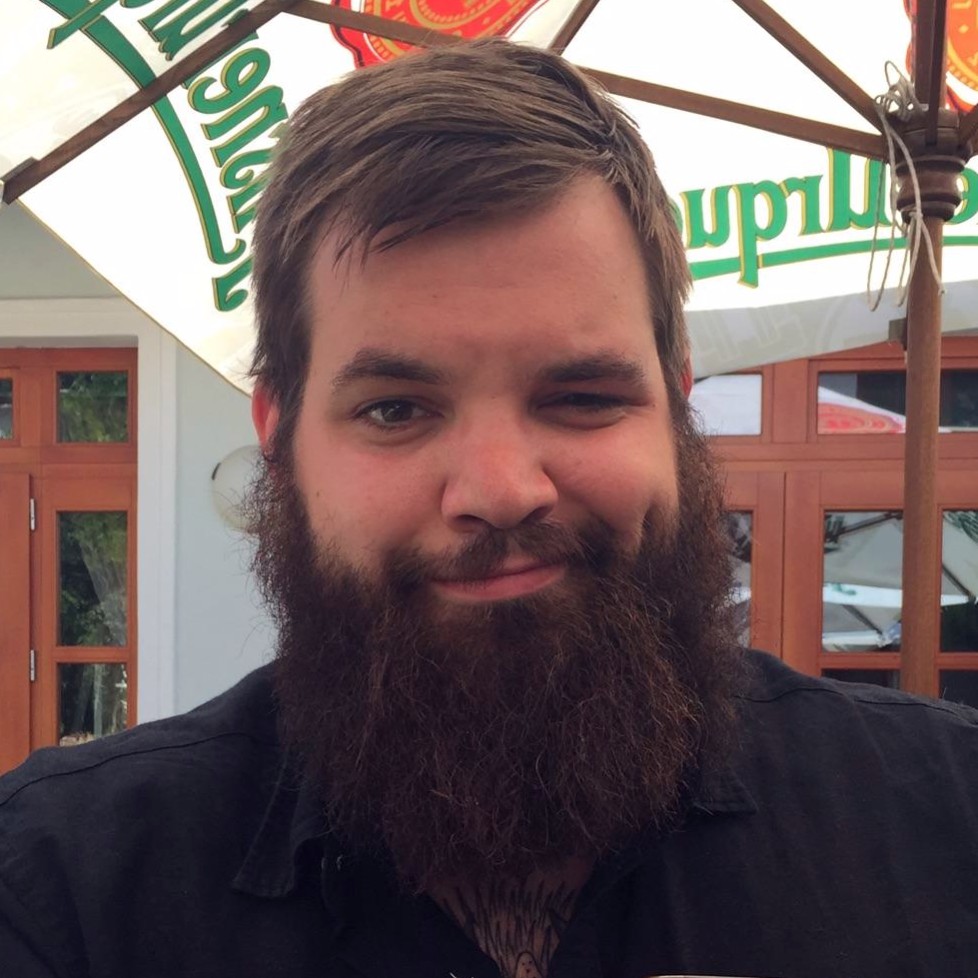 Evan Estola, Lead Machine Learning Engineer, Meetup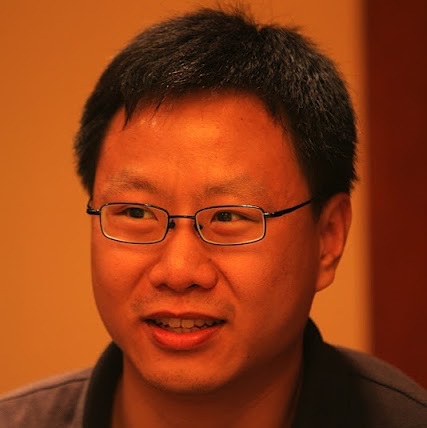 Yi Wang, Tech Lead of AI Platform, Baidu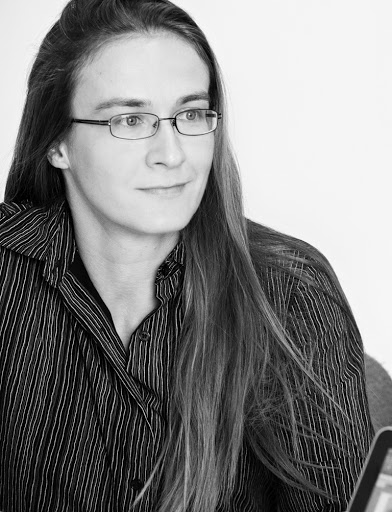 Claudia Perlich, Cheif Scientist, Dstillery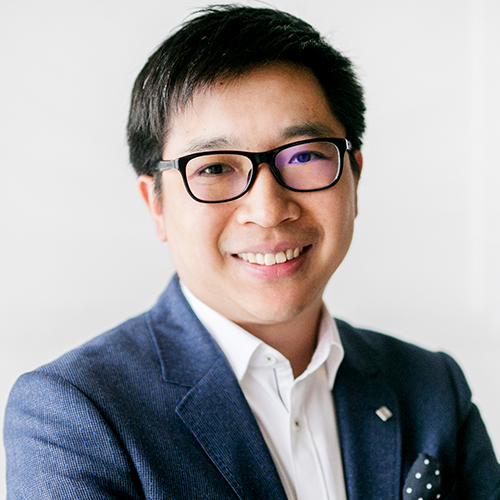 Ben Lau, Quantitative Researcher, Complus Asset Management Limited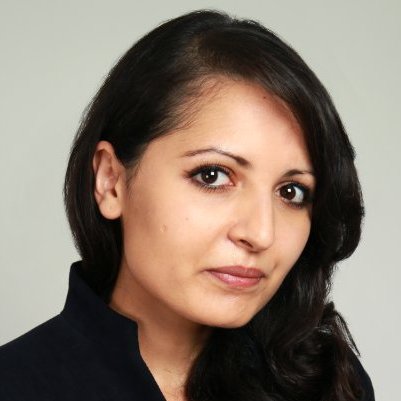 Layla El Asri, Research Scientist, Maluuba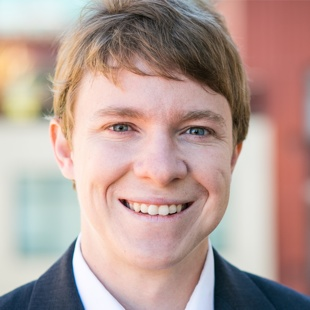 Ben Hamner, CTO, Kaggle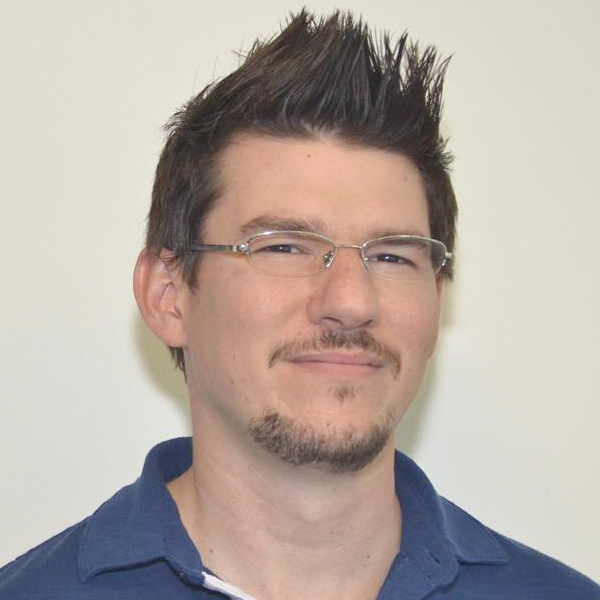 Byron Galbraith, Chief Data Scientist, Talla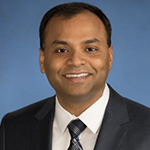 Mayur Thakur, Managing Director, Goldman Sachs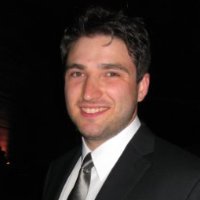 Yuri M. Brovman, Data Scientist, eBay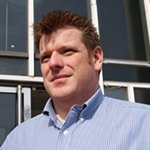 Jeff Bradshaw, Founder, Adaptris
See mlconf.com for more details.
Sponsors:
Gold: ebay, H20.ai, Talla, HiringSolved, CrowdFlower, Goldman Sachs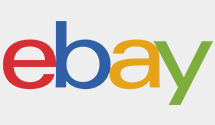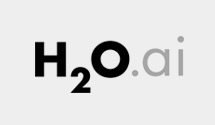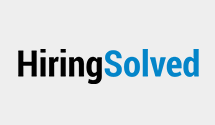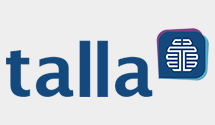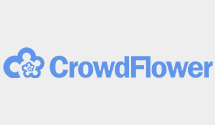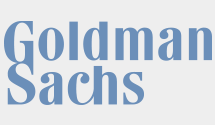 Silver: Metis, HPCC, Data Monsters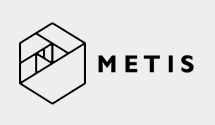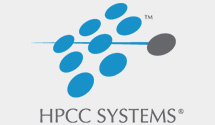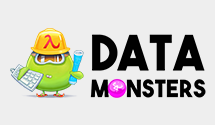 Coffee: SigOpt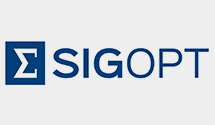 Bronze: Google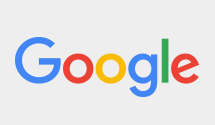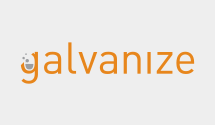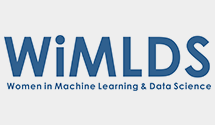 Publishers: O'Reilly, Cambridge University Press, The MIT Press, CRC Press, Morgan & Claypool Publishers