MLconf NYC 2016

Friday, April 15, 2016 from 8:00 AM to 6:00 PM (EDT)
Event Details
MLconf was created to host the thought leaders in Machine Learning and Data Science to discuss their most recent experience with applying techniques, tools, algorithms and methodologies to the seemingly impossible problems that occur when dealing with massive and noisy data. MLconf is independent of any outside company or university – it's simply a conference organized to gather the Machine Learning communities in various cities to share knowledge and create an environment for the community to coalesce.
Event Speakers: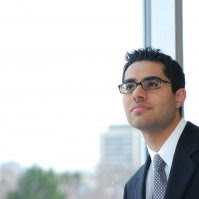 Kaheer Suleman, CTO, Maluuba
 Abstract: Conversational Language Understanding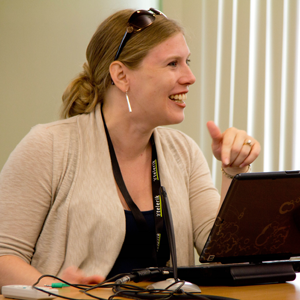 Jennifer Marsman, Principal Developer Evangelist, Microsoft
Abstract: Using EEG and Azure Machine Learning to Perform Lie Detection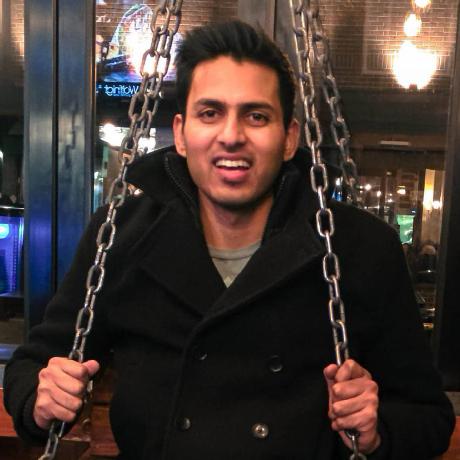 Soumith Chintala, Artificial Intelligence Research Engineer, Facebook
Abstract: Predicting the Future Using Deep Adversarial Networks: Learning With No Labeled Data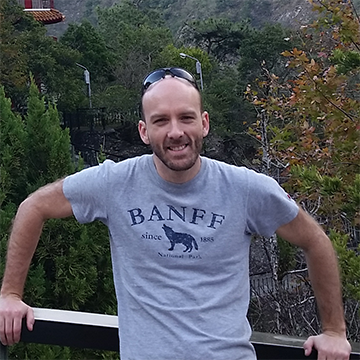 Erich Elsen, Research Scientist, Baidu
Abstract: Training Recurrent Neural Networks at Scale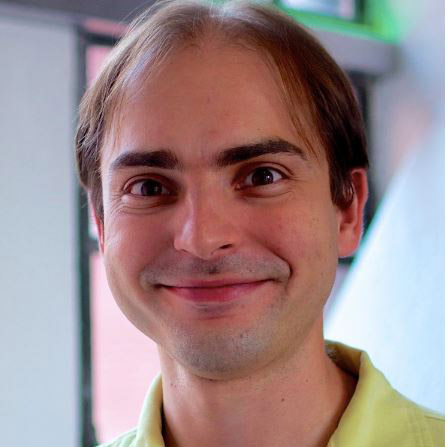 Sergei Vassilvitskii, Research Scientist, Google
 Abstract: Teaching K-Means New Tricks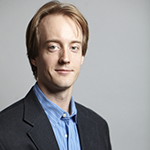 Braxton McKee, CEO & Founder, Ufora
Abstract: Say What You Mean: Scaling Machine Learning Algorithms Directly from Source Code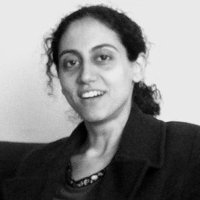 Geetu Ambwani, Principal Data Scientist, Huffington Post
Abstract: Data Science in the Newsroom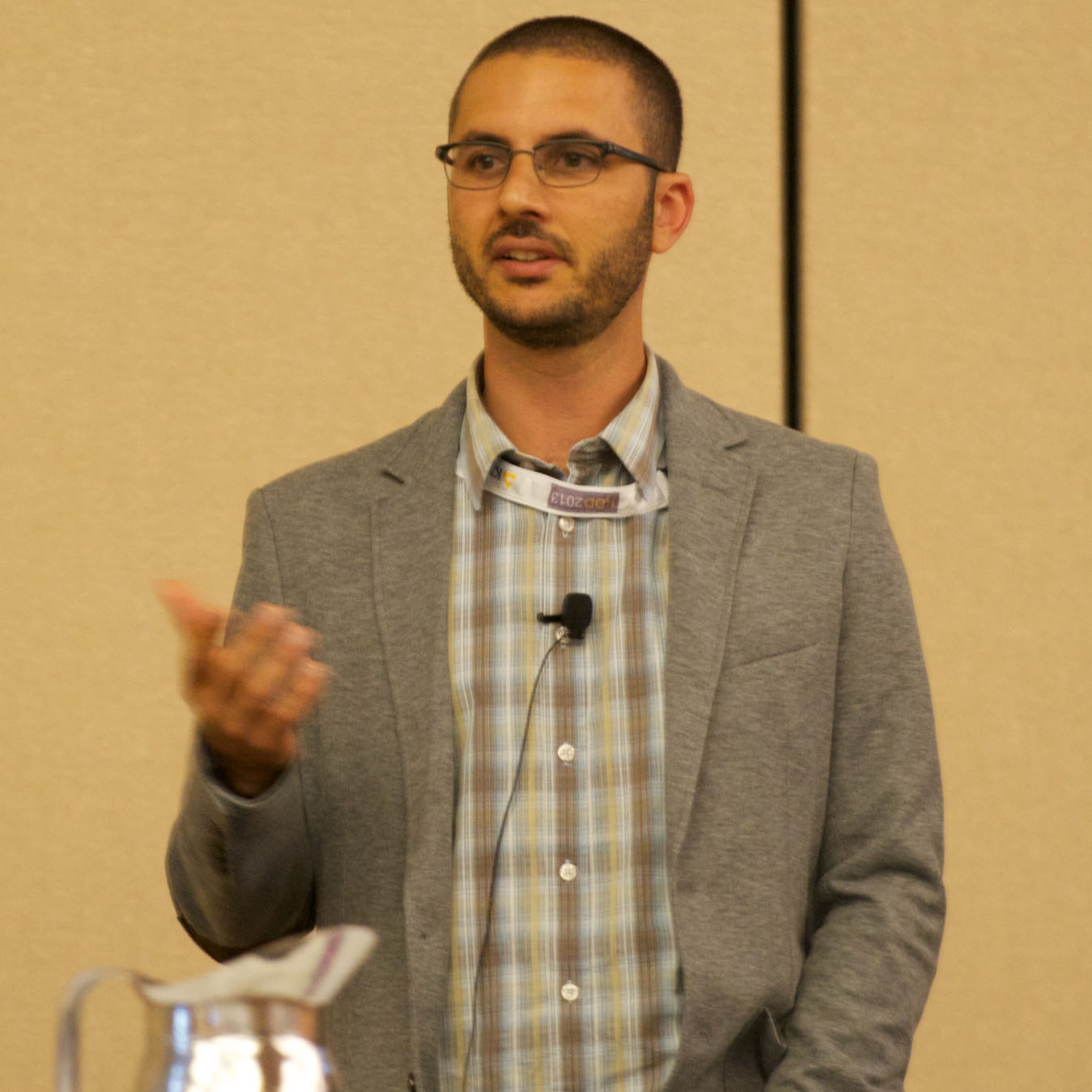 Edo Liberty, Research Director, Yahoo
Abstract: Online Data Mining: PCA and K-Means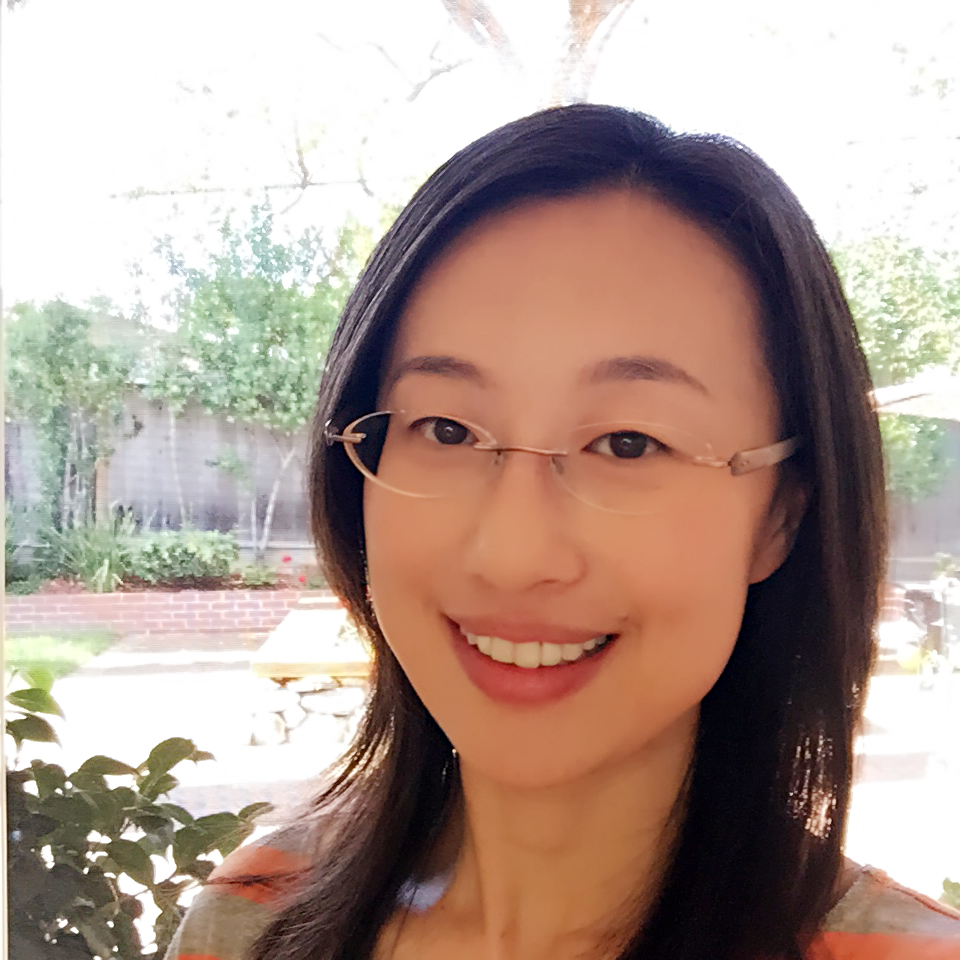 Lei Yang, Senior Engineering Manager, Quora
Abstract: Sharing and Growing the World's Knowledge with Machine Learning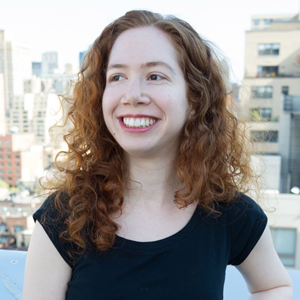 Samantha Kleinberg, Assistant Professor of Computer Science, Stevens Institute of Technology
Abstract: Casual Inference and Explanation to Improve Human Health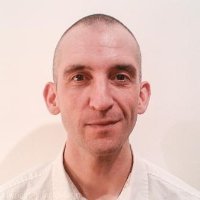 Mathias Brandewinder, Software Engineer & Data Scientist, Clear Lines Consulting
 Abstract: Scripts that Scale with F# and mbrace.io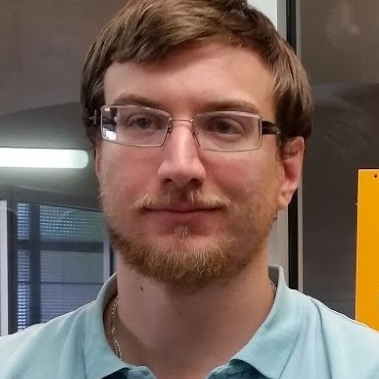 Damien Lefortier, Senior Machine Learning Engineer and Tech Lead in the Prediction Machine Learning team, Criteo
Abstract: Machine Learning for Display Advertising @ Scale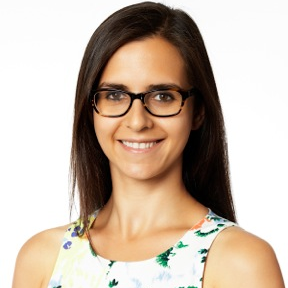 Yael Elmatad, Senior Data Scientist, Tapad
Abstract: Beyond the Classifier, Inspiration from Engineering Algorithms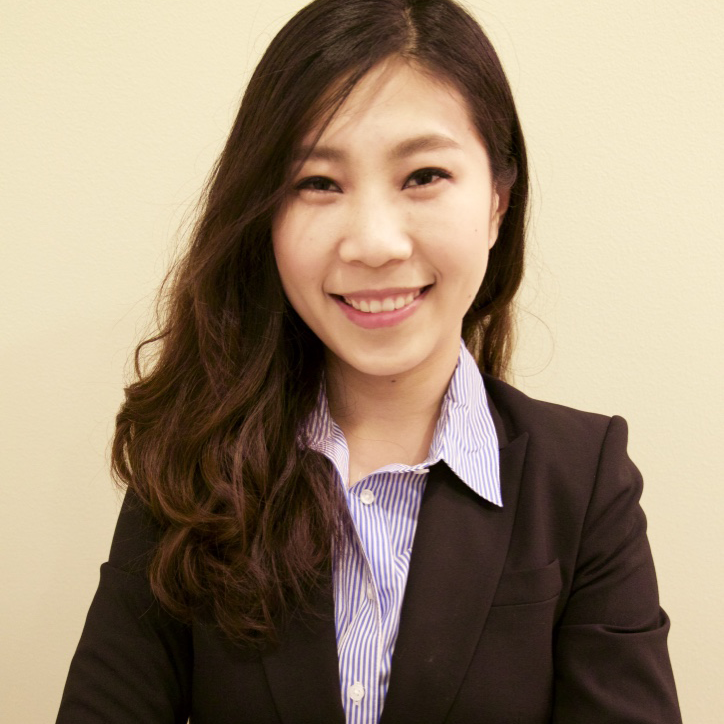 Furong Huang, Ph.D. Canidate, UC Irvine
Abstract: Discovery of Latent Factors in High-dimensional Data Using Tensor Methods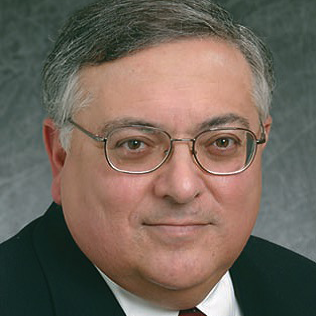 Ike Nassi, Founder, TidalScale
Abstract: Scaling Spark - Vertically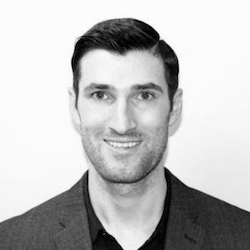 Michael Galvin, Sr. Data Scientist, Metis
Abstract: An Introduction to Word2vec and Working With Text Data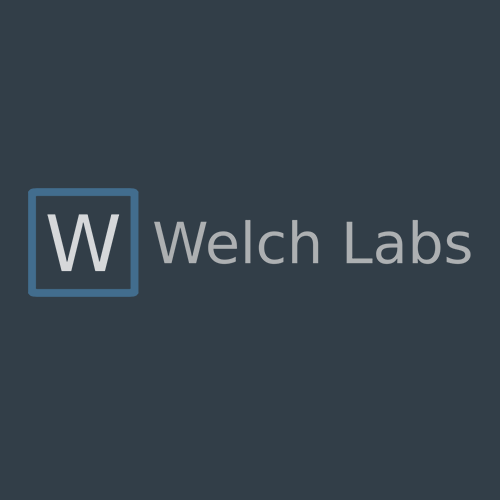 Welch Labs, Short Tutorial Videos on Mutual Information & Decision Trees
Sponsors:
Gold: Metis, Cloudera, Dato, Meetup.com, Quora, SAS Inc, Cubist Systematic Strategies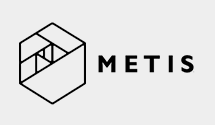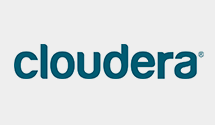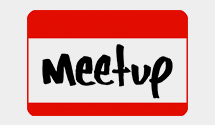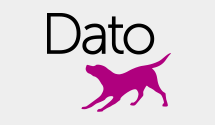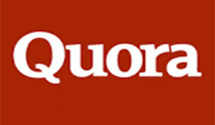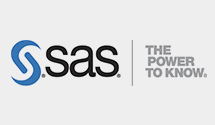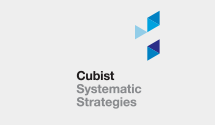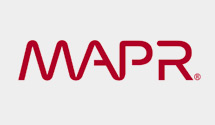 Silver: Google, Baidu Research, h2o.ai, HiringSolved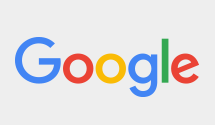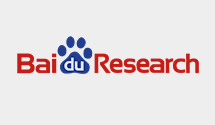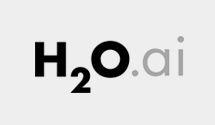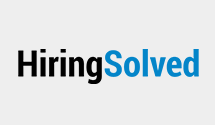 Bronze: Maluuba, Facebook Research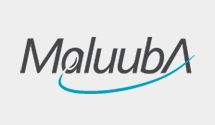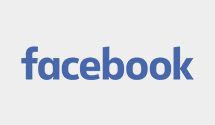 Media: O'Reilly, CRC Press, MIT Press, Now Publishers, Cambridge University Press, Galvanize, Springer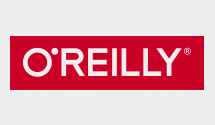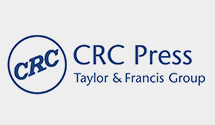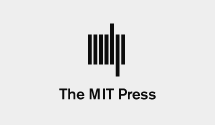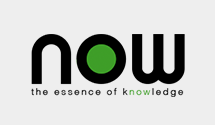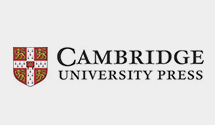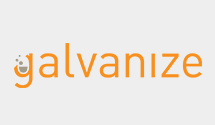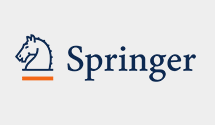 Attendee List
Sort by:
Date
When & Where

New York
230 5th Ave
New York, NY


Friday, April 15, 2016 from 8:00 AM to 6:00 PM (EDT)
Add to my calendar
Organizer
MLconf gathers communities to discuss the recent research and application of Algorithms, Tools, and Platforms to solve the hard problems that exist within organizing and analyzing massive and noisy data sets.