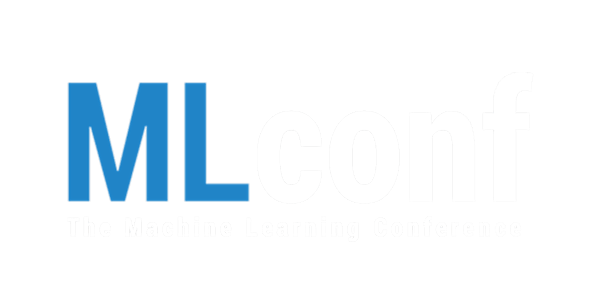 MLconf ATL 2016
When and where
Location
Historic Academy of Medicine 875 West Peachtree Street Northeast Atlanta, GA 30309
Refund Policy
Contact the organizer to request a refund.
Description
MLconf Atlanta
Friday, September 23rd
Registration 8:00-9:00
Presentations 9:00-6:00
The Academy of Medicine
875 West Peachtree Street Northeast
Atlanta, GA 30309
*More details found here: http://mlconf.com/events/atlanta-ga/
Saturday, September 24th
Registration 8:30-9:00
Children's Healthcare of Atlanta Pediatric Technology Center
Engineered Biosystems Building - EBB
Directions South Bound:
Turn left onto 10th St NW. Go for 0.3 mi.
Pass Atlantic Drive on your left.
Turn left onto State St NW
Turn left into the Area 5 Visitors Parking Deck.
Exit the NE side of the Parking Deck, go left and use the sidewalk to access the main Engineered Biosystems Building entrance.
The Children's Healthcare of Atlanta Pediatric Technology Center will be straight ahead, just past the common seating area. Room 1001.
MLconf was created to host the thought leaders in Machine Learning and Data Science to discuss their most recent experience with applying techniques, tools, algorithms and methodologies to the seemingly impossible problems that occur when dealing with massive and noisy data. MLconf is independent of any outside company or university – it's simply a conference organized to gather the Machine Learning communities in various cities to share knowledge and create an environment for the community to coalesce.
Event Speakers: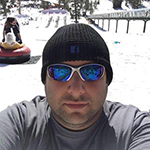 Hussein Mehanna, Engineering Director - Core ML, Facebook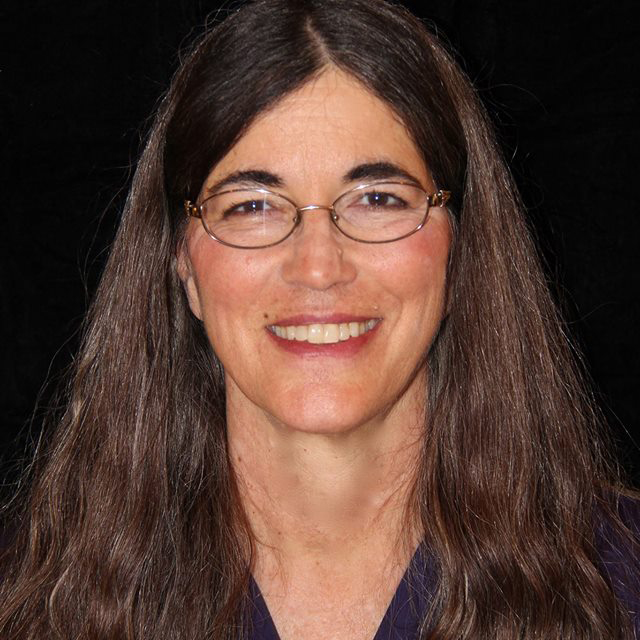 Terri Larsen, Founder & Director, ScientificLiteracy.org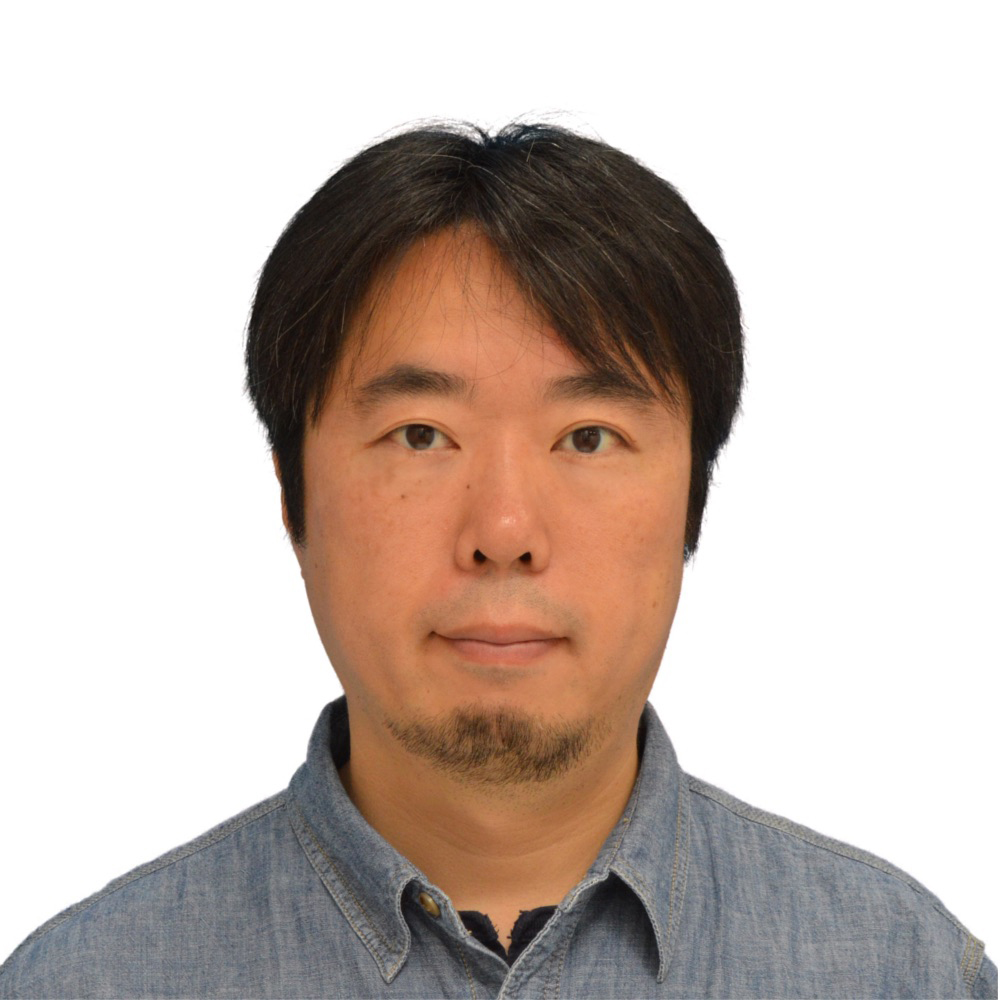 Kaz Sato, Evangelist, Google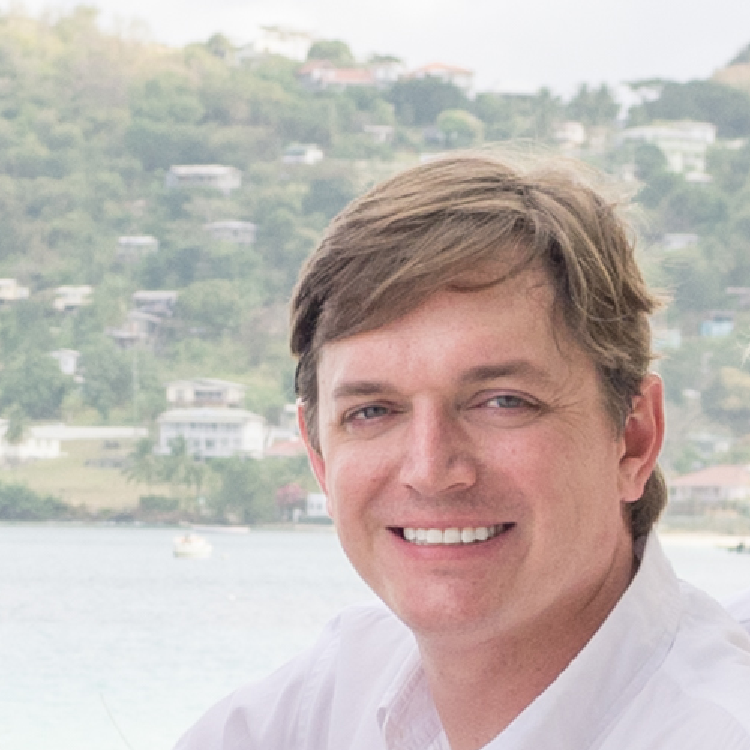 Josh Patterson, Advisor, Skymind.io - Deep learning for Industry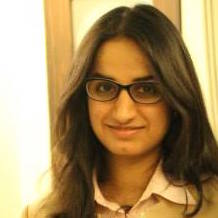 Tanvi Motwani, Lead Data Scientist, Guided Search at A9.com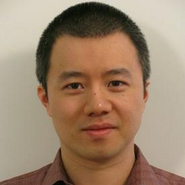 Le Song, Assistant Professor, College of Computing, Georgia Institute of Technology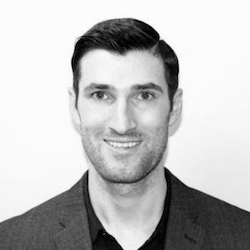 Michael Galvin, Sr. Data Scientist, Metis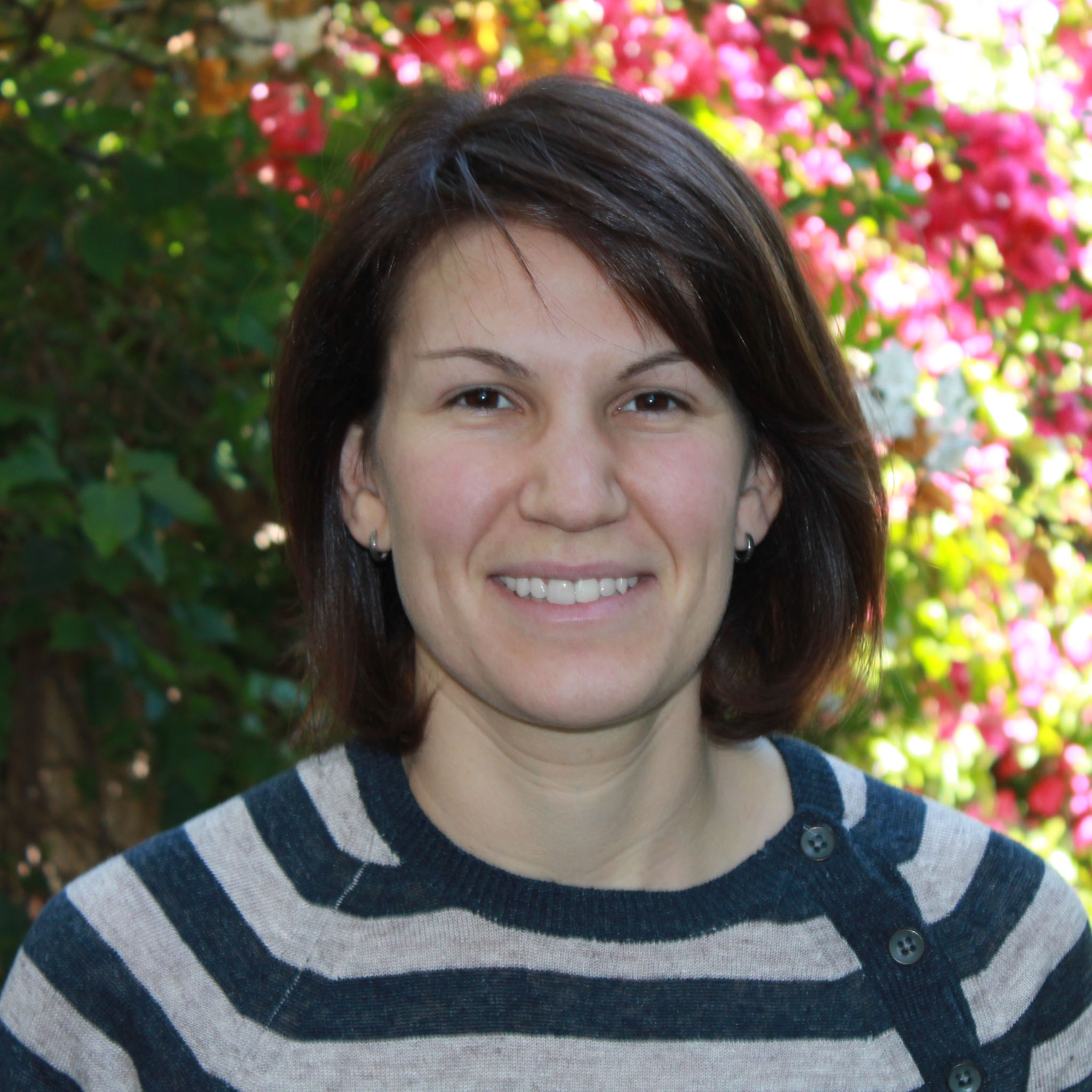 Erin LeDell, Machine Learning Scientist, H2O.ai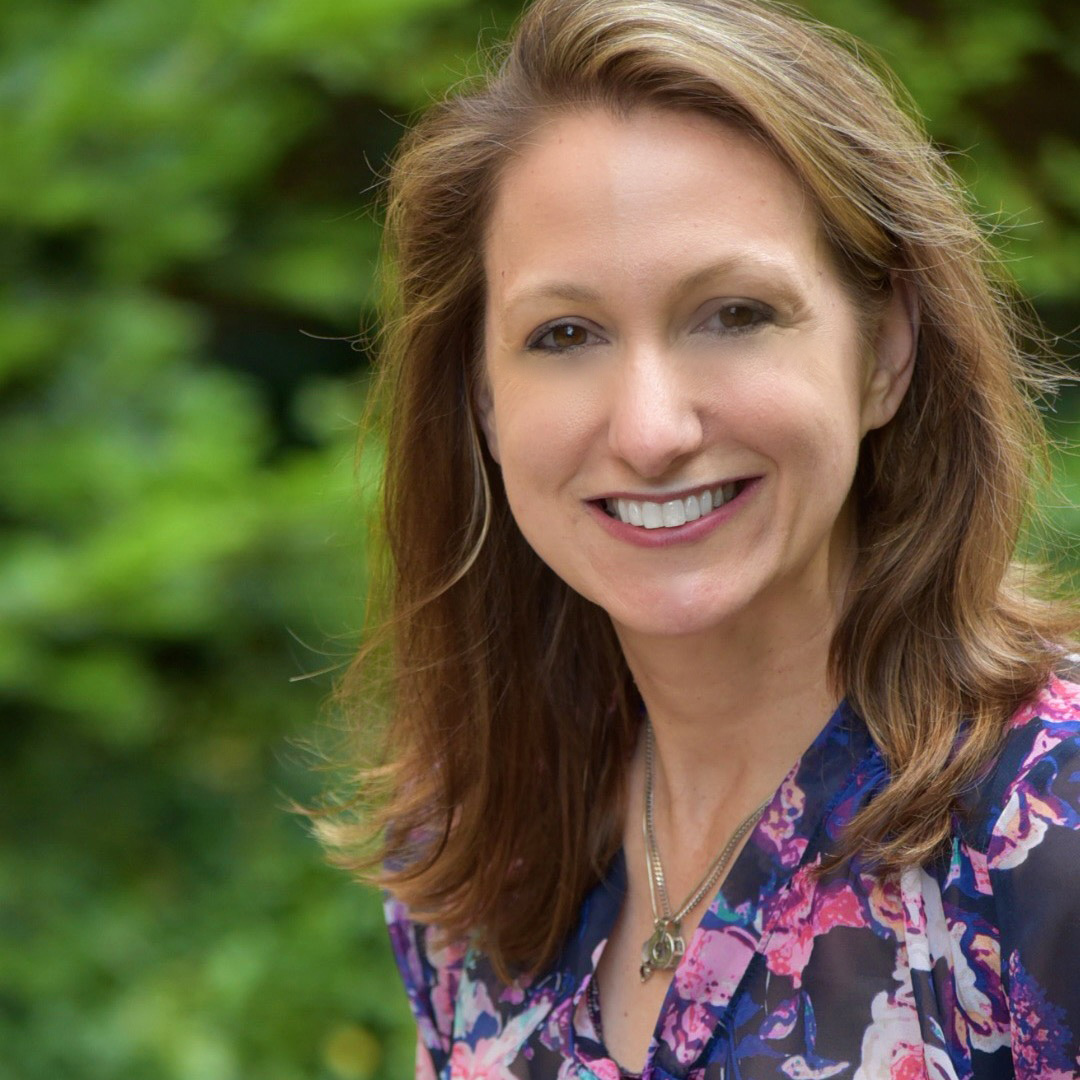 Beverly Wright, Executive Director, Business Analytics Center, Georgia Institute of Technology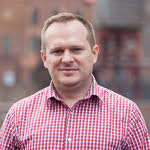 Jonathan Lenaghan, VP of Science and Technolgy, PlaceIQ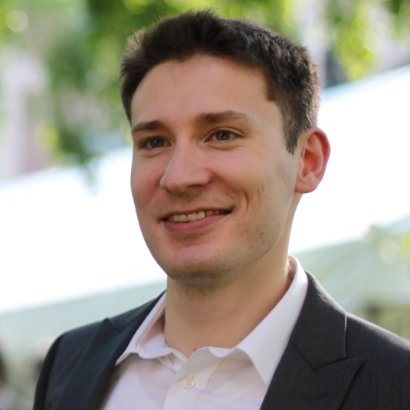 Tom Peters, Software Engineer, Ufora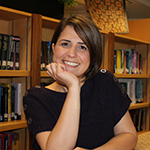 Funda Gunes, Senior Research Statistician Developer, SAS Institute Inc.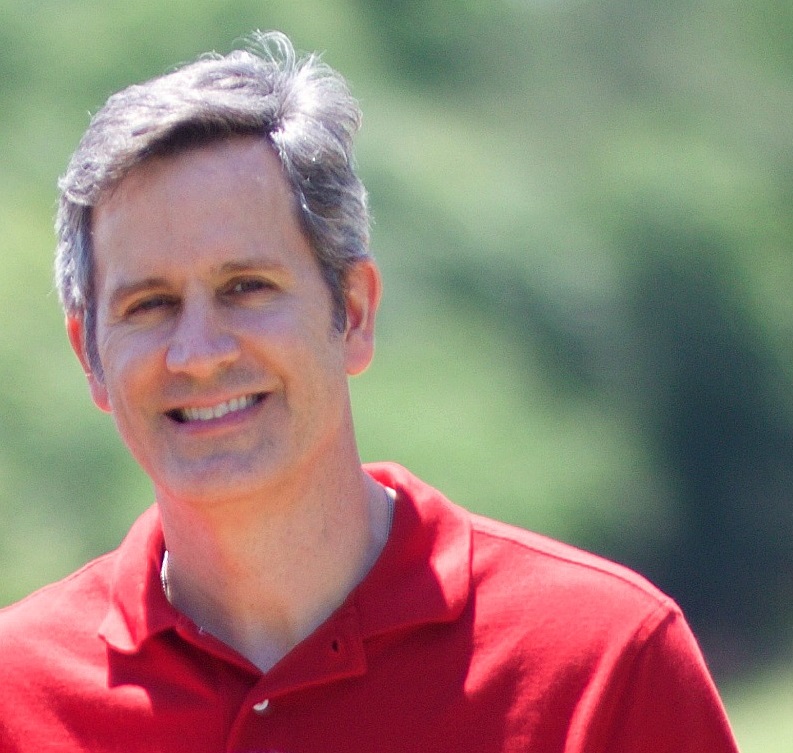 Patrick Koch, Principal Data Scientist, SAS Institute Inc.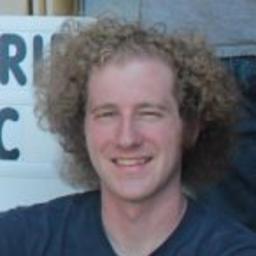 Ryan Curtin, Principal Research Scientist, Symantec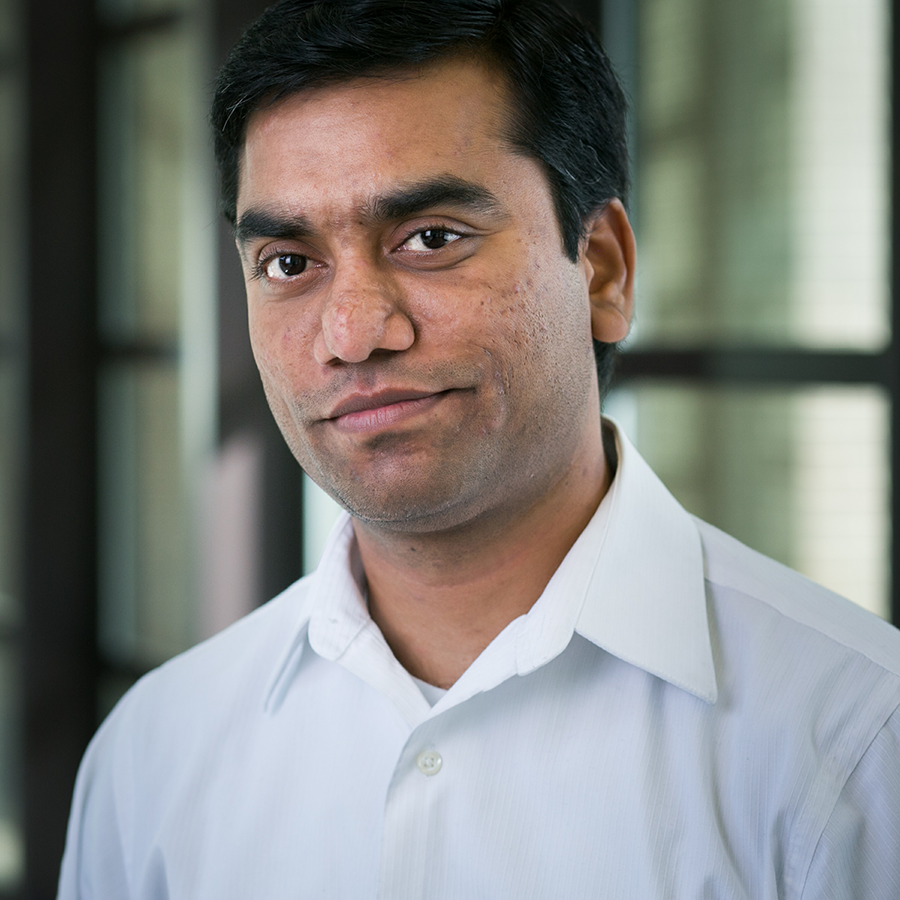 Arun Rathinasabapathy, Senior Software Engineer, LexisNexis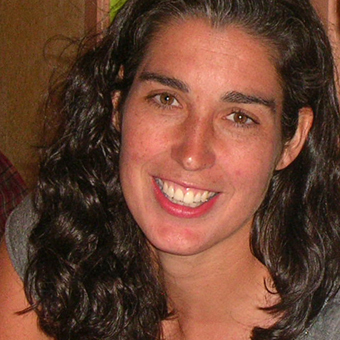 Amy Langville, Professor of Mathematics, The College of Charleston in South Carolina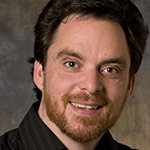 Tim Chartier, Chief Researcher, Tresata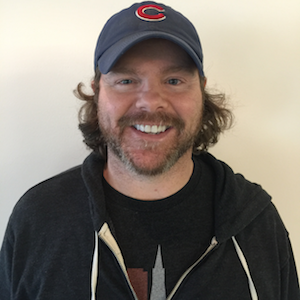 Chris Fregly, Research Scientist, Pipeline.io

Event Sponsors:
Gold: SAS Inc., Cloudera, Spare5, MapR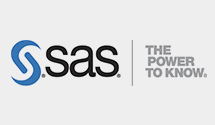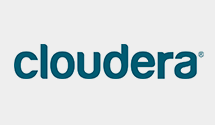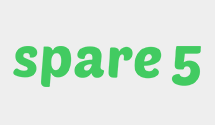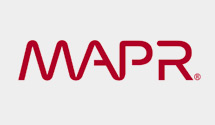 Silver: LexisNexis, LogicBlox, H2O.ai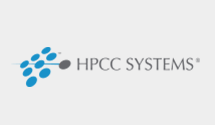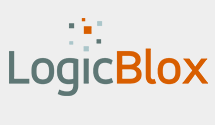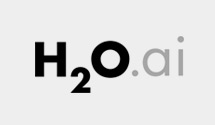 Lanyard: HiringSolved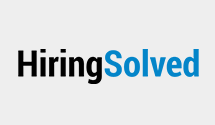 Media: O'Reilly, Galvanize, TechTank, CRC Press, Women Who Code, Cambridge University Press, Springer