Event Information
Location
The Academy of Medicine
875 West Peachtree St.
Atlanta, GA 30308
Description
MLconf was created to host the thought leaders in Machine Learning and Data Science to discuss their most recent experience with applying techniques, tools, algorithms and methodologies to the seemingly impossible problems that occur when dealing with massive and noisy data. MLconf is independent of any outside company or university – it's simply a conference organized to gather the Machine Learning communities in various cities to share knowledge and create an environment for the community to coalesce.
Event Speakers: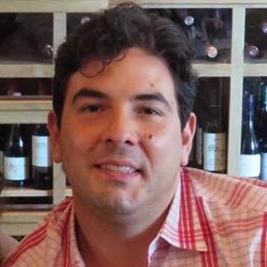 Jorge A. Castañón, Data Scientist, IBM
Abstract: What is RedRock? Data + ML + Design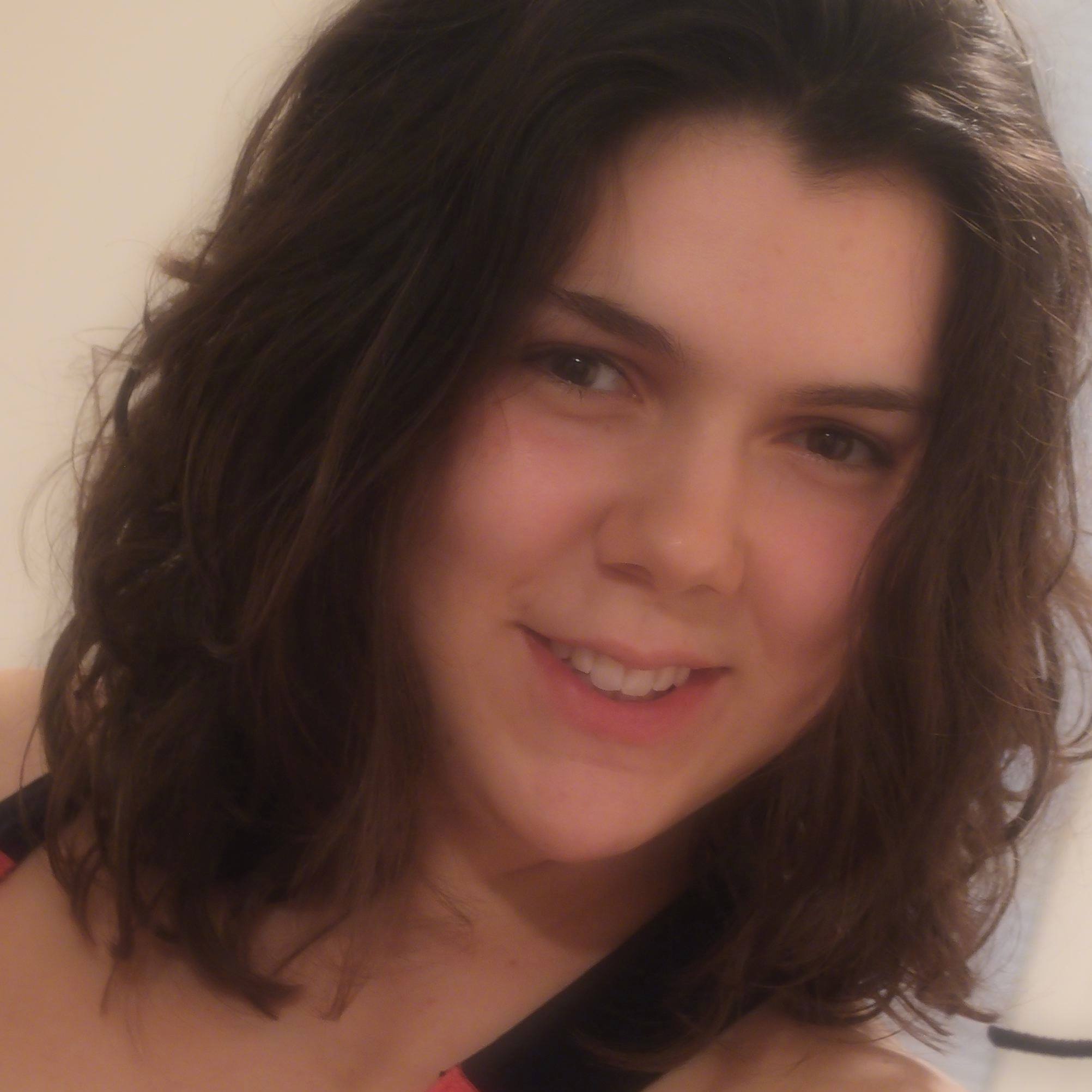 Maja Kabiljo, Software Engineer, Facebook
Abstract: Large-scale item recommendations with Apache Giraph – This is a joint work with Aleksandar Ilic, Facebook Inc.
Pedro Domingos, Professor, University of Washington
Abstract: The Five Tribes of Machine Learning, and What You Can Take From Each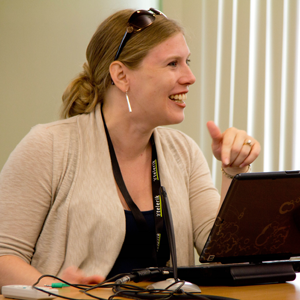 Jennifer Marsman, Principal Developer Evangelist, Microsoft
Abstract: Fun with Mind Reading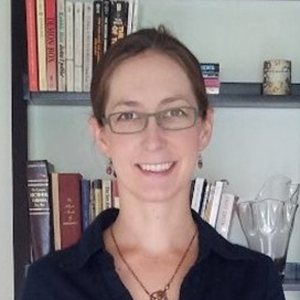 Allison Gilmore, Data Scientist, Ayasdi
Abstract: Topological Learning with Ayasdi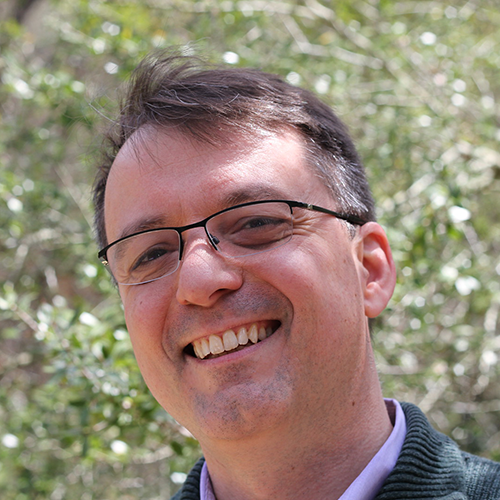 Jorge Silva, Sr. Research Statistician Developer, SAS
Abstract: Estimating the Number of Clusters in Big Data with the Aligned Box Criterion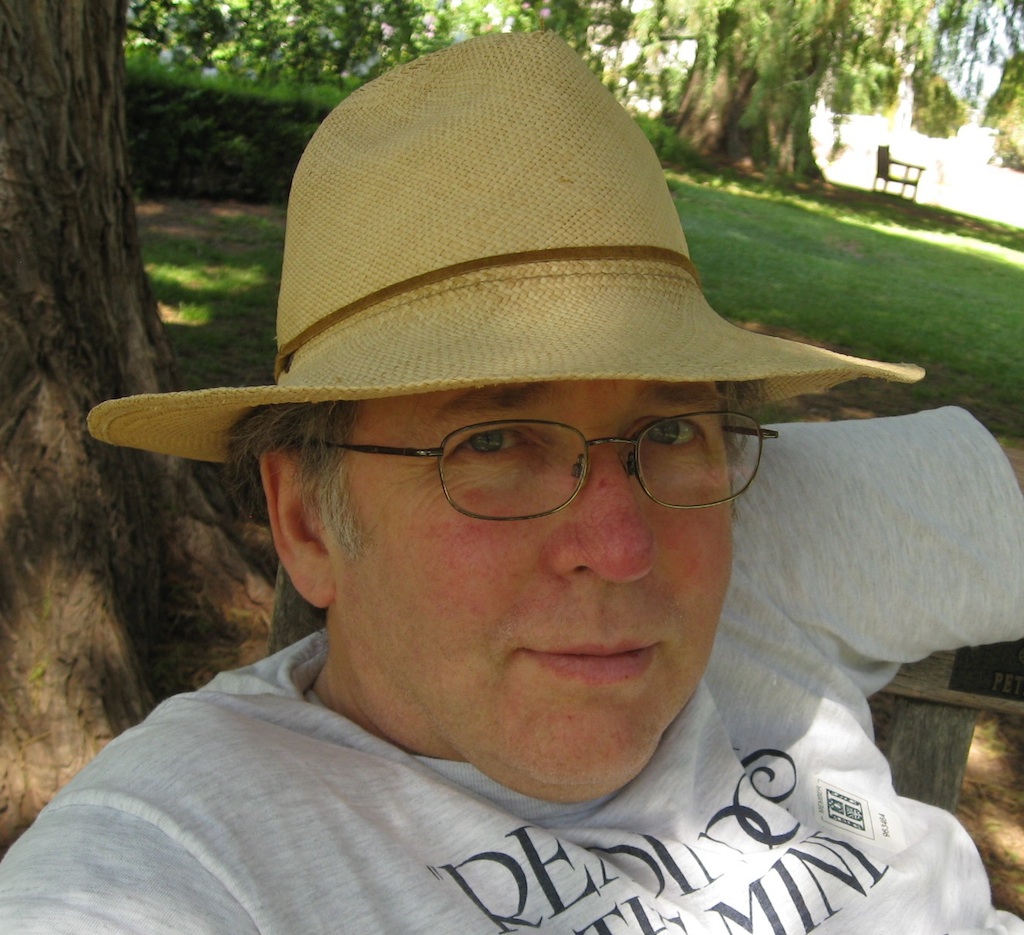 Ted Dunning, Chief Application Architect, MapR
Abstract: Complement Deep Learning with Cheap Learning
Hank Roark, Data Scientist, H2O
Abstract: Generalized Low Rank Models for Unsupervised Learning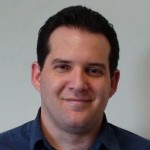 David Talby, SVP Engineering, Atigeo
Abstract: Fraud detection is a classic adversarial analytics challenge
Dale Smith, Data Scientist, Nexidia
Abstract: Tensor Decompositon and Machine Learning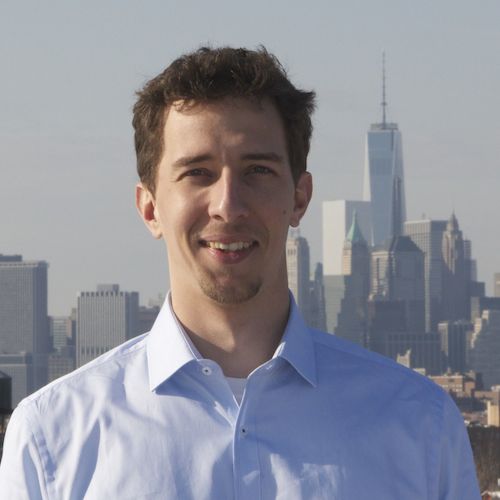 Sven Kreiss, Lead Data Scientist, Wildcard
Abstract: Deep ML Architecture at Wildcard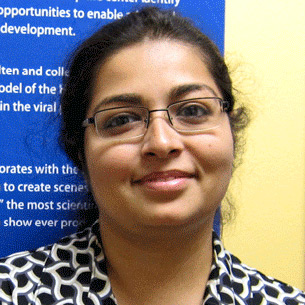 Anusua Trivedi, Data Scientist at Texas Advanced Computing Center (TACC), UT Austin, Atigeo
Abstract: Building a Recommender System for Publications using Vector Space Model and Python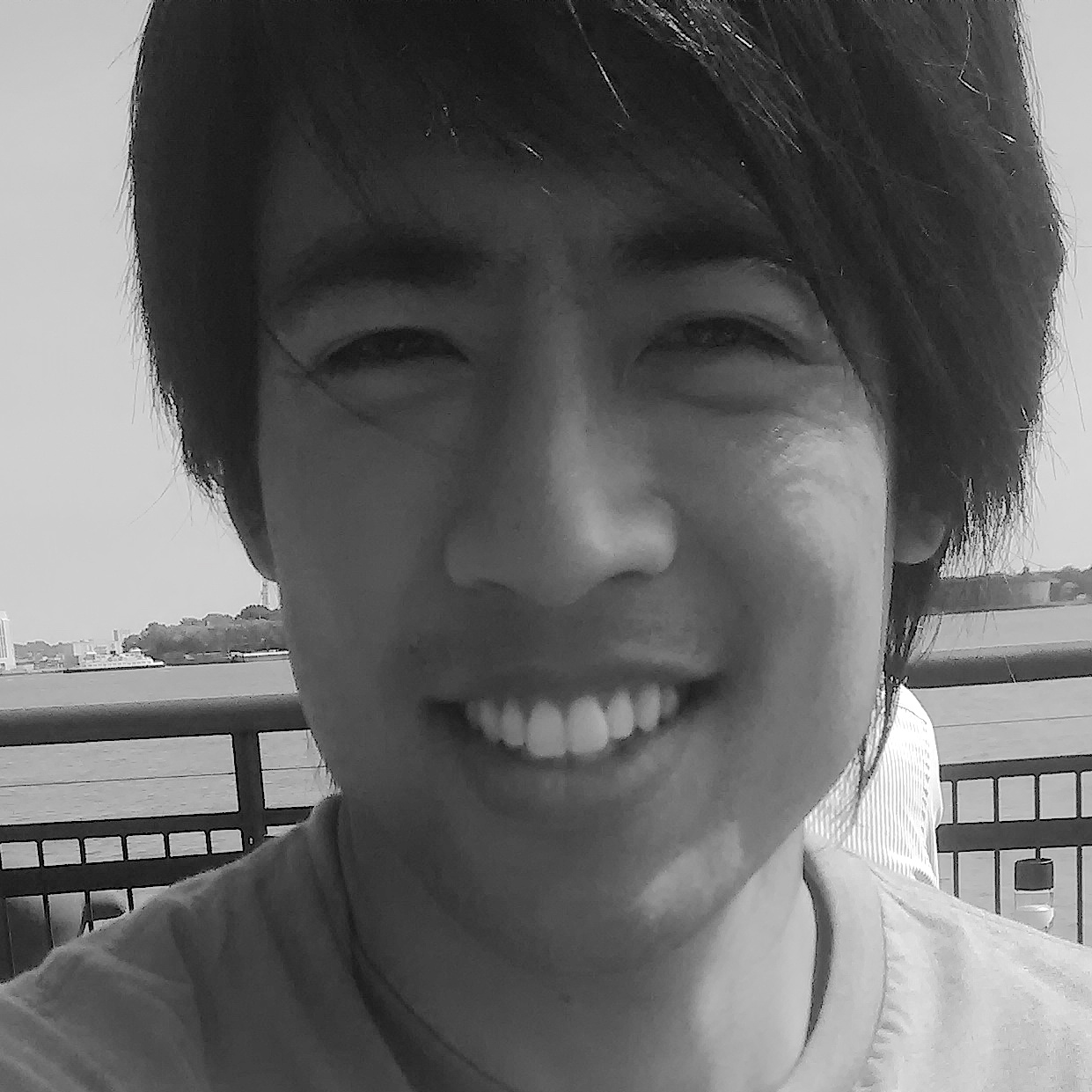 Jason Huang, Solutions Engineer, Qubole
Abstract: Sparking Data in the Cloud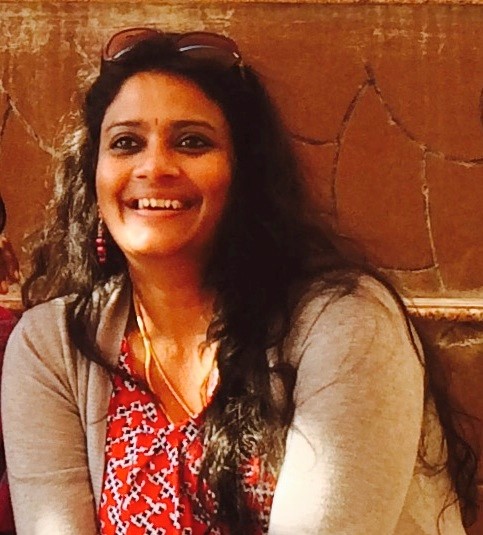 Raji Balasuubramaniyan, Senior Data Scientist, Manheim
Abstract: Leveraging Machine Learning Techniques for Vehicle Auction Industry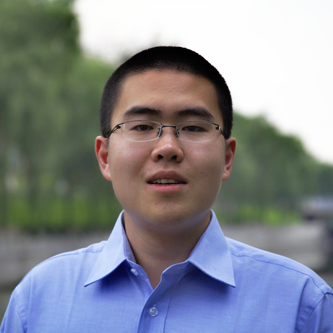 Ce Zhang, Postdoctoral Researcher, Stanford University
Abstract: Caffe con Troll: Shallow Ideas to Speed Up Deep Learning
Event Sponsors:
Platinum Sponsor: IBM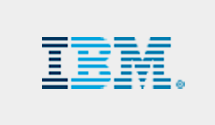 Gold Sponsor: MapR, h2o.ai, Qubole, Insightpool, SAS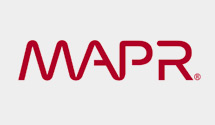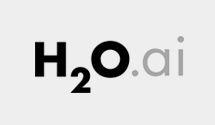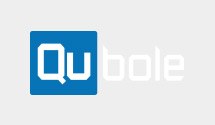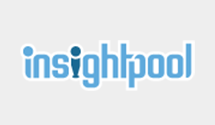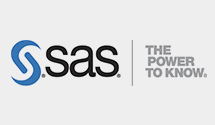 Silver Sponsor: LogicBlox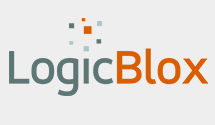 Media Sponsor: CRC, Basic Books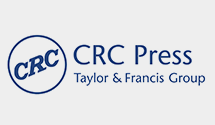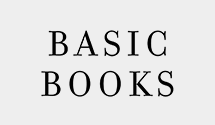 Date and time
Location
The Academy of Medicine
875 West Peachtree St.
Atlanta, GA 30308