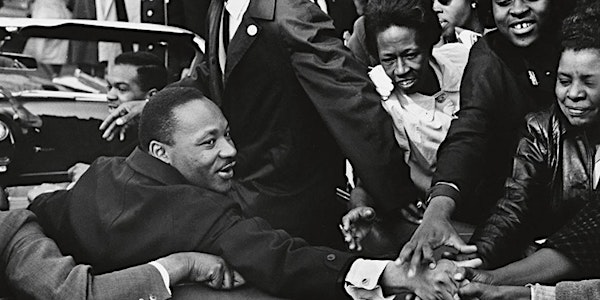 ML: The King Years 7 to 34
Location
Martin Luther King Jr Labor Center, 1199 SEIU
310 West 43rd Street
New York, NY 10036
ML:The King Years 7 to 34 highlights memories of Martin the child and the man he became!
About this event
M L: The King Years 7 to 34
This is an engaging exegesis of the life Martin Luther King Jr, from his boyhood years to coming of age as the son and grandson of Baptist ministers. After graduating college with honors at the age of nineteen, Martin meets and marries the love of his life Coretta Scott. He then embarks on a journey that will transform his life as well as history when he is tasked with leading the Montgomery bus boycott. Relive his most shining moment at "The March on Washington" King was not just a man with a dream he was a man with a vision and a plan.