Description
This event was curated for talented Silicon Valley developers and entrepreneurs who are interested in the healthcare industry, to network in person and share ideas.
Our October 10th event will be hosted at Carta Healthcare in San Mateo. Here's the schedule:
5:30 - 6:30 pm: Free pizza and drinks mixer.
6:30 - 7:30 pm: Panel Discussion
7:30 - 8:30 pm: Mix it up again.
We will have a panel discussion on the technologies currently used by Silicon Valley startups to enable personalized care and the challenges of building a business in the healthcare technology space. Our confirmed panelists are:
A message from our sponsor:
It currently takes over 15 years for state-of-the-art medical knowledge to be adopted into hospital operations. Carta Healthcare's mission is to decrease the duration, difficulty, and cost of that adoption cycle. Our AI helps drive operational improvement by leveraging existing EMR data. We empower clinicians to make better patient-centric care decisions with minimal change to existing infrastructure or workflows, saving hospitals years of work and millions of dollars.
Companies who've attended previous events include Healthloop, Komodo Health, Headspace, Lyft, GoPro, Crunchyroll, Touch of Modern, Salesforce, HotelTonight, SAP, Drone Deploy, Scribd, ThredUP, HumbleBundle, Stitchfix, MatterMark, GE, Razer, Adobe, App Dynamics, Symphony.com and many more.
If you have any questions, or would like to represent your company by doing a 90-second pitch, email james@tangosource.com.
Warm Regards,
Eric Siegfried
CEO TangoSource, a nearshore product development agency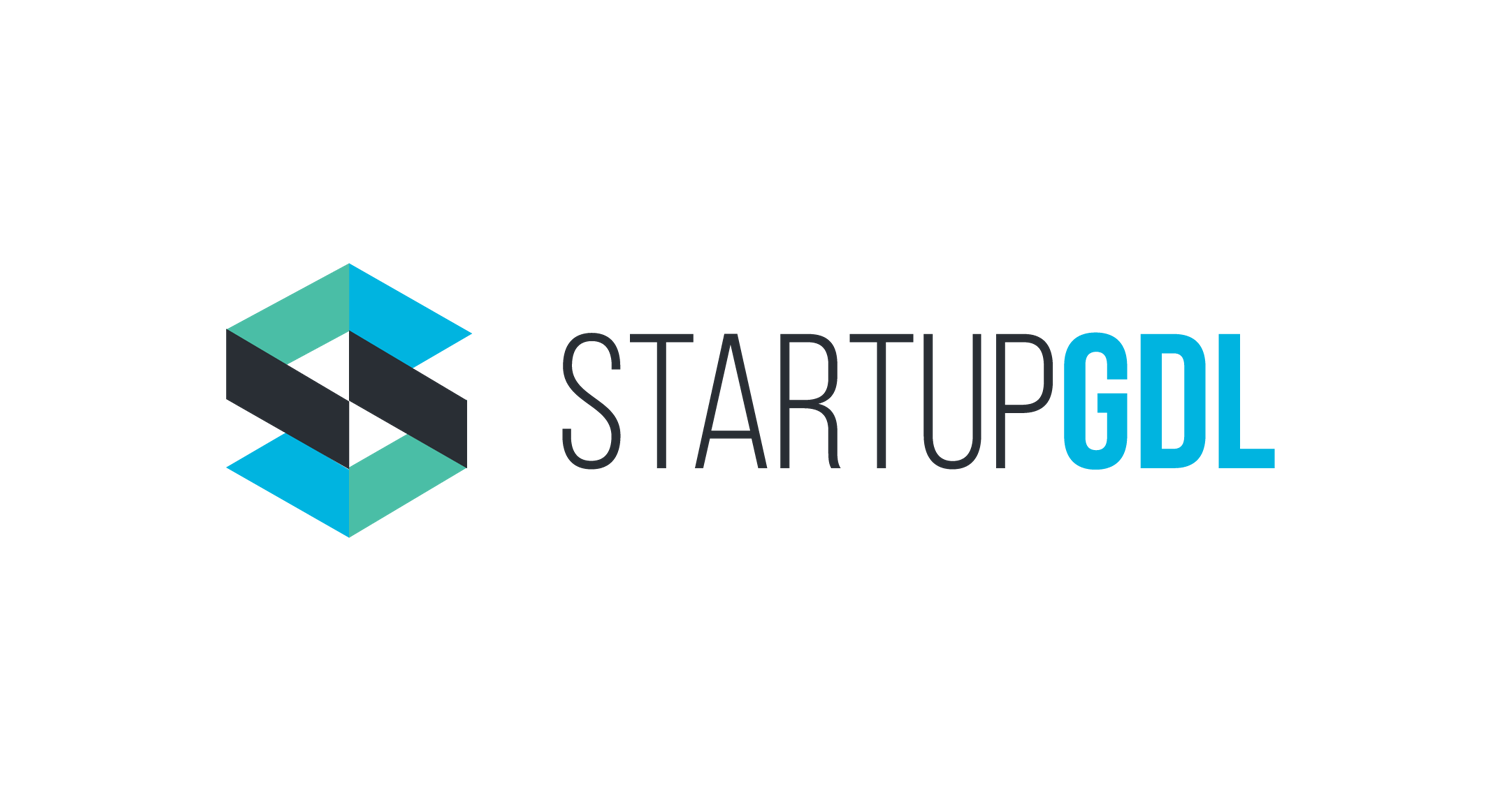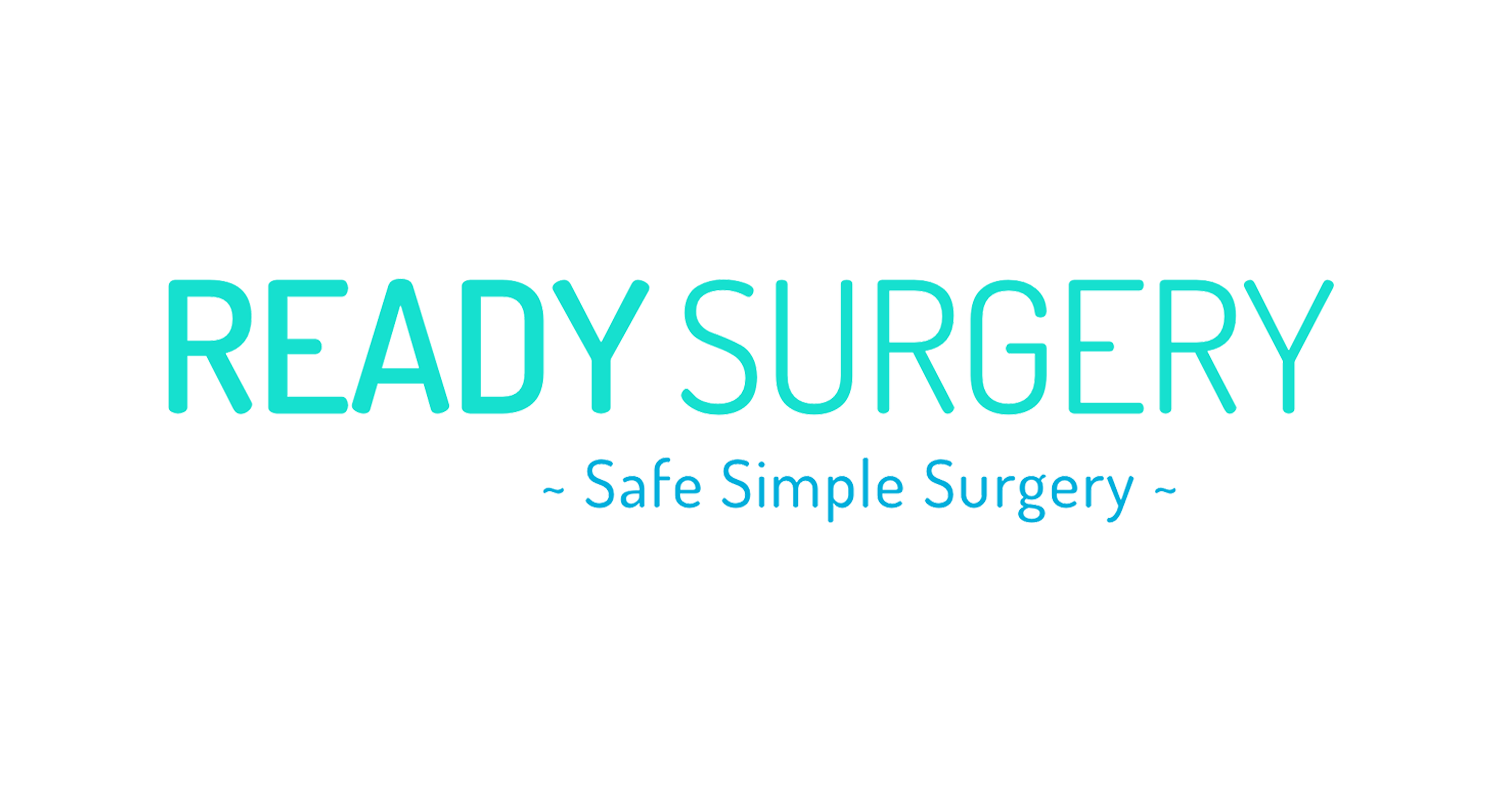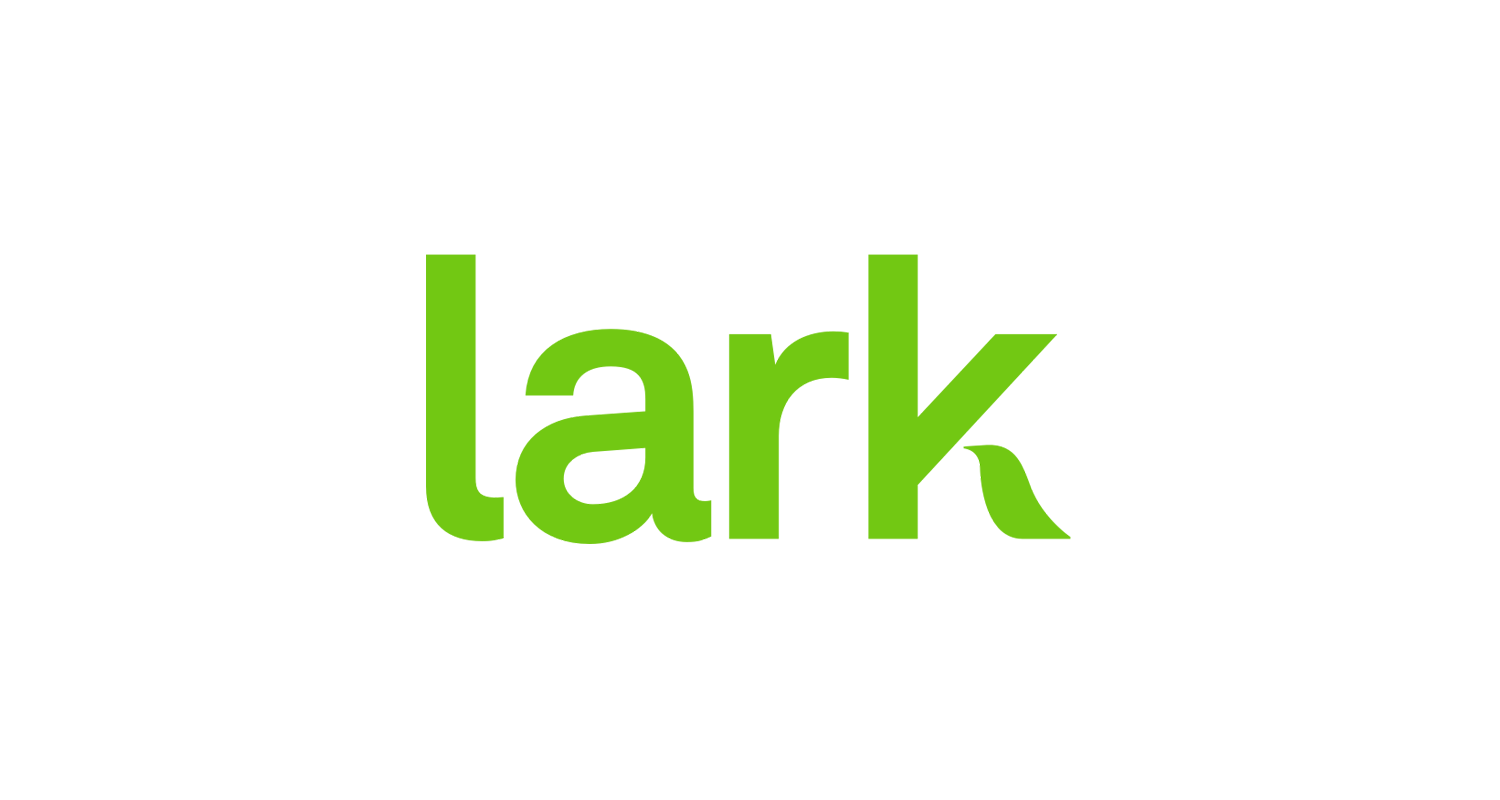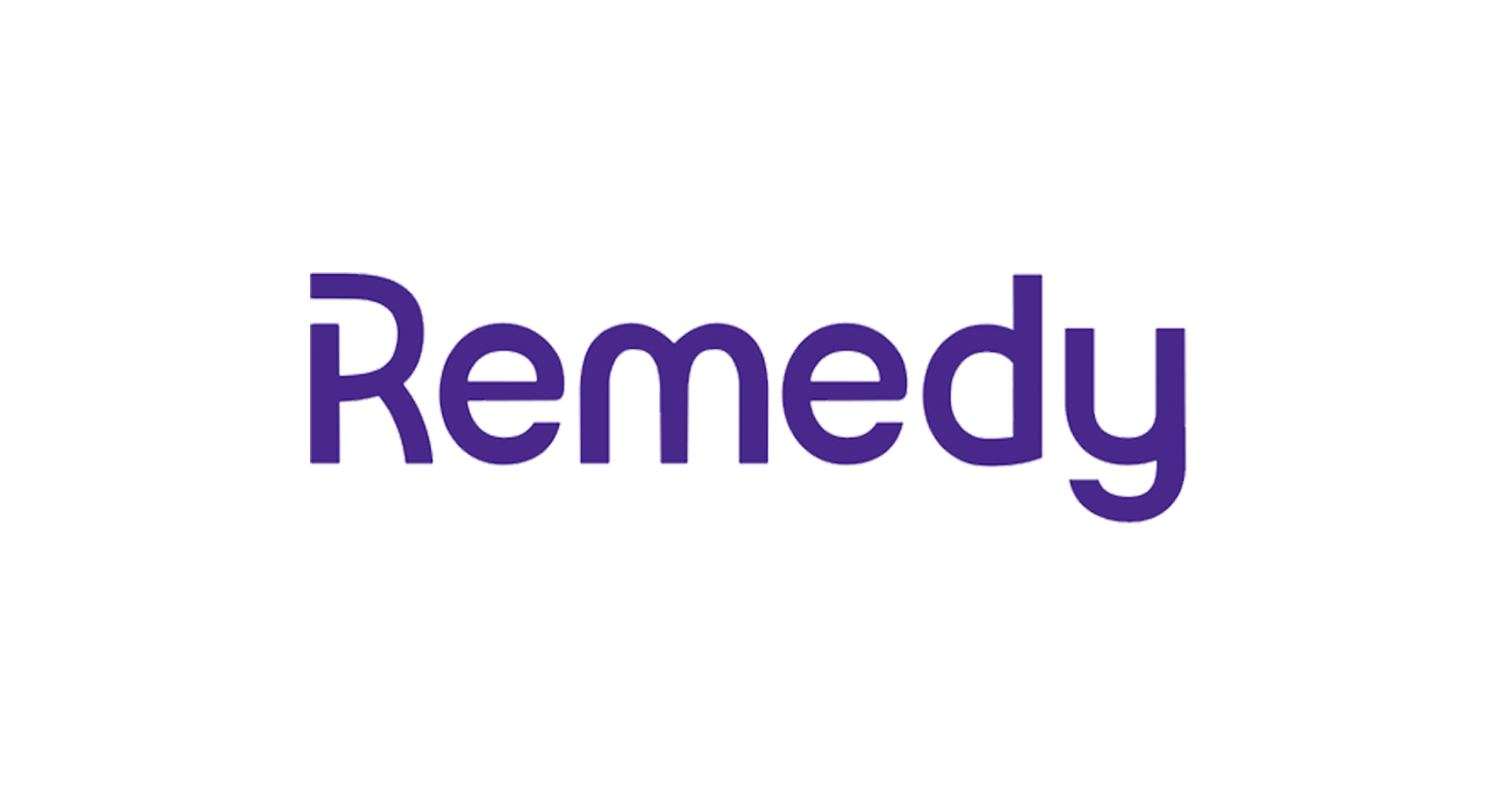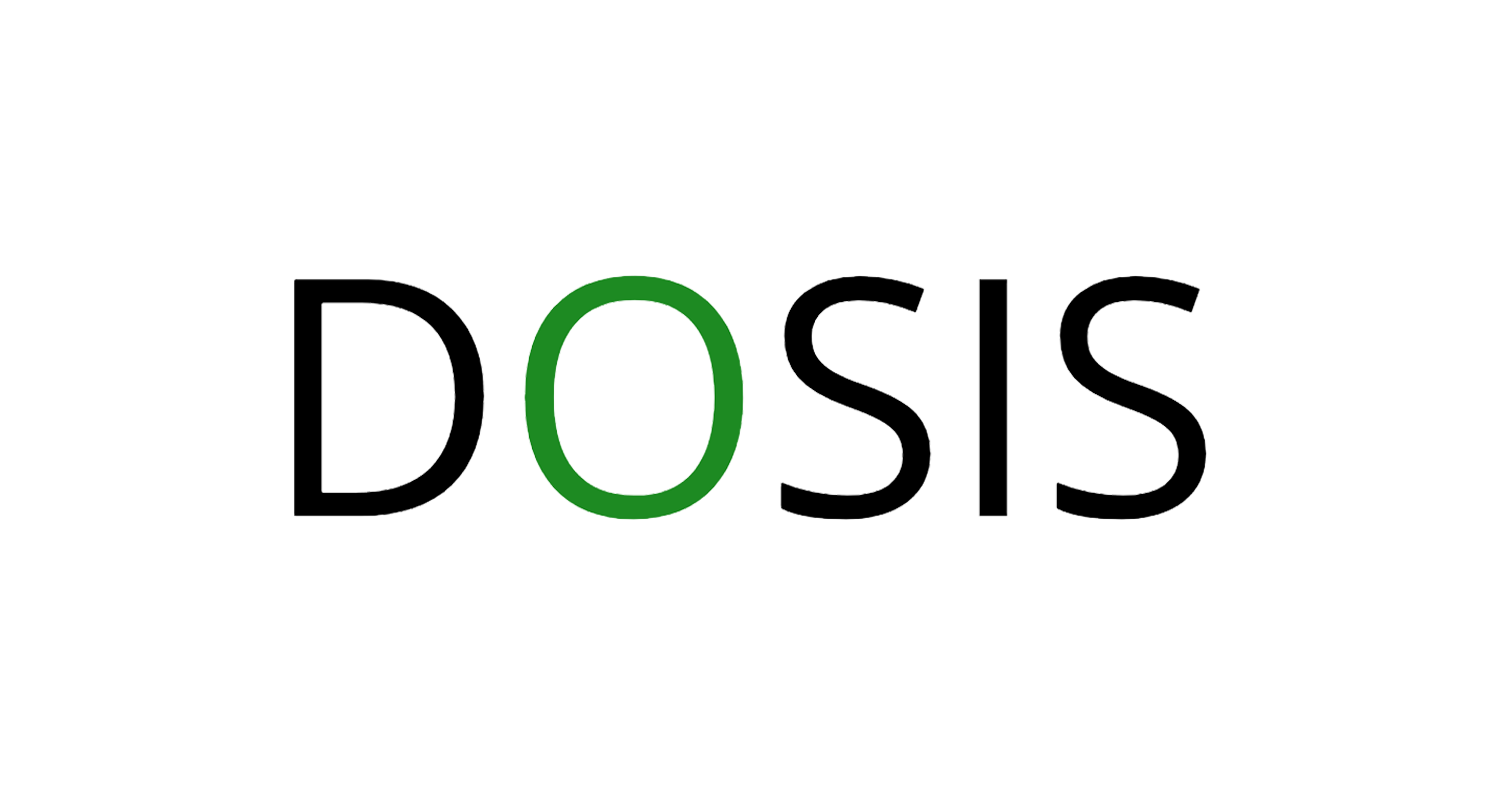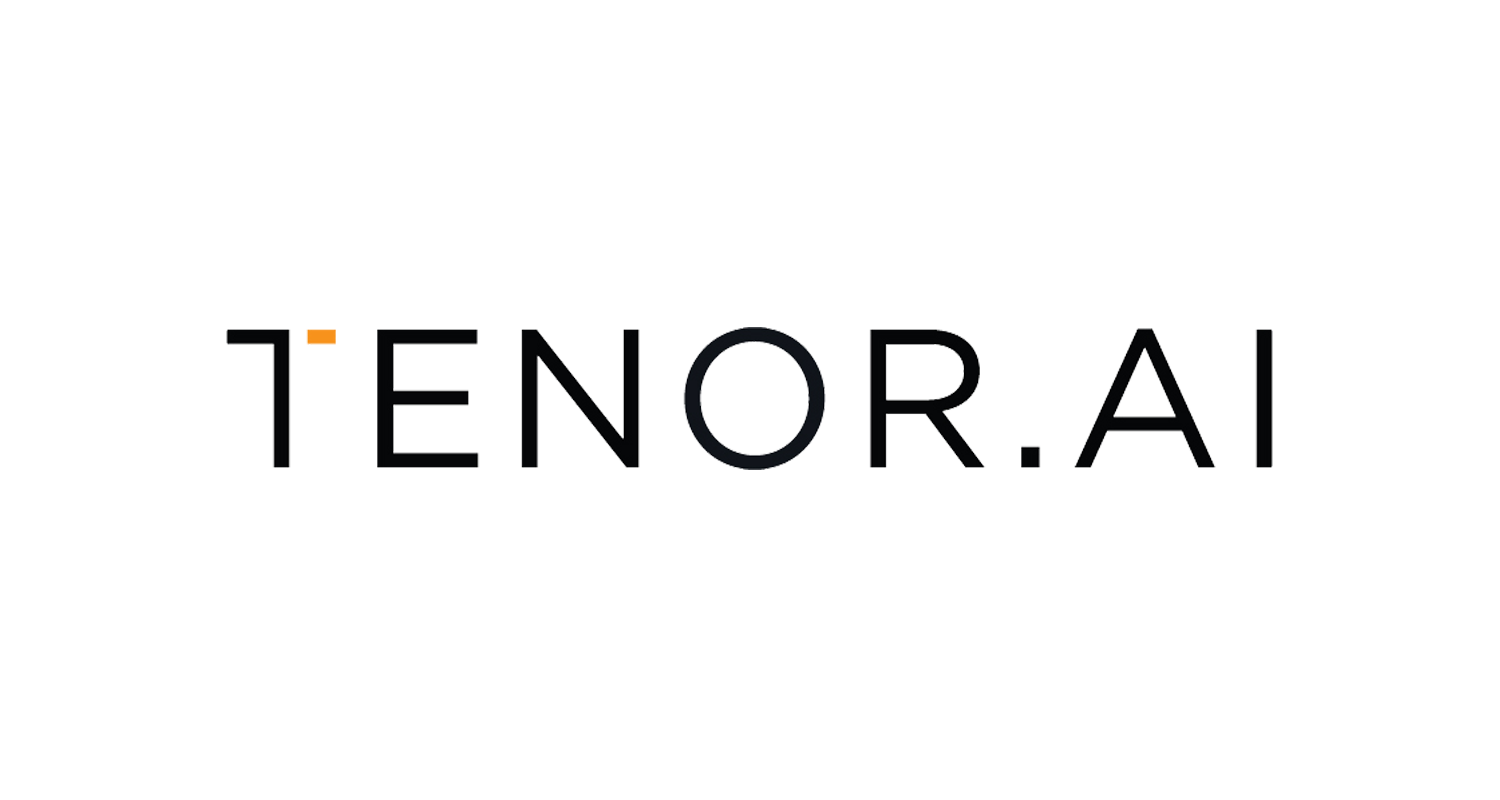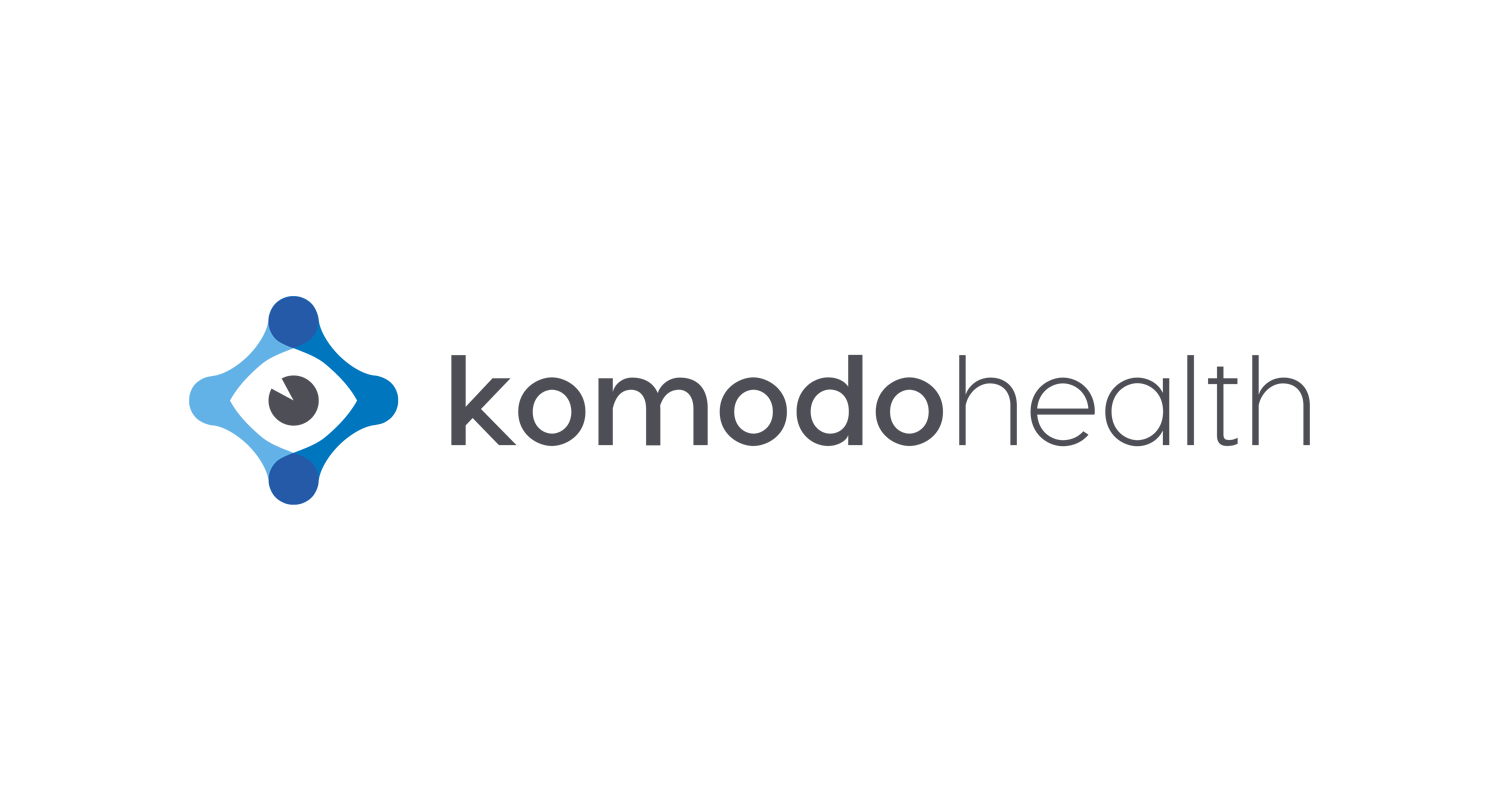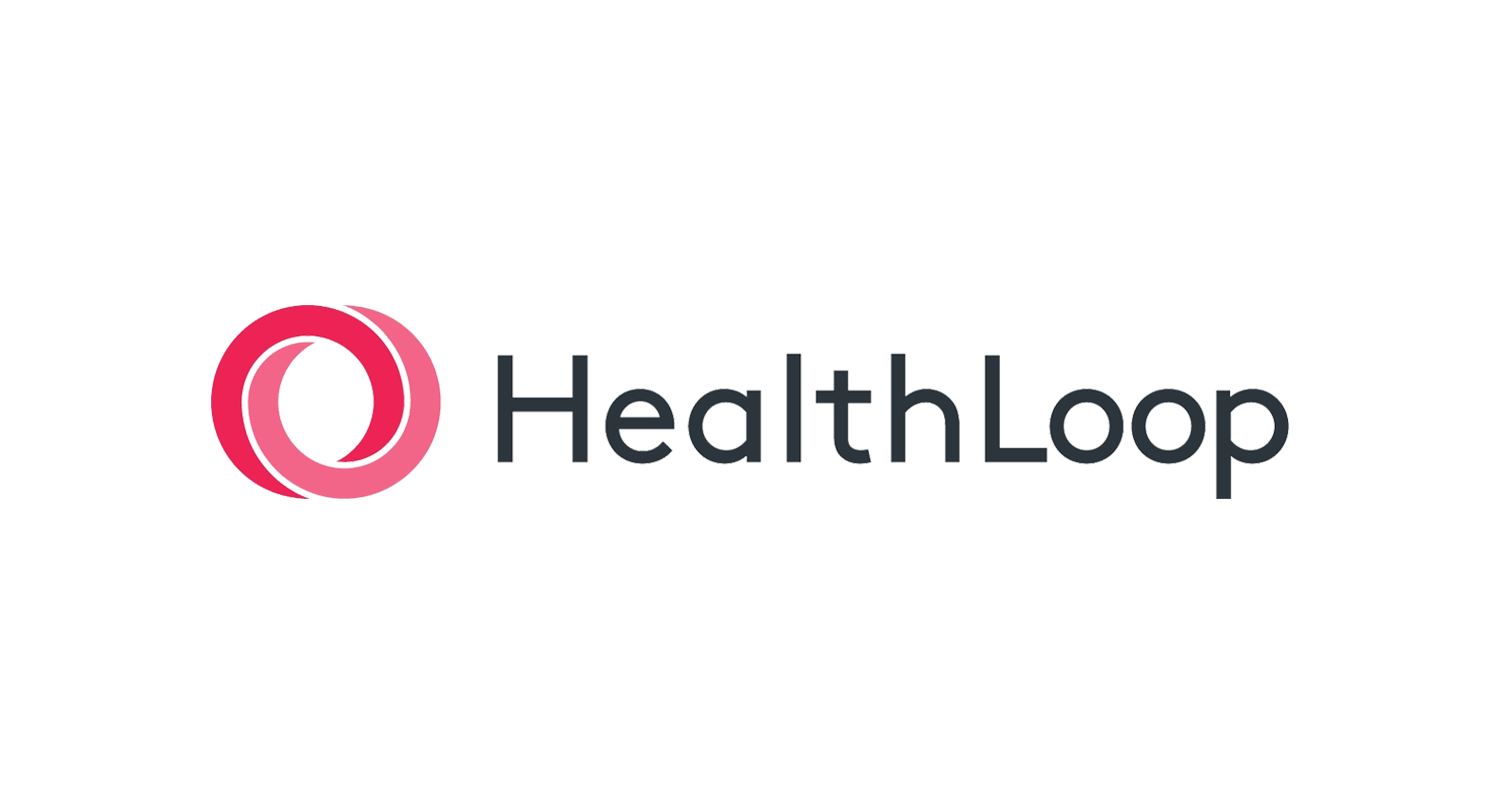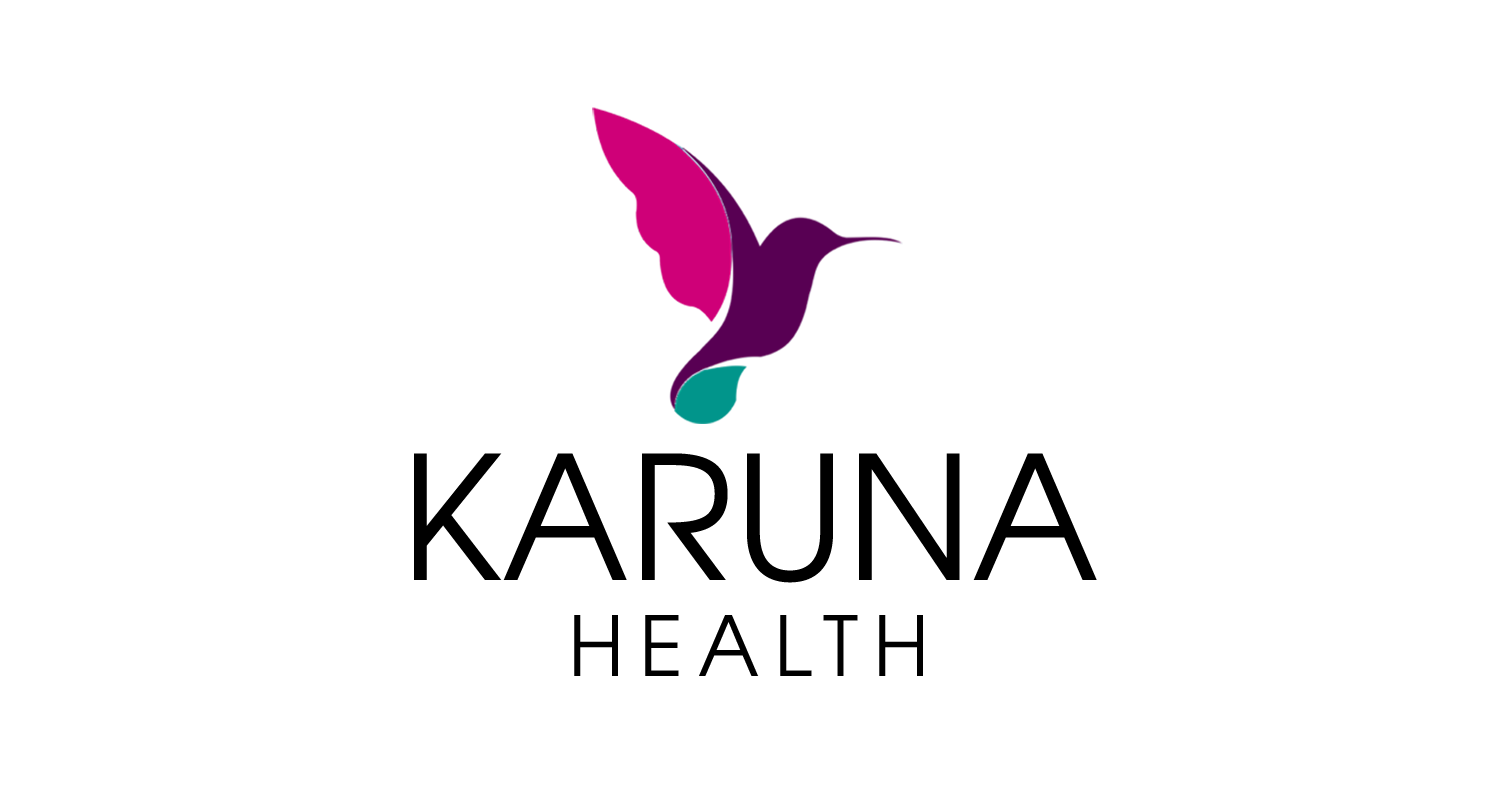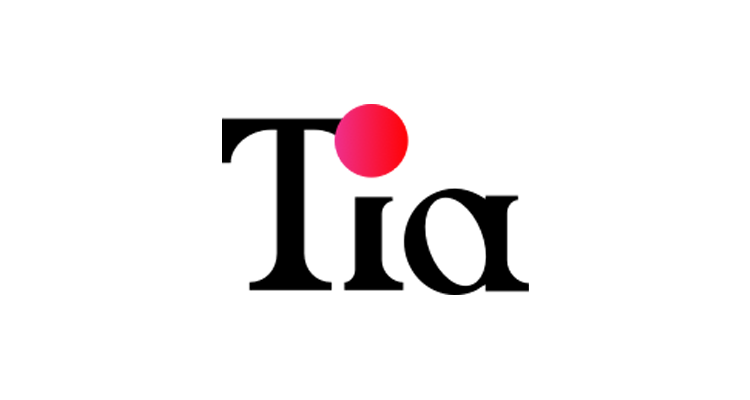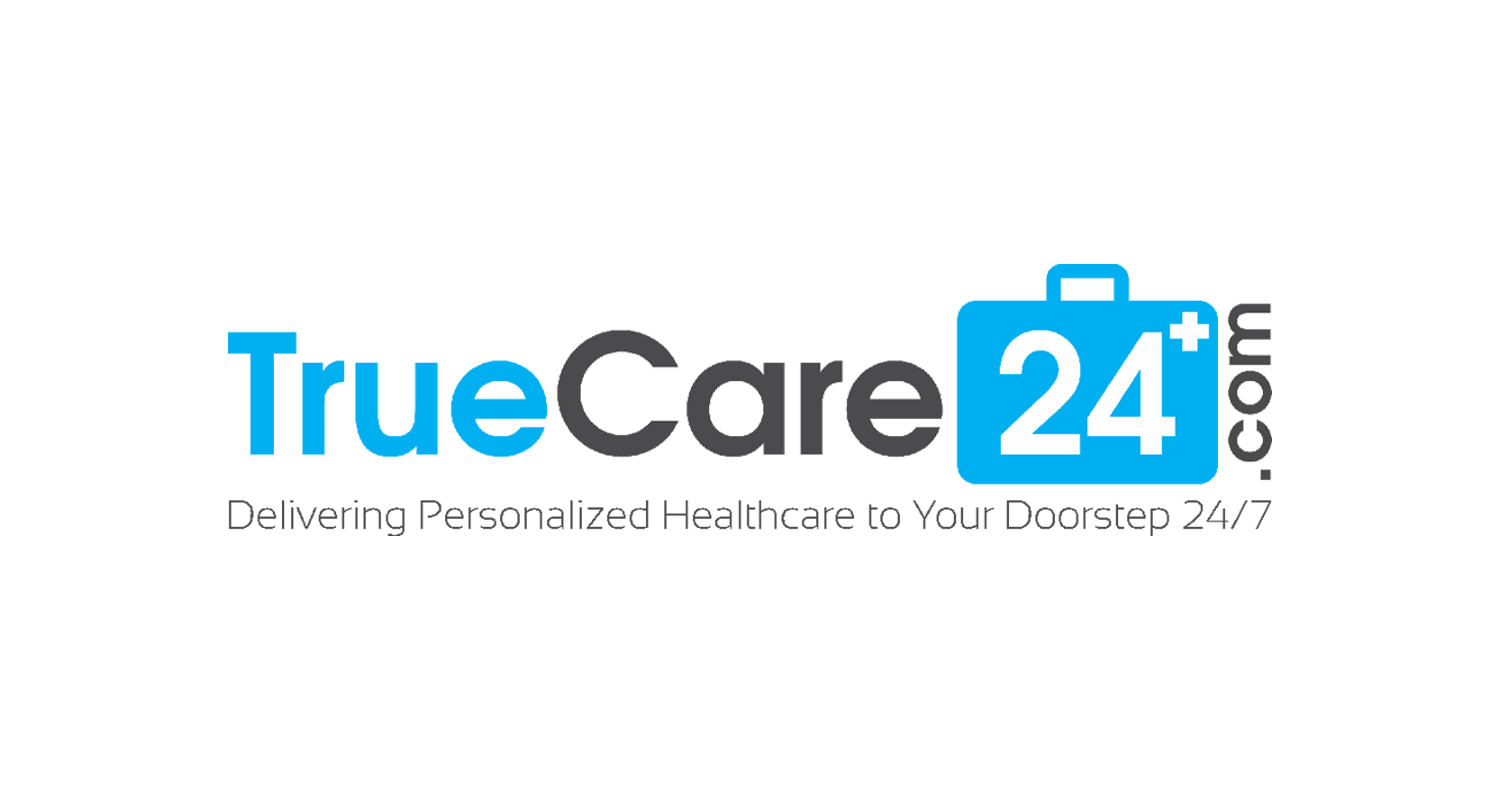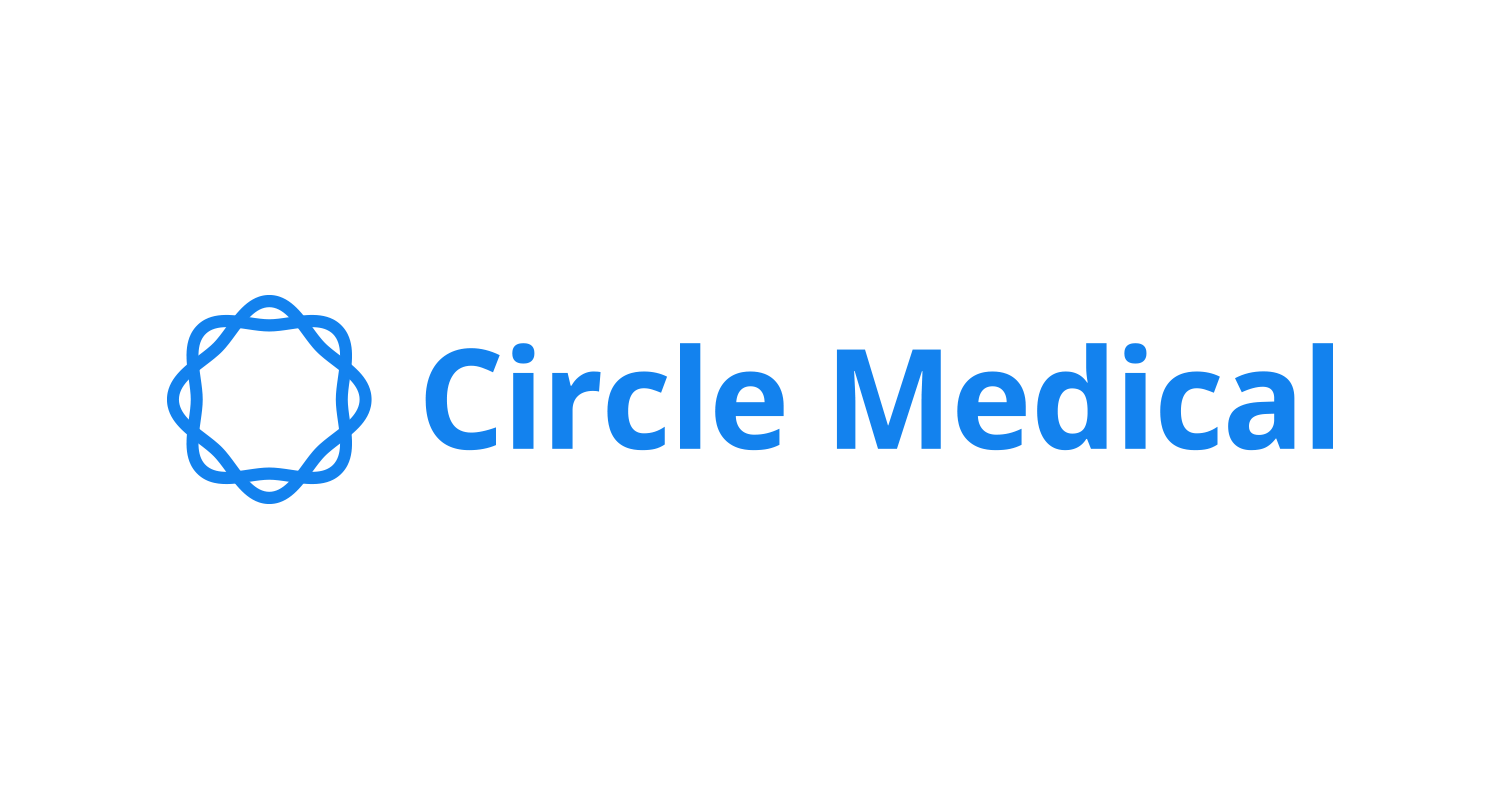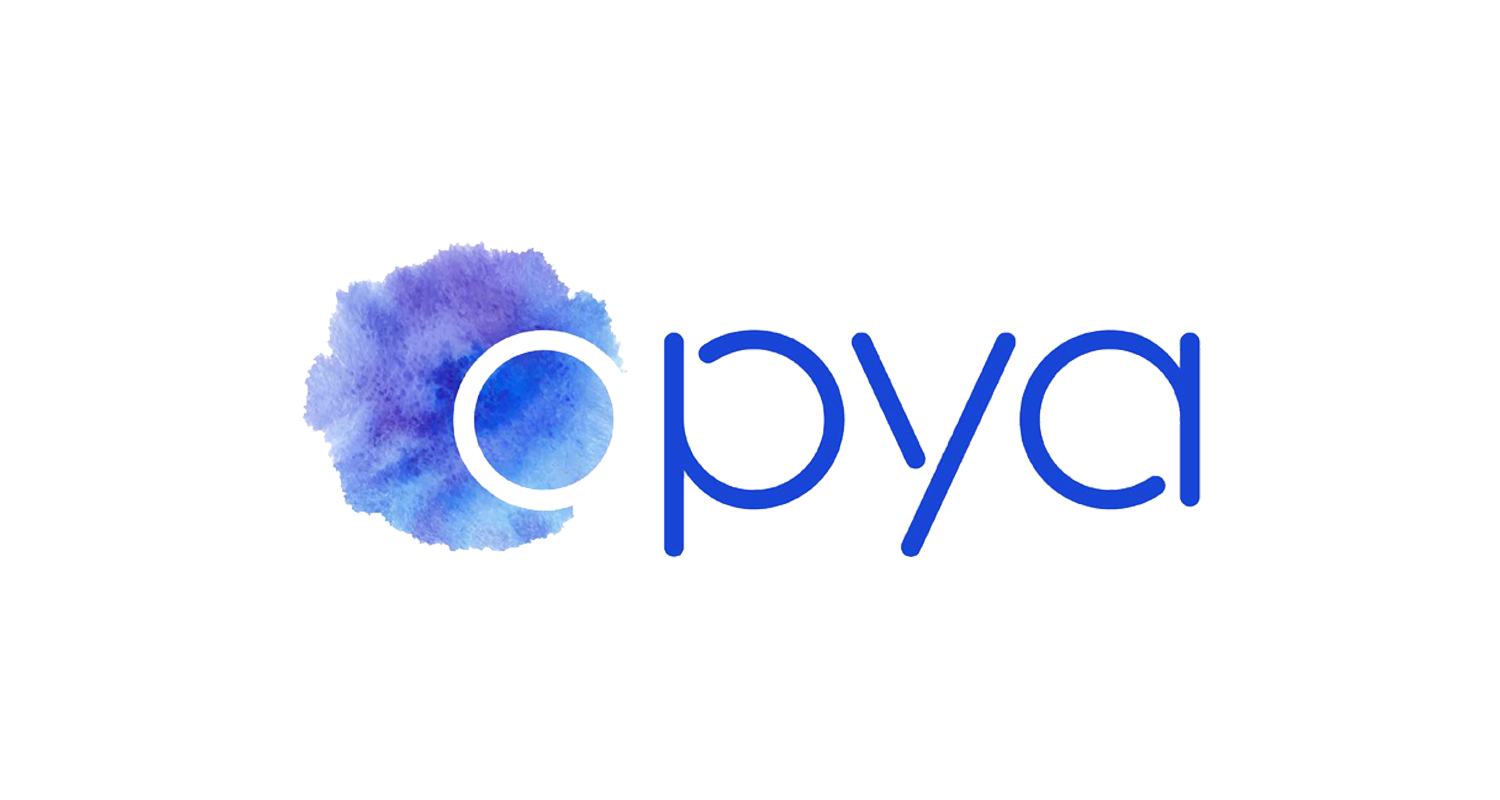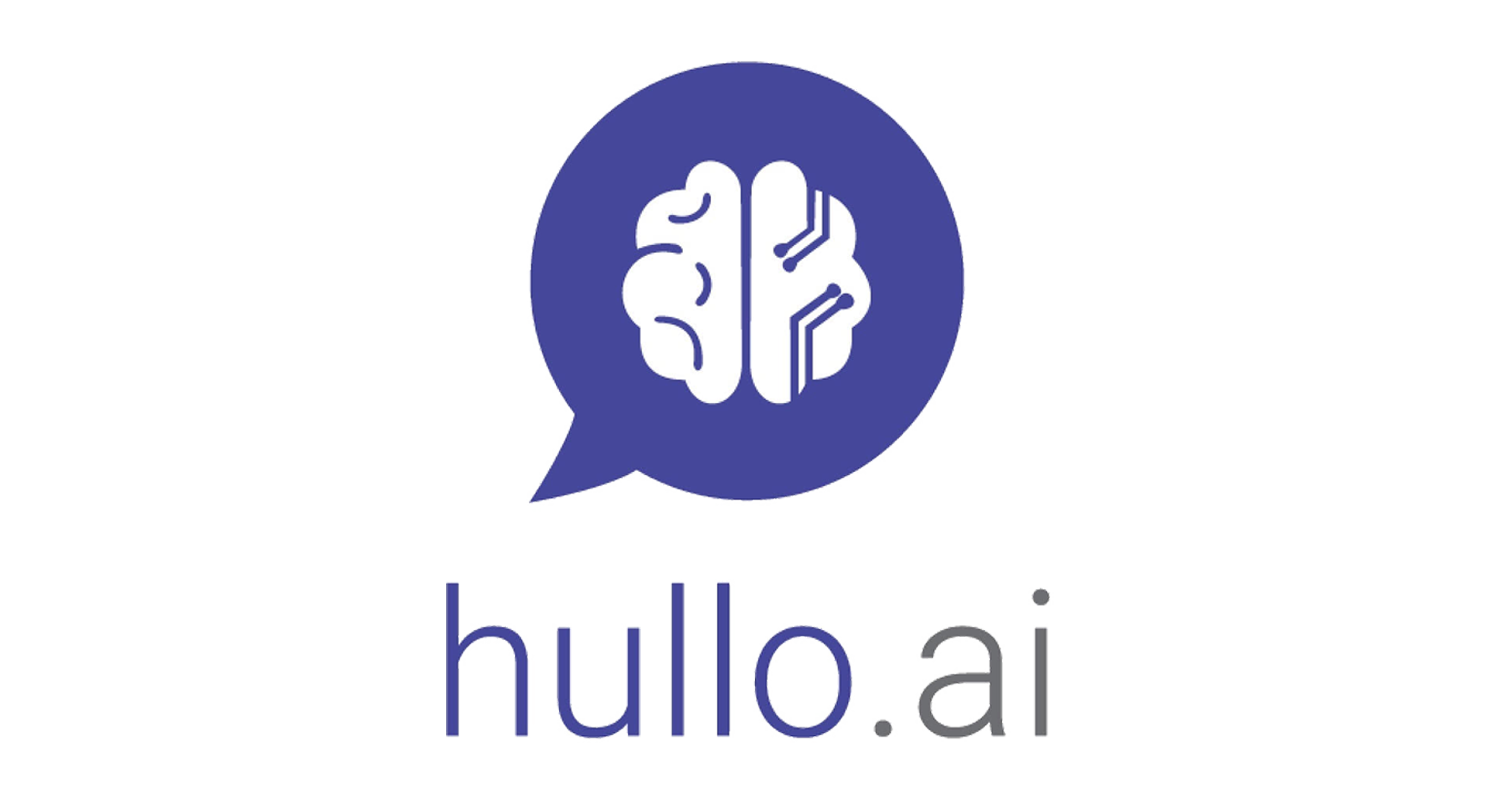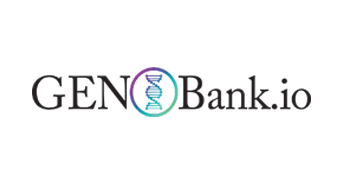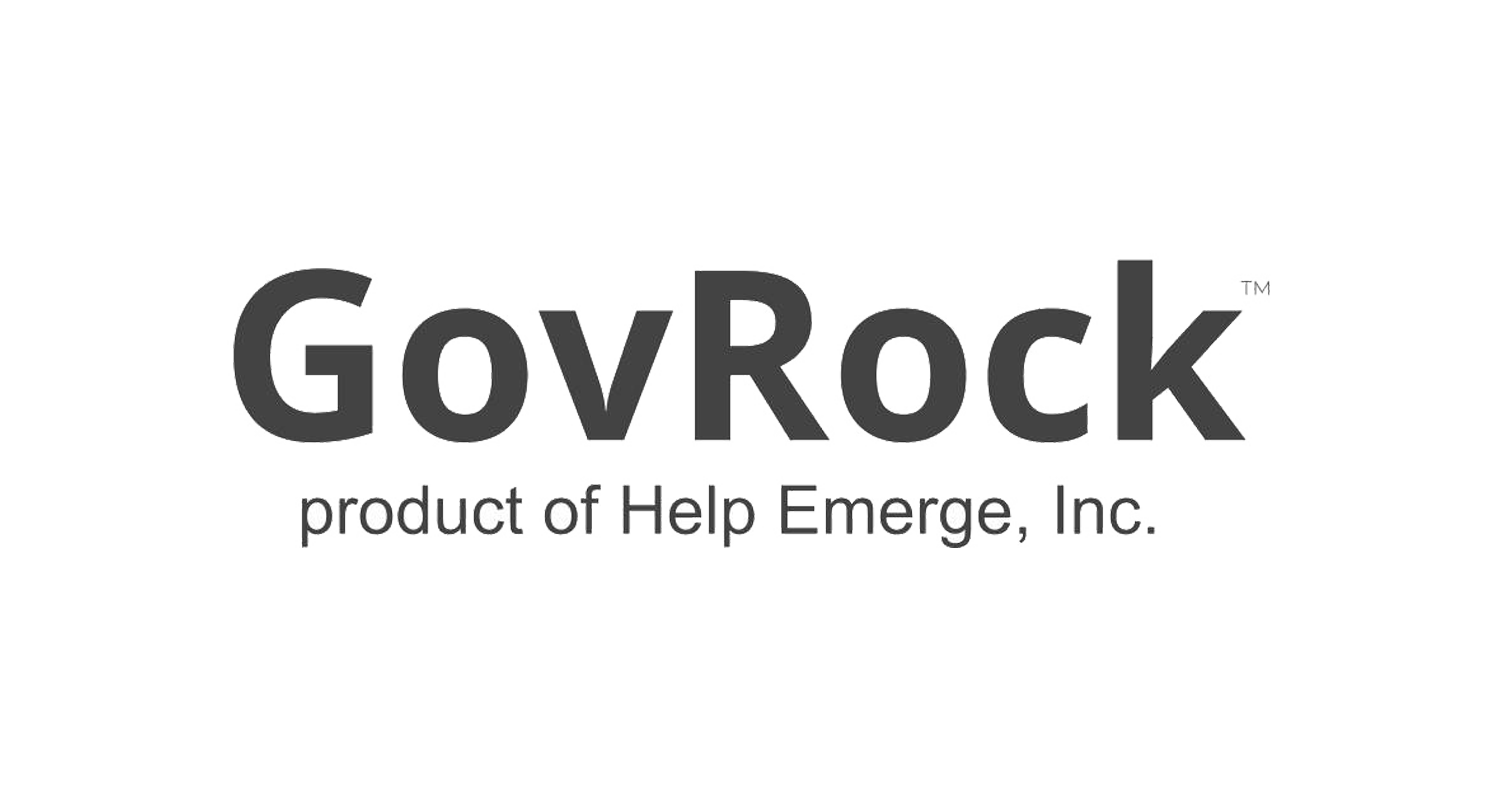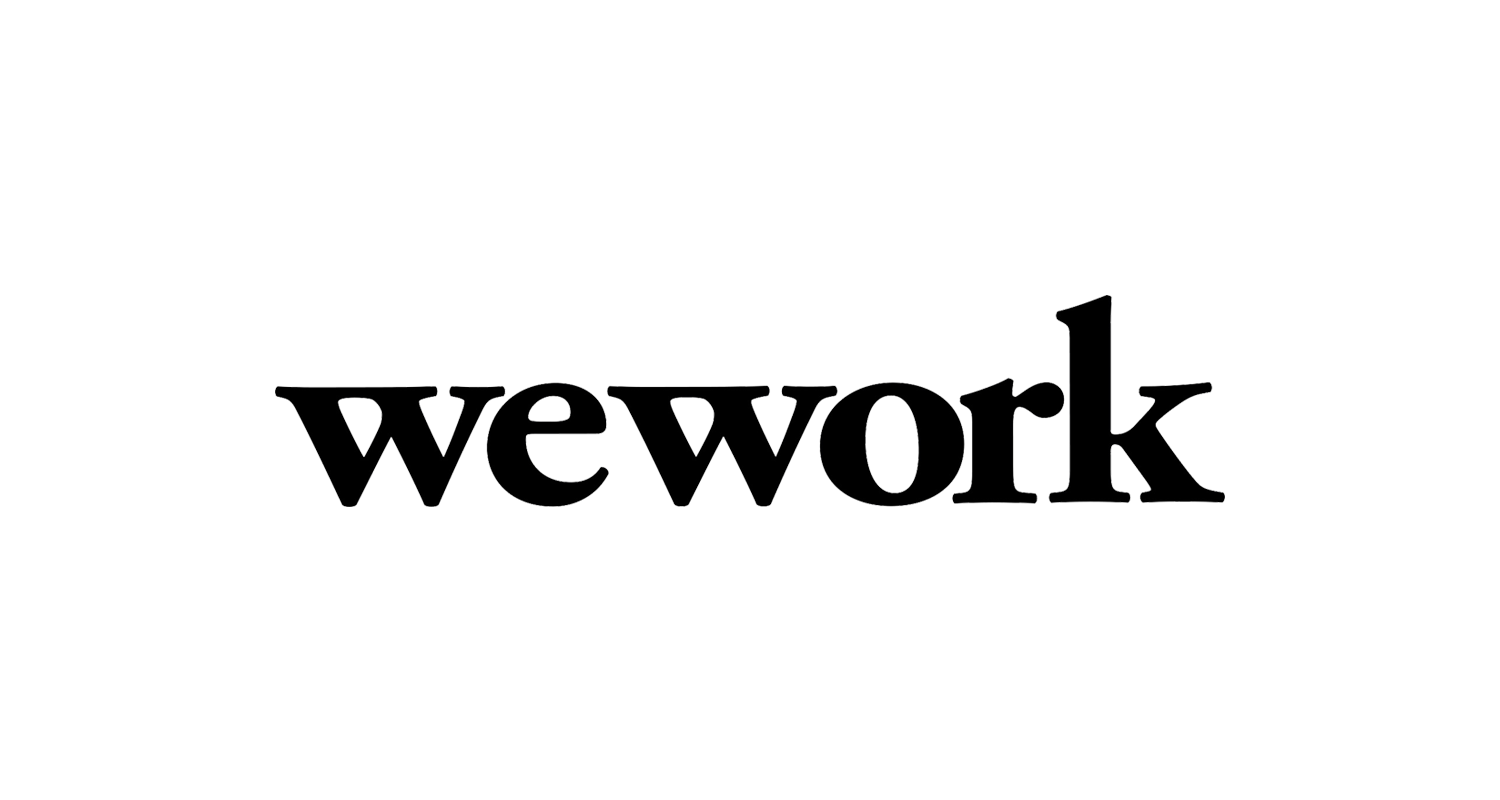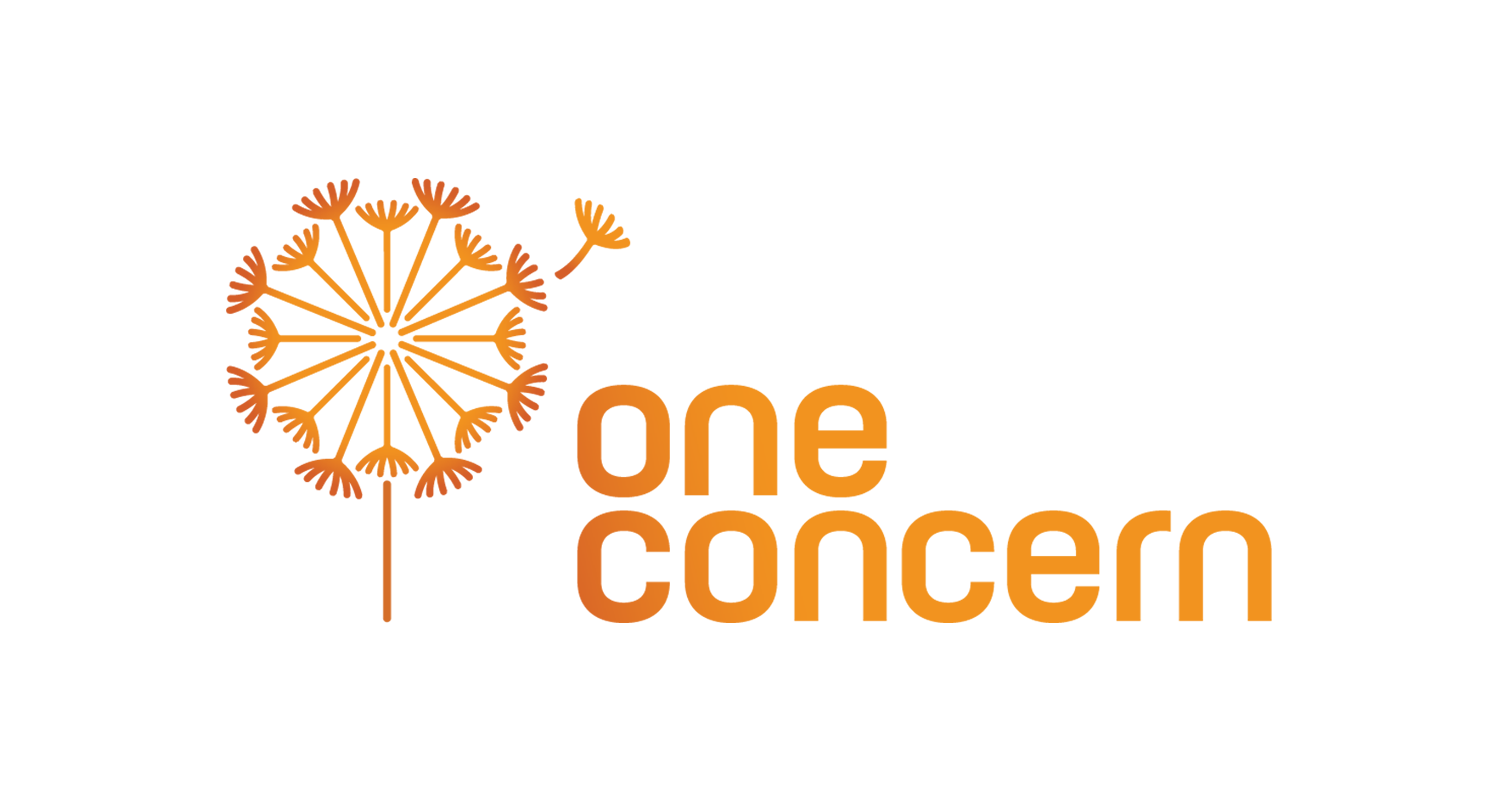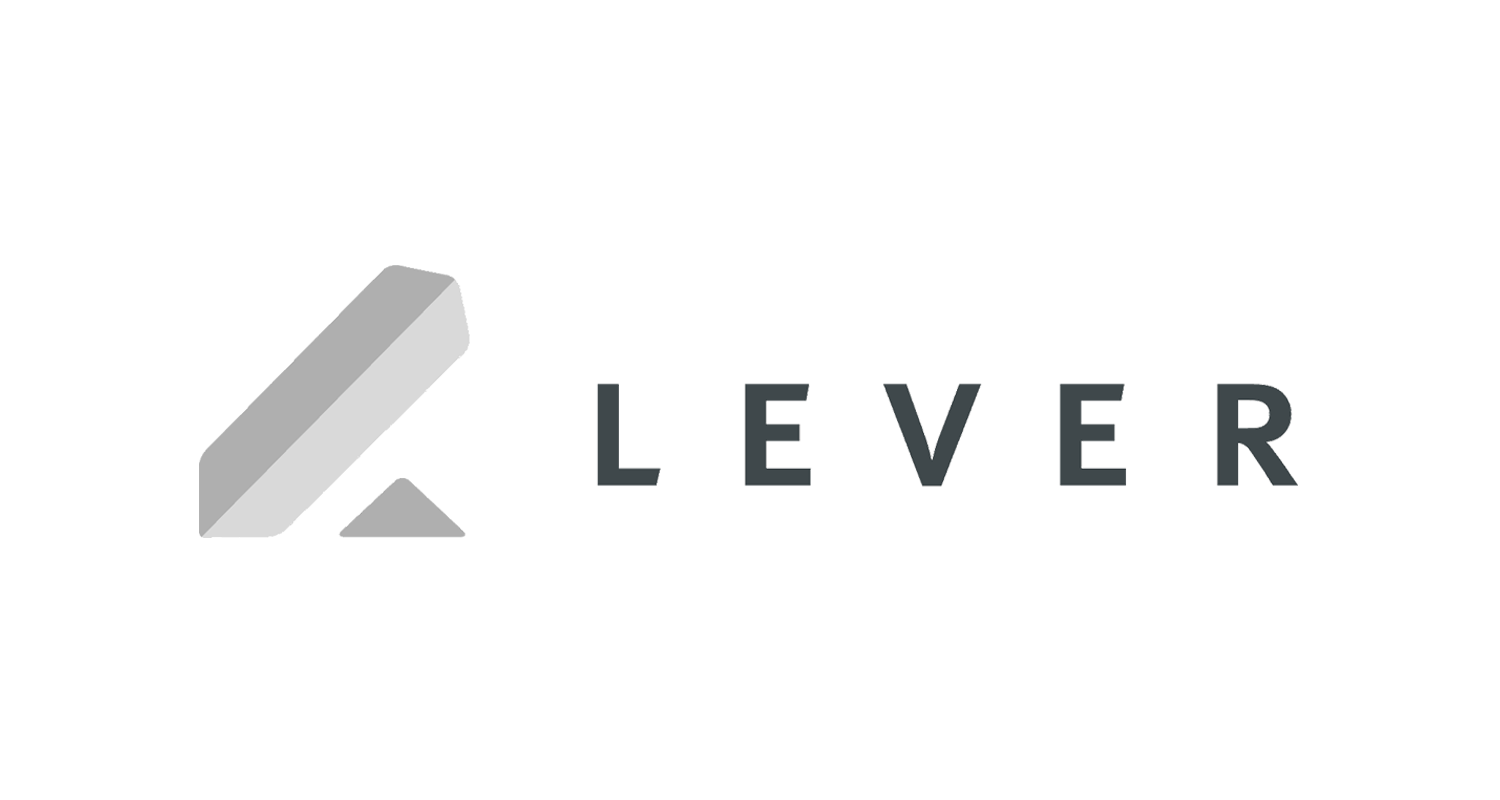 Companies who came to our last events: