About this Event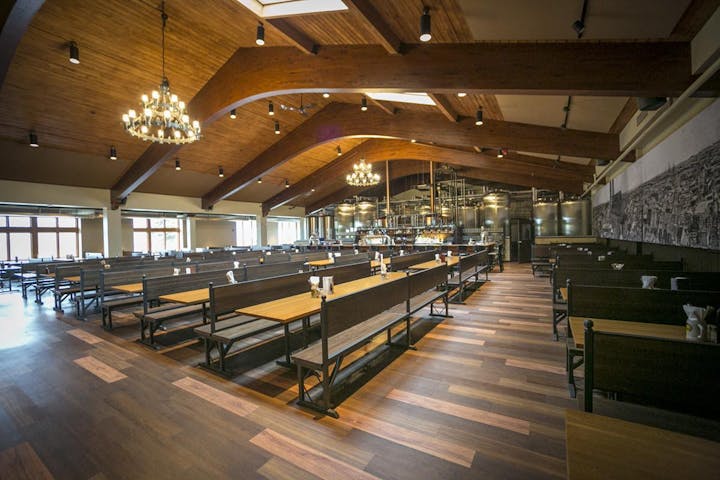 **Important: location change due to weather. This event will now take place at the Bavarian Bierhaus at 2pm, this is an indoor biergarten and brewery.**
Join us for a one of a kind Northern Lakes IDSA chapter event, to enjoy one of Milwaukee's best Biergartens!
Bring you friends, family, and anyone interested in design. This event is open to all that want to join!
OCTOBER 5TH• 2:00pm - The Bavarian Bierhaus , raffle drawing and prize give away to follow
GAMES, PRIZES, CYCLING, CONVERSATION, FUN!!!
RAFFLE PRIZES!!
Provided by our fantastic sponsor Milwaukee ToolIDSA members will receive 2 raffle tickets. Additional Tickets can be purchased for $2 or 5 for $5