Location
Meridian-Kessler
P.O. Box 30438
Indianapolis, IN 46230
Sales Have Ended
Ticket sales have ended
Thank you for your purchase! We can't wait for you to be our guests on the MK Home Tour. Don't forget your photo ID, MASK AND TICKET! About this event This ticket is valid for BOTH days of the home tour. Home tour is Saturday 10/9 and Sunday 10/10 from 11 AM - 5PM. Your tour begins at any of the 8 homes; bring your ticket and photo ID to the check in desk. And, remember to wear a mask indoors at all times. EVENT IS RAIN OR SHINE & NOT RECOMMENDED FOR CHILDREN HOME TOUR ADDRESSES ARE AS FOLLOWS: 3840 N Washington Blvd. 4125 Broadway Street 707 E 49th Street 5333 Pennsylvania Street 30 E 56th Street 5871 N Winthrop Ave. 5853 Forest Lane 815 E 57th Street
Fall is coming! And so is the 2021 MK Home Tour! Your ticket gives you a peek inside everything from a quaint bungalow to a stately Tudor.
About this event
This ticket is valid for BOTH days of the home tour. Home tour is Saturday 10/9 and Sunday 10/10 from 11 AM - 5PM. Your tour begins at any of the 8 homes; bring your ticket and photo ID to the check in desk. And, remember to wear a mask indoors at all times.
EVENT IS RAIN OR SHINE & NOT RECOMMENDED FOR CHILDREN
HOME TOUR ADDRESSES ARE AS FOLLOWS:
3840 N Washington Blvd.
4125 Broadway Street
707 E 49th Street
5333 Pennsylvania Street
30 E 56th Street
5871 N Winthrop Ave.
5853 Forest Lane
815 E 57th Street
Saturday & Sunday Tours
October 9 & 10
11 AM - 5 PM
PRESENTED BY: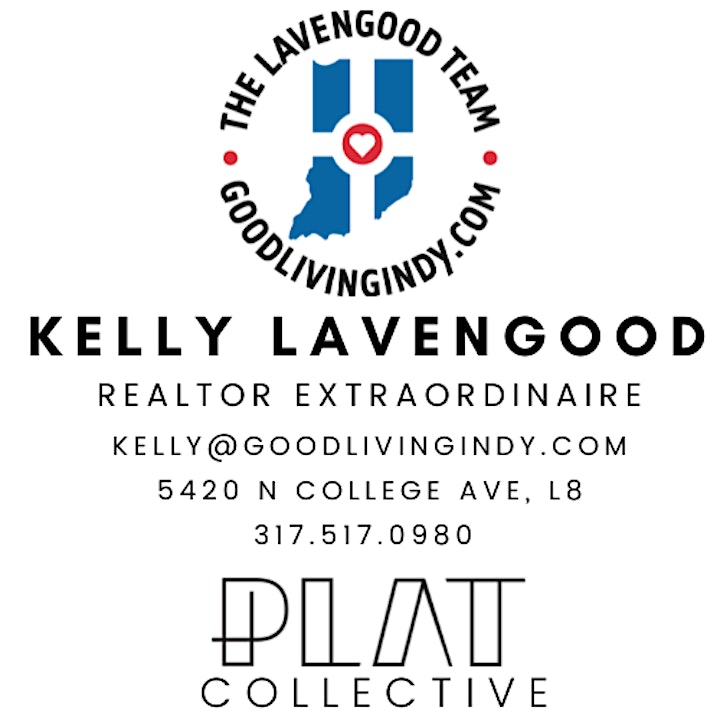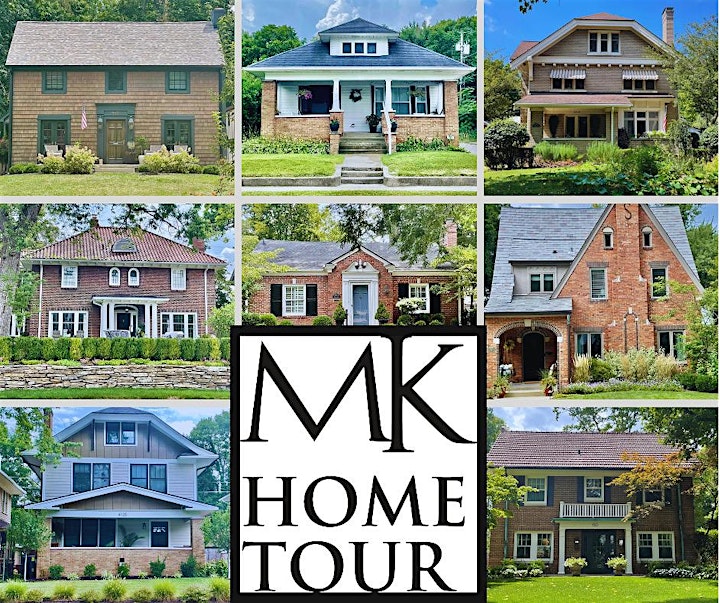 Located just 15 minutes from downtown Indianapolis, Meridian-Kessler is one of the city's oldest neighborhoods. Well-maintained homes with historic charm are nestled within a diverse and walkable community.
Founded in 1973, the MK Home Tour was created to promote the history and unique architecture of MK while supporting the various programs and initiatives of the Meridian-Kessler Neighborhood Association.
Come experience the long-standing tradition of the MK Home Tour with family, friends and neighbors.
Start the party early! The MK Home Tour & Garden Party is Friday, October 8, 7-10 p.m. Enjoy music, drinks and heavy appetizers. Tickets are LIMITED!
Inquire at info@mkna.org for this exclusive event.
Official Sponsors: