MJC's Women's Empowerment Luncheon celebrates and honors the successes and accomplishments of women in our community.
About this event
This event is complimentary and open to the community, but you must reserve your seat. This year's event will take place at MJC West Campus in the Mary Stuart Rogers Building.
The empowerment portion of the event will feature a panel composed of prominent women leaders of our community: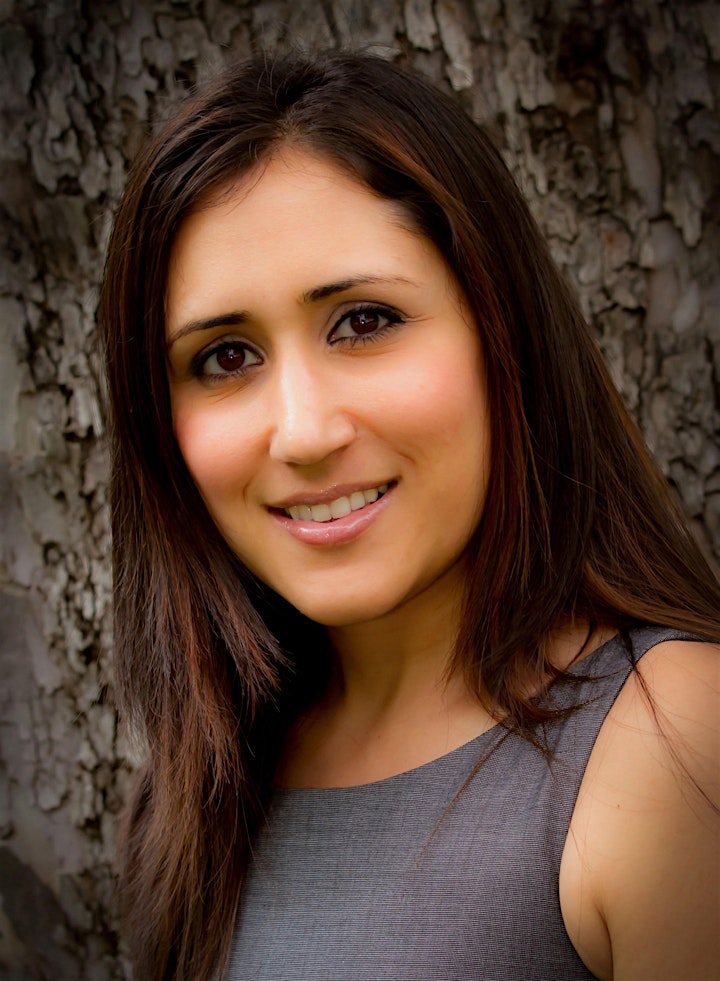 Adrenna Alkhas
Director, Marketing and Communications, Stanislause County Fair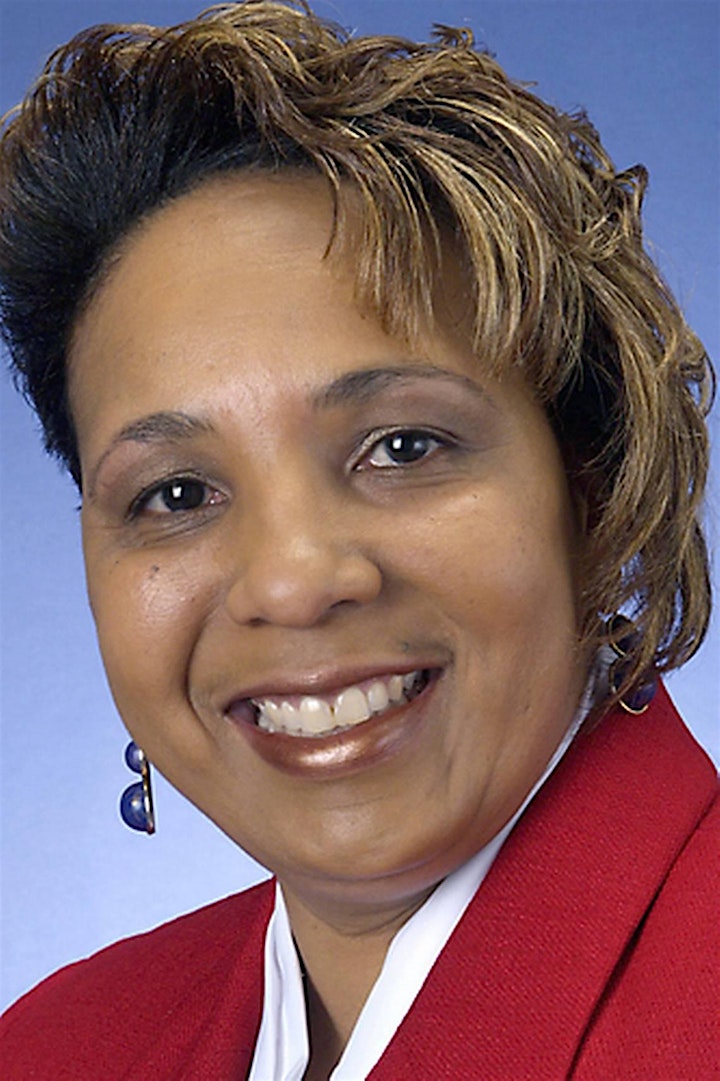 Wendy Byrd
President, National Association for Advancement of Colored People (NAACP)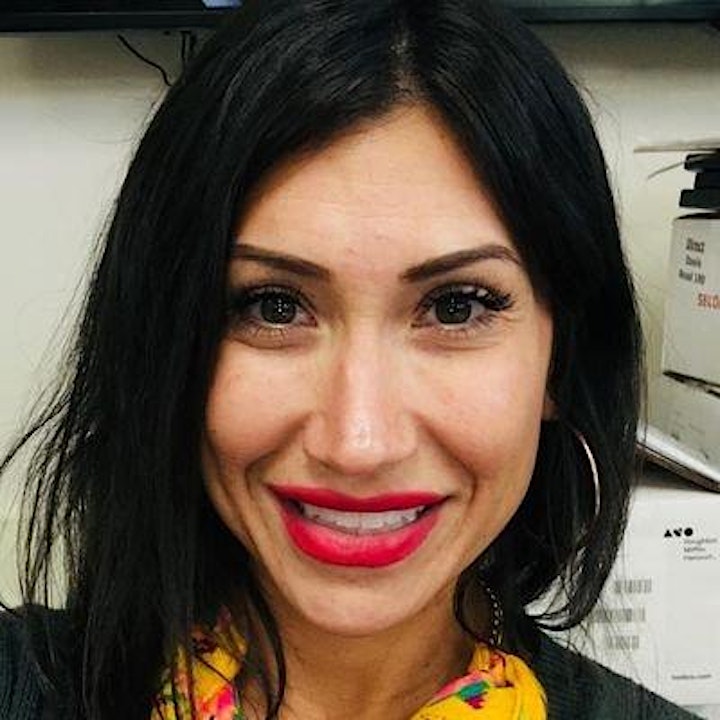 Dr. Amelia Herrera
Teacher, Language Institute, Modesto City Schools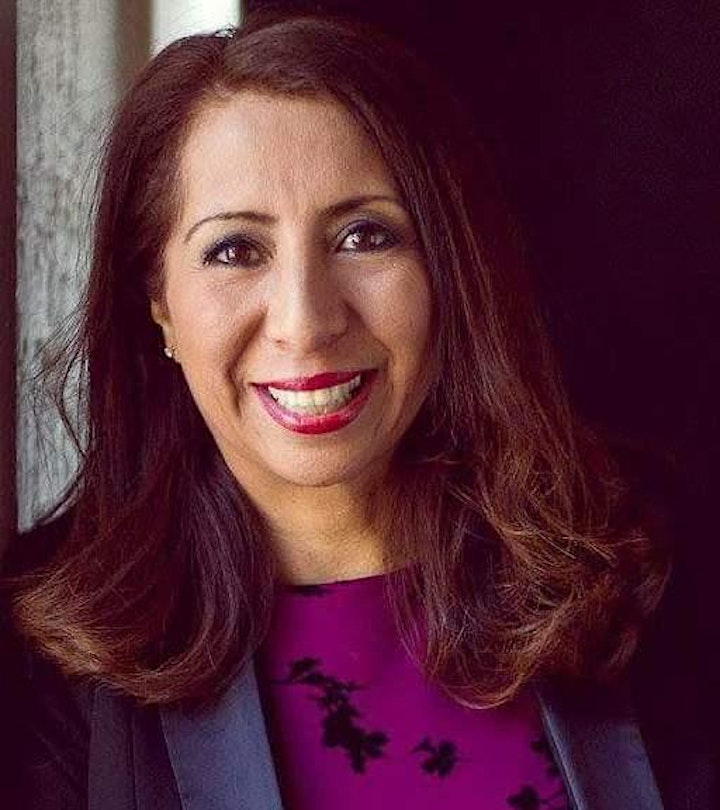 Christine S. Schweininger
Executive Director, Valley Builder's Exchange, Inc.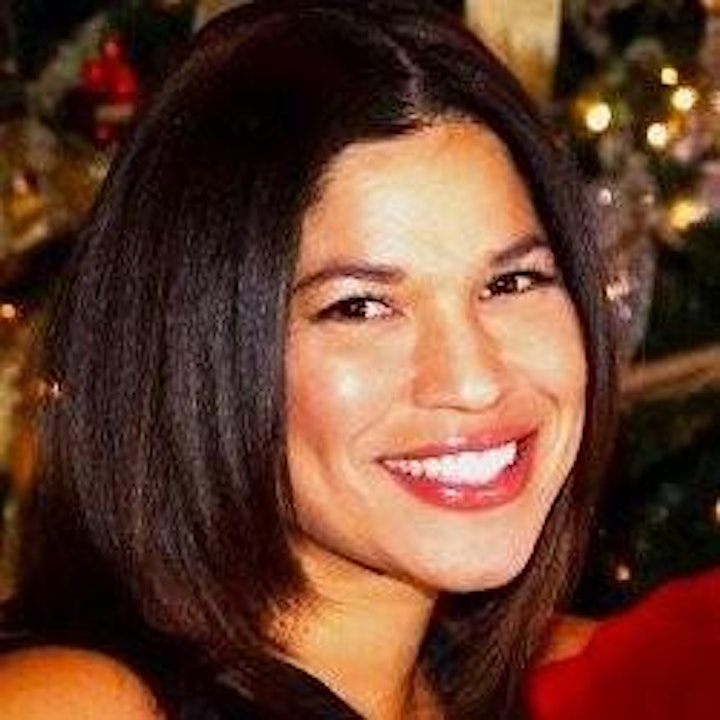 Amy Vickery
Director, Communications and Legislative Affairs, Stanislaus County