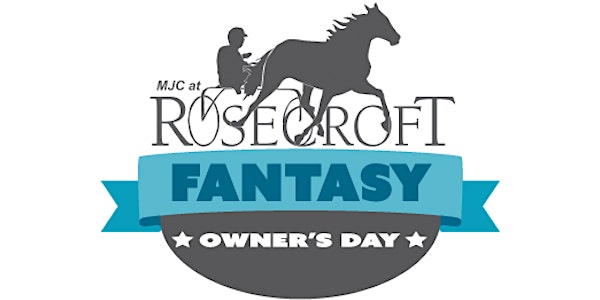 MJC @ ROSECROFT FANTASY OWNERS' DAY
When and where
Location
ROSECROFT RACEWAY
Description
Experience the thrill of standardbred ownership on Fantasy Owners' Day at Rosecroft on Saturday, October 14, 2017
* Owners, Trainers, Breeders and Drivers share their passion for harness racing beginning at 5:30 PM.
* Participate in a Q&A with Owners, Trainers, Breeders, and Drivers.
* Tour the paddock while grooms and trainers get their horses ready to race.
* Enjoy dinner in the Terrace Dining Room and other exciting activities.
Free Event - RSVP required, visit rosecroft.com for more info.