Description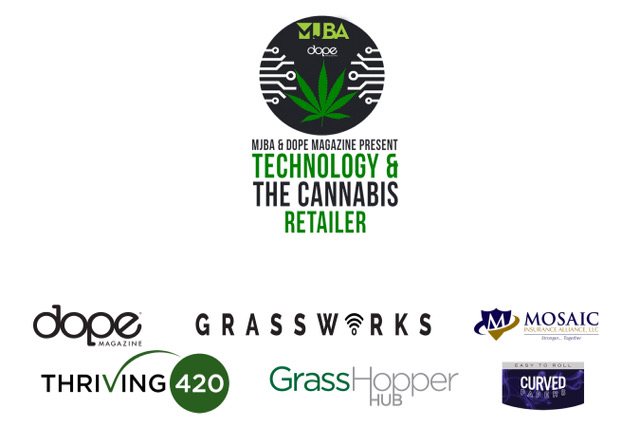 This two-hour panel discussion takes place on Thursday, March 23rd, 2017, 6:30PM-8:30PM, at the DOPE Magazine Headquarters in Seattle.
MJBA Founder/Executive Director David Rheins will lead a discussion of industry thought leaders, including leading retailers James Lathrop, owner of Cannabis City; and Myles Kahn, Buddy's; canna-technologists Garrett Hampton, GrasshopperHub; Ryan Porter, Grassworks Digital, and Peter Carter, Thriving420, and Matt Beckley, GreenBits, as we explore best practices for increasing profitability and scalability through technology.
FREE Admission To Licensed Retailers and MJBA Members: Don't miss this opportunity to ask the canna-technologists your most pressing questions!
$10 to qualified industry guests.
Seating is limited. Reserve Your Place Today!

We hope to see you there!

Thank you to our VIP Sponsors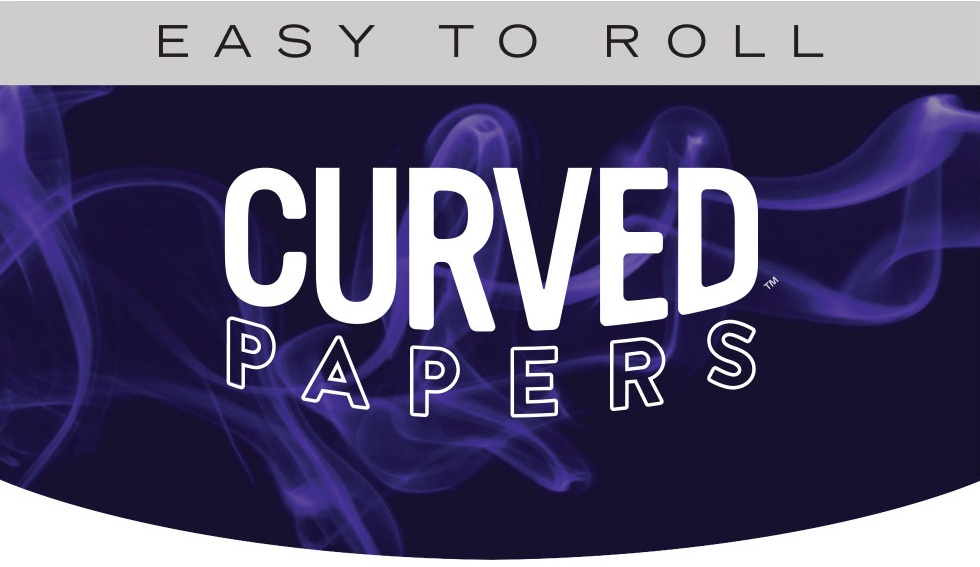 We hope to see you there!