MJ Theater Cafe' is a production company dedicated to serving the public through the arts with entertaining theater stage plays.
About this event
"Billie The Musical", written and directed by Mimi Johnson; is a musical stage play that will enlighten the world about the Icon; Billie Holiday before she became famous when she lived her life as Eleanora Fagan.
​​In "Billie The Musical", Eleanora will tell the story of her hard lived childhood and how her Mother had to struggle in the world of being a single parent after her father left them. Then, to become one of the world's most loved song writers and vocalist.
And
A Musical Comedy stage play that will have you laughing from beginning to end!
​In "WOMEN@WORK!" Jessie May and Priscilla are co-workers that are always battling for promotions and attention from their boss, Mrs. Langley. Little do they know that one hand washes the other and they need each other at the end of the day to survive in the company.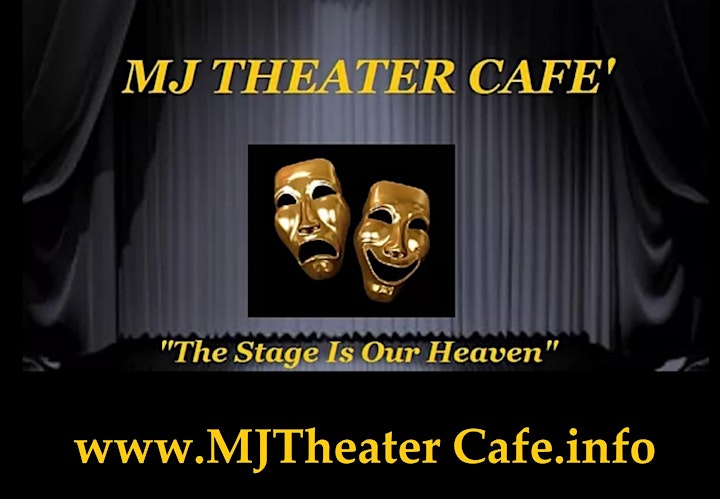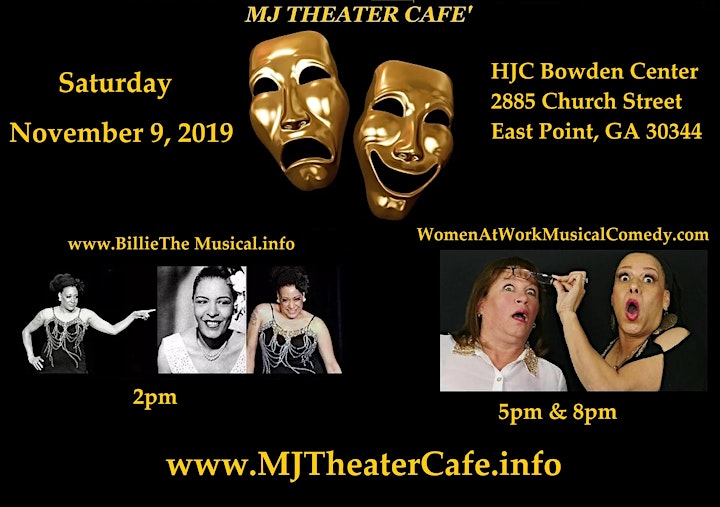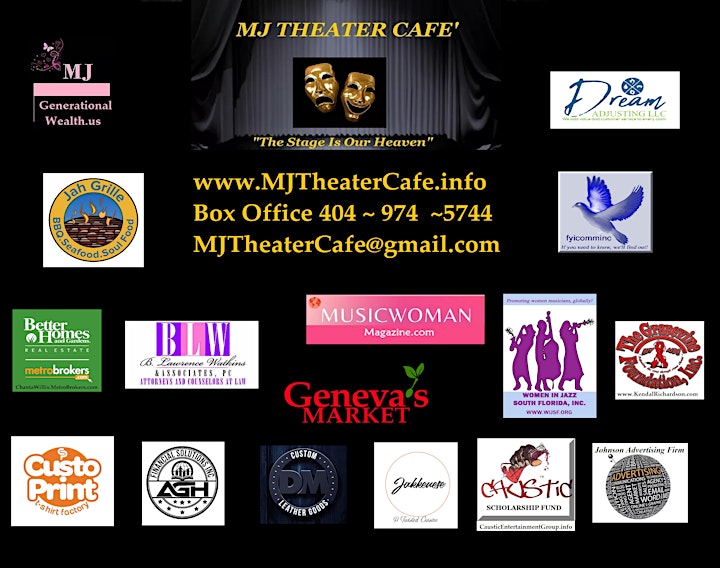 Organizer of MJ Theater Cafe Presents...Billie The Musical & Women@Work! Musical Comedy