About this Event
City of Cocktail is the cooking class for people who like to drink. It's a two-hour of interactive bartending experience, taught by professionals. "This class is awesome!" exclaimed one skeptical participant during last week's class. Why? Each participant will make 6-7 classic cocktails, using real Boston shakers, hawthornes, barspoons, and loads of drink-specific glassware. Freshly homemade wood-oven pizza is provided, along with dessert. Drinking is optional, even abstainers have a great time learning the tips and tricks real bartenders use to quickly make cocktails right.
All participants must be 21+ years of age, and arriving by ridesharing is encouraged. Classes are limited to 12 people. This is unique spin on the cooking class model. Great for birthdays, bachelorette parties, girls/guys night out, and corporate team building.
$68 per person includes all the mixers, spirits, ice, glassware, shakers, muddlers, hawthornes, etc.; fresh homemade wood-oven pizza is provided! Brought to you by the same people that spends summers running TheMulberryGuy microfarm in Palo Alto, CA.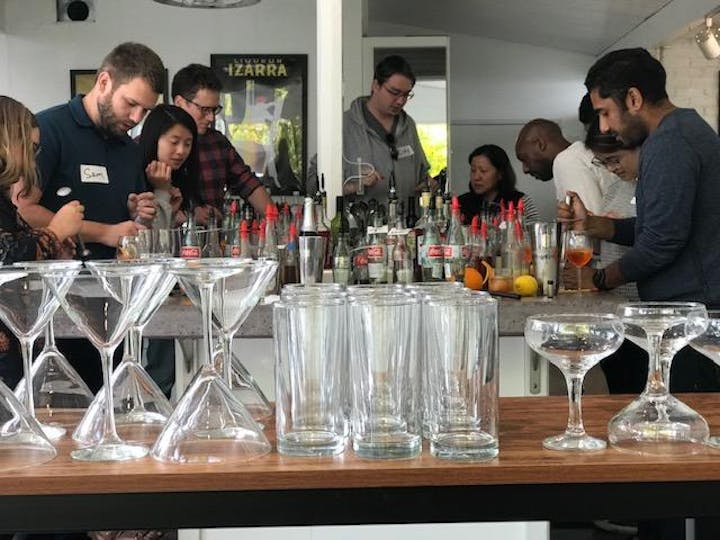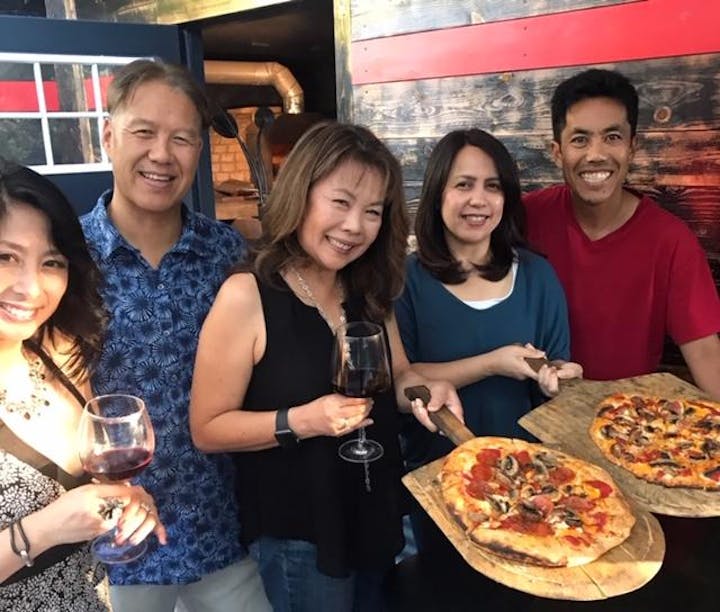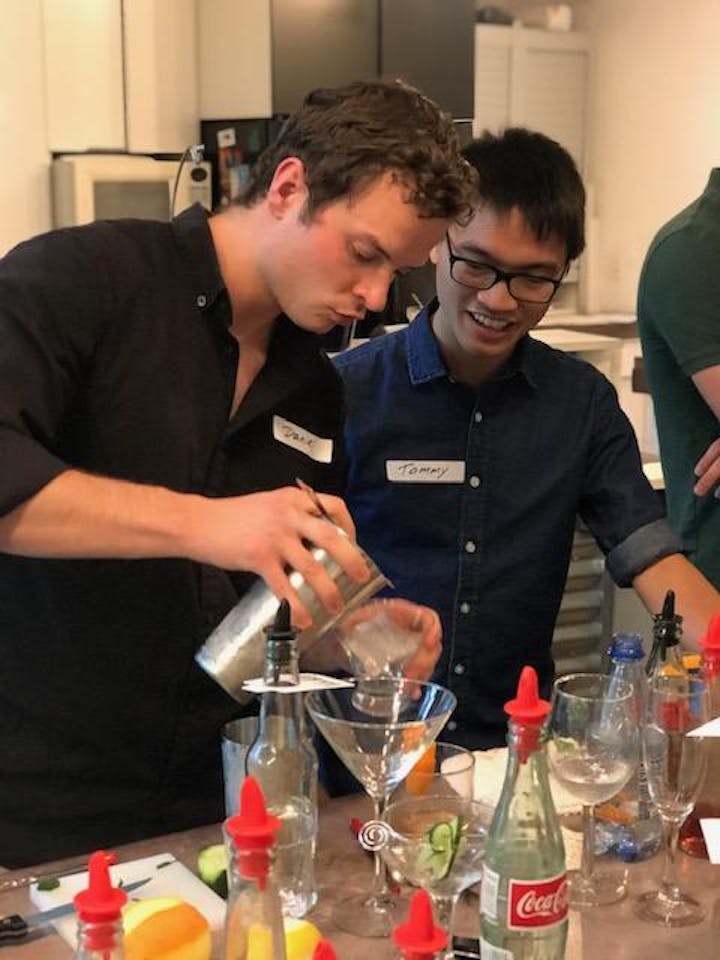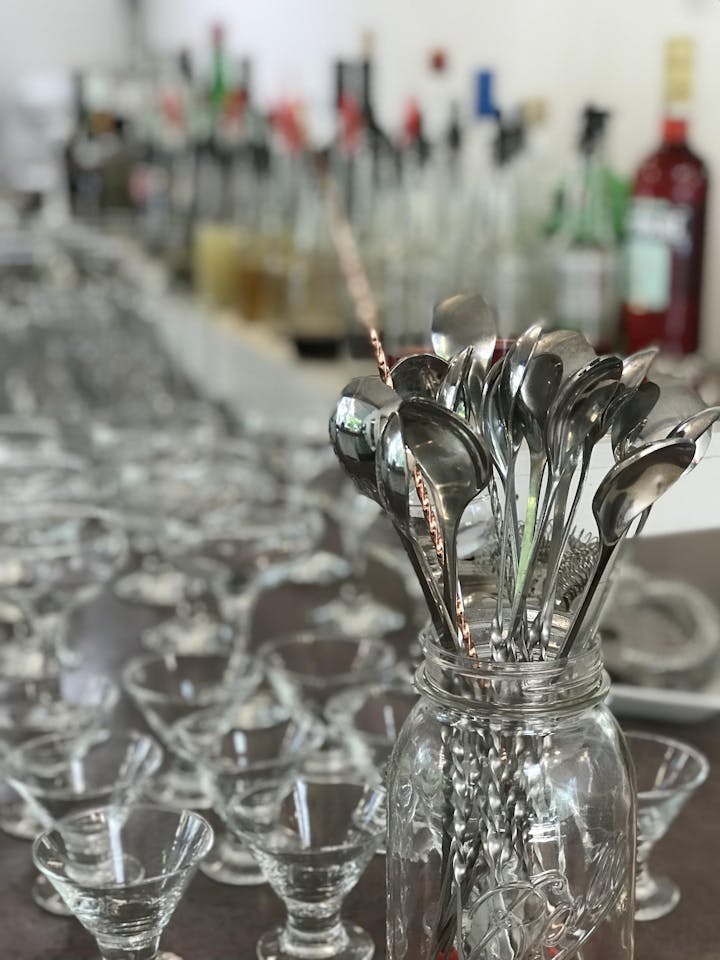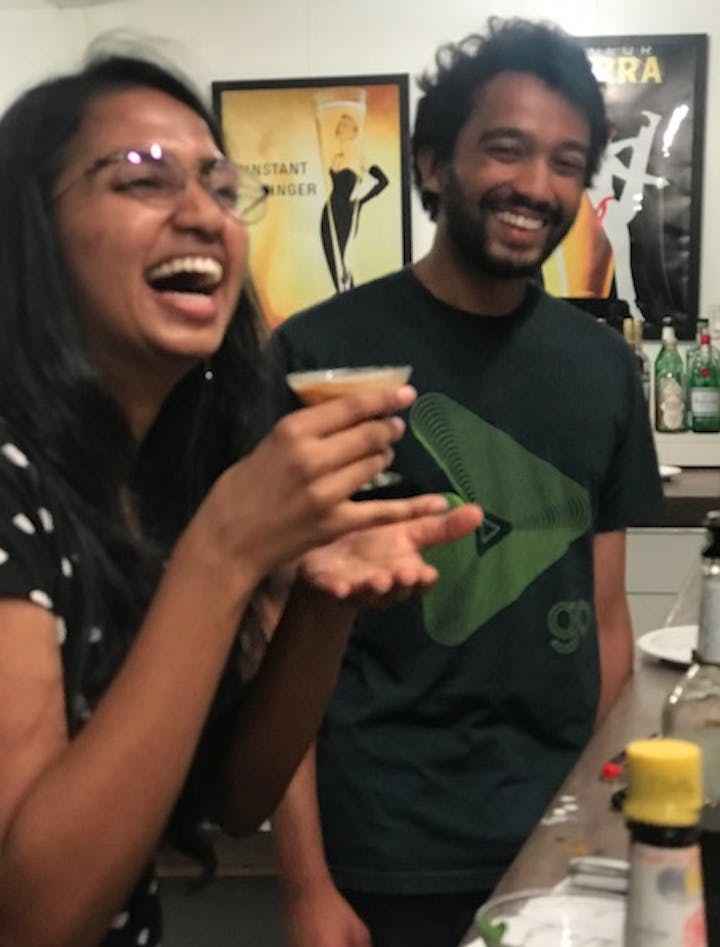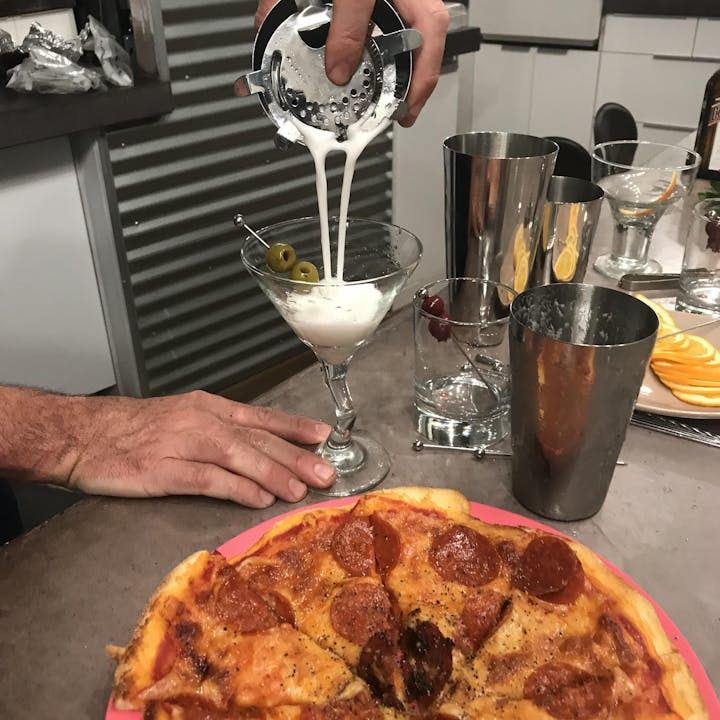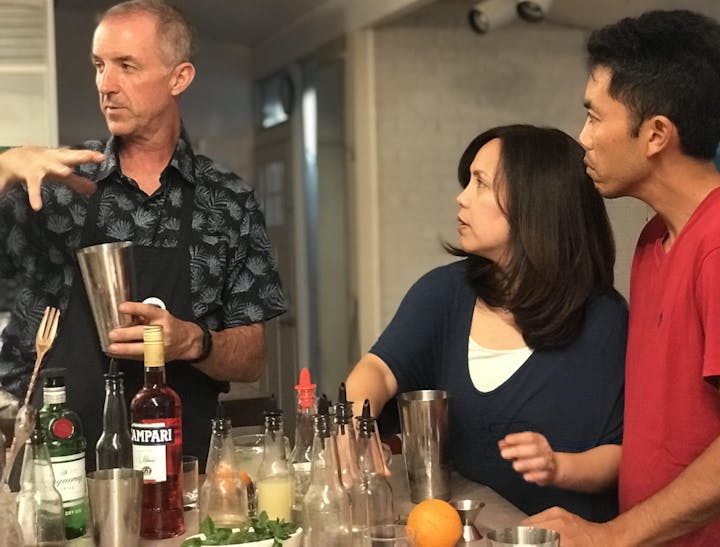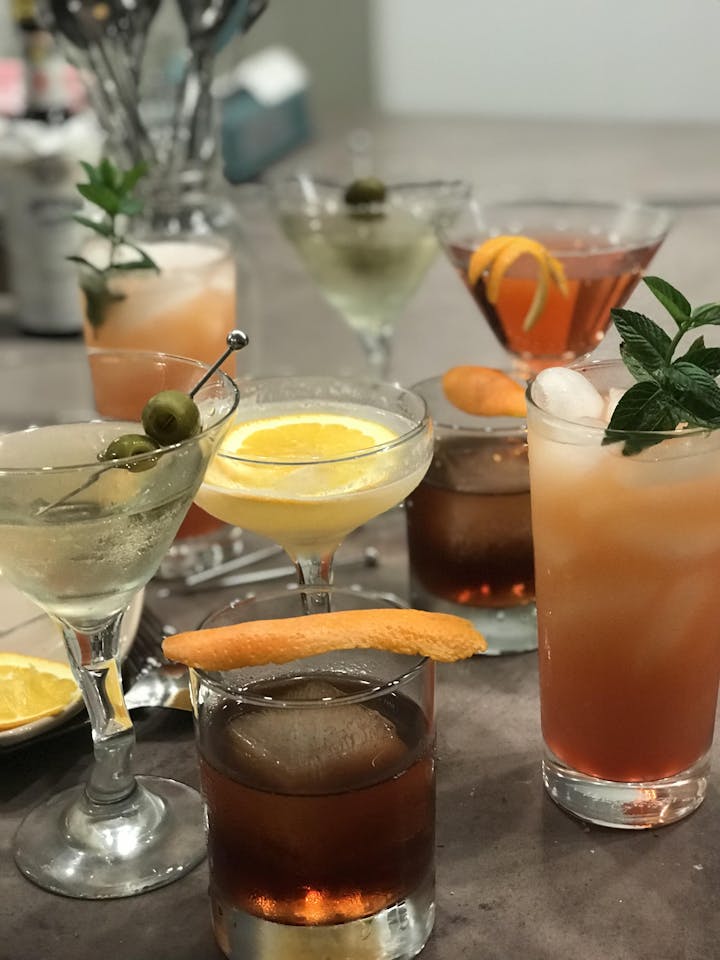 More details at CityOfCocktail.com or email us at CityOfCocktail@gmail
Instagram @cityofcocktail