Description

Mixology Class with Short Path Distillery
Presented by The Trustees
Learn how to create craft cocktails using local spirits made right here in New England! Each cocktail will be made using Short Path Distillery liquors paired with handmade bitters, syrups, and mixers.
The Mixology Class will be a step-by-step demonstration introducing proper mixology techniques that participants can then use at home. Working in a small group, participants will learn how to make three cocktails start to finish and talk about basic cocktail terminology: up, rocks, stirred vs. shaken, different types of shakers, stirrers, bitters vs. mixers, etc. Learn about every single ingredient and how to reproduce the results at home.
In each class, participants will learn three signature cocktails paired with Short Path locally-made spirits.
July, August and September Cocktails:
Martini with Short Path flagship Gin & Americano Blanc
Bee's Knees with Short Path Summer Gin
Ro'jito with Short Path Rosid Rum
Along with the cocktails we will also provide a local cheese and snack board from Appleton Farms, the Boston Public Market's purveyer of over 100 Massachusetts cheeses!
Dates:
Friday, July 27 from 6:00-7:30 pm
Friday, August 24 from 6:00-7:30 pm
Friday, September 28 from 6:00-7:30 pm
Tickets: $40 per Trustees member and $50 per nonmember. Members must bring their current member card and number. Join The Trustees and save! Members save between 20-40% off all classes in The KITCHEN. Join here.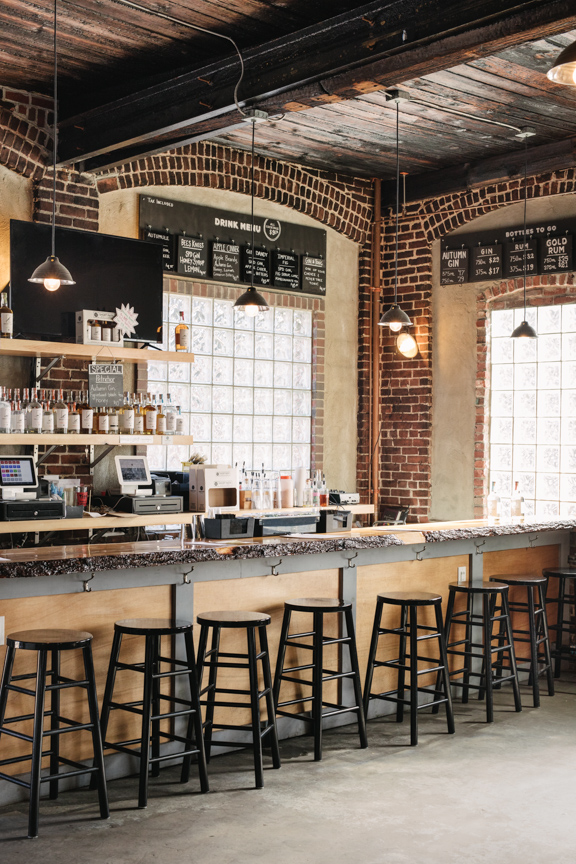 Photo credit: Adem Detour insta @adamdetour
About Short Path Distilling
By combining old-world distilling techniques with a new-world, chemistry-based approach to spirit development, here at Short Path Distillery we're marrying the art of distilling with the science of taste — and creating unique spirits that represent the best of both worlds. We're using locally sourced and organic ingredients wherever possible to reflect our commitment to our community and our customers. And we're handcrafting our spirits in small batches to deliver an engaging experience that starts conversations.
We believe in making connections: connecting with our community, connecting with our customers, connecting with the world around us, and connecting distilling's past with its future. Boston's rich history and its embrace of innovation serve as inspiration for our products.
About Danielle Mendiola
Danielle is the Manager of Wholesale & Distribution at Short Path Distillery and enjoys engaging folks in conversations about new spirits, how they're made and how to interact with them. She has an affinity for the classic cocktails (martinis, martinez's, negronis) but loves a good dry, bubbly especially if it goes down well with oysters.
About The Trustees and The KITCHEN
As one of the largest owners of agricultural land and the premier steward of the cultural and natural landscape of Massachusetts, The Trustees extends its leadership to transform the local food system by connecting residents and visitors back to the land and sharing the Commonwealth's collective agrarian heritage through innovative retail and educational experiences at the Boston Public Market in the heart of downtown Boston.
The KITCHEN is a community gathering place, managed by The Trustees, that is restoring the craft of seasonal cooking in Massachusetts, New England, and beyond through hands-on classes and educational experiences that celebrate the farmers and artisans of this region. Partnered with the Boston Public Market, The KITCHEN embraces a whole-food approach to eating and promotes cooking as an essential cornerstone of a sustainable food system.
Join The Trustees and receive 20%-50% off all classes, workshops, and events at The KITCHEN and all Trustees properties.