Description

Mixology Class with Green Mountain Mixology
Presented by The Trustees
Learn how to create craft cocktails using local spirits made right here in New England! Each cocktail will be made using a variety of locally-made spirits paired with fresh ingredients from Boston Public Market vendors to create signature flavors.
The Mixology Class will be a step-by-step demonstration introducing proper mixology techniques that participants can then use at home. The class will be formatted as follows:
The mixologist will discuss the spirits and the process of distilling, blending and aging spirits.
The mixologist will then demonstrate proper mixology techniques and will discuss flavor profiles, pairing suggestions, and presentation.
Next, the mixologist will demonstrate step-by-step cocktail building and will provide tips and tricks to creating a craft local cocktail.
And finally, participants will get to sample each of the cocktails created and the group will discuss the different flavor profiles and how you can adapt those flavors to individual preferences.
Along with the cocktails we will have a cheese board from Appleton Farms, the Boston Public Market's purveyor of 100+ Massachusetts cheeses.
Dates:
Saturday, May 26 | 5:30-7:00 pm
Saturday, June 23 | 5:30-7:00 pm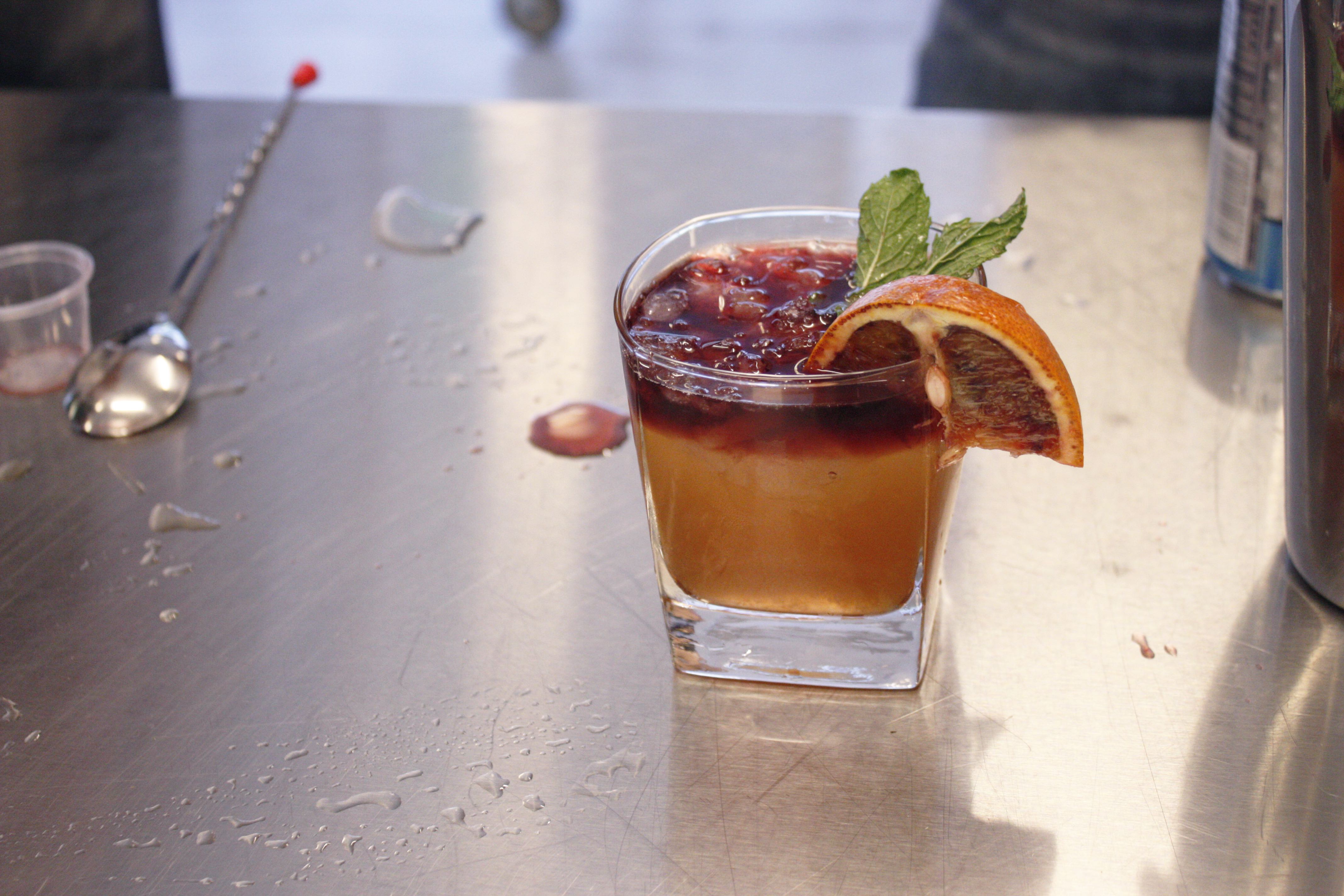 Tickets: $40 per Trustees member and $50 per nonmember. Members must bring their current member card and number. Join The Trustees and save! Members save between 20-40% off all classes in The KITCHEN. Join here.
About The Trustees and The KITCHEN
As one of the largest owners of agricultural land and the premier steward of the cultural and natural landscape of Massachusetts, The Trustees extends its leadership to transform the local food system by connecting residents and visitors back to the land and sharing the Commonwealth's collective agrarian heritage through innovative retail and educational experiences at the Boston Public Market in the heart of downtown Boston.
The KITCHEN is a community gathering place, managed by The Trustees, that is restoring the craft of seasonal cooking in Massachusetts, New England, and beyond through hands-on classes and educational experiences that celebrate the farmers and artisans of this region. Partnered with the Boston Public Market, The KITCHEN embraces a whole-food approach to eating and promotes cooking as an essential cornerstone of a sustainable food system.
Join The Trustees and receive 20%-50% off all classes, workshops, and events at The KITCHEN and all Trustees properties.