Description

Mixology Class with Bully Boy Distillers
Presented by The Trustees
Learn how to create craft cocktails using local spirits made right here in New England! Each cocktail will be made using Bully Boy Distillers liquors paired with their freshly made bitters and syrups.
The Mixology Class will be a step-by-step demonstration introducing proper mixology techniques that participants can then use at home. The class will cover a tasting of the 3 spirits being used in the cocktail class in addition to instructions on "proper tasting techniques" to cover associated aromas and tastes. Learn how to make 3 cocktails start to finish and talk about basic cocktail terminology: Up, rocks, stirred vs. shaken, what shakers are called, what strainers are called. Learn about every single ingredient and how to reproduce the results at home.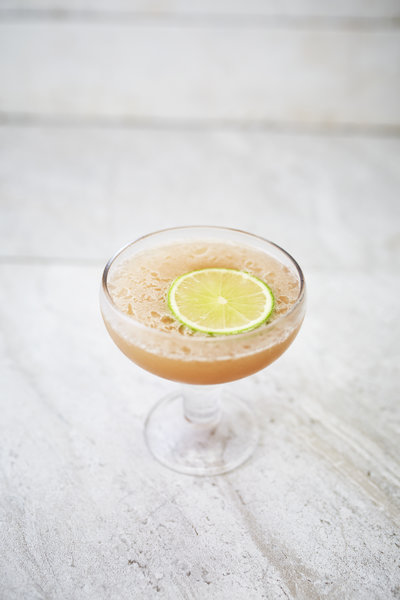 Learn three signature cocktails paired with Bully Boy whiskey, rum and gin:
Brown Derby
Rum Daiquiri
Classic martini
Along with the cocktails we will also be tasting locally-made bread from Somerville Bread Co. and Massachusetts cheeses from Appleton Farms.
Dates:
Friday, November 17 from 6:oo-7:30 pm
Friday, December 22 from 6:00-7:30 pm
Friday, January 19 from 6:00-7:30 pm
Friday, February 9 from 6:00-7:30 pm
Friday, March 9 from 6:00-7:30 pm
Tickets: $32 per Trustees member and $40 per nonmember. Members must bring their current member card and number. Join The Trustees and save! Members save between 20-40% off all classes in The KITCHEN. Join here.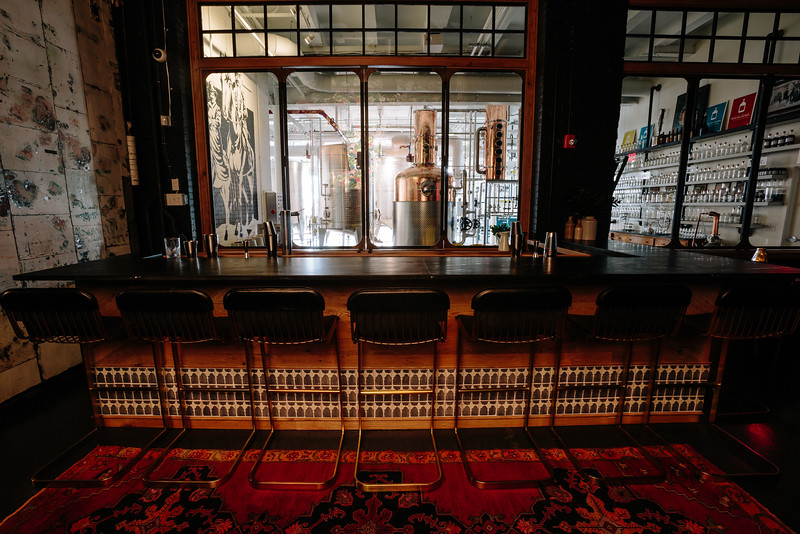 About Bully Boy Distillers
Bully Boy Distillers is Boston's first ever craft-distillery founded in 2010 by brothers Will & Dave Willis. Located in Boston's Newmarket District, Bully Boy produces a wide variety of spirits including vodka, gin, whiskies, and rums. Visitors to the distillery can take tours of their state of the art facility and enjoy cocktails made in the Tasting Room bar, voted Best of Boston in 2017, which overlooks the production facility.
The class will be led by Bully Boy bar maven Alex Koblan for a night of locally-inspired cocktails. Alex has been a brand ambassador for Bully Boy for over 2 years and recently took on a full time position running the distillery Tasting Room, events program, and social media/marketing. Her first foray into the beverage industry was with beer which developed into a passion for spirits and all things Bully Boy. Swing by the Tasting Room most nights to catch her in action.
About The Trustees and The KITCHEN
As one of the largest owners of agricultural land and the premier steward of the cultural and natural landscape of Massachusetts, The Trustees extends its leadership to transform the local food system by connecting residents and visitors back to the land and sharing the Commonwealth's collective agrarian heritage through innovative retail and educational experiences at the Boston Public Market in the heart of downtown Boston.
The KITCHEN is a community gathering place, managed by The Trustees, that is restoring the craft of seasonal cooking in Massachusetts, New England, and beyond through hands-on classes and educational experiences that celebrate the farmers and artisans of this region. Partnered with the Boston Public Market, The KITCHEN embraces a whole-food approach to eating and promotes cooking as an essential cornerstone of a sustainable food system.
Join The Trustees and receive 20%-50% off all classes, workshops, and events at The KITCHEN and all Trustees properties.