Mixology 101 - Everything You Need to Know to Mix and Enjoy Cocktails
Description
Mixology 101
Martinis, Manhattans, Mojitos and Margaritas:
Redefining the Drinks You Thought You Knew.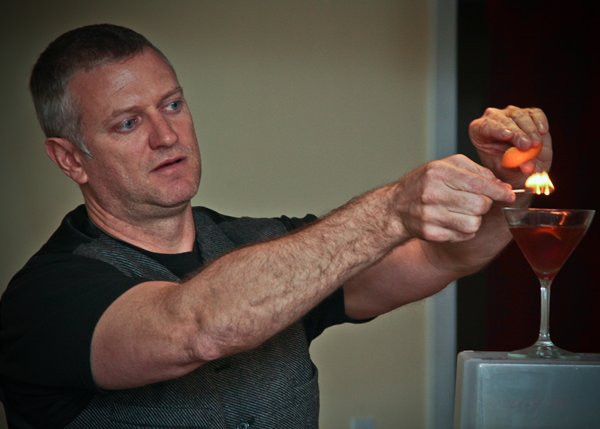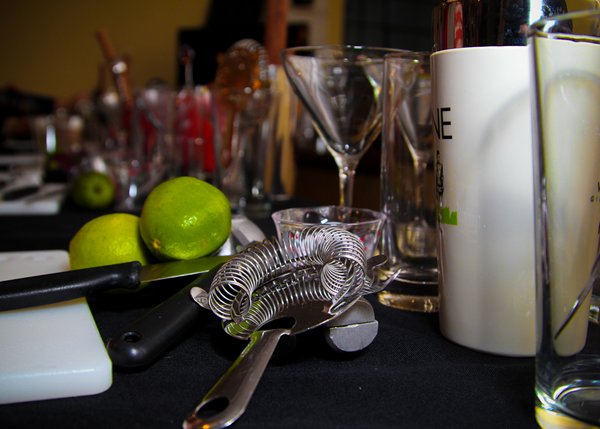 Only 3 Seast left for Dec 5th!
Want to take a class in 2013?
This class is switching to Second Wednesdays

Check Out Our Current Schedule Here.

2 hrs – This class teaches the fundamentals of home bartending, the necessary tools and cocktail construction, all through the building of four fundamental cocktails that most people misunderstand. By rediscovering these drinks and the ways they can be made you will come to understand not only how you really like your cocktails to be made, but how to order them so that you always get them that way, and more importantly, how to make them (and many more) for your friends and guests while entertaining. You will leave with a new perspective and a new set of skills that you can build upon in future classes.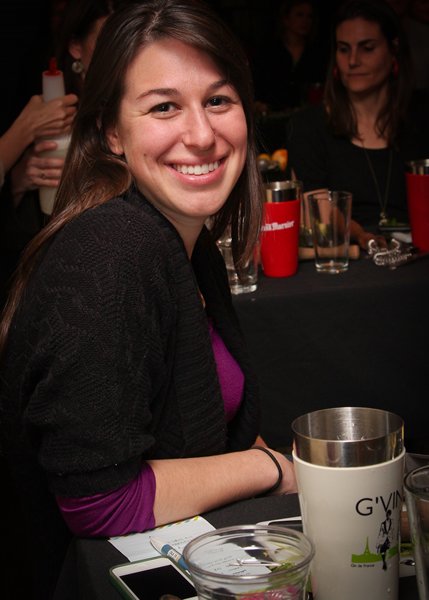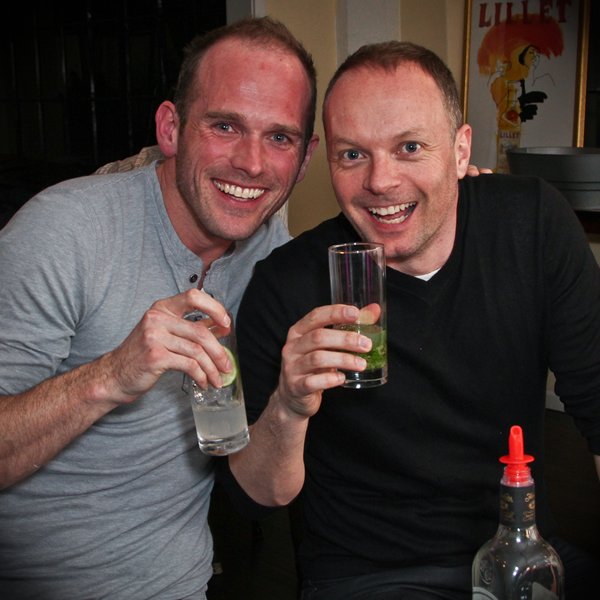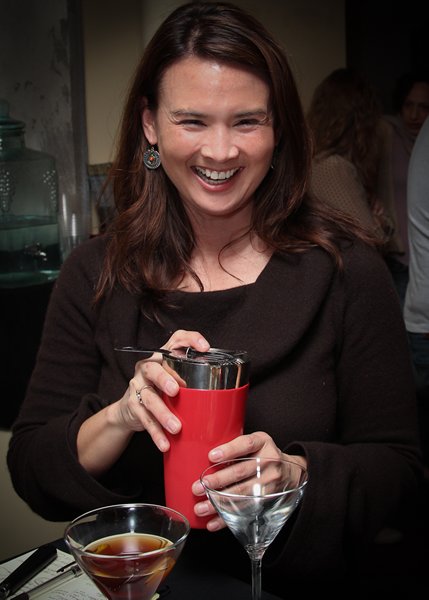 Check out our Facebook page for my photos of classes.

This class is offered from 7pm to 9pm. All materials are included and you get to consume everything you make! PLEASE EAT BEFORE CLASS, as these cocktails can be a lot for some people. You certainly don't have to drink them all, but we recommend you eat before class. Students must be 21 years old and older and will be identified at the beginning of class.
Read about our classes here:

Wall Street Journal 7x7 Magazine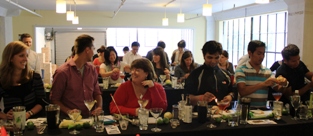 All natural, fresh ingredients used and Top Shelf Spirits provided by BCCAC Spoonsors Brands. For info see www.sfcocktailweek.com/partners.html
Though parking is relatively easy WE RECOMMEND THAT YOU DO NOT DRIVE, if you are going to drink your cocktails. Parking options: on street or across the street at the Some Grand Building ($2 for first hour, $8 up to 4 hours). Bart Civic Center stop is 1.5 blocks away and we are centrally located for easy taxi access.
M Cafe is open in the front of the buliding if you care to get food and bring it in.
Taught by BCCAC President H. Joseph Ehrmann, 2010 Bartender of the Year (Nightclub and Bar Magazine) and owner of historic San Francisco saloon, Elixir (listed as one of the "Top Bars in America" by GQ Magazine, Esquire Magazine and Food and Wine Magazine), or one of San Francisco's other top bartenders who support the Boothby Center.

All ticket sales go to the Barabry Coast Conservancy of the American Cocktail and support our mission of preserving and advancing San Francisco's cocktail and saloon culture. Thank you for your support.


photo credits: The Lush Life & Jonathan Fong