Description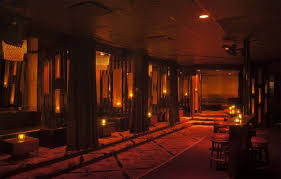 Join us for a fun-filled Mixer at The Room (Santa Monica).
DJ STARTS AT 10 PM!
FOLLOW US AND JOIN THROUGH THE FOLLOWING LINK:
Planted in the middle of Santa Monica district, the mellow drinker will appreciate The Room Sm's low-key vibe. Pair your food with a tasty beverage from the full bar at The Room Sm. For great tunes and lively moves, The Room Sm hosts a DJ and opens up the floor for dancing.
The Room is the perfect place to come out and relax and have some drinks, while mingling and getting to know new people! Its okay to come by yourself…you won't be by yourself for very long!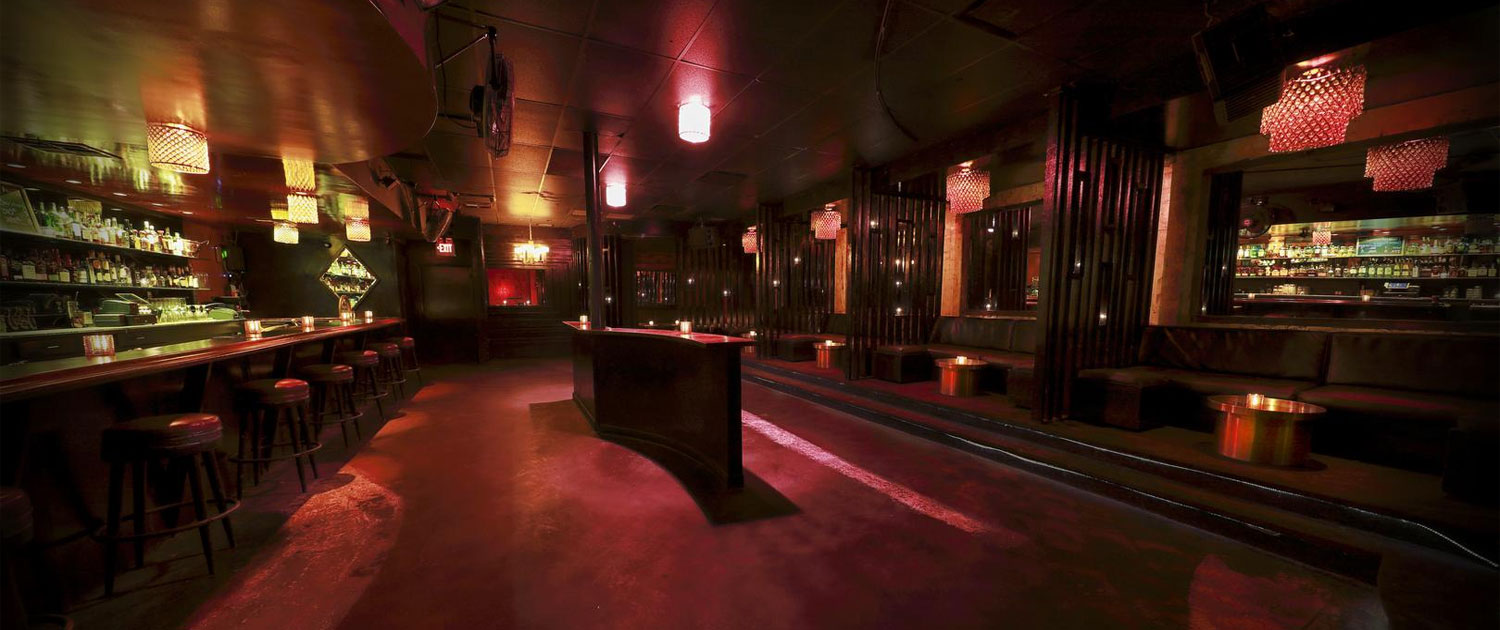 Food and drink is at your own expense.
Friday, March 1 from 8:00 PM - 2 AM
IF YOU HAVE ANY QUESTIONS ABOUT THE VENUE OR THIS EVENT, PLEASE RESPOND THROUGH THE FOLLWOING SITE:
Where:
THE ROOM (Santa Monica):
1325 SANTA MONICA BLVD
SANTA MONICA
Parking:
* The are plenty of lots $10
*Most meters end at 8pm