Description
What is mixed reality? How does one mix the real and virtual world? Mixed Reality artist & designer Asad J. Malik, known by his alias 1RIC on the internet, believes that the further development of virtual/augmented realities, artificial intelligence, nanotechnology, gene editing and neuroscience will significantly alter the human condition in our lifetime. The capacity to create multiple virtual existences that are indistinguishable from our reality brings with it the great opportunity to reimagine our world as a much more magical, just & kind place.
Come hear 1RIC discuss his Mixed Reality work, and the philosophy behind it. The talk will go through the history of computing interfaces from early mainframes to brain computer interfacing.
We will also engage with the philosophical notion of reality from Plato to Baudrillard. Will virtual reality always be considered less authentic that our perceived reality? In what ways is our reality a simulation? If we can redesign reality what do we change?
If you're working in the VR/AR industry and want to create products that would have a real positive impact on how we live our lives, this talk will be invaluable.
Agenda:
Asad's Talk "Opportunity of the Simulacra" - 1 hour

Discussion - 1 hour
ABOUT 1RIC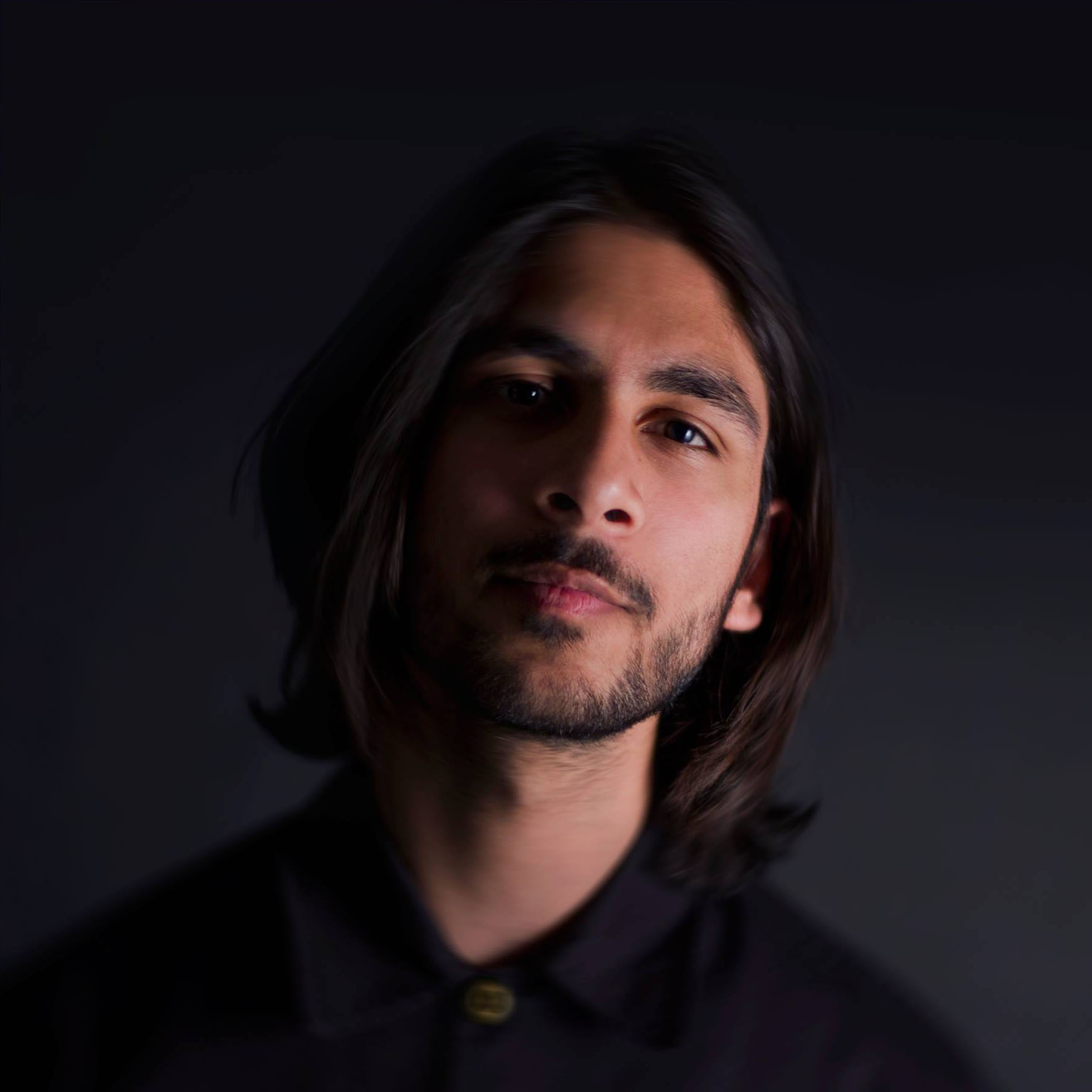 Asad was born a 5 minute drive away from the exact spot on which Osama bin Ladin was killed in Abbottabad, Pakistan. He started working with technology as a teenager and designed projects that gave young people a political voice. His work was noticed in 2012 as he received a prestigious scholarship to complete high school at the United World College in the Netherlands.
In 2015 two FBI special agents visited Asad's college in rural Vermont to interrogate him after he made an impulsive and risky trip to war ridden Libya. Although no charges were filed, the incident left him hyper aware of the complex identity he inhabits. Since then he's adopted the 1RIC pseudonym and has been working with Mixed Reality as a medium of expression. He's been behind various MR projects like the viral Harry Potter Hololens experience and more recently the Holograms from Syria project. 1RIC's work has received international coverage and he's on Pakistan's 25 Under 25 list for tech and entrepreneurship. Currently he's attending Bennington College for a personalized Mixed Reality curriculum.